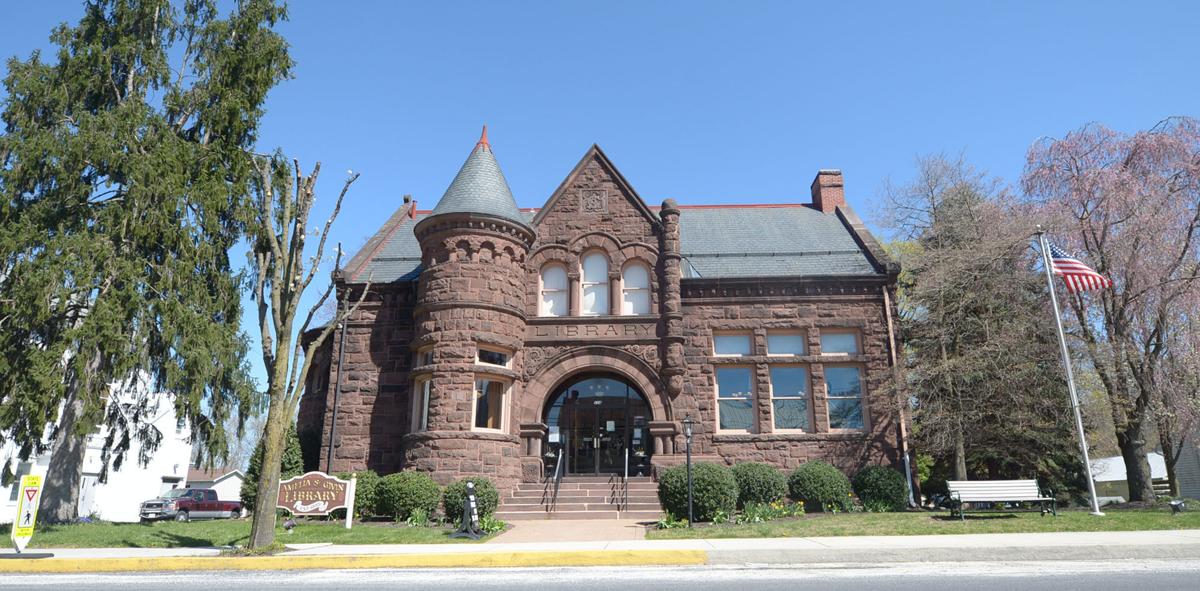 The Cumberland County Library System Foundation has been awarded a $25,000 grant from the John J. Snyder Jr. Fund of the Lancaster County Community Foundation for roof repairs at the historic Amelia S. Givin Library in Mount Holly Springs.
Amelia Givin Library is the oldest of eight public library locations in Cumberland County.
Cynthia Stratton Thompson, director of the Amelia S. Givin Library, said the library's board and staff are "thrilled" to receive "a very significant grant" to assist with the roof repairs on the 130-year old building.
"Our historic library has long been a hallmark in the community, with a long tradition of serving people of all ages and backgrounds," she said. "The library is truly unique, named as a National Historic Landmark in 2004. With cuts in funding over the last number of years, preserving this gem has become more and more difficult with limited funds."
Located at 114 N. Baltimore Ave., in Mount Holly, the Amelia Givin Library was constructed during the public library movement of the late 19th century. The building is an example of the popular Romanesque Revival style. The library, designed by Pittsburgh architect James T. Steen, features broad round arches, use of towers with conical roofs, rusticated ashlar masonry, battened foundation walls, banks of windows, deeply set windows and doors, squat columns and carved ornaments.
Be the first to know
Get local news delivered to your inbox!