The township has portrayed the deal as its best shot to avoid litigation that could result in a judge siding entirely with HSS and allowing in…
One person was injured in a two-vehicle crash on Route 15 north in Upper Allen Township Thursday night.
Joseph Ganster recoiled from the touch of his dead son slumped over the side of the car.
Construction for the facility at John H. Frederick Field at Soldiers and Sailors Memorial Park expected to begin later this year.
John Moeller's culinary journey took him from Lancaster to the White House where he prepared dinners during the administrations of George H.W.…
Thursday night's fatal helicopter crash in Silver Spring Township marks the 15th fatal aircraft crash in Cumberland County since the 1960s.
A helicopter crash in Silver Spring Township on Thursday evening left two dead, a Cumberland County official said.
Work will begin in April for the new health care facility at the intersection of South Market Street and the Gettysburg Pike.
On Monday, Superintendent David Christopher said that district administrators now recommended keeping the program afloat for at least one more…
Mechanicsburg's two long-standing fire companies are officially off the air, with all calls going to a single entity as the merger of the two …
The Silver Spring Township supervisors moved to table until next month a proposed agreement with the owners of the Hempt Farm tracts that woul…
The Upper Allen Police Department has joined with the Cumberland County Police Testing Consortium, a cooperative testing opportunity for those…
Nonprofit organizations and programs in Cumberland County supply those in need in the county with new or slightly used clothing, especially ar…
The teacher sets the tone as classroom manager, establishing early on what behaviors will not be tolerated, said Michael Gogoj, director of cu…
The Mechanicsburg Area School Board welcomed back the majority of its members at a reorganization meeting on Tuesday night.
Erica Higgins knows that "to be healthy is the best gift of all," but it can be difficult without the help of food pantries like New Hope Ministries.
When forecasters call for temperatures to dip below 15 degrees this winter, there will be a place for anyone to stay with no questions asked.
The 250 to 300 or so worshippers gathered for the West Shore Interfaith Thanksgiving Service on Sunday night represented a spectrum of religio…
The Cumberland Valley School Board unanimously agreed Monday to enter an agreement with the association by the Capital Area Intermediate Unit …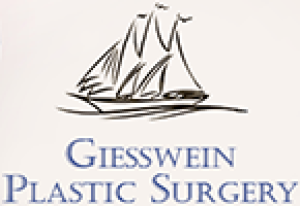 Giesswein Plastic Surgery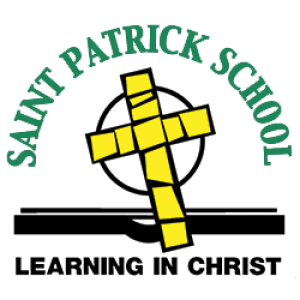 The Mechanicsburg Area School Board unanimously agreed on Tuesday night to advertise for contractor bids for a third phase of expanding and re…
CV's policy revisions redefine bullying and includes cyberbullying.
Anyone who has occasion to talk to certain Mechanicsburg police officers during the month of November may notice they're a little scruffy.
On Sept. 18, Upper Allen Township commissioners voted to terminate its participation in the Joint Recreation Agreement with the school distric…
A Harrisburg man already facing numerous charges in a string of bank robberies in Cumberland County throughout the year has now been indicted …
Three people were injured in a single-vehicle crash in Upper Allen Township on Friday afternoon, police said.
The Hogestown Heritage Committee will hold an open house from 1 to 4 p.m. Sunday at the Hogestown Presbyterian Church, 6611 Carlisle Pike, Mec…