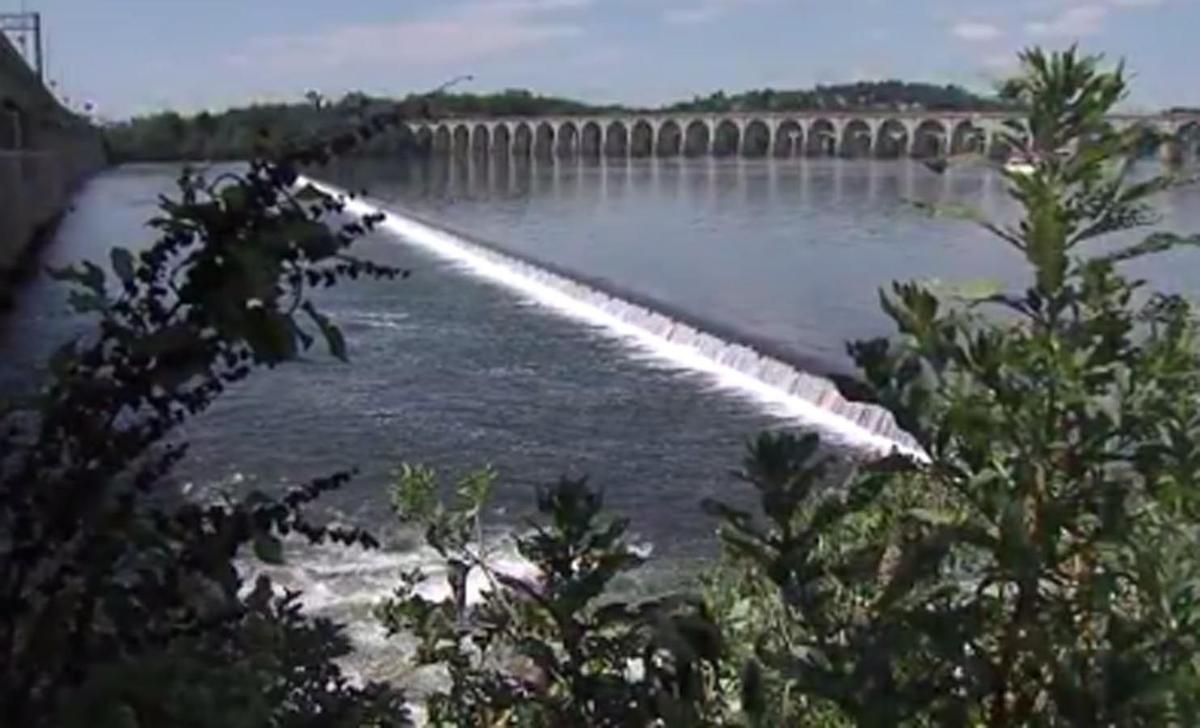 HARRISBURG – A length of concrete in the Susquehanna River is blamed for a number of deaths and near-deaths.
Some people are wondering why nothing has changed with the Dock Street Dam. Steve Oliphant, owner of Susquehanna Outfitters, is one of them.
"It's like King Kong," he said of the low-head dam. "You know, we just feed it sacrifices once in a while, and that's supposed to keep it complacent or something. It's just insane."
He calls it a "killer dam," and for good reason. A high school friend of his was killed at the dam, just one of many.
"I think everybody who has a boat in this Harrisburg pool knows somebody or knows somebody who drowned here," Oliphant said.
When you approach the four-foot concrete wall that stretches across the entire width of the river, distant signs and buoys warn boaters, but often it is not enough. The signs are hard to read until you're up close, and by the time you reach the buoys, Oliphant said, it might be too late.
In May, river rescue crews saved a fisherman from the circulating current.
"We've been extremely busy on the water this year," said Chief Frank Egresitz Sr., a 37-year veteran of Harrisburg River Rescue.
Egresitz and other first responders call this type of dam a "drowning machine."
"Basically, it's like going and putting yourself in your washing machine and turning it on," Egresitz said.
Other dams in the state like the Dock Street one have been removed, but Egresitz said without it, the river would be too shallow for boats.
He thinks more education is the answer.
"A lot of people come into the area, and they don't ask before they go on the water. They don't ask, is there any dangers I need to worry about?" Egresitz said.
Oliphant wants a more substantial change. He was on a dam task force in the late '90s. The task force's suggestion at the time was replacing the Dock Street dam with an inflatable dam.
Oliphant's idea now is to put boulders on either side of the dam to break up the hydraulic that keeps water churning and the dam's reputation.
"Here in Harrisburg, we have a conveyor belt that goes to a killing machine, to a killing dam," Oliphant said.
Fortunately with the water levels so low right now, there is not as much danger associated with the dam, but river rescue said there is no such thing as a dam without some amount of danger.