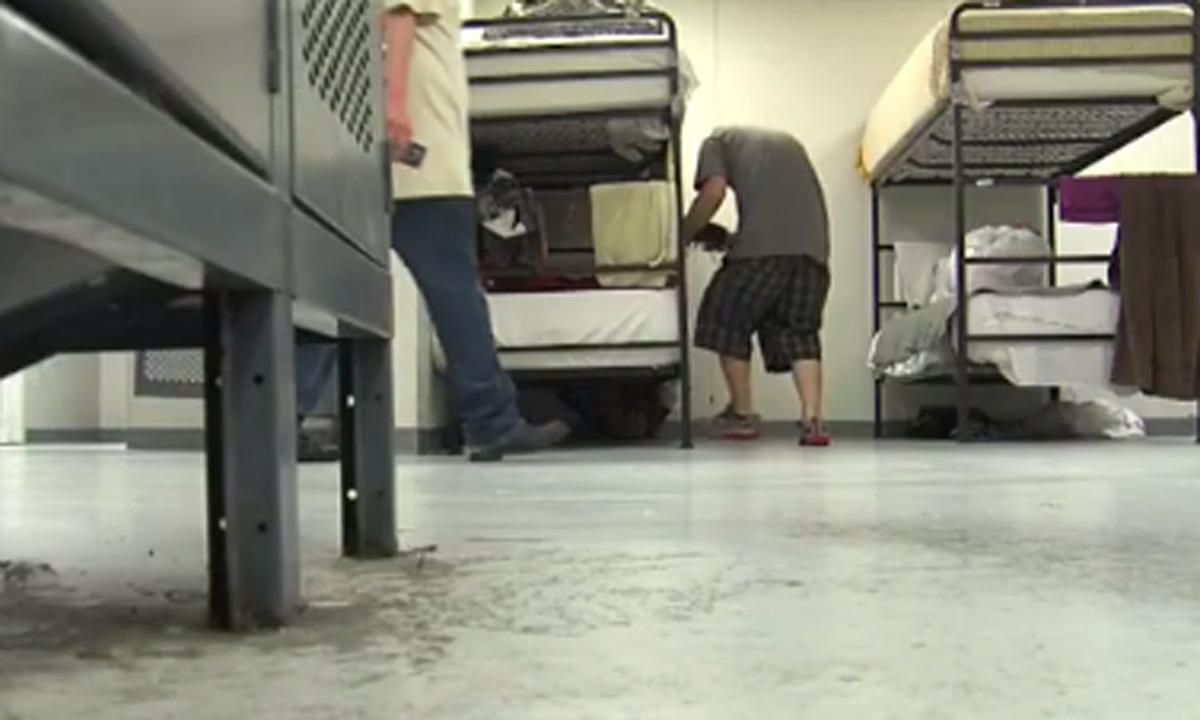 HARRISBURG – Temperatures are soaring, and people are trying to beat the heat. Many of those affected are in the homeless population and are coming to the Bethesda Mission to cool off.
Cecil Goodmond has a big laugh. He's staying at the Mission. It's a lot different than his native Philadelphia, where he found creative ways to stay cool.
"In Philadelphia, we would open up the fire hydrants and get all under them. We don't do that so much anymore, Goodmond said.
The Bethesda Mission has seen about an 18 percent increase in men like Goodmond staying at their shelter over the past two weeks. They believe it's mostly because of the heat.
"What you have with this heat is all the normal conditions of people who are homeless and having to live with those, but they're exacerbated by the things that heat does to you and all the things that relate to insect bites, the skin issues, and the hydration factors," said Chuck Wingate, executive director of the Bethesda Mission.
Those at the Mission say a lot of the homeless don't have transportation and suffer more under the elements. Goodmond is already taking precautions.
"I drink plenty of water, plenty of water, not a lot of soda, not a lot of juice, plenty of water," Goodmond said. "Water is the best thing for me in the hot times."
He's encouraging others to look out for the less fortunate this summer.
"You never know what you may do when you help someone else. You may encourage them to help themselves," Goodmond said.
The Bethesda Mission is in need of more bottles of water and gallons of iced tea. Call 717-257-4442 if you would like to help.