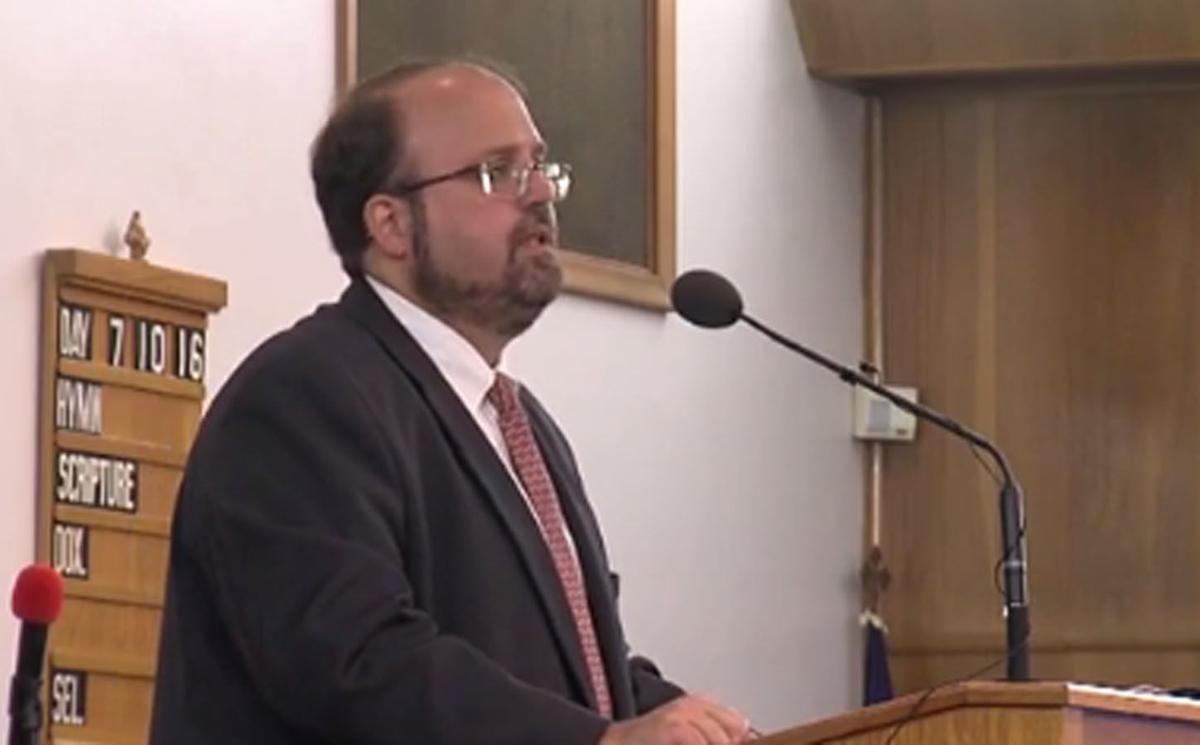 Harrisburg Mayor Eric Papenfuse raised eyebrows after making a controversial statement at a violence forum Thursday night.
"We've got a river that segregates us by race," he said, "with far too many poor black people on one side, too many prosperous white people on the other."
Reaction was strong on social media. One tweet reads, "I remember when I moved here 4 years ago. Everyone told me with tongue in cheek, 'The West Shore is The White Shore.'"
City leaders and community activists on the East Shore say it's not controversial, just fact, and once we realize it, we can address it.,
It's not that clear cut for some. David La Torre, who runs a public relations firm in the city, tweeted at the mayor, "So it's the fault of those of us who live on the West Shore? … I'd rather you just thank me for buying property, locating my business, and investing in another in Harrisburg."
"It's certainly not everybody on the West Shore is afraid to come to the East Shore," said Darrel Reinford, executive director of Christian Churches United of the Tri-County Area in Harrisburg. The group provides social services to Dauphin, Cumberland, and Perry counties.
Reinford recently moved from the city to the West Shore himself and says the divide is very real.
Recent census data show Harrisburg is more than 50 percent African-American and the median household income is around $32,000.
Camp Hill, for comparison, is 1.8 percent black, with a median income of $65,000.
"Particularly for white folks," Reinford said, "we need to listen to people of color and hear about their experience."
"These are very, very difficult issues for our community," city spokeswoman Joyce Davis said, adding the mayor wants to find solutions.
She cites meetings with state lawmakers and his Interfaith Advisory Council, "so that people on the West Shore get to know and interact with people in Harrisburg neighborhoods and communities."
One initiative, My Brother's Keeper, aims to bring more regional voices to the table.
Richard Hampton, a pastor in Steelton, is one of them.
"I don't think he said anything controversial," Hampton said of the mayor's comments. "I think he spoke the truth, and sometimes the truth does make us uncomfortable. But until we face that truth, we're never going to be able to change our reality."Davis also made clear the mayor did not intend to insult or offend anyone living on the West Shore, that he was just addressing the problems he hears from his city.