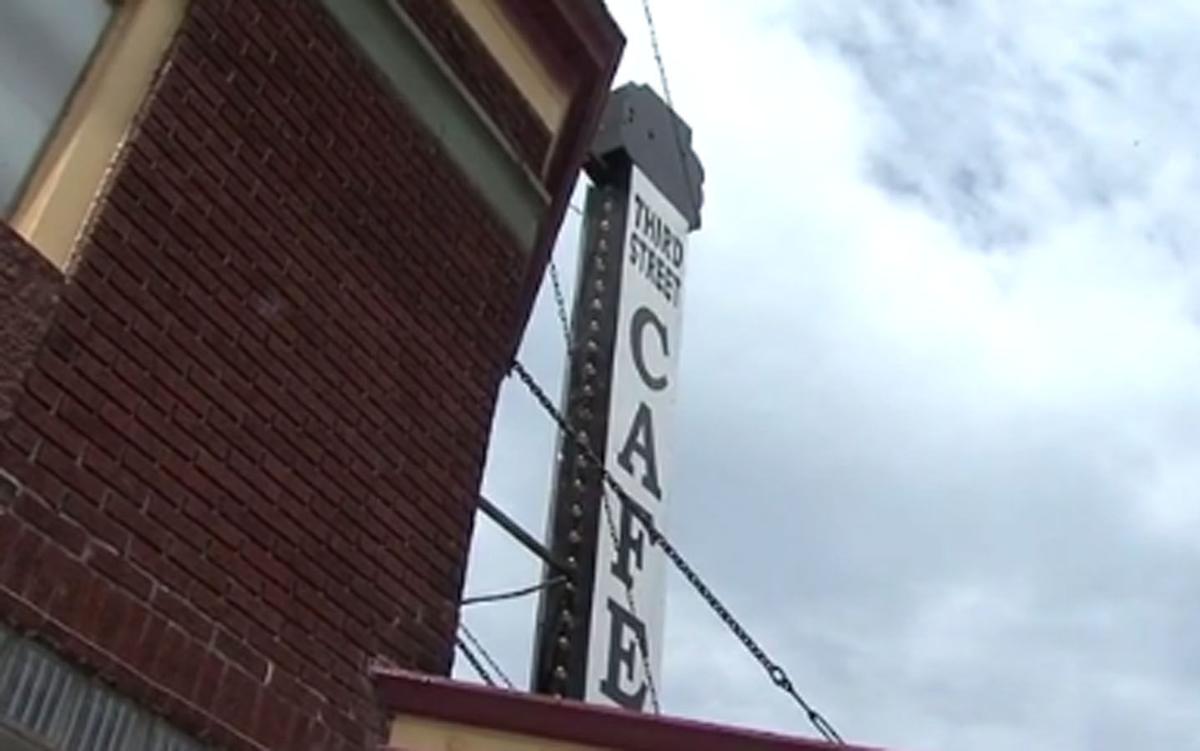 HARRISBURG – Pat Ford stopped by the Third Street Café on Monday afternoon like she typically does.
"I stopped in to get beer," she said. "I don't have a problem with any of the individuals."
It's been her routine for nearly 30 years.
"I've been here since '86, so this is the only bar I'm familiar with," she said.
Ford's routine will continue after Dauphin County Judge Andrew Dowling ruled the Third Street Café can remain open despite the city's attempts to shut it down.
Ford said it's not just a win for the bar owners, but also the people in the neighborhood.
"It's the only black bar that's in the area," she said.
Ford, like other patrons, pointed out over that the past 16 months, Midtown is rapidly changing and attracting higher income clientele. Many argue the Third Street Café is one of a few bars in the area that still cater to "working folk" with affordable options.
Dowling also ruled the city did not have legal grounds to revoke the bar's business license or label it a "nuisance bar" without properly going through the channels at the Pennsylvania Liquor Control Board.
Mayor Eric Papenfuse has maintained that the police department selected three bars to close; Royal Pub, Taproom and Third Street Café. Two of the three shut their doors last year, but the Third Street Café decided to fight city hall.
City officials cited examples of drug dealing, prostitution and other incidents they believe acted as a "magnet for crime." Dowling ruled the city did not provide enough evidence.
"It's a nuisance in that you can't control what's going on in the street," Ford said. "You can only control what's going on in the bar, so it's a bad rap."
In June, police released video of a fight inside the bar that may have led to a shooting in Uptown. Third Street Café representatives argued the bar quickly handed over the video and cooperated with investigators.
Ford said, like with any other bar, you must be careful of your surroundings.
"I don't come out at night," she said, "but you have safeguards. It's a good bar."