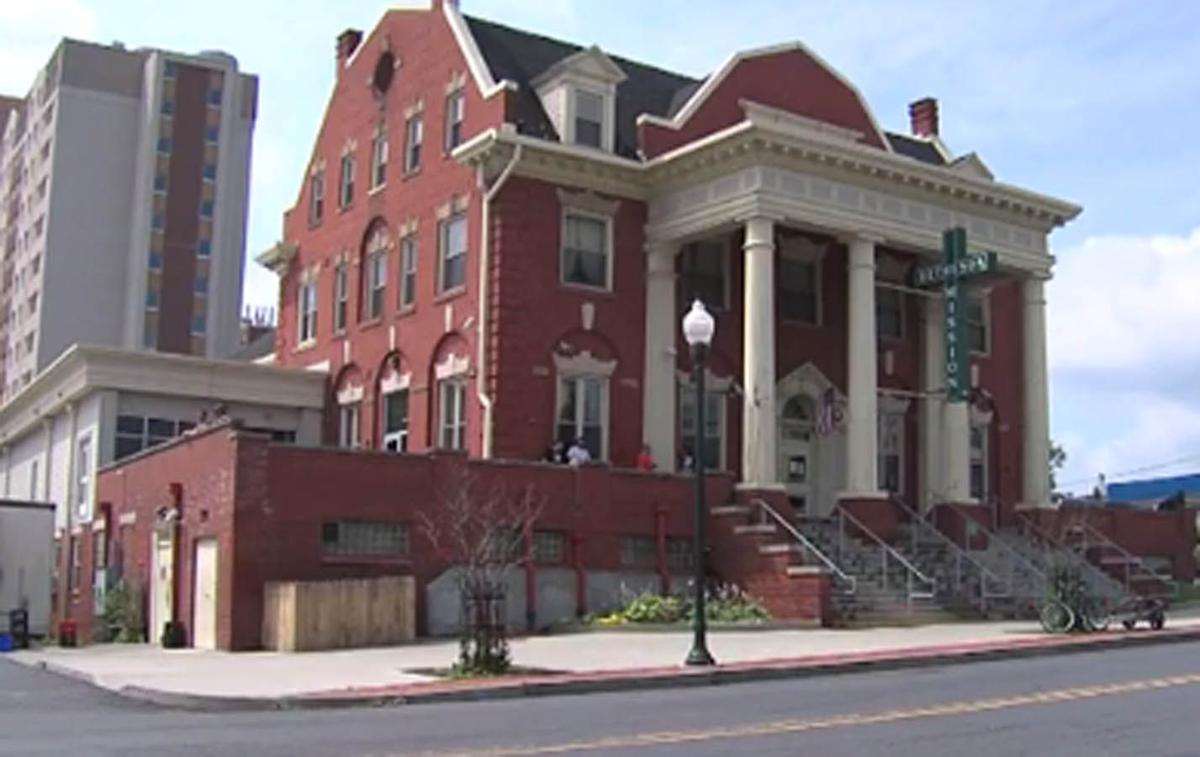 HARRISBURG – Many people think of homelessness as a winter issue, but the Bethesda Mission has seen about a 14 percent increase in people at their shelters this summer.
They have 78 beds at the men's shelter, but 92 men stayed there Friday evening.
The Mission also helps 50 to 100 people on the streets each night.
"If you say you believe, then believe," a pastor said at the Mission's Chapel Saturday morning.
Homeless men are learning to believe in themselves again at the Mission. Stephen Beers is one of those men rebuilding his life.
"In January, I lost my trailer and was out on the streets for a while."
Beers became homeless waiting for disability. Brooklyn is an 8-year-old Collie and Red Heeler mix. The pup is his service dog and helps Beers deal with his seizures and depression.
"I made sure I had food for him, and if I didn't, he'd eat whatever I had," Beers said.
He put Brooklyn ahead of himself while they were on the streets, but now both of them are staying at the shelter.
"I really don't think being out on the streets with my medical conditions, especially with this heat, the emphysema and the seizures, I might not be alive," Beers said.
"It's a year-round phenomenon. The reason most people are homeless is because there's trouble in their lives," said Chuck Wingate, executive director of the Bethesda Mission.
Wingate believes there are several reasons for the increase.
"There's a lot of substance abuse, a lot of chronic mental illness," he said. "That's a huge factor. A lot of veterans and also frankly the decline of the American family, the stability of the family."
"I pray that this place stays open for everybody's sake because Harrisburg definitely needs a place like this," Beers said.
Beers is hoping to move to Las Vegas with his son once he gets his disability.
"He's about to this year have his first child, so I'll have my first grandchild," Beers said. "I want to be out there for that."
"We don't want to waste that life. We want that life to actually be productive and be the life the person wants it to be," Wingate said.
To volunteer, donate or work for the Bethesda Mission's mobile missions Friday and Saturday evenings, call 717-257-4442.