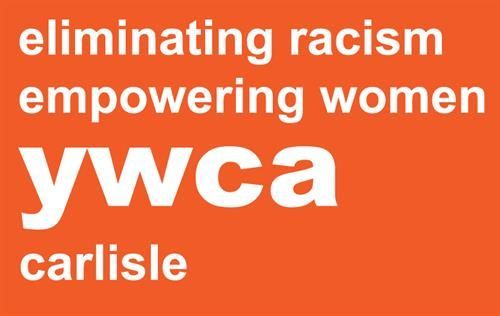 Criminal justice discussion scheduled
YWCA Carlisle will host a panel discussion Oct. 27 at 7 p.m. about the criminal justice system in the Carlisle area.
The event will take place at YWCA Carlisle's facility located at 301 G Street in Carlisle, and will include updates from Interim Carlisle Police Chief Steve Latshaw on the use of body cameras.
Desserts and hot beverages will be served. Reservations are appreciated but not necessary. Contact sbrowne@ywcacarlisle.org.
Participating panelists include at this time: Joshua Vaughn, newspaper reporter with experience journaling articles about racial disparities in our local justice system; David Freed, Cumberland County district attorney; Steve Latshaw, interim Carlisle police chief; Tim Scott, mayor of Carlisle; Brandon Flood, executive director of the Pennsylvania Legislative Black Caucus.
Following the panel presentations a Q&A session for those attending will be held.
"In order to secure a fair and equitable society for everyone, we must advocate and support necessary changes in our systems" said Sonya Browne, YWCA Carlisle mission impact director. "When we meet and talk through what's happening and what still needs to be done, we strengthen the bonds between law enforcement and our community and open up possibilities for lasting and demonstrable changes to occur."
Be the first to know
Get local news delivered to your inbox!