Six Carlisle High School sophomores, bored with nothing to do on Thanksgiving Day 1973, headed to the practice field at the school to play touch football.
Forty-six years later, those boys, and some others who joined them the following year, have grown into men—business executives, a retired full-bird colonel, a teacher who's also a college football coach, a retired Navy master chief, business owners, a retired head of homeland security for Pennsylvania and a biofeedback specialist who works with neurosurgeons.
On Thanksgiving Day, they'll make the journey back to the field for another round of their annual Turkey Bowl.
More than 2,500 people have already signed up for the annual 5K race, according to YMCA Physical Director Jay Cattron.
"We don't send out invites. We don't do anything. Everybody just knows the game's on," said Carl Heineman, one of the game's founders.
They only played that first year at the high school. Since then, they've played at the field at Mooreland Elementary School. A few more players were added to the mix when they went to college and brought friends along.
In the early years, players came back to Carlisle for Thanksgiving to visit their parents. The game was always held on Thursday, but Saturday night was their night at the Gingerbread Man. The manager there knew to keep the upstairs balcony reserved for them even if they didn't call in a reservation.
Now, the children of the founding crew are playing. The youngest of them are around 11 or 12 years old. The "old timers" make sure that kids are matched up to kids, and they don't interfere with plays designed for the kids, Heineman said.
They also make sure to match up "old guys" with "old guys," and they typically end up along the sideline shooting the breeze at some point.
If anyone asks Esther Bier what she's thankful for on Thanksgiving Day, she'll look down the table and point to her husband, Lloyd.
"In general, nobody has been seriously injured. We have had people throw rotator cuffs and stuff because when you get to be a certain age, you shouldn't try to do this stuff," Heineman said.
You have free articles remaining.
Still, Heineman admits to having had his share of injuries over the years, including four years in a row when he ended up seeing a doctor the day after the game.
"The joke at the game is that I have a standing appointment at AllBetterCare at 6 o'clock on Friday morning after the game," he said.
Heineman said the group comes out no matter what the weather. The worst was the year of the dreaded wintry mix when the field was covered in snow topped by a layer of ice. Then, it rained on top of that, causing the water to pond on top of the hard ice.
"We've played in ice. We've played in snow. We've played in cold, wet rain. We've played in wind," he said.
People have traveled back to Carlisle from Florida, California, North Carolina, Colorado, Texas, Maryland, Washington, D.C., Pittsburgh and New York City to play in the Turkey Bowl, Heineman said.
That, maybe, is the magic of the game. Despite injuries, aging and nasty weather, the game continues to bring these friends together long when so many other people lose touch with their high school classmates after graduation.
"Because of this game, I have a group of ... nine high school buddies that are real tight. We text every day," Heineman said.
They celebrated their 50th birthdays together on Key West and their 60th in Virginia.
Heineman calls the game the highlight of his year, and plans to be on the Mooreland field for many more.
"I want to get 50 years. If I'm dead, I'll be there," Heineman said.
Turkey Trot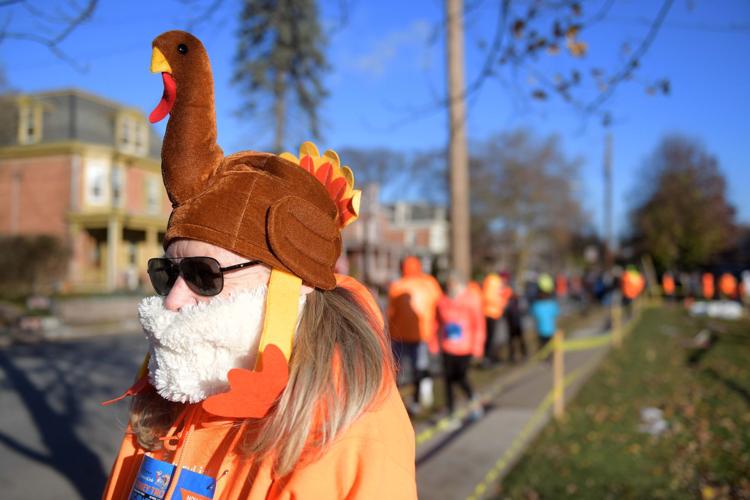 Turkey Trot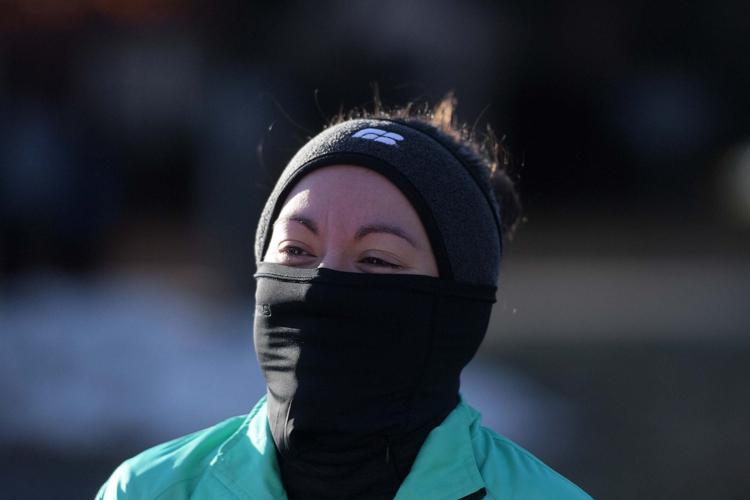 Turkey Trot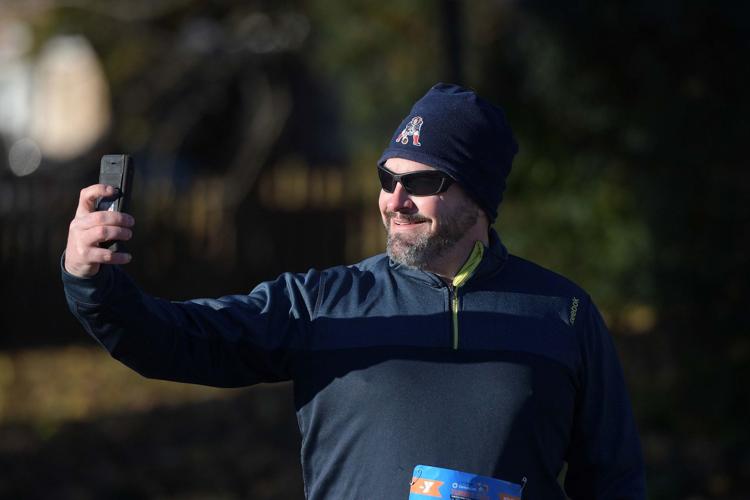 Turkey Trot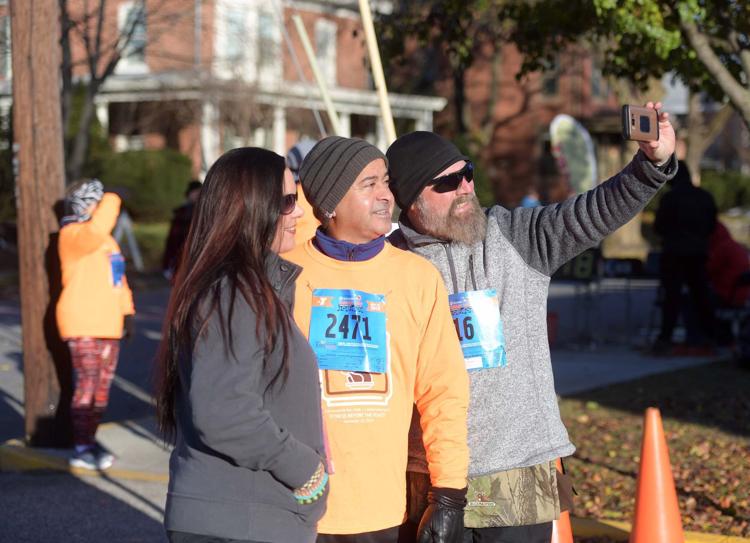 Turkey Trot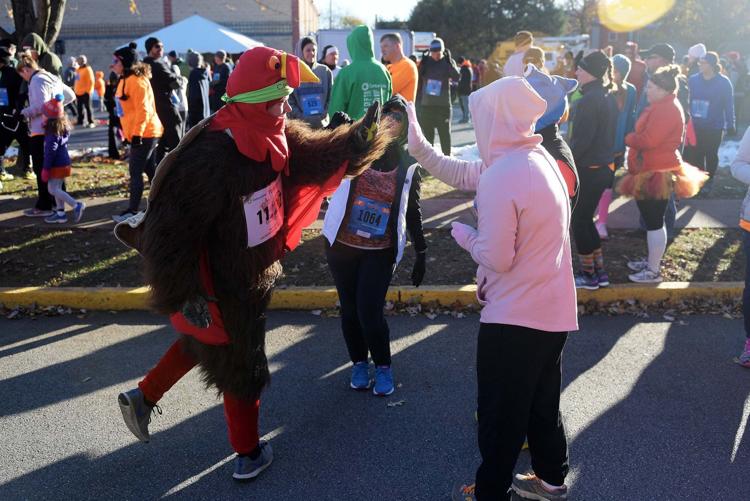 Turkey Trot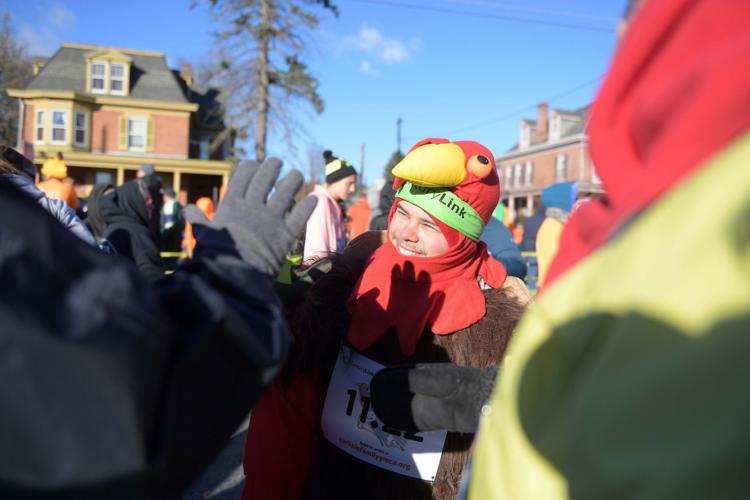 Turkey Trot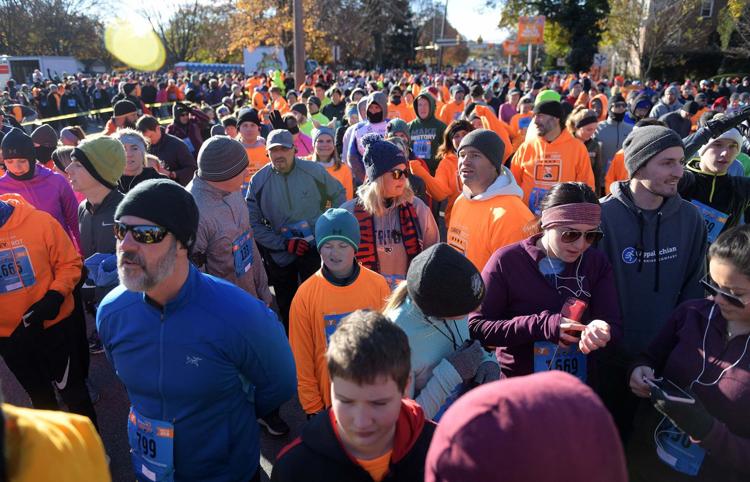 Turkey Trot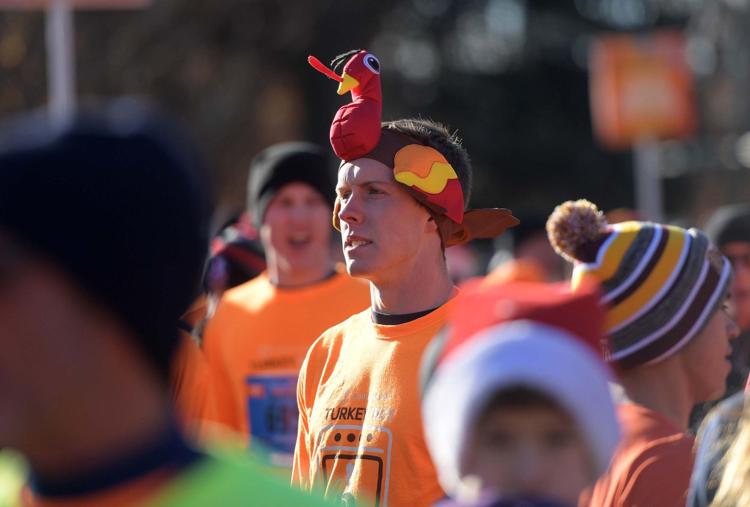 Turkey Trot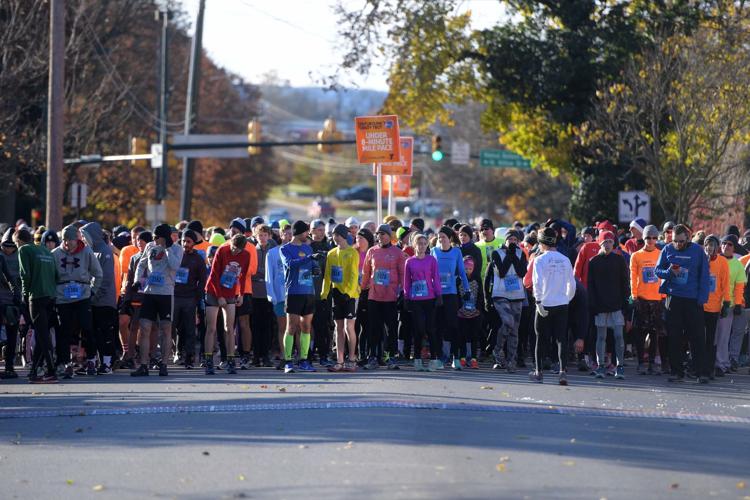 Turkey Trot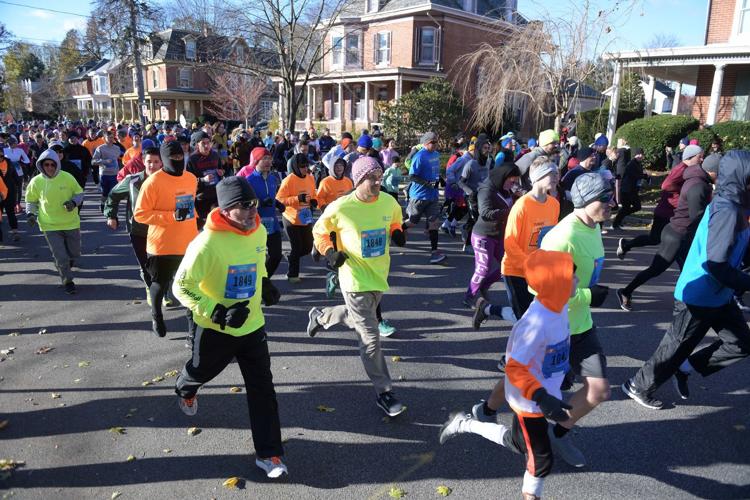 Turkey Trot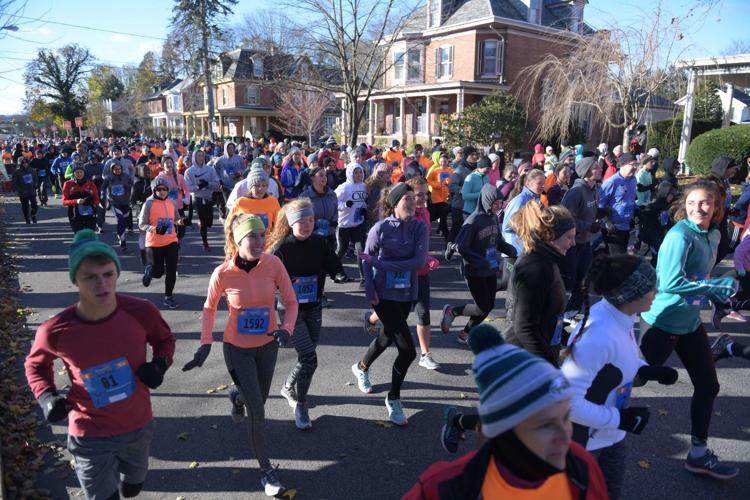 Turkey Trot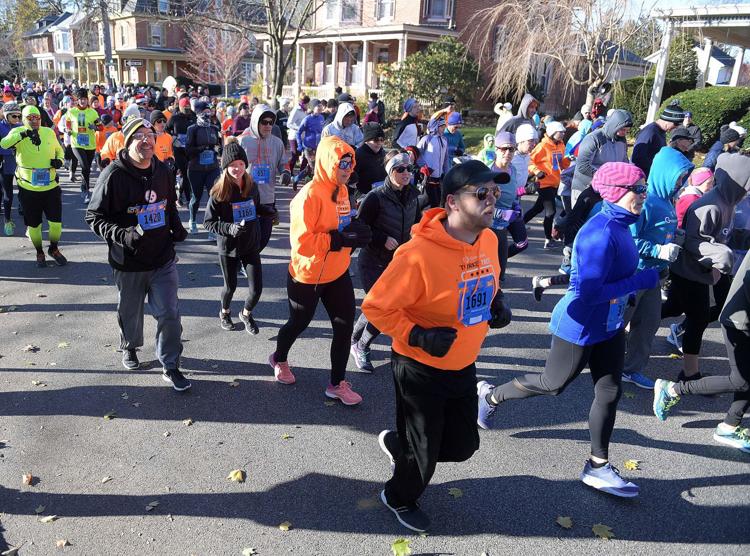 Turkey Trot
Turkey Trot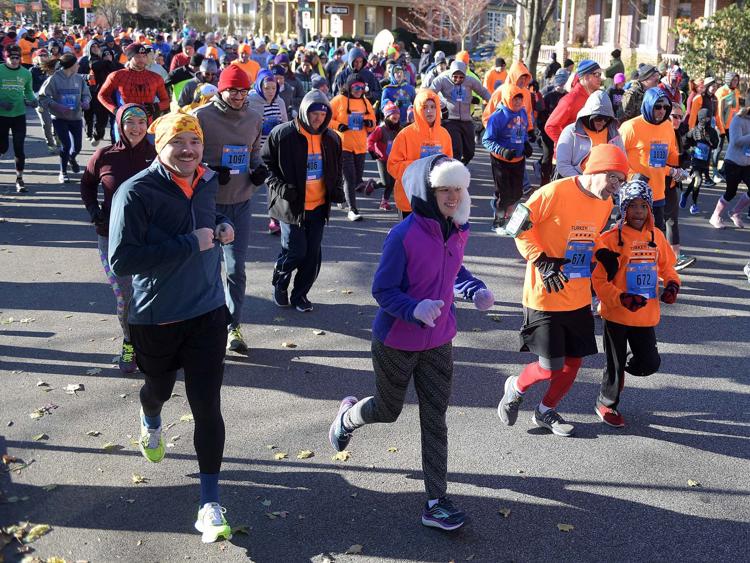 Turkey Trot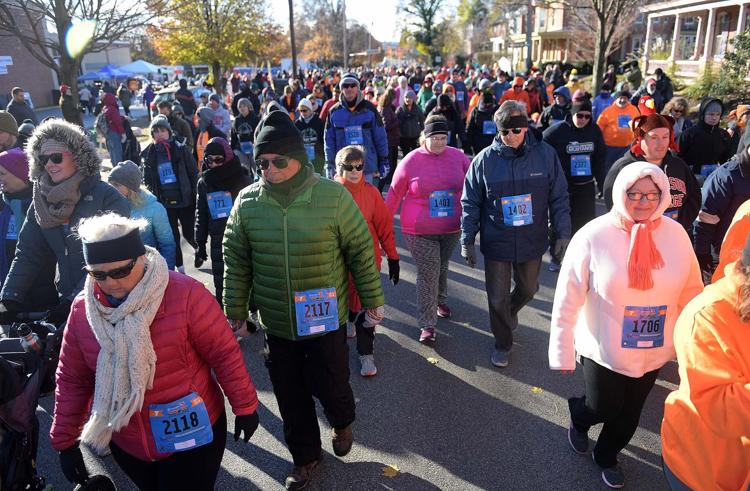 Turkey Trot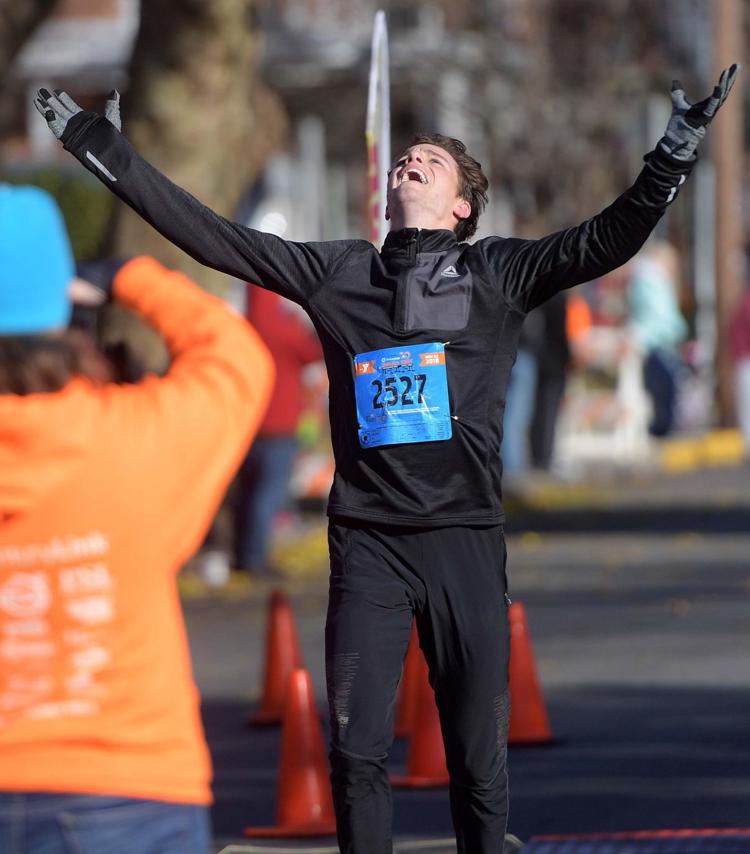 Turkey Trot
Turkey Trot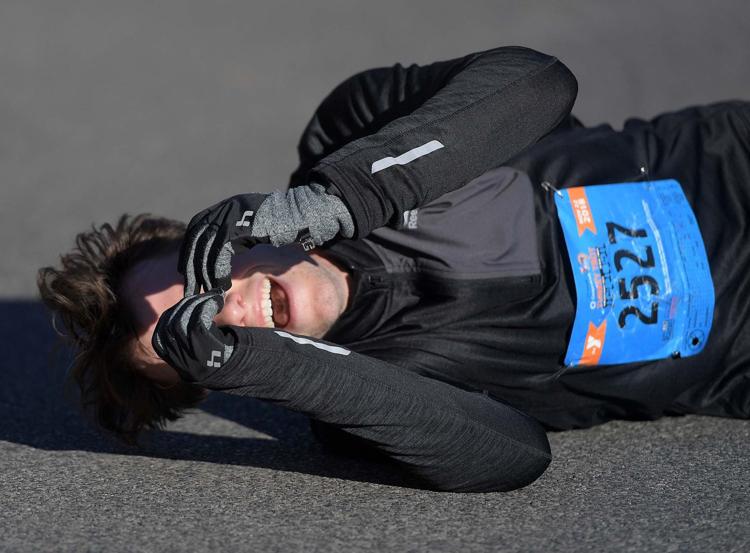 Turkey Trot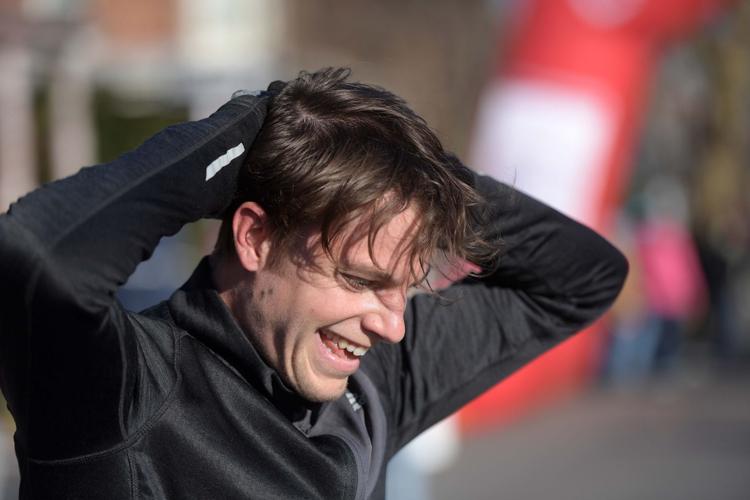 Turkey Trot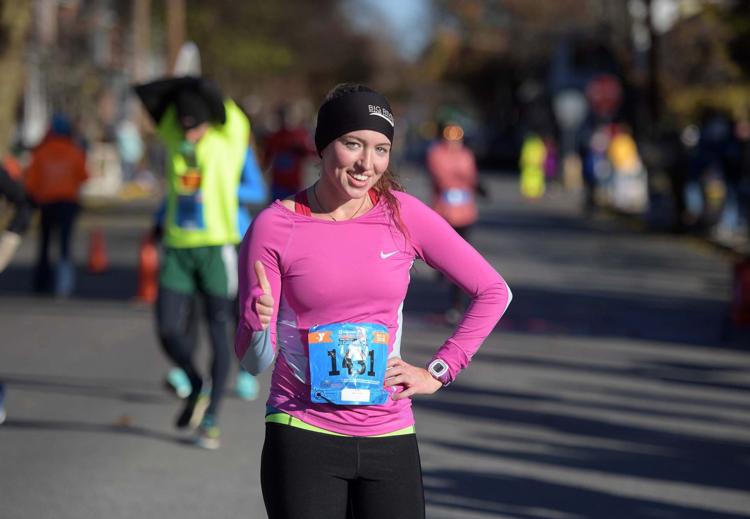 Turkey Trot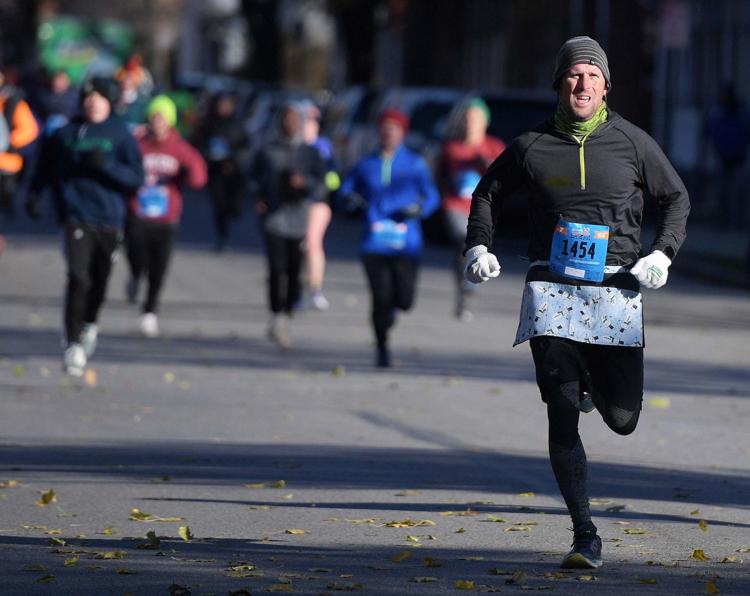 Turkey Trot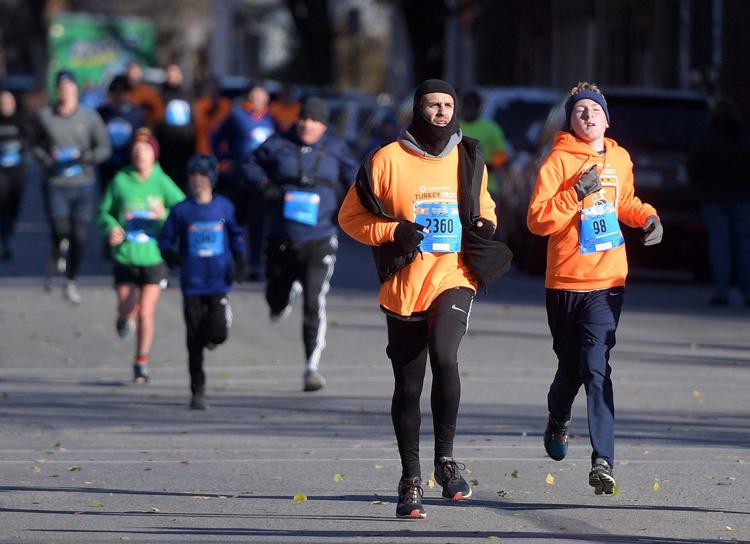 Turkey Trot
Turkey Trot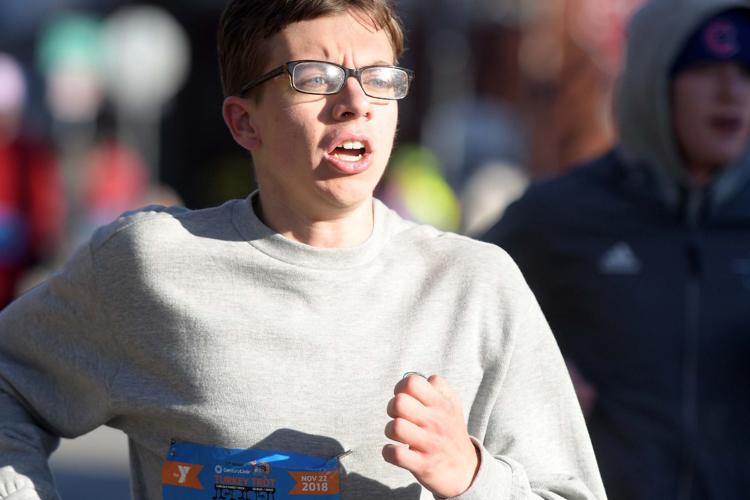 Turkey Trot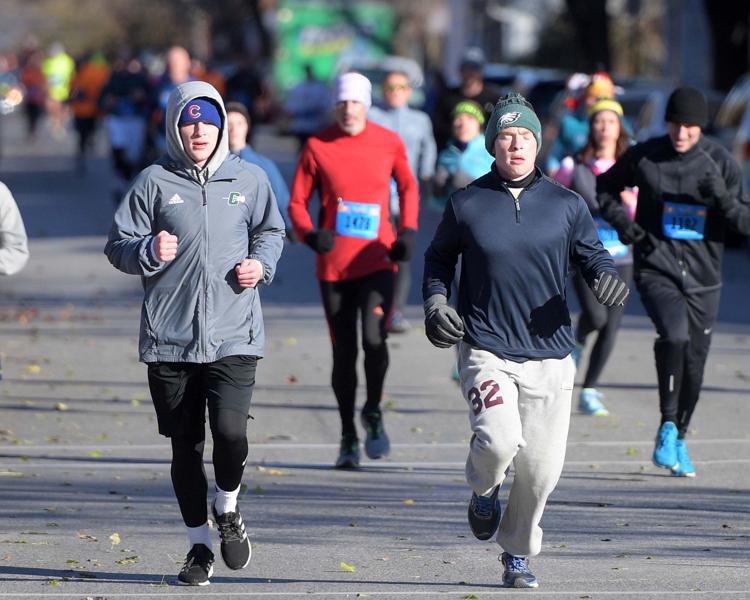 Turkey Trot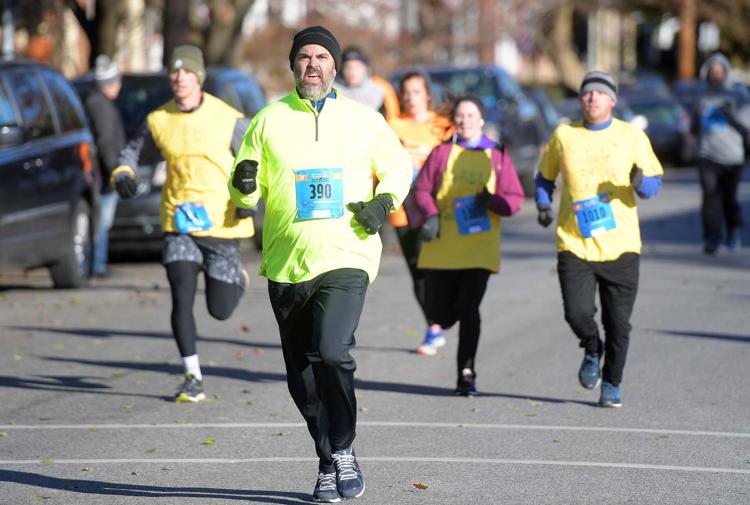 Turkey Trot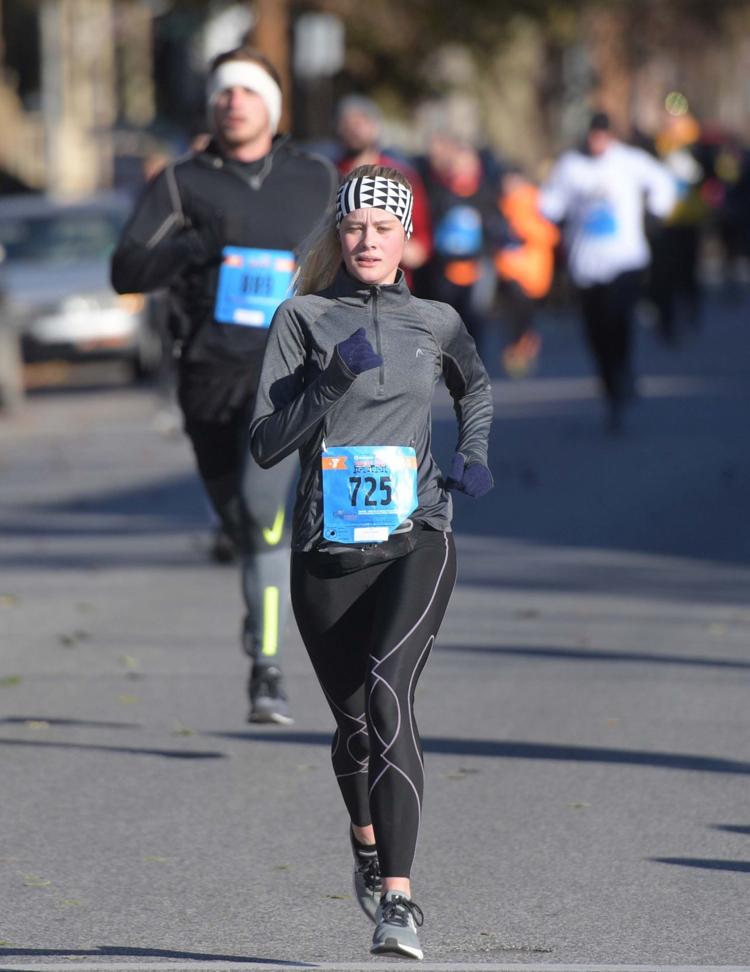 Turkey Trot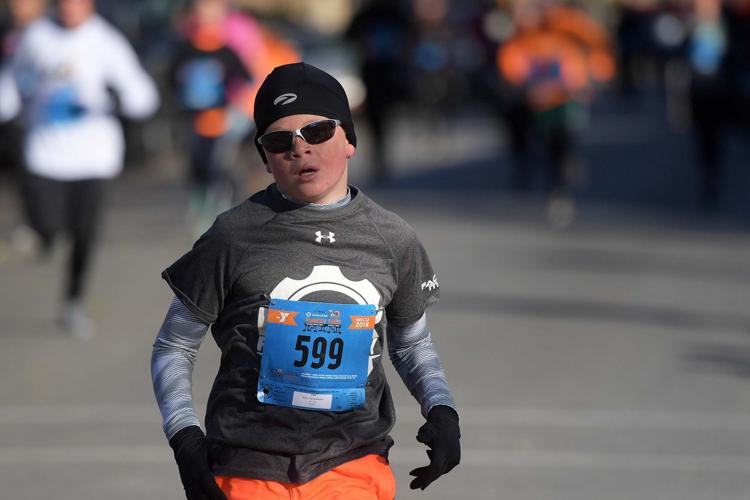 Turkey Trot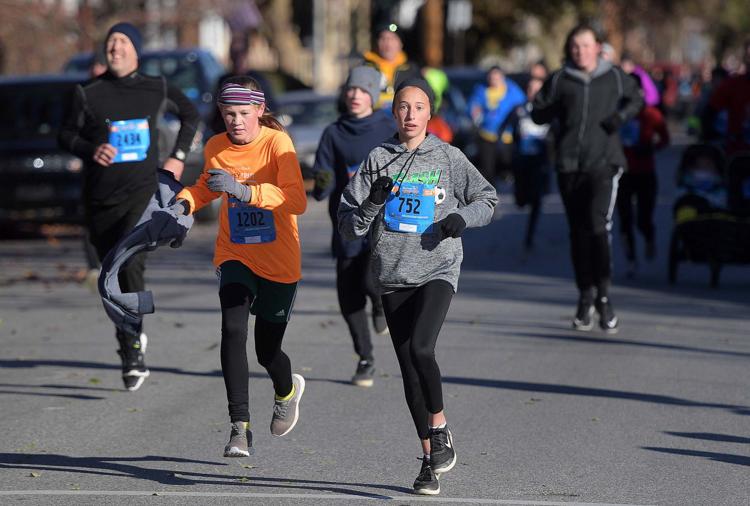 Turkey Trot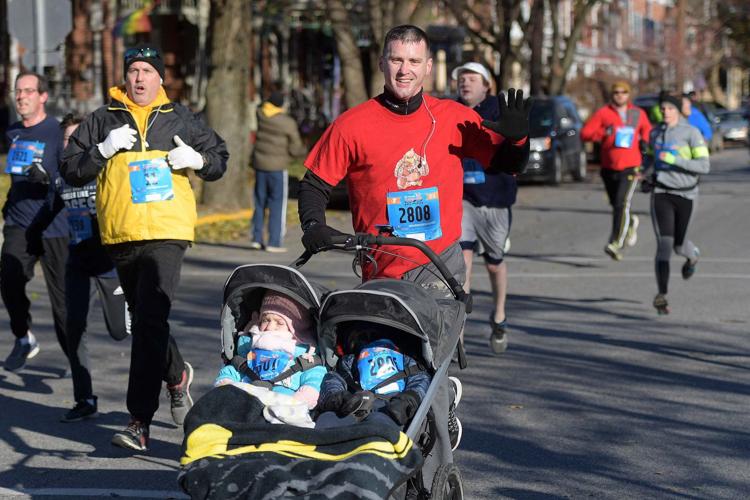 Turkey Trot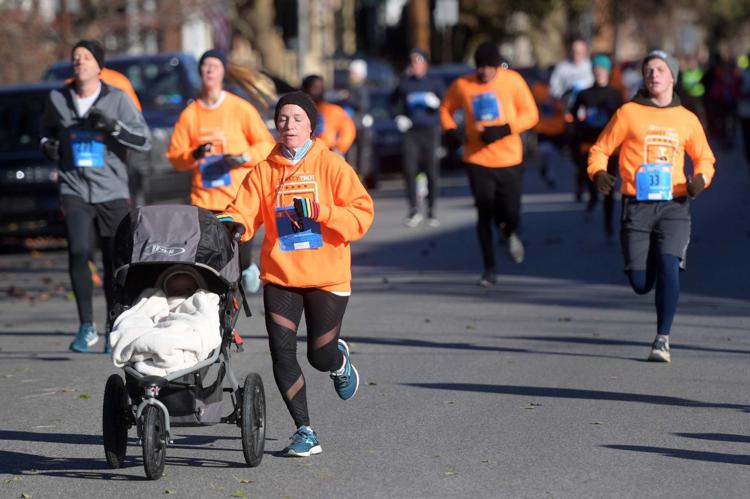 Turkey Trot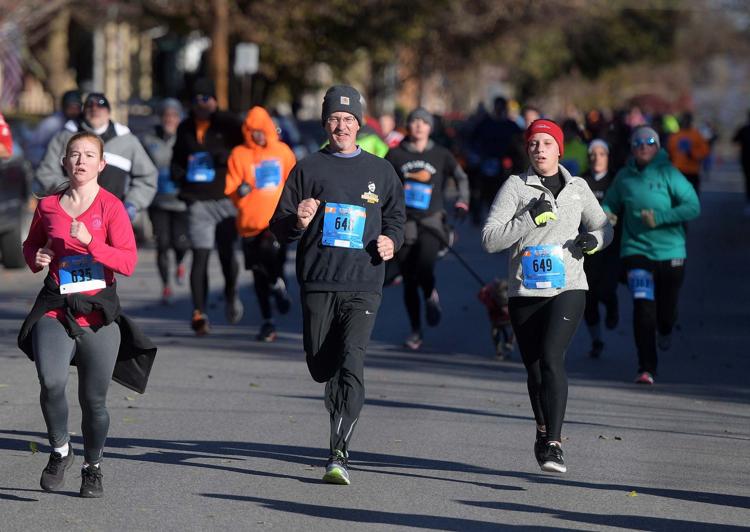 Turkey Trot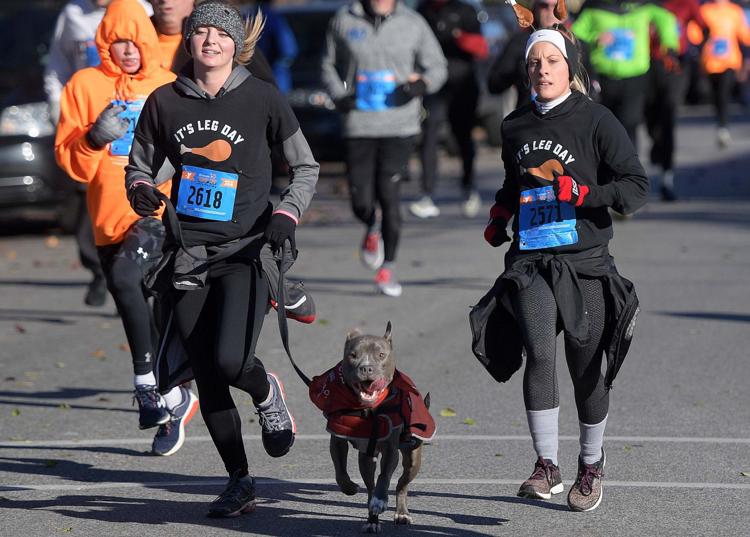 Turkey Trot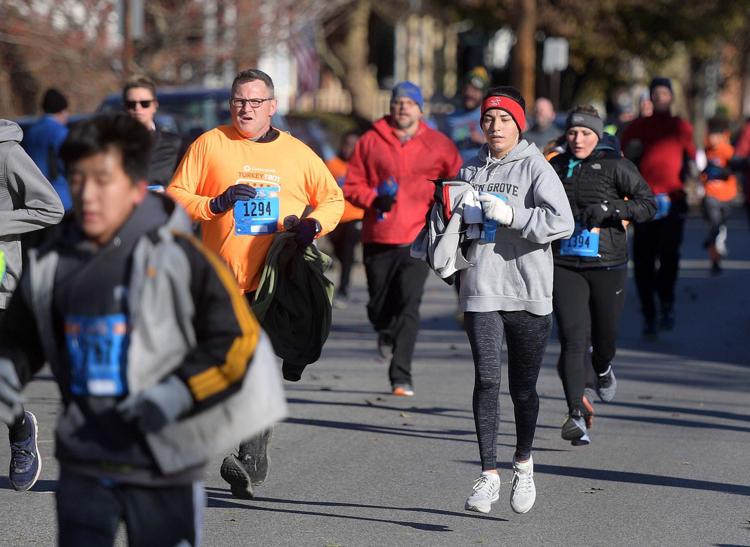 Turkey Trot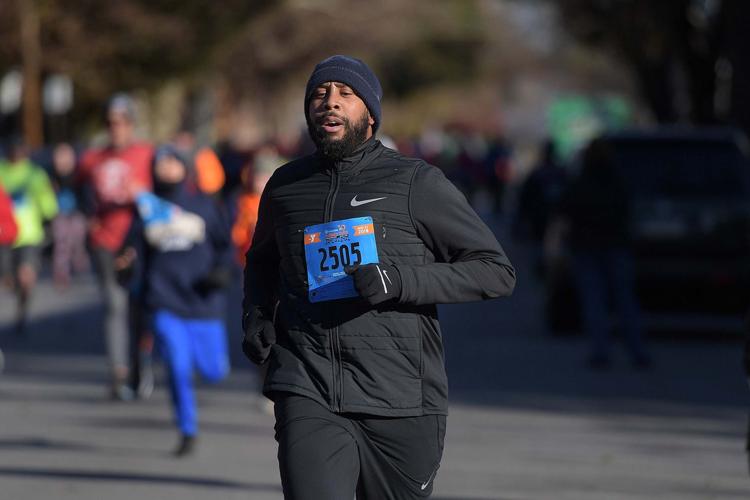 Turkey Trot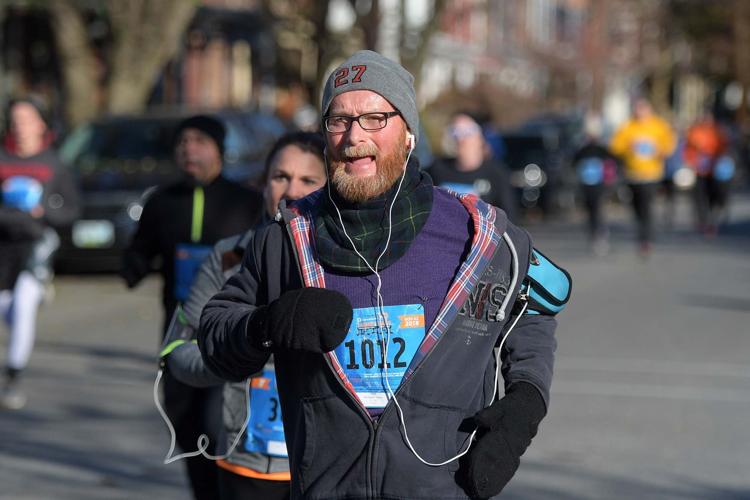 Turkey Trot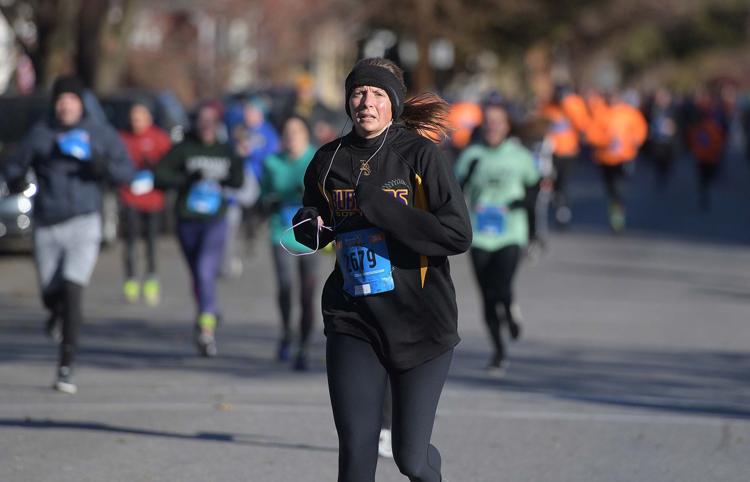 Turkey Trot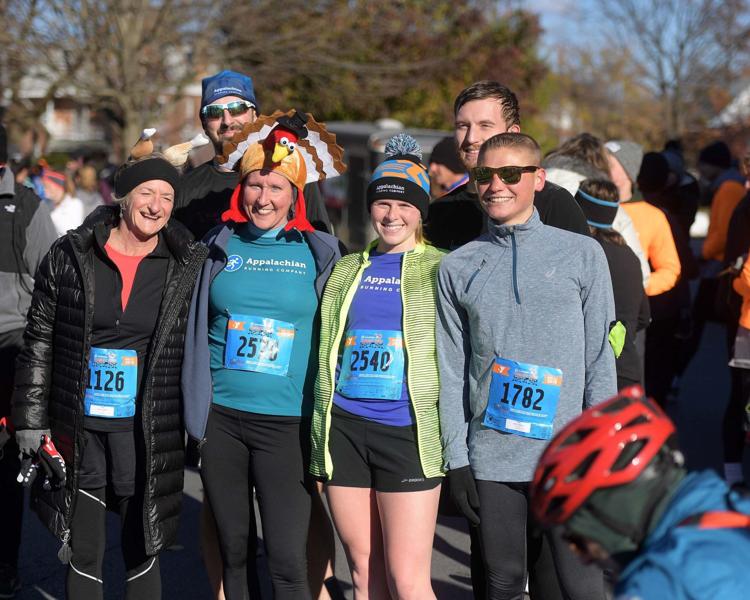 Turkey Trot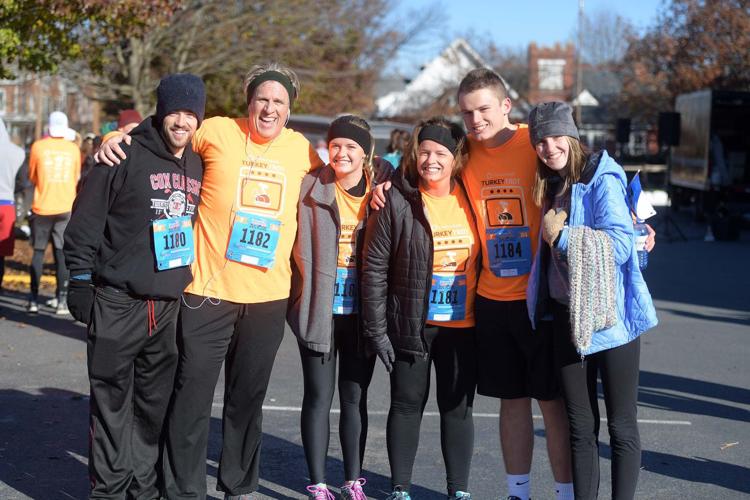 Turkey Trot