A hearing on the state's lawsuit that would force Carlisle Events to adhere to a 250-person limit under Pennsylvania's COVID-19 mitigation plan was delayed Thursday, and set to resume at noon Friday.
The 24-hour adjournment was issued by Commonwealth Court Judge Anne Covey after roughly an hour of discussion, in which Covey was skeptical of the way the state Department of Health had handled the pandemic restrictions, particularly in light of recent mass protests over police violence.
The delay was the result of a conflict of interest issue raised by attorneys from the health department, who objected that the law firm Eckert Seamans, whose attorneys were representing Carlisle Events, also does work for the state, although Eckert Seamans counsel described this as a contract for "unrelated matters."
The postponement is intended to allow new counsel to come on board and represent Carlisle Events in a full hearing; but in the interim, health department attorney Brian Downey also lobbied Covey to issue a temporary injunction to enforce the 250-person limit on the Spring Carlisle car show and swap meet, which began Wednesday and continues through Saturday.
Covey declined to do so, peppering Downey with questions as to why the health department was just now seeking the injunction, and did not take similar action to impose limits on recent protests or on other business venues.
Such matters, Covey said, made her question the urgency and necessity of issuing an injunction before Eckert Seamans could be replaced and a full hearing given.
"I will not issue an injunction based on the pleadings and what this court has taken judicial notice of," Covey said, at least not until a full hearing with proper representation for Carlisle Events occurs.
That "judicial notice," Covey said, included her observation of "thousands of individuals marching shoulder-to-shoulder, without masks, including the governor," during recent demonstrations against police brutality.
Associated Press photos show Wolf wearing a face mask while walking with protesters in Harrisburg on June 3.
"Why didn't the Department of Health come before this court seeking an injunction" at that time as well, Covey asked.
Downey contended that the situations were fundamentally different, given the First Amendment rights of protesters, although Covey pointed out that even constitutional rights have established limits. "You can't yell fire in a crowded theater," she noted.
Downey also argued that, even if the medical risk of protests and operations like Spring Carlisle were similar, "the fact that [protesting] has happened does not change the health risk right now in Cumberland County" due to the car show.
Covey also indicated she was skeptical of the state's argument that an immediate injunction was needed Thursday given that the state had waited until Wednesday morning to file its case.
Wolf's administration has known about the issue since at least June 9, according to the health department's own legal brief, when Carlisle Events inquired with the state Department of Community and Economic Development about obtaining a waiver for Spring Carlisle.
The health department has argued that this is an admission by the show promoter that it knew its event was a violation of the health department's tiered COVID-19 social distancing plan, which limits gatherings to 250 people in "green phase" counties, such as Cumberland County.
Covey expressed doubt, however, that the health department did not know until this week of Carlisle Events' plan to move forward without a waiver.
"I do question the emergent nature of the matter based on the department's own actions," Covey said.
In a statement issued Wednesday, Carlisle Events argued that the health department's COVID-19 order was both being haphazardly applied, and was fundamentally outside the power of state Secretary of Health Dr. Rachel Levine.
Mark Stewart, the Eckert Seamans attorney leading Carlisle Events' case, said the latter argument was not what he had planned to primarily present, although Covey indicated she was open to it, asking Downey at one point "have we ever quarantined the healthy?" Downey replied that he did not believe the state health department had ever exercised such authority.
Rather, Stewart said, he was prepared to make the case that "the order does not apply as suggested," given that Spring Carlisle is an outdoor event at the Carlisle Fairgrounds, a property of several million square feet.
"The order is riddled with inconsistencies to the point that it's arbitrary and capricious," Stewart said.
Both he and Covey suggested that other large venues, such as amusement parks, malls and sports facilities, were being allowed to open in excess of the 250-person gathering limit. Hershey Park plans to open July 3, Covey pointed out.
Downey offered the argument, however, that such facilities will be in compliance because they will be able to form "pockets" of 250 people that are substantially separate.
"When they open on July 3, they will have to comply with the 250-person order," Downey said, suggesting that Carlisle Events could adhere to the same rules, if Covey were to enjoin them to do so.
The state's COVID-19 plan also limits most green phase businesses to 50% of posted capacity, a dictate with which Stewart said Carlisle Events was in compliance.
The promoter has said its Spring Carlisle car show attracts roughly 110,000 people, although it's unclear how far attendance has dipped due to the pandemic. The show was already postponed two months from its usual April date.
Spring Carlisle 1.JPG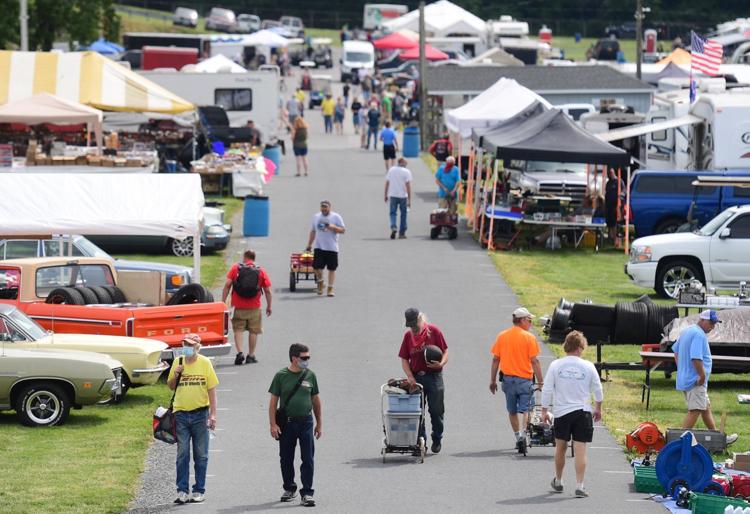 Spring Carlisle 4.JPG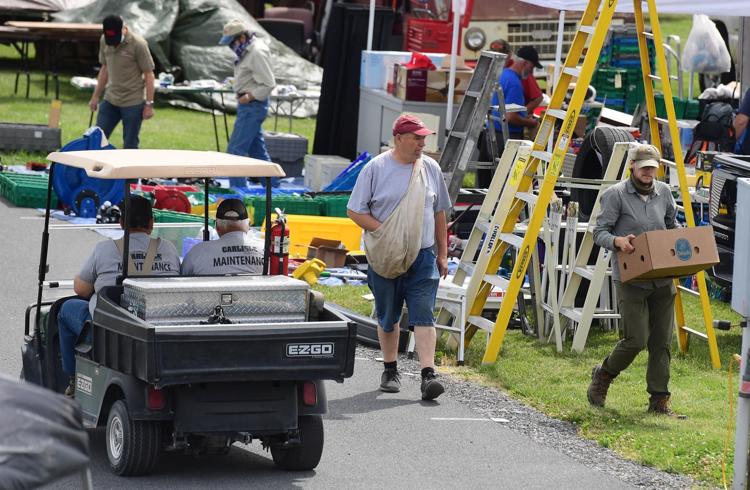 Spring Carlisle 5.JPG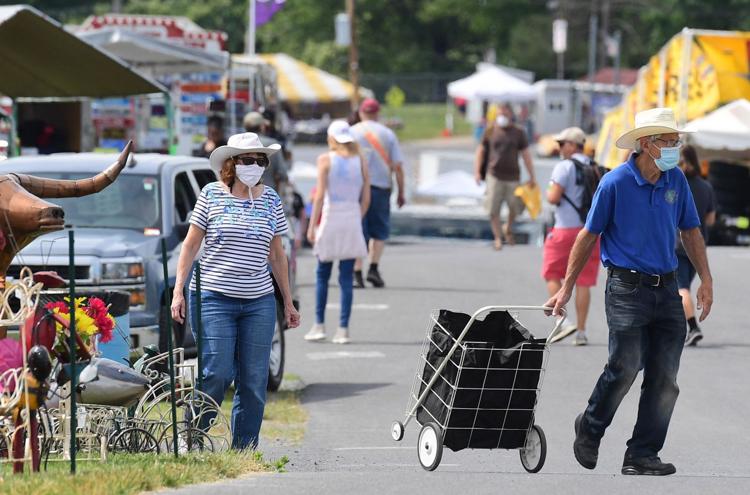 Spring Carlisle 8.JPG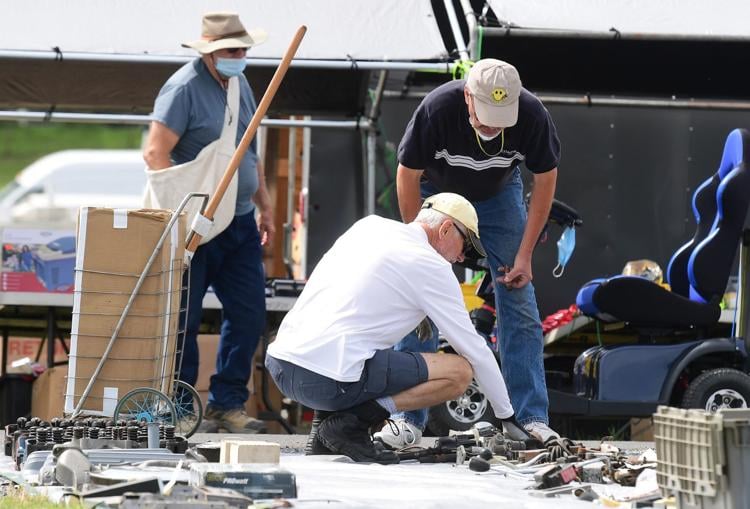 Spring Carlisle 9.JPG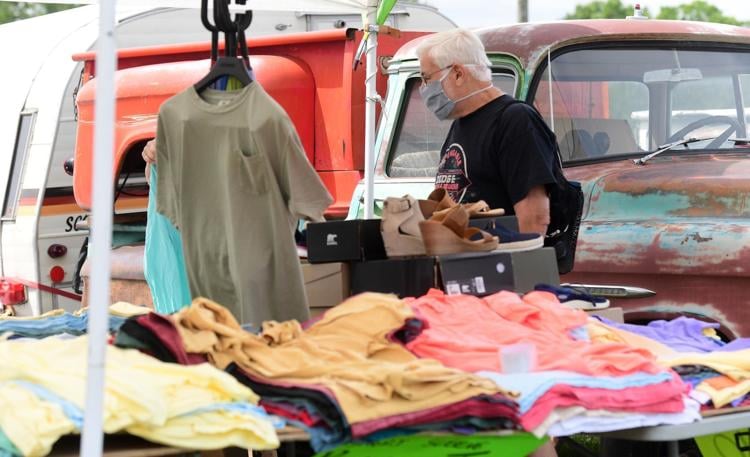 Spring Carlisle 11.JPG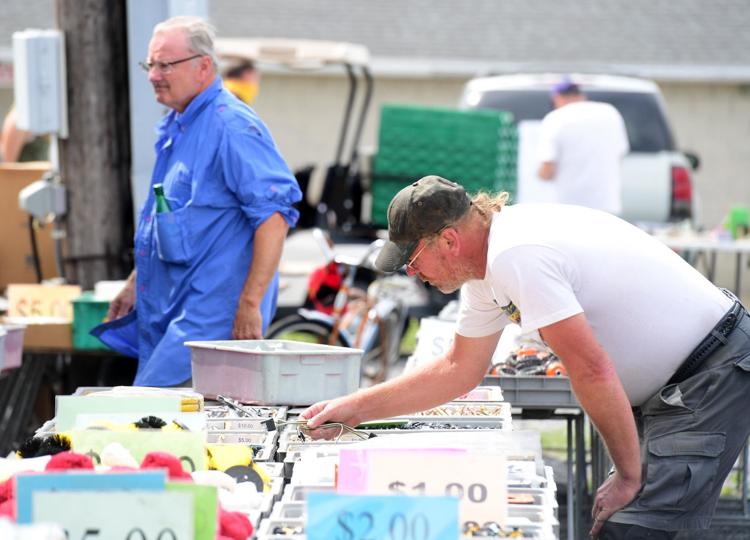 Spring Carlisle 12.JPG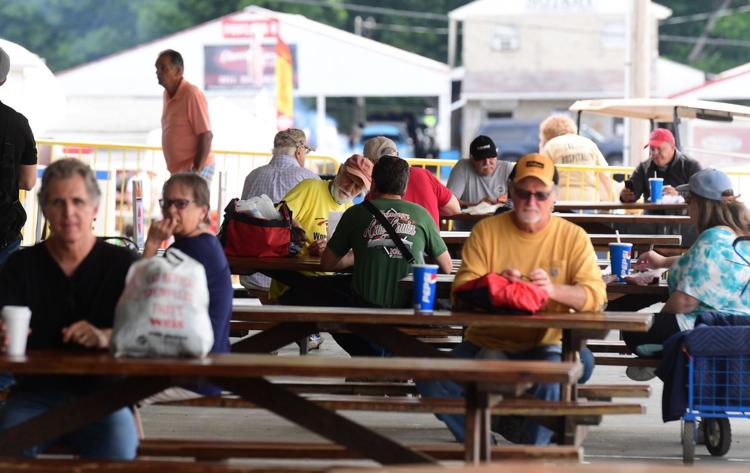 Spring Carlisle 13.JPG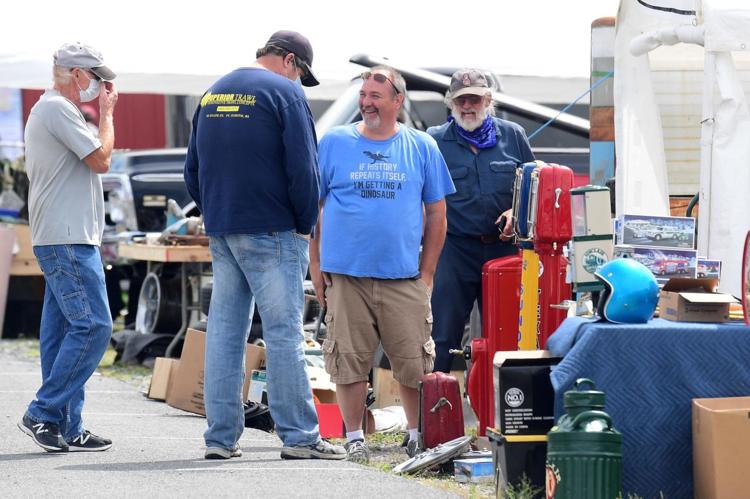 Spring Carlisle 14.JPG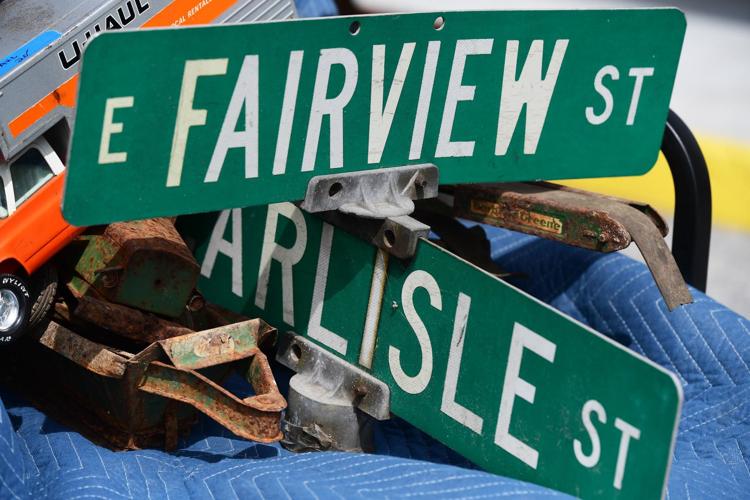 Spring Carlisle 16.JPG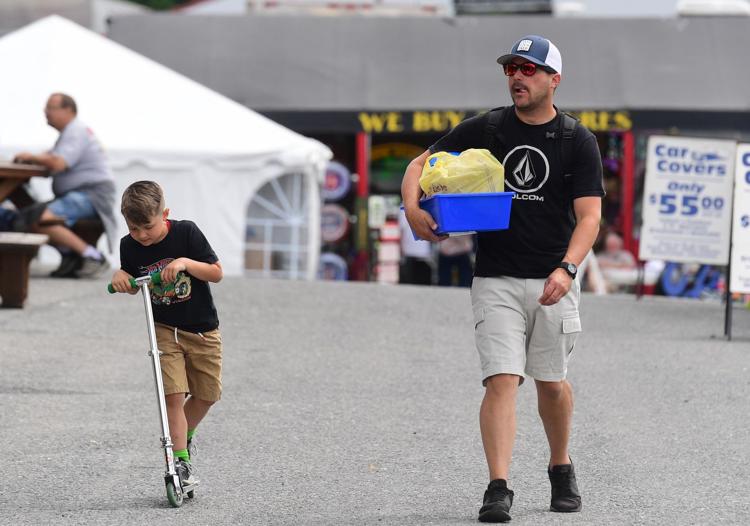 Spring Carlisle 17.JPG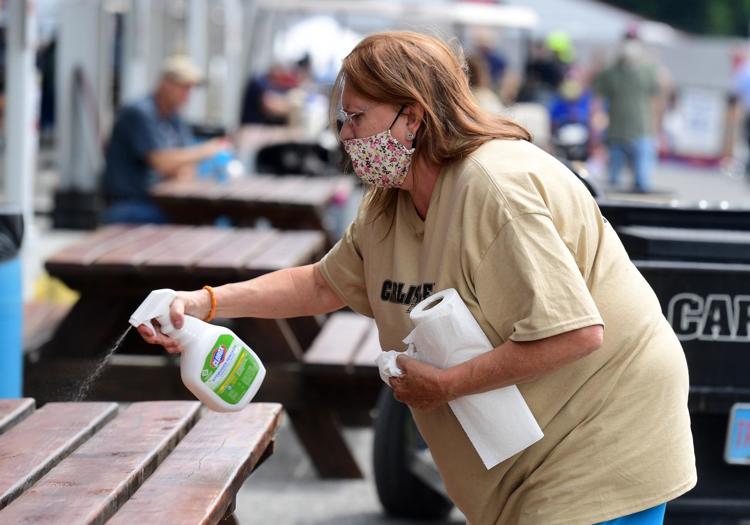 Spring Carlisle 18.JPG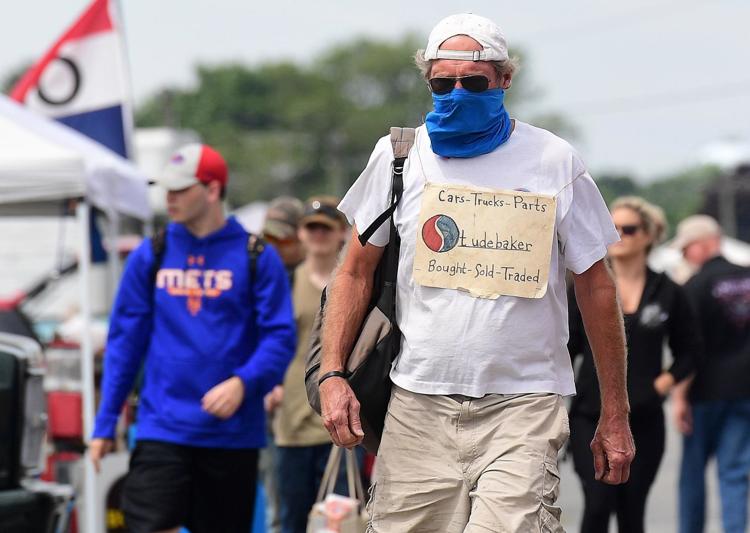 Spring Carlisle 19.JPG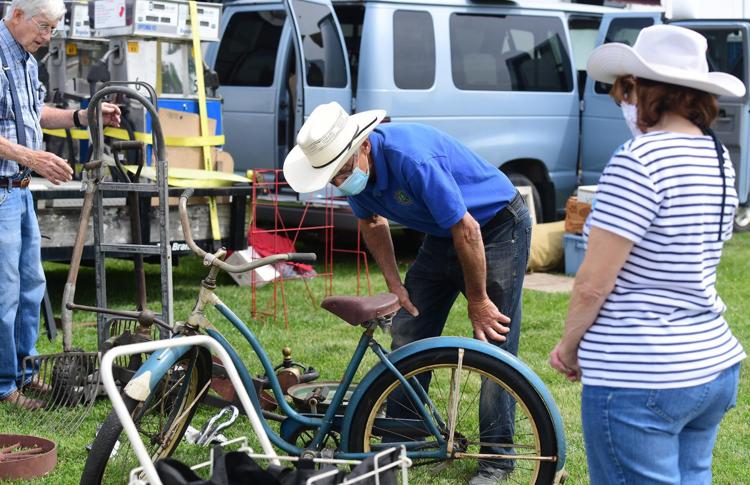 Spring Carlisle 20.JPG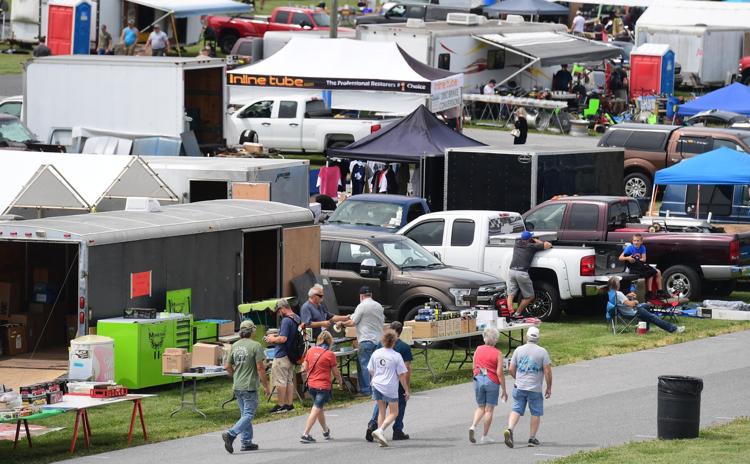 Spring Carlisle 21.JPG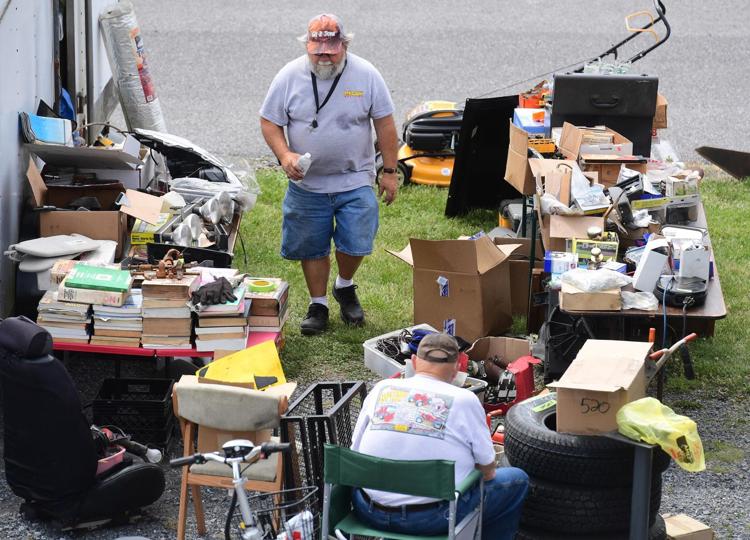 Spring Carlisle 22.JPG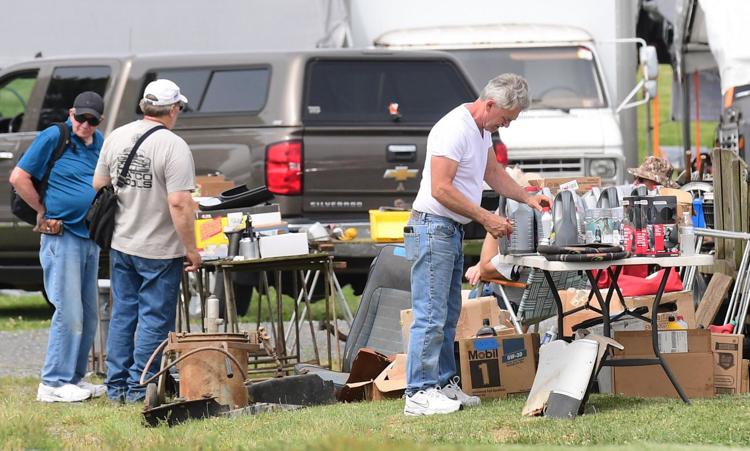 Spring Carlisle 23.JPG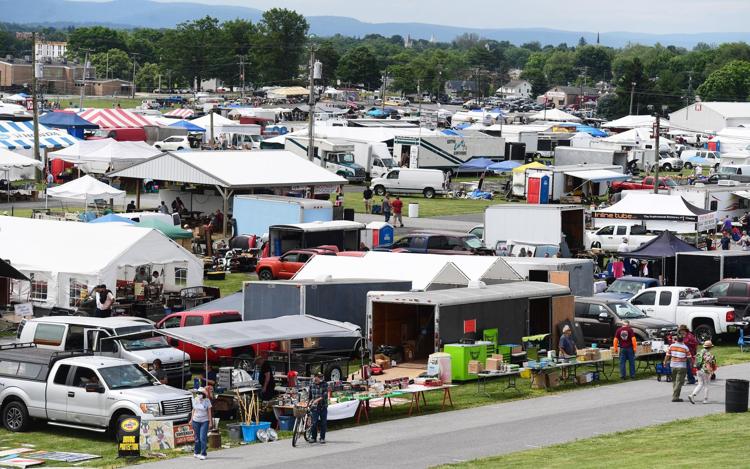 Spring Carlisle 24.JPG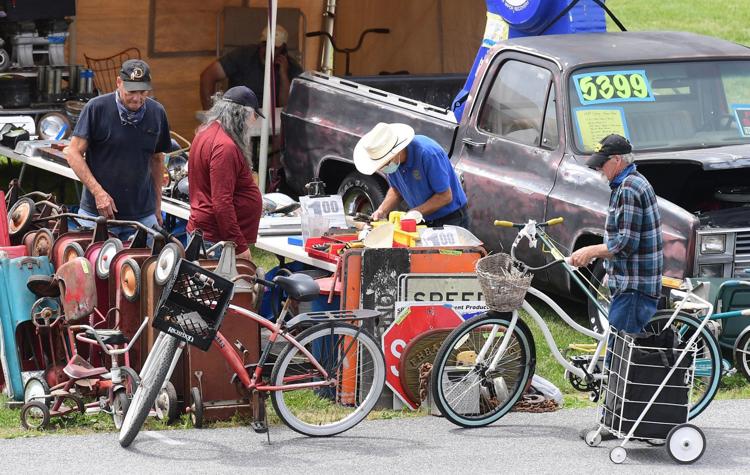 Spring Carlisle 25.JPG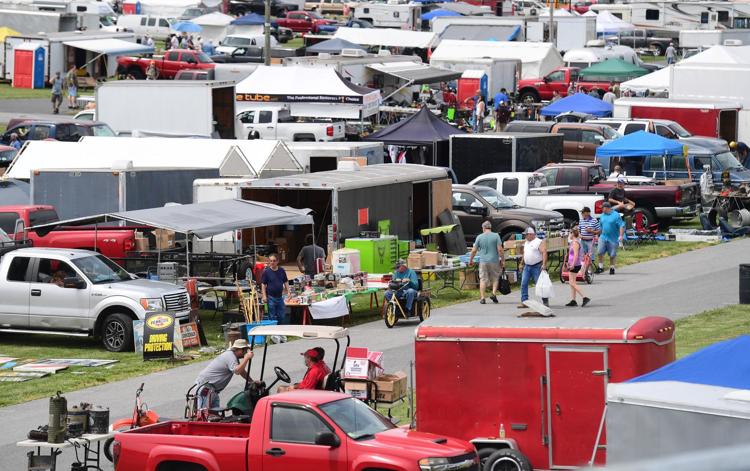 Spring Carlisle 27.JPG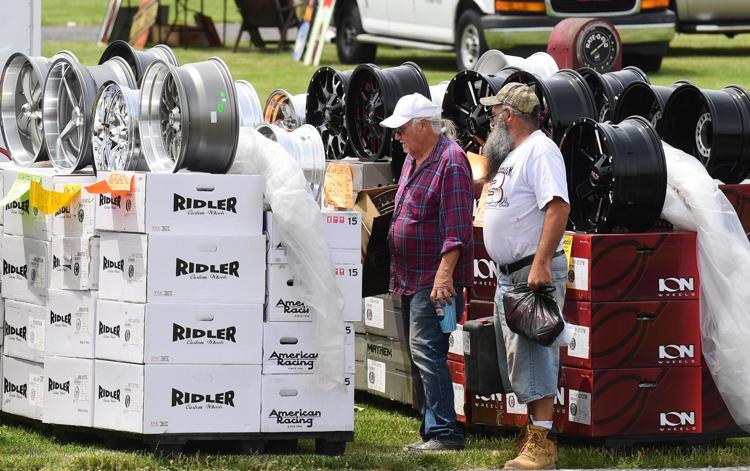 Spring Carlisle 28.JPG
Spring Carlisle 29.JPG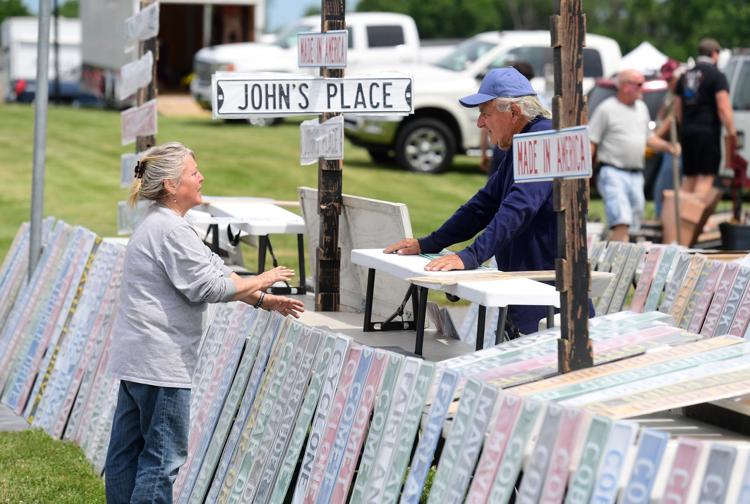 Spring Carlisle 32.JPG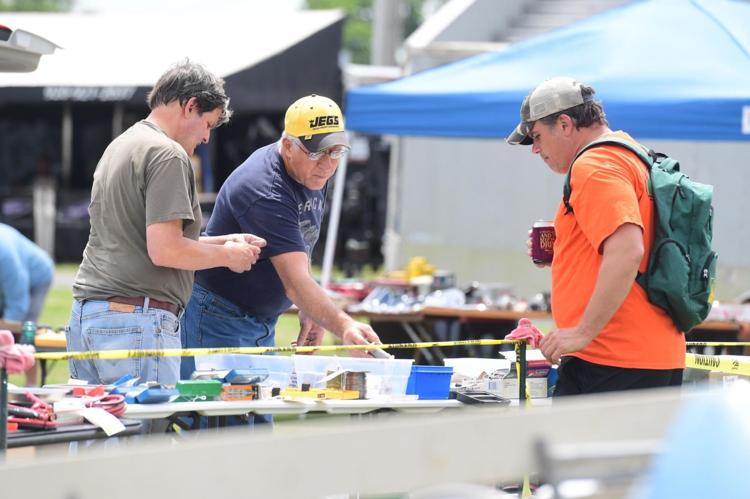 Concerned about COVID-19?
Sign up now to get the most recent coronavirus headlines and other important local and national news sent to your email inbox daily.