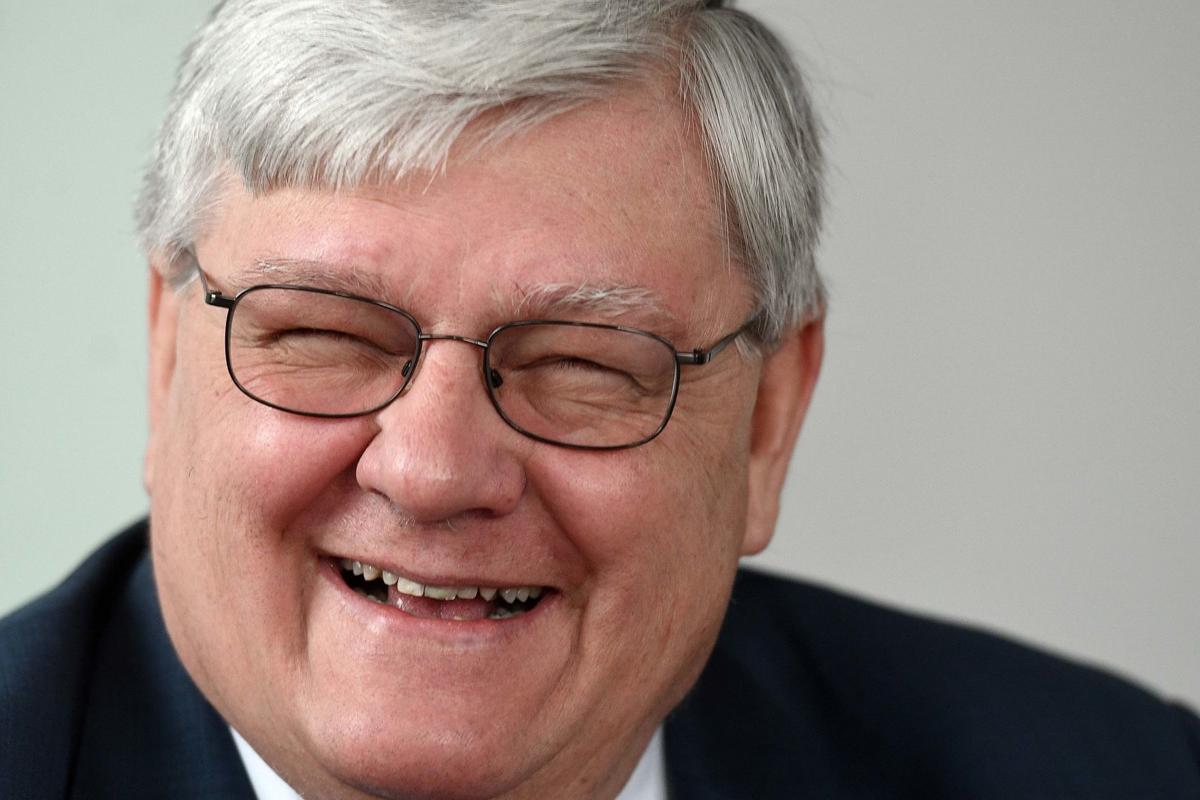 Retired Cumberland County Commissioner Jim Hertzler will be honored at Safe Harbour's "Night Without A Tux" fundraising gala Saturday.
Hertzler will be presented with Safe Harbour's 2020 Leadership Through Service Award. Established by the organization's board of directors, the award recognizes outstanding and dynamic leadership through service to the residents and communities of Cumberland County.
The award is presented to individuals or organizations who exhibit excellence in leadership that, by example and effort, provides programs, funding and services to support initiatives and organizations that work to improve the lives of Cumberland County residents in need of assistance.
A veteran of local government service in Cumberland County, Hertzler retired from the Cumberland County Board of Commissioners at the end of his second term in December 2019.
Brad Gerlach, chair of Safe Harbour's Board of Directors, said in a news release that Hertzler's representation of Cumberland County residents "embodies the community engagement principles" the award strives to recognize.
"His long and distinguished record of elected public service has improved the lives of those in need and advanced our community in many ways, making Cumberland County a better place to live and work," he said.
Scott K. Shewell, president and CEO of Safe Harbour, said he has worked directly with Hertzler to address the needs and challenges facing the organization.
"He has always given selflessly of his time and expertise to help and enhance our efforts," he said. "Jim also gave the same effort to other community organizations throughout his tenure on the Board of Cumberland County Commissioners. Safe Harbour and Cumberland County are better for his committed assistance."
Tickets are still available for the "Night Without A Tux" gala, which raises funds to support Safe Harbour's mission of providing shelter and supportive services for the homeless and nearly homeless. The evening begins at 6 p.m. at the Carlisle Country Club. Tickets for the event may be purchased online at Safe Harbour's website, www.safeharbour.org; via e-mail at info@safeharbour.org; or by calling Safe Harbour at 717-249-2200.
Be the first to know
Get local news delivered to your inbox!