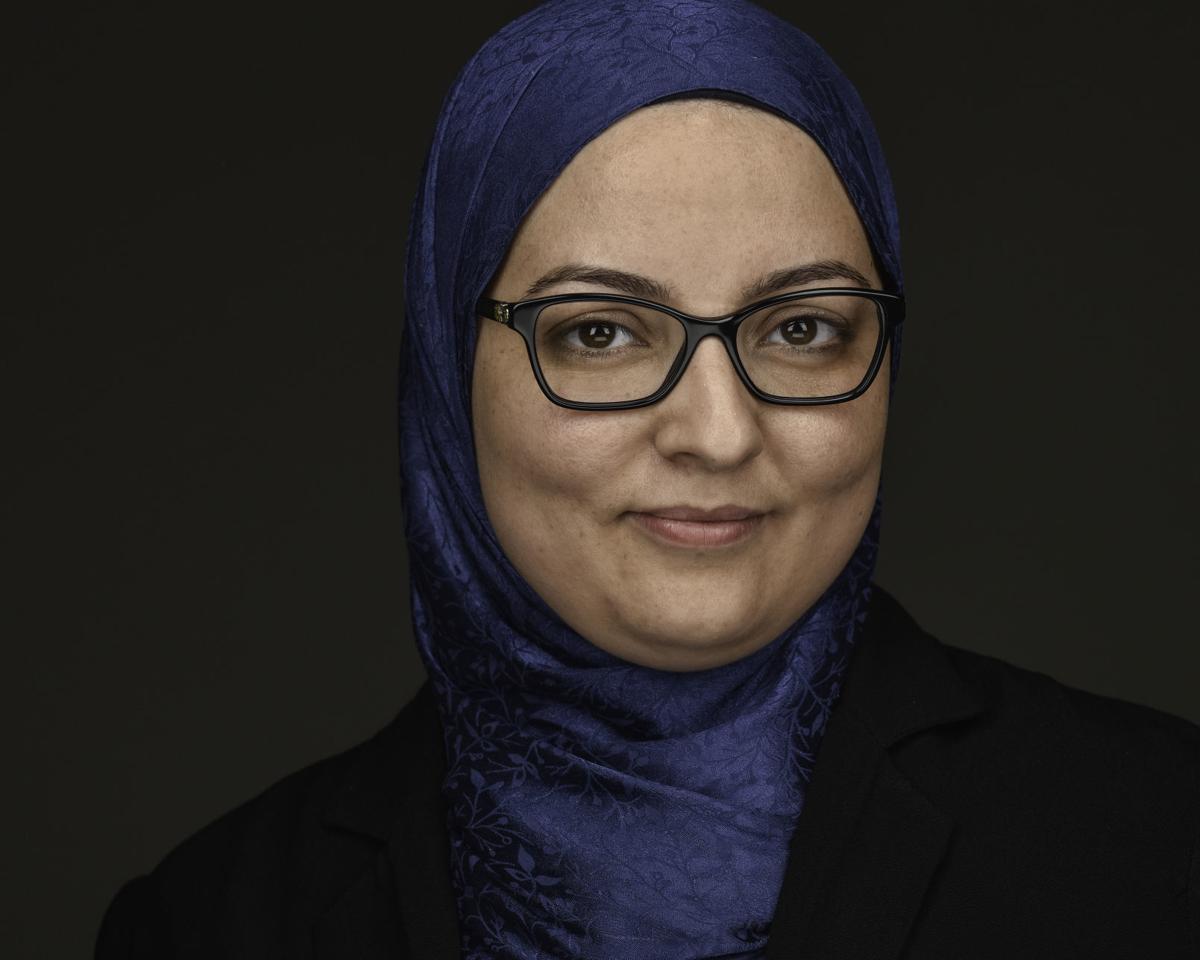 Manal El Harrak has been appointed interim CEO at Sadler Health center.
El Harrak joined Sadler Health Center in 2015 as the director of quality and risk management. From 2016 to 2019, she served in the role of chief operating officer and compliance officer.
"Manal's experience, proven commitment to patient-centered processes and deep knowledge of Sadler Health Center made her the ideal candidate for the position left vacant from the previous CEO's retirement," said Michael Wolf, chair of Sadler Health Center's board of directors. "The board of directors looks forward to working with Manal as she leads the organization forward ensuring the long-term fulfillment of its mission to serve the health care needs of our patients and the larger community."
"I am grateful for the opportunity to continue to utilize my talents, skill set and experience to ensure Sadler Health Center grows, thrives and exceeds the health care needs and expectations of our patients and the community," El Harrak said.
A 2009 graduate of the University of Illinois in industrial and enterprise systems engineering, El Harrak earned her master's degree in business administration from Shippensburg University. Her interest in the health care industry stems from the belief that industrial engineering models can be applied to complex processes in health care, creating opportunities for improvement.
A resident of Carlisle, El Harrak obtained a Green Belt certificate in Lean Six Sigma and enjoys spending time with her family, reading, traveling and hiking.
Be the first to know
Get local news delivered to your inbox!