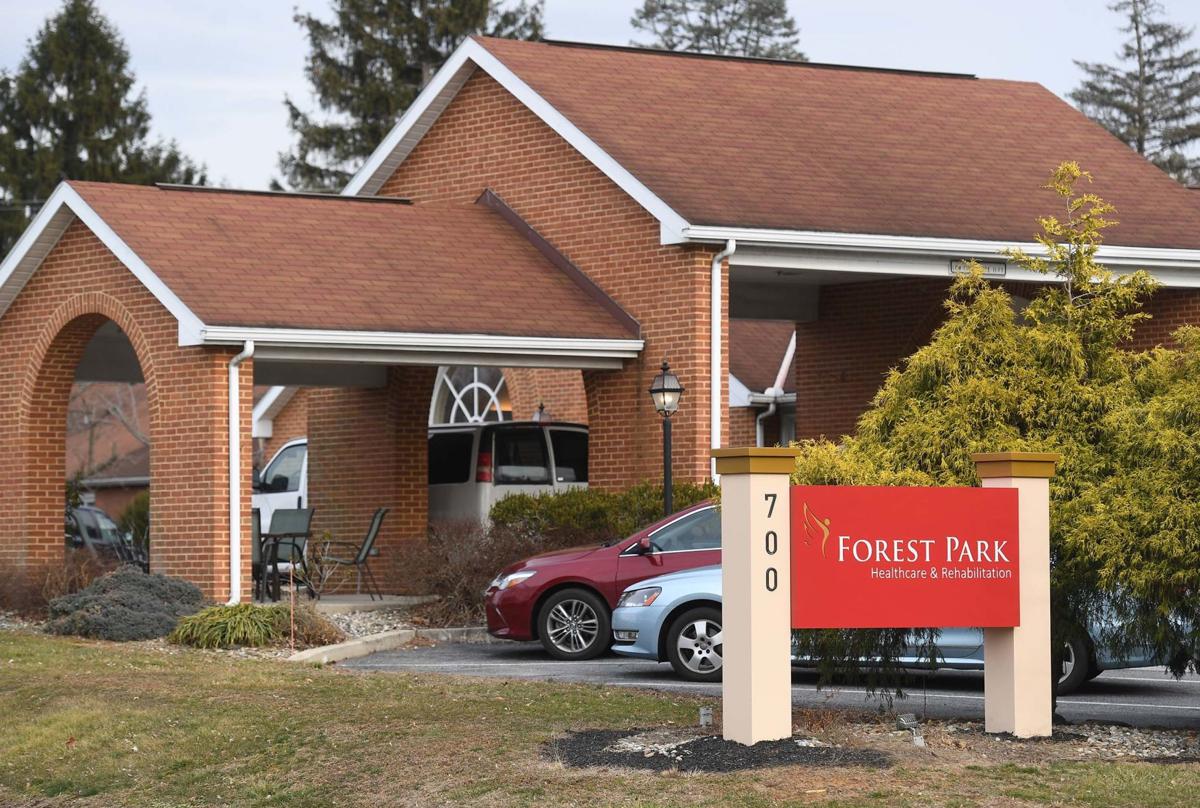 Guardian Elder Care Holdings, the owner of Forest Park Healthcare and Rehabilitation Center in Carlisle, has agreed to pay $15,466,278 to resolve allegations that it over-billed patients.
The Department of Justice announced the settlement in a news release last week.
Guardian operates more than 50 nursing facilities throughout Pennsylvania, Ohio and West Virginia.
According to the news release, Guardian facilities allegedly billed patients at the highest level of Medicare reimbursement from January 2011 through December 2017. Services at that level were not medically necessary, and were influenced by financial considerations.
"Seniors rely on the Medicare program to provide them with appropriate care, and to ensure that they are treated with dignity and respect," said Assistant Attorney General Jody Hunt of the Department of Justice's Civil Division. "The department will not tolerate nursing home operators that put their own economic gain ahead of the needs of their residents, and will continue to hold accountable those operators who bill Medicare for unnecessary rehabilitation services."
The allegations were originally introduced by two former Guardian employees, Phillipa Krause and Julie White, under the whistleblower provisions of the False Claims Act, which allow private parties to sue on behalf of the government for false claims and to share in any recovery. The whistleblowers in this case will receive approximately $2.8 million.
The settlement also resolves allegations voluntarily disclosed by Guardian that it had employed two people who were excluded from federal health care programs. As a result of its employment of those two people, Guardian inappropriately received payment for ineligible services.
Contemporaneous with the civil settlement, Guardian agreed to enter into a chainwide Corporate Integrity Agreement with the U.S. Department of Health and Human Services Office of Inspector General. The agreements are intended to promote compliance and protect nursing home residents.
Be the first to know
Get local news delivered to your inbox!