A newly-formed network stepped out Tuesday with its first event to support the Asian and Asian American community as incidents of anti-Asian hate have risen in the country.
The Greater Carlisle Community Responders Network (CRN) teamed up with the Carlisle Community Action Network for a walk that began at St. Paul Lutheran Church at the corner of Louther and West streets and ended with a rally at the square.
The CRN is a grassroots coalition committed to responding to bias events with action, advocacy and care.
Last January, Not In Our Town hosted a public meeting on dealing with oppression that featured a panel from the Harrisburg Community Responders Network. About 70 people attended the meeting with many expressing interest in continuing the work.
"We weren't going to move forward with building a CRN unless there was a really strong community response," said Marcia Berry, one of the founders of the the network. "We really felt from the very beginning that this needs to be Carlisle's, and the Carlisle community needs to own it. We're just going to facilitate that journey."
Sonya Browne, a co-founder of the group, said they wanted to have an established network with a clear line of communication to respond to incidents as they occur. She recalled that when the KKK held a march at the Old Courthouse in 2000, the community response – though vigorous – was planned on the fly.
"It will still be up to the victim what the response will be," Browne said. "I hope we don't have to be activated. I really do. But, you never know."
And, Browne added, people of color feel safer in a community that's already thinking about what they would do if something happens.
"I want people to realize that our community is proactive and we're already looking at what could happen. We're already trying to put pieces in place so that the good people and the people who care about other people can stand up and be a part of something that's important so those negative voices and voices of hate can be dimmed a little bit," Browne said.
Residents of the greater Carlisle community are asked to report incidents of hate and bias to Carlisle CRN@yahoo.com. Jan Arminio, co-chair of the network, said the email address is checked several times a day.
The network will then develop a response based on what the target of the harassment wants or needs. Often, the victim prefers no response at all.
The network has compiled a list of resources if they need to call on people or agencies with expertise in counseling, trauma and healing through art and similar topics.
Arminio, who co-chairs the CRN with David Luo, said the group responded to two incidents while it was forming. In both cases, the network sent a card of support to let the person affected know that there are people in Carlisle who care deeply about them.
Arminio said that as the group continues it will develop a toolbox of response strategies that could include sending cards of support, community vigils, cleaning graffiti or providing escorts to give people a greater sense of security. Occasionally, the network will organize an event in response to an incident that gained national attention as a means of showing support to local residents.
"Even though it's a national event, it's also a local event," she said. "What's happening nationally is impacting our experiences here in Carlisle."
In addition to responding to hate-related incidents, the community response network will keep a log of incidents that they will then report to government agencies and to the community.
The network will also partner with Not In Our Town, a group formed to educate people on bias, to provide workshops and community forums that focus on the education and prevention of bias incidents.
"Our role is really to get ourselves out of a job," Arminio said. "Our hope is that there's no need for us at some point – that people can just be who they are without any fear of harassment or intimidation."
The network won't necessarily work with the perpetrator. Following the lead of their counterparts at the Harrisburg Community Responders Network, Arminio said they would only work with a perpetrator if they are known and willing to learn. Otherwise, they will let the police handle the incident.
Berry said the events of the past year have activated a lot of people around issues of race and racism.
"You never know what's going to come to you, when it's going to come to you. You just really have to be in a state of readiness to respond in a caring and thoughtful way to whoever is being targeted," Berry said.
"We have to be ready for anything now. It's almost like something's been unleashed in our country," Browne said.
Check out photos from the Carlisle 4 Asians Walk:
Photos: Carlisle Walks 4 Asians Rally
Carlisle Walk 4 Asians 1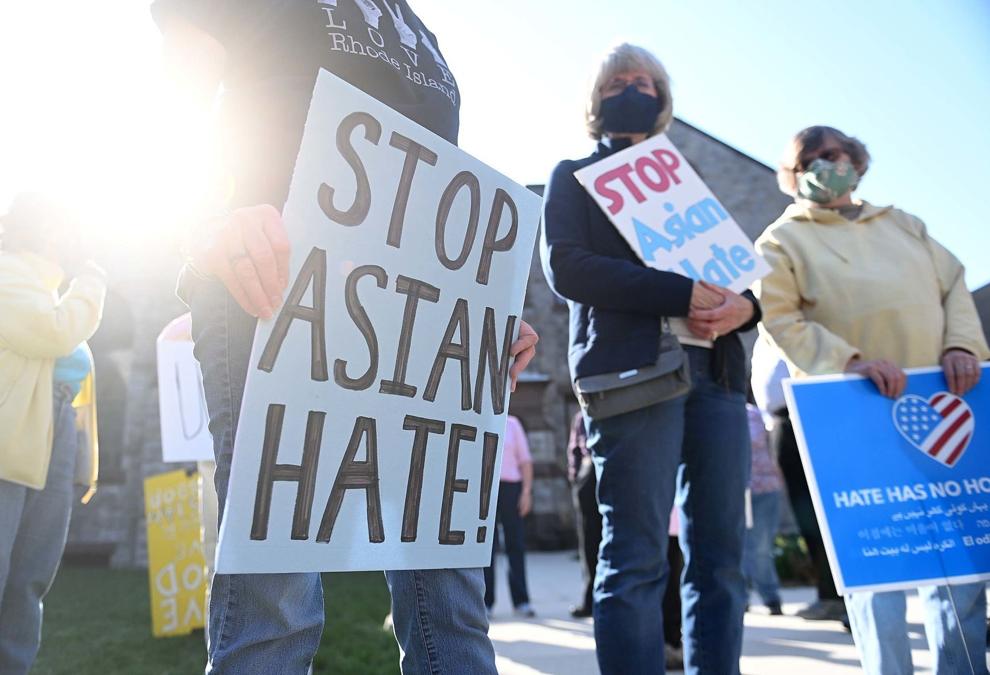 Carlisle Walk 4 Asians 2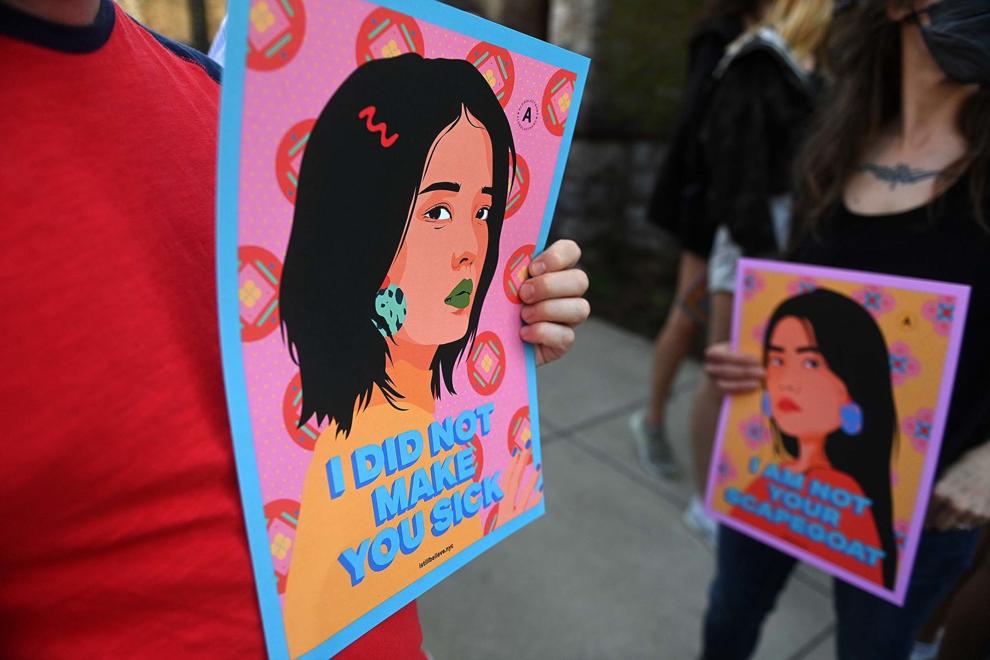 Carlisle Walk 4 Asians 3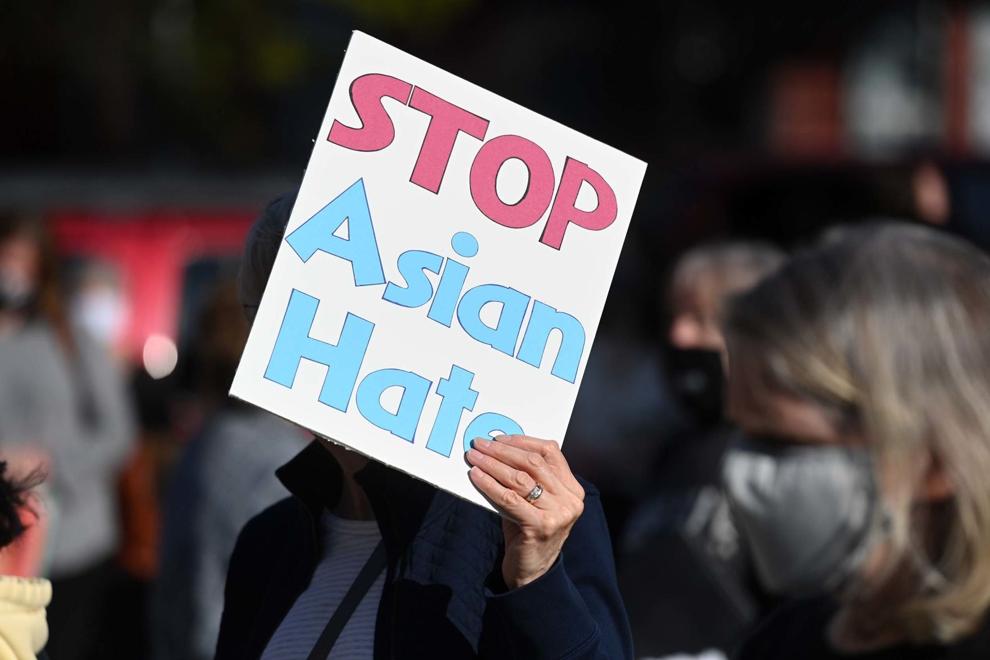 Carlisle Walk 4 Asians 4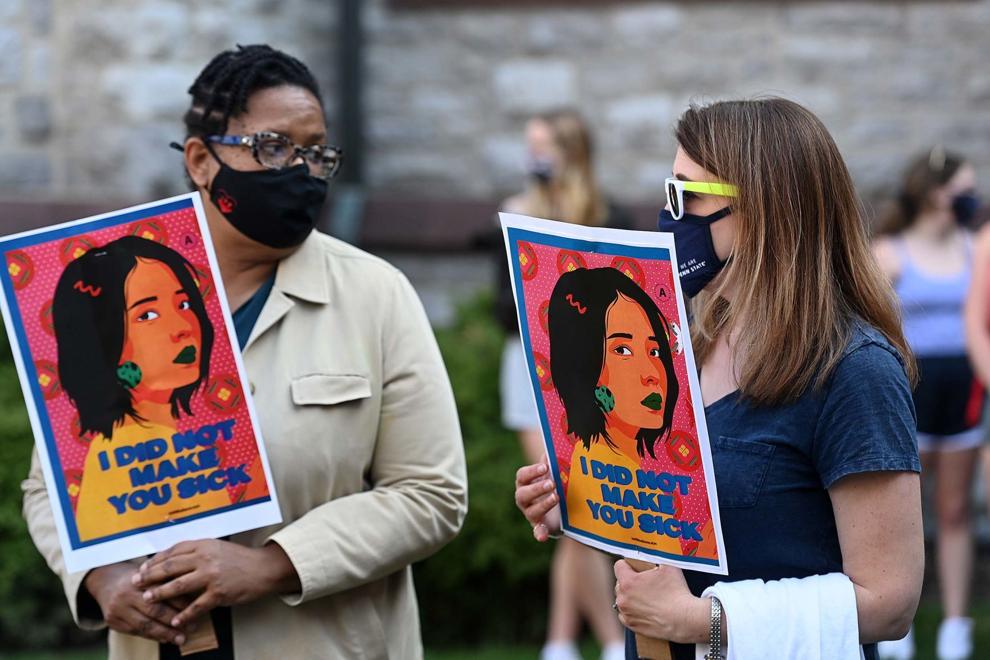 Carlisle Walk 4 Asians 5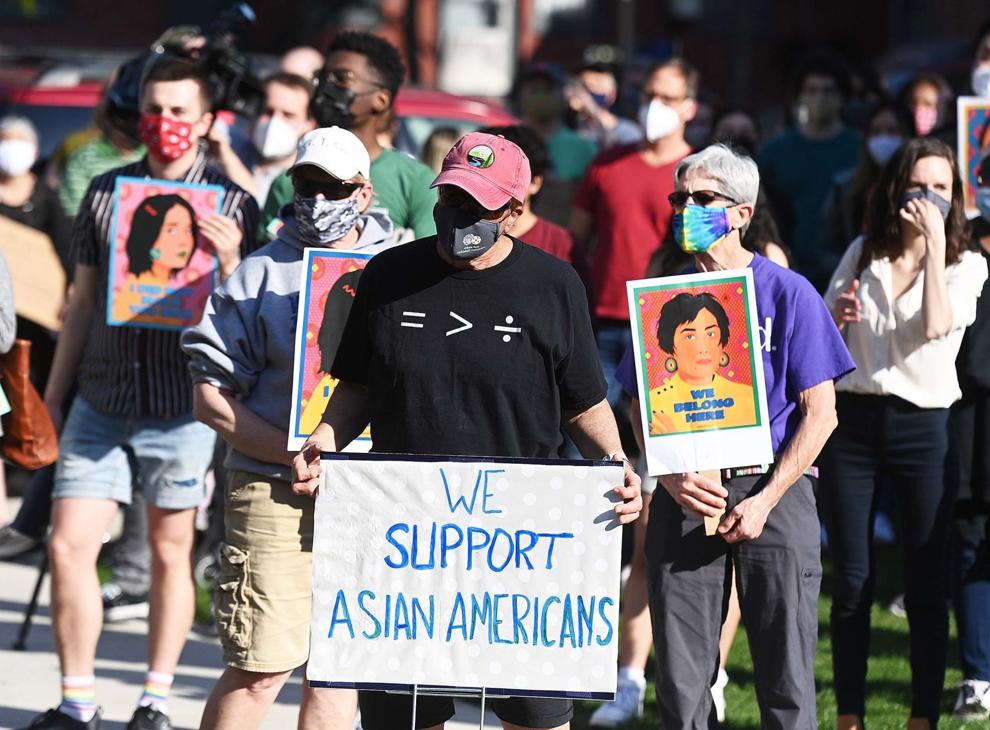 Carlisle Walk 4 Asians 6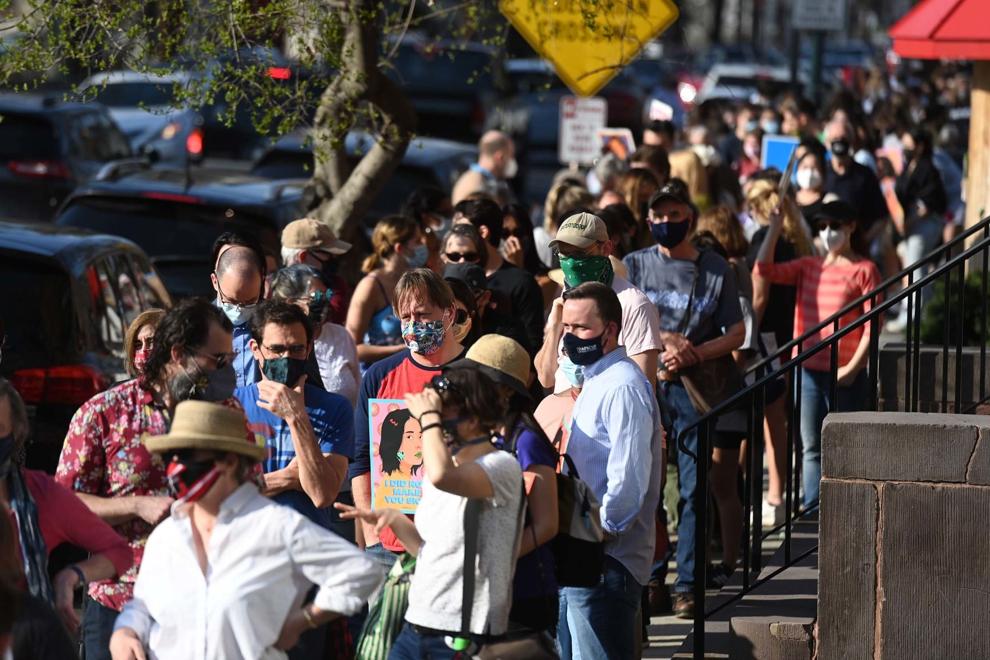 Carlisle Walk 4 Asians 7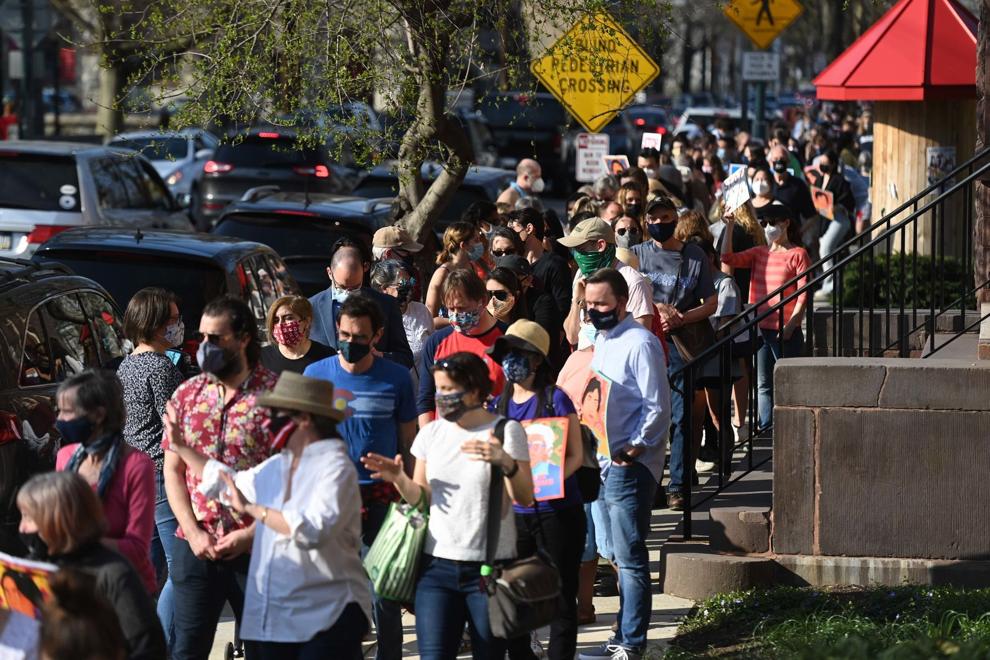 Carlisle Walk 4 Asians 8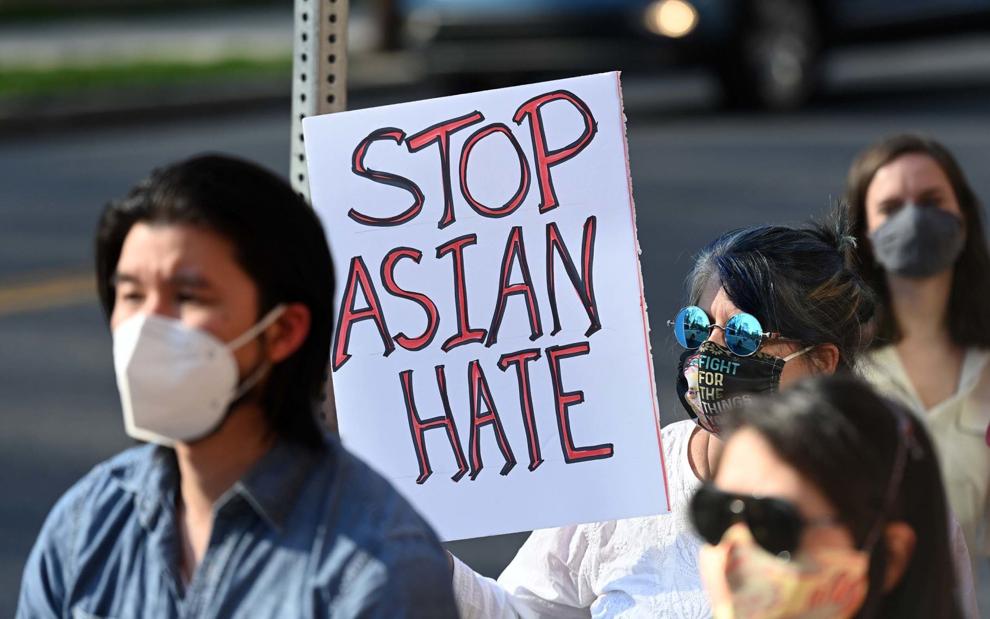 Carlisle Walk 4 Asians 9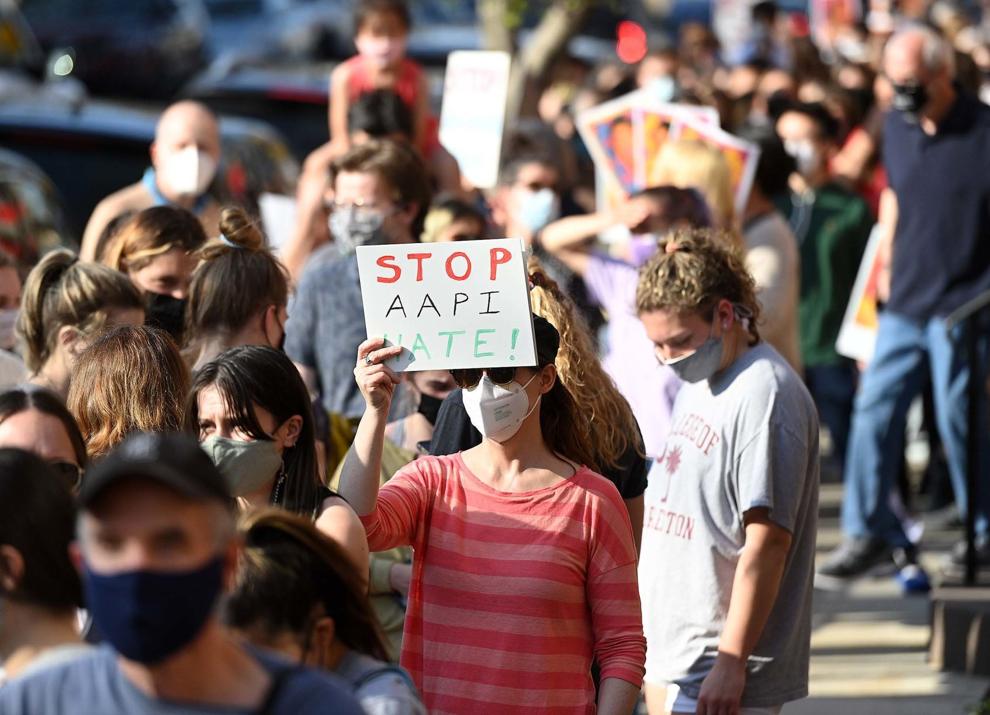 Carlisle Walk 4 Asians 10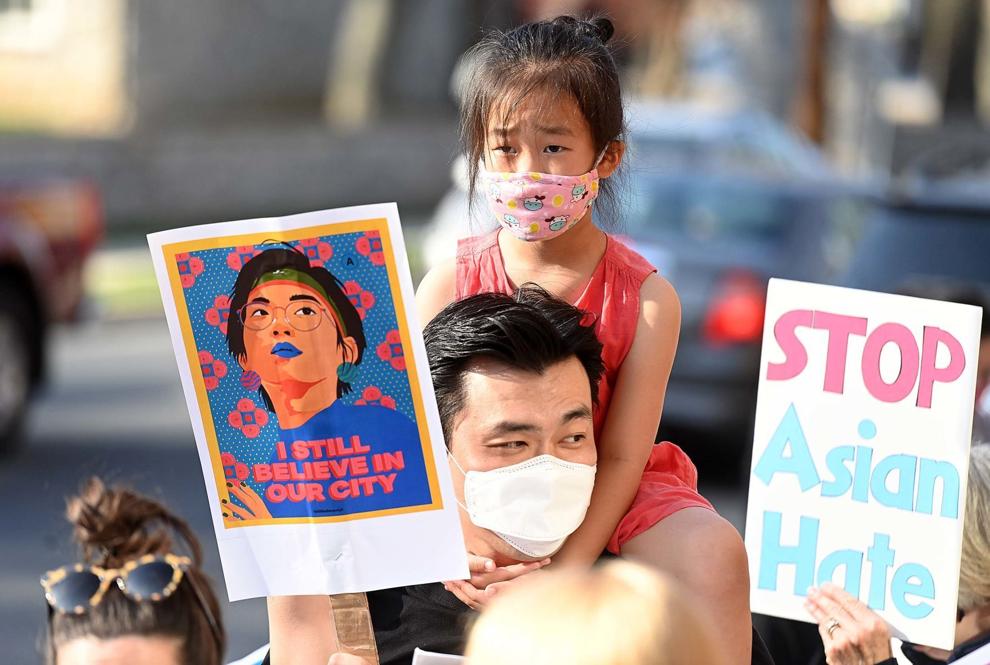 Carlisle Walk 4 Asians 11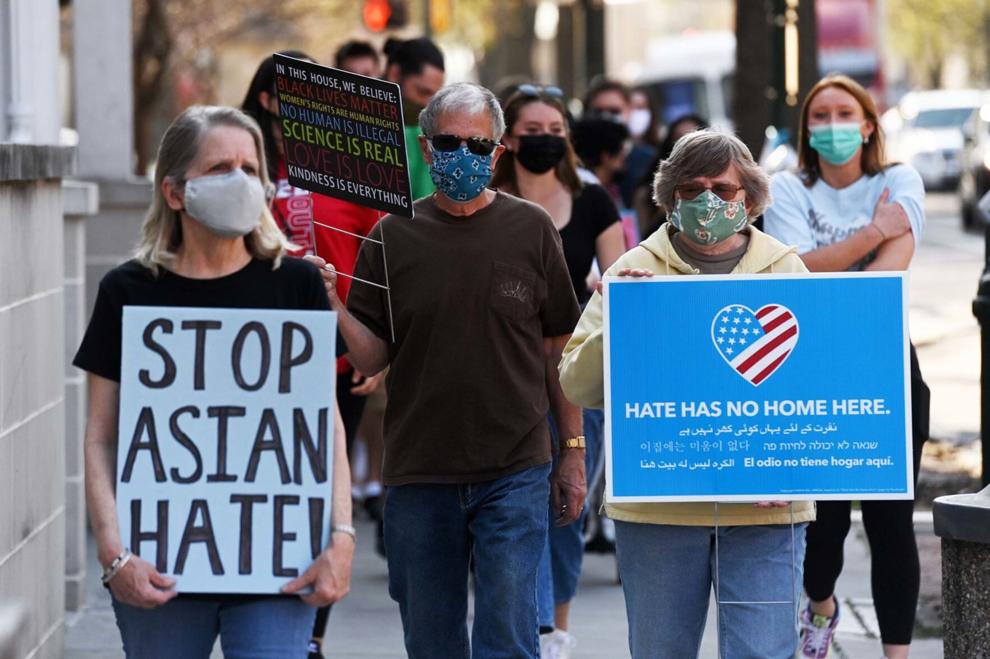 Carlisle Walk 4 Asians 12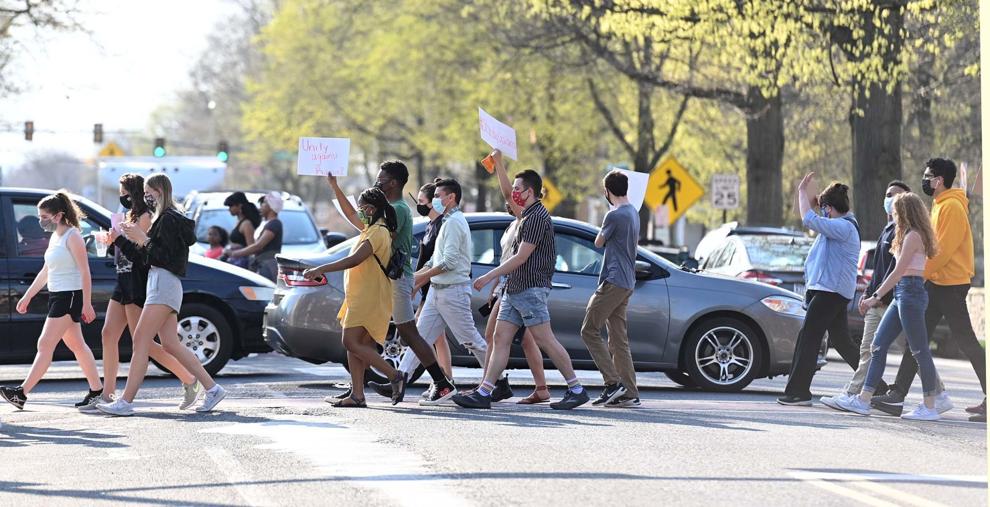 Carlisle Walk 4 Asians 14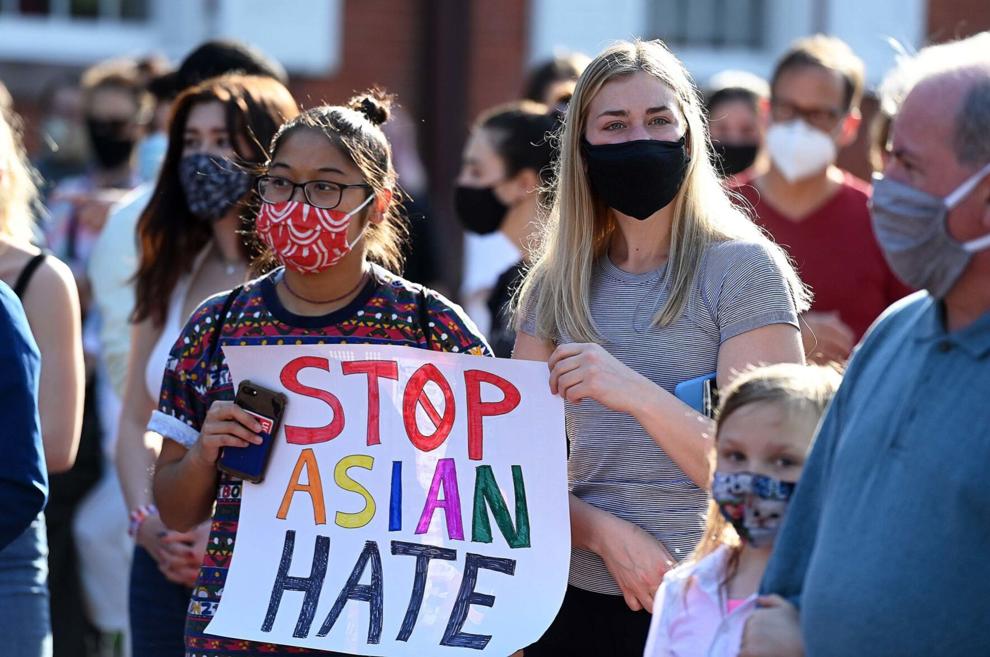 Carlisle Walk 4 Asians 15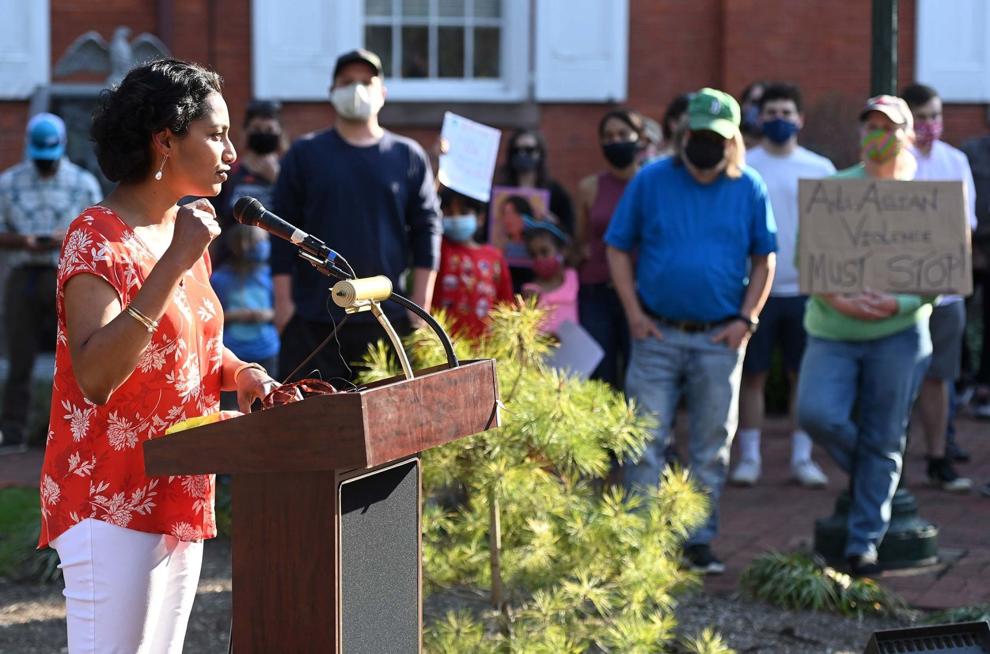 Carlisle Walk 4 Asians 16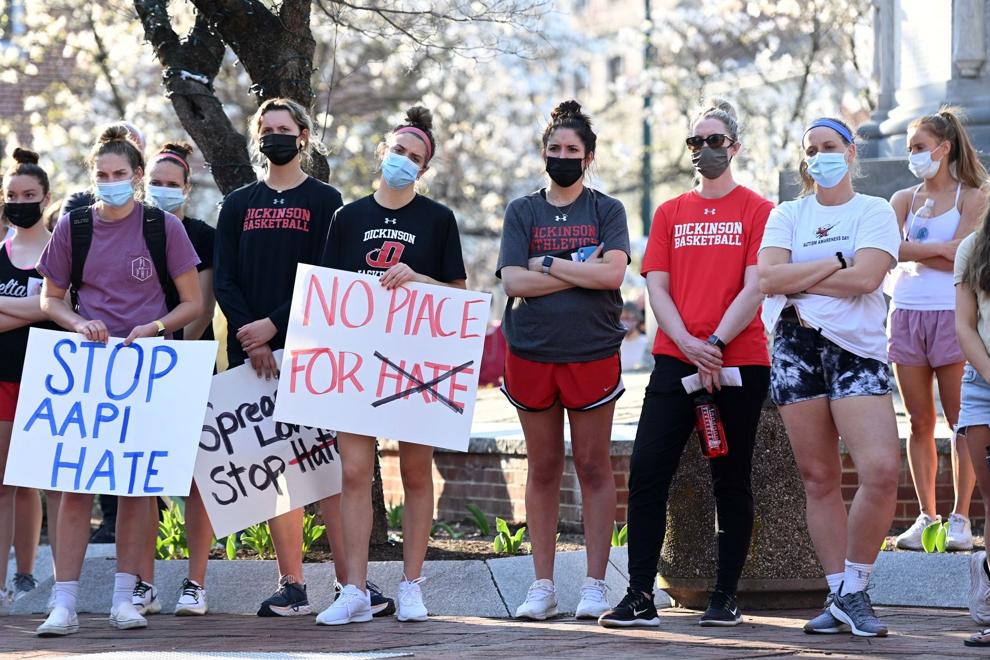 Carlisle Walk 4 Asians 17