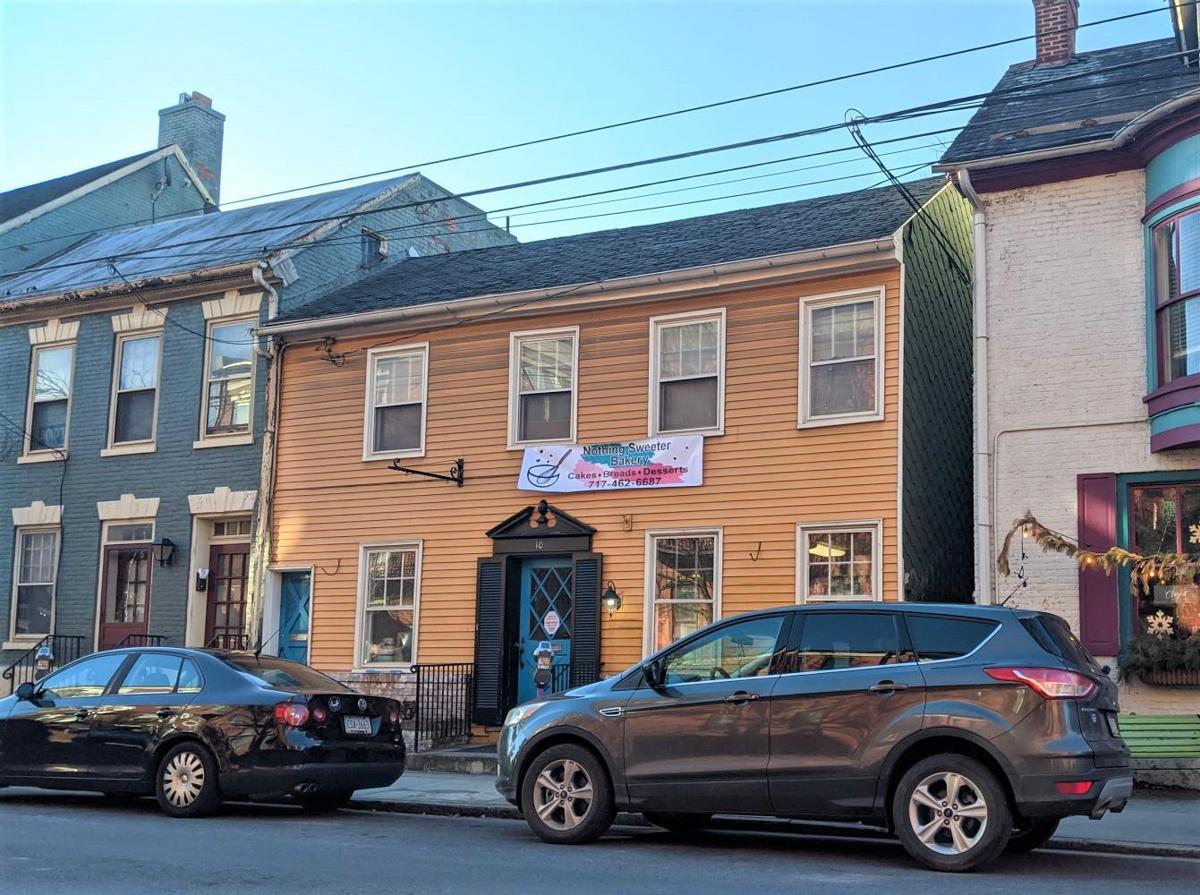 A bakery is coming to West Pomfret Street in Carlisle.
Nothing Sweeter, owned by Annette Lane and her daughter, Nicole Hall, is slated to open on Jan. 24 at 10 West Pomfret Street, the former location of Lili's Place, which closed last July.
Nothing Sweeter's grand opening and ribbon-cutting is scheduled for 11 a.m. on Jan. 25.
"This has been a long time dream of mine and Nicole's. I had a certified home bakery, but that just wasn't enough for me," Lane said.
Carlisle Borough Council approved a $15,000 shopsteading loan in November to pay for equipment, fixtures and furnishings at the storefront at 10 W. Pomfret St. Shopsteading loans come out of the Community Development Block Grant funding received by the borough.
A self-taught baker and decorator, Lane said she will offer a variety of baked goods from breakfast pastries to desserts to her favorite, cakes. She currently operates the business out of her home in the Carlisle area.
"My thing is custom cakes. I want to be and have been called the cake boss of Carlisle, but we will not limit ourselves as to what we will offer," Lane said.
Hall, a Big Spring graduate, attended the Pastry Arts Program at York Technical Institute and will serve as the head baker/manager at Nothing Sweeter.
"We hear every day that Carlisle needs a good bakery. Our goal is to be just that and more," Lane said.
Be the first to know
Get local news delivered to your inbox!