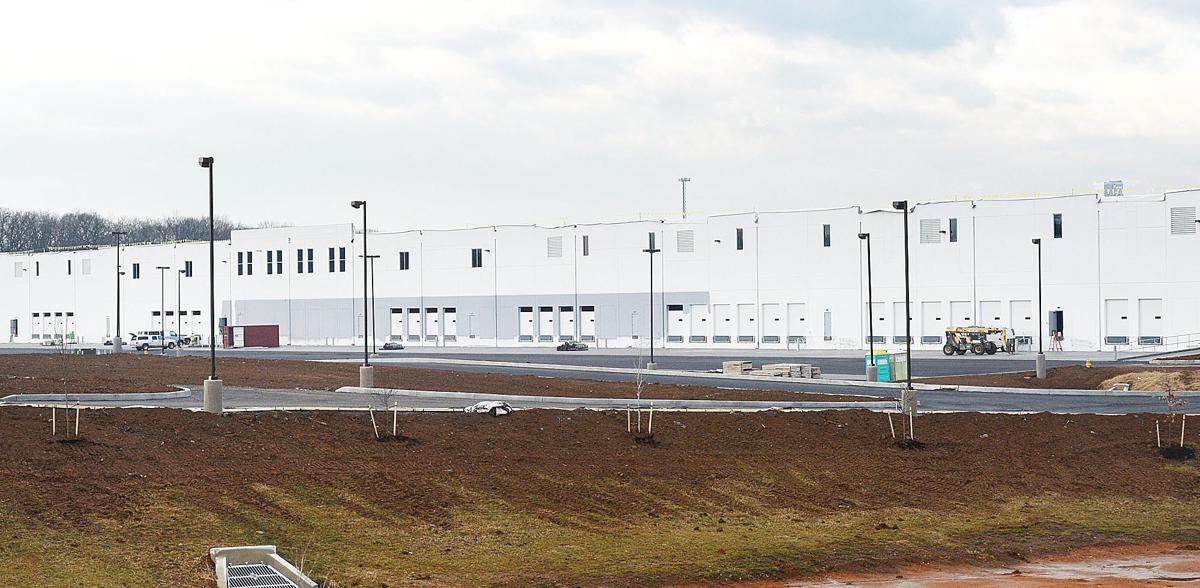 A logistics center on the west end of Carlisle has its first tenant.
Goodman Group announced Thursday it has secured a seven-year lease with syncreon, a global third-party logistics company headquartered in Michigan, at the Goodman Logistics Center Carlisle on Allen Road. The company is scheduled to take occupancy of a 1,007,868-square-foot building, currently being constructed, in early 2018.
Terms of the lease were not disclosed.
"The pre-lease of this modern logistics center to syncreon is an example of Goodman delivering its Northeast real estate strategy, providing high quality logistics facilities, close to consumers," said Anthony Rozic, CEO of Goodman North America in a press release.
Rozic said the location offers access to more than 40 percent of the population of the United States.
"This facility is a critical part of syncreon's growth plan in North America. We are very pleased with the speed, level of service and the quality of the build. It's important that we were able to customize key facility features to optimize our process flow. This facility will be a world-class operation for us and for our technology customers," said Michael Fahy, syncreon's head of global accounts for technology.
The deal was negotiated by Lauren Scarpace and Michael Hess from CBRE and is the first lease at the logistics center.
A second logistics facility at the Goodman location is available for lease and provides an additional 938,236 square feet of space.
Goodman first expressed interest in the location in 2013 and spent the time since preparing for construction and getting land rezoned, which drew heavy backlash from residents as zoning issues were discussed for the four municipalities the facility touches — Borough of Carlisle, Dickinson Township, South Middleton Township and West Pennsboro Township.
A petition was filed in the Cumberland County Court of Common Pleas by 60 people from Dickinson Township, West Pennsboro Township and the Borough of Carlisle appealing Dickinson Township's decision to allow the land to be used for the logistics park.
The appeal was withdrawn in July 2015, according to court records.