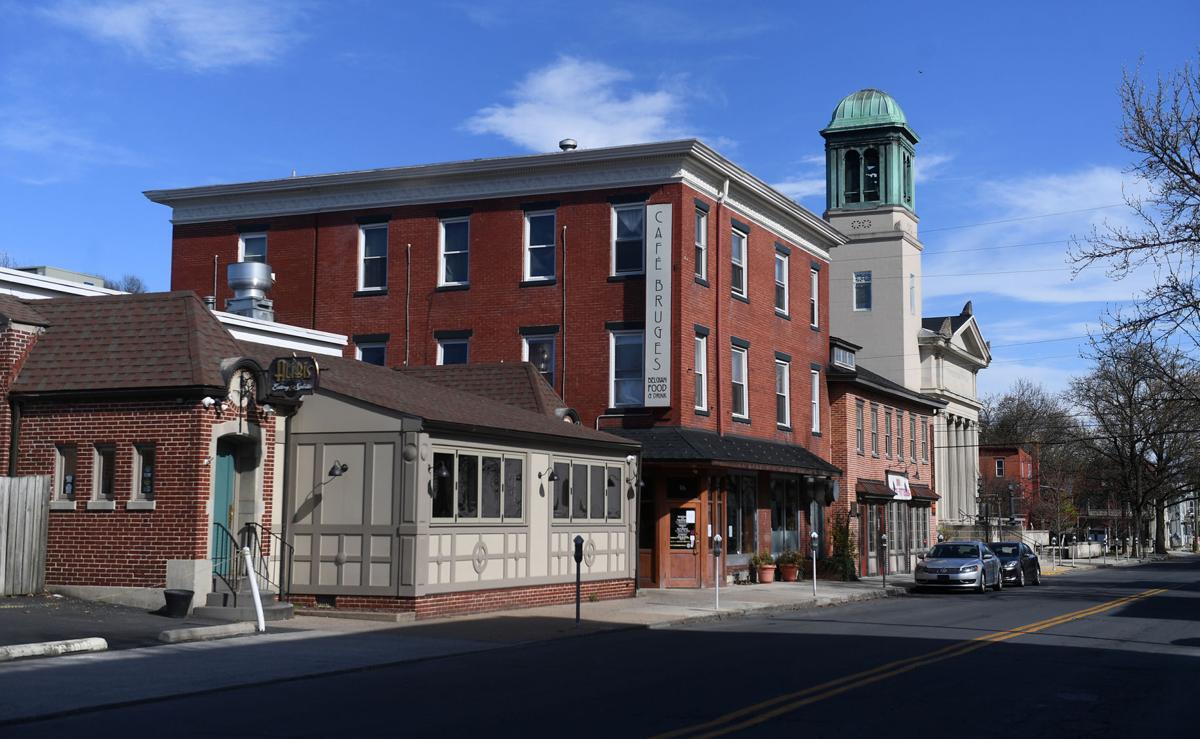 Destination Carlisle Monday unveiled an initiative to help downtown businesses through the pandemic and the winter.
The program, "S.O.S: Save Our Smalls," seeks donations that will be used to purchase $300 worth of gift cards or goods from businesses. The gift cards and products will be given to nonprofit organizations or to workers on the frontline of the COVID-19 pandemic as a way of saying thank you.
Stephanie Patterson Gilbert, president of Destination Carlisle and owner of Georgie Lou's Retro Candy, said the goal is to raise $20,000 over the next three months, which will allow the organization to help about 65 businesses.
In the first hours Monday, the program raised enough money to help two small businesses and was close to collecting enough for a third, Gilbert said.
"It's not a grant. It's not free money. We're actually going to purchase $300 of gift cards or products, depending on the business and how it suits the situation," Gilbert said.
The program will be reassessed on whether to continue based on COVID factors in the spring, Gilbert said.
Gilbert said the program gives those who are quarantined or who are COVID-cautious an opportunity to support local businesses. It also gives another option to people who want to support local businesses but do not need anything downtown right now or are not inclined to get take out more often.
But, she said, Destination Carlisle encourages people to shop directly at stores.
"Don't take something that you were going to give to a business downtown in the form of a purchase and give it to us," Gilbert said.
Destination Carlisle kicked around ideas for fundraising for small businesses in the spring, but that came when the business owners who make up the grassroots organization were scrambling to adapt to the realities of doing business during a pandemic.
"We had absolutely no idea what the situation was, how long it would last," Gilbert said.
The idea kicked back into motion when Carlisle Borough Councilman Joel Hicks approached the organization with an idea to buy meals from downtown restaurants to then give to charities. After discussions and input from Councilman Sean Crampsie, Destination Carlisle settled on a gift card program that solved logistics issues and expanded the idea to help even more downtown businesses while assisting nonprofits or honoring frontline workers.
The timing of the program is essential for small businesses as federal aid, including loans and grants, continues to be held up. Restaurants are also closed under Gov. Tom Wolf's mitigation orders announced on Dec. 10.
In a news conference Monday, Dr. Rachel Levine, Pennsylvania's secretary of health, declined to say for certain whether the restrictions would continue past the planned end date on Jan. 4.
"We'll be having those discussions with the governor's office and making our recommendations obviously this week in preparation for Jan. 4," she said.
On top of closures due to the mitigation orders, businesses are entering into what Gilbert said are the slowest months of the year even in normal times as shoppers stay home due to the weather and deal with post-Christmas financial fallout.
"They're not out and about in the way they would be in spring, summer or fall," she said.
The Destination Carlisle website is taking suggestions not only for frontline workers to honor but also for suggestions on businesses that may need assistance.
Gilbert said Destination Carlisle is also asking businesses to assess their level of need. Already, the organization has decided to assist newer businesses that wouldn't have had records to apply for funding earlier in the pandemic or that are single-employee businesses that didn't qualify for the Paycheck Protection Program.
"Businesses need business," she said. "They want business. They want to be able to do what they do."
Photos: Small Business in downtown Carlisle
Kindred Kaboodle 1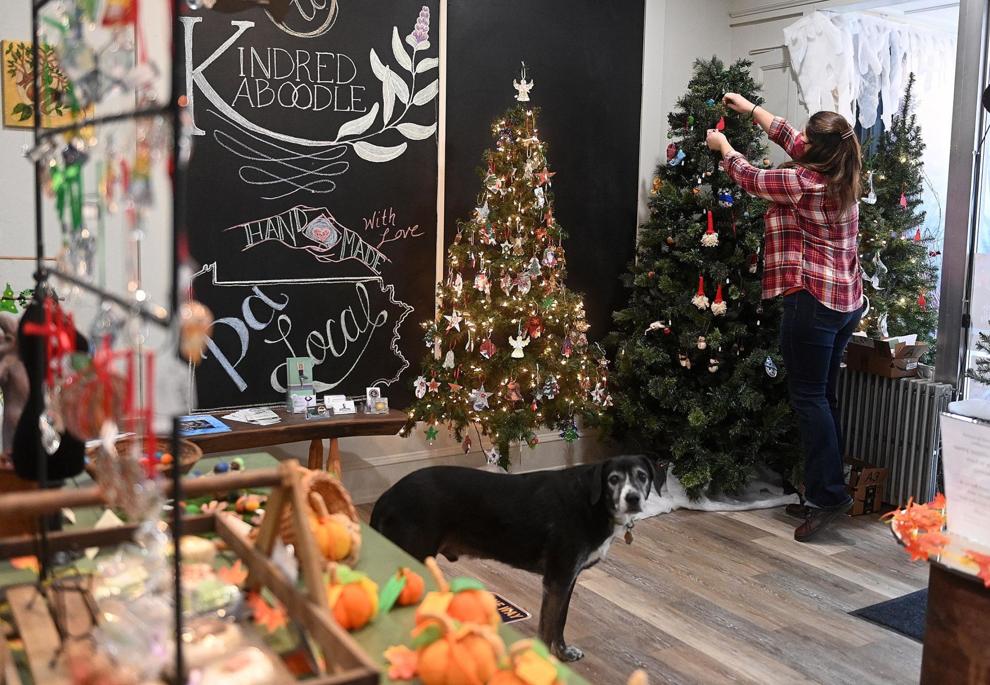 Kindred Kaboodle 2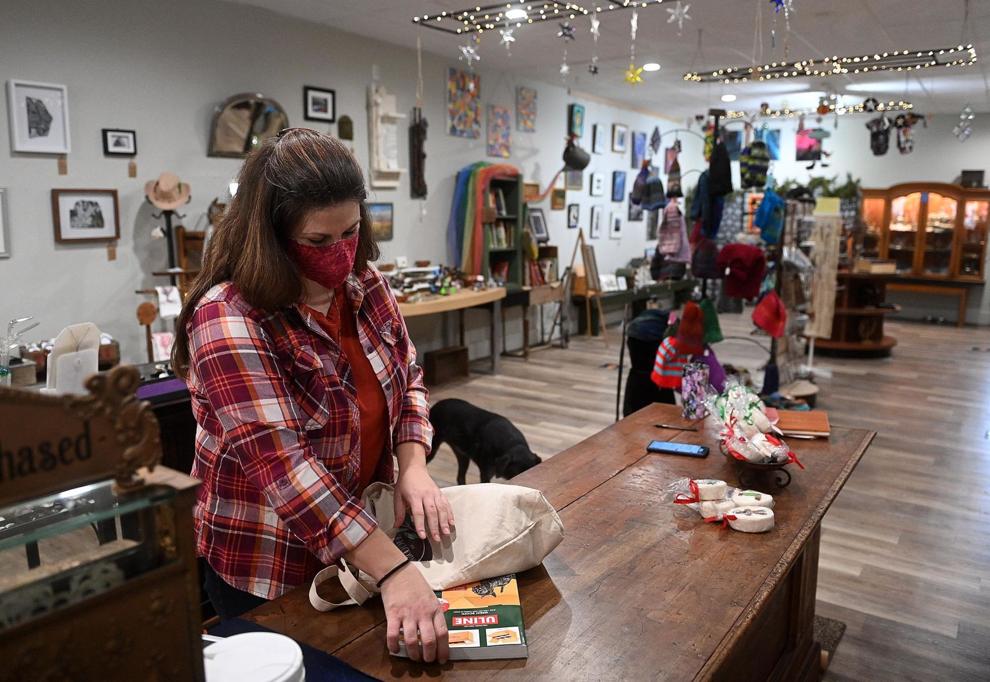 Kindred Kaboodle 3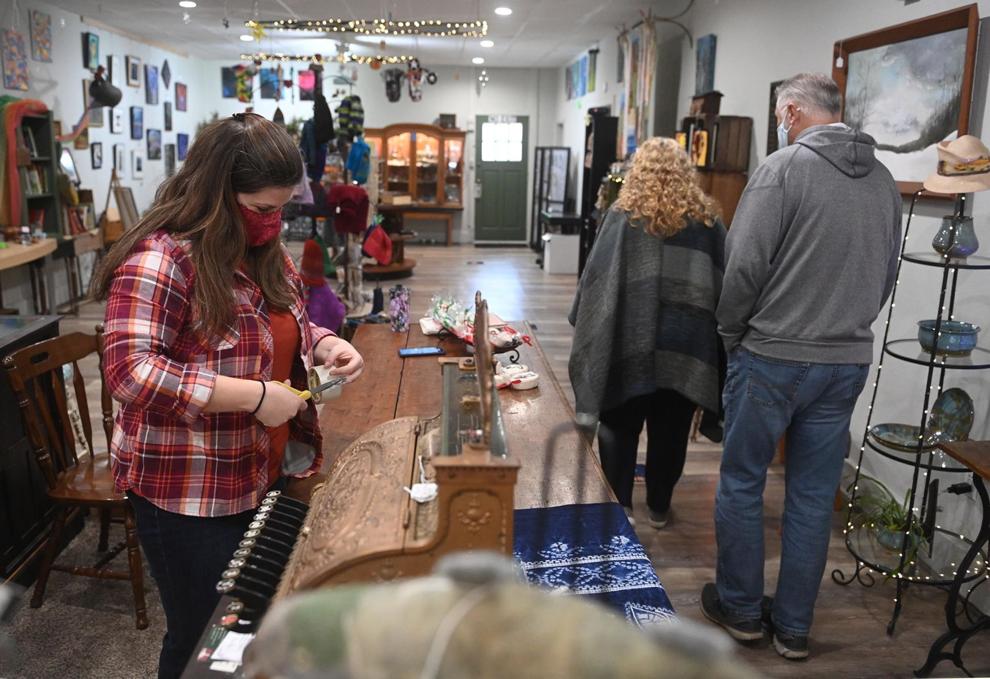 Kindred Kaboodle 4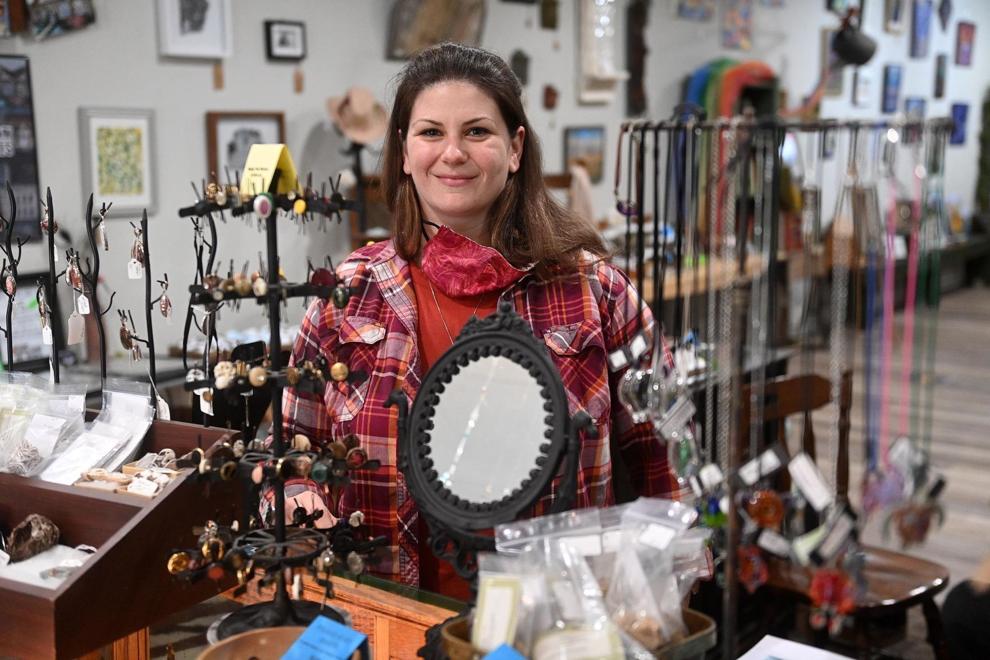 Kindred Kaboodle 5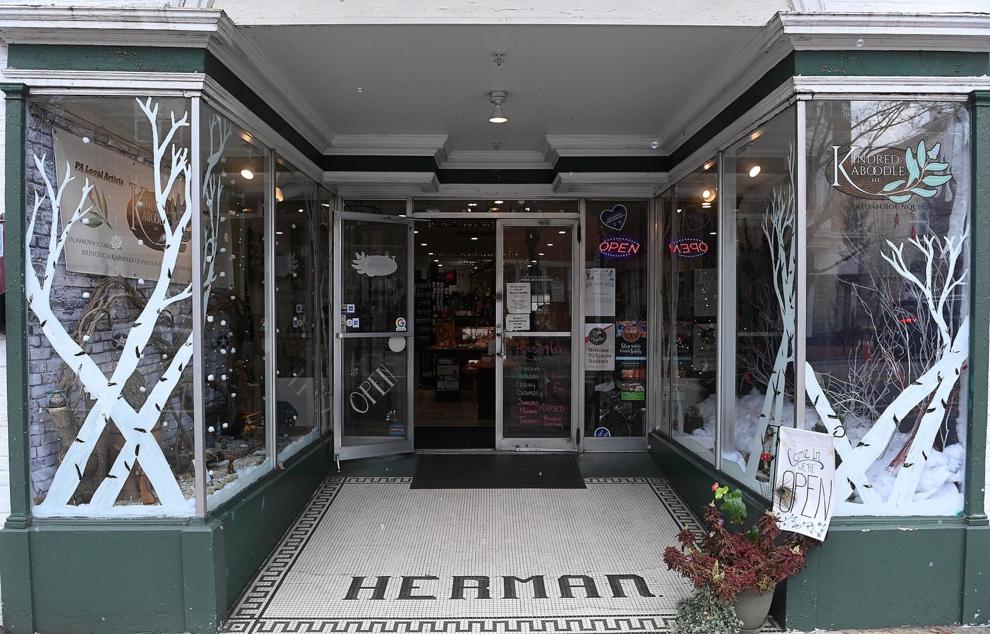 No Common Scents 1
No Common Scents 2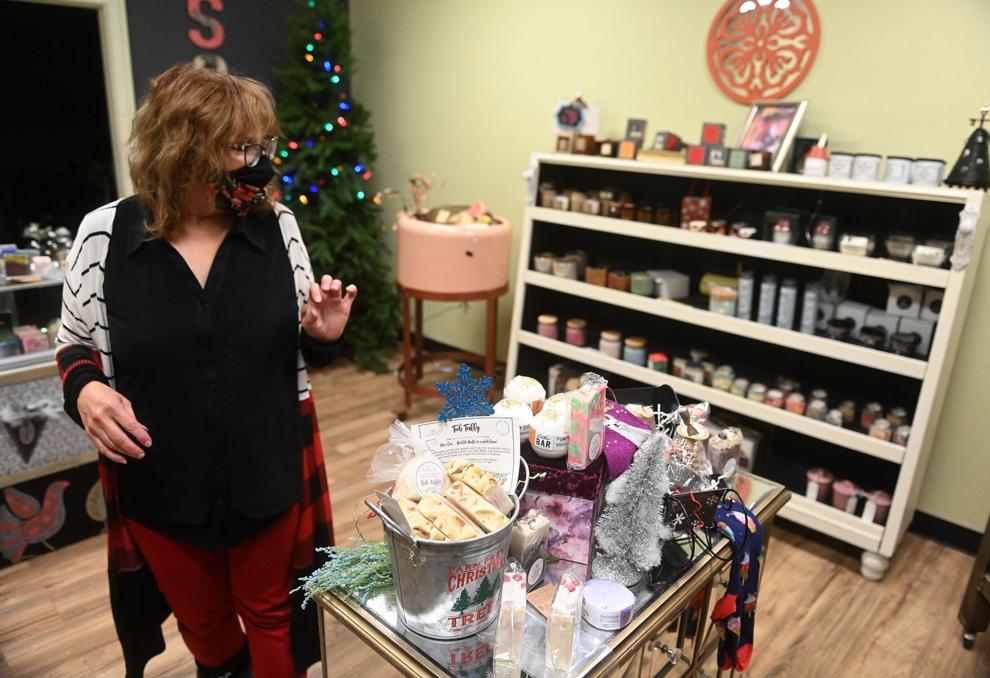 No Common Scents 3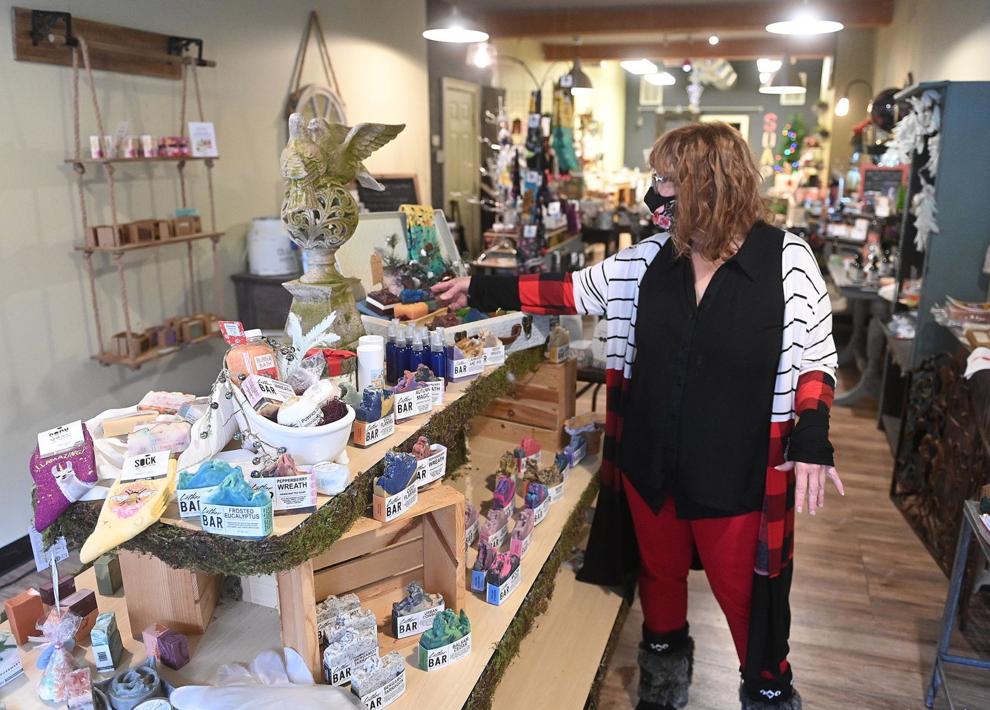 No Common Scents 4
No Common Scents 5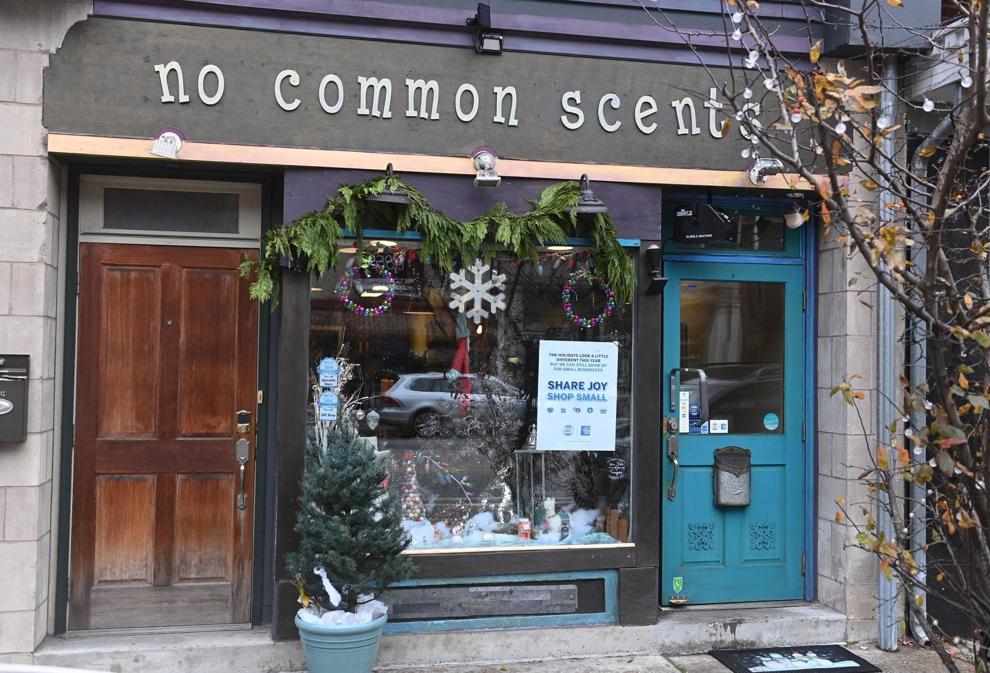 The ClothesVine 1
The ClothesVine 2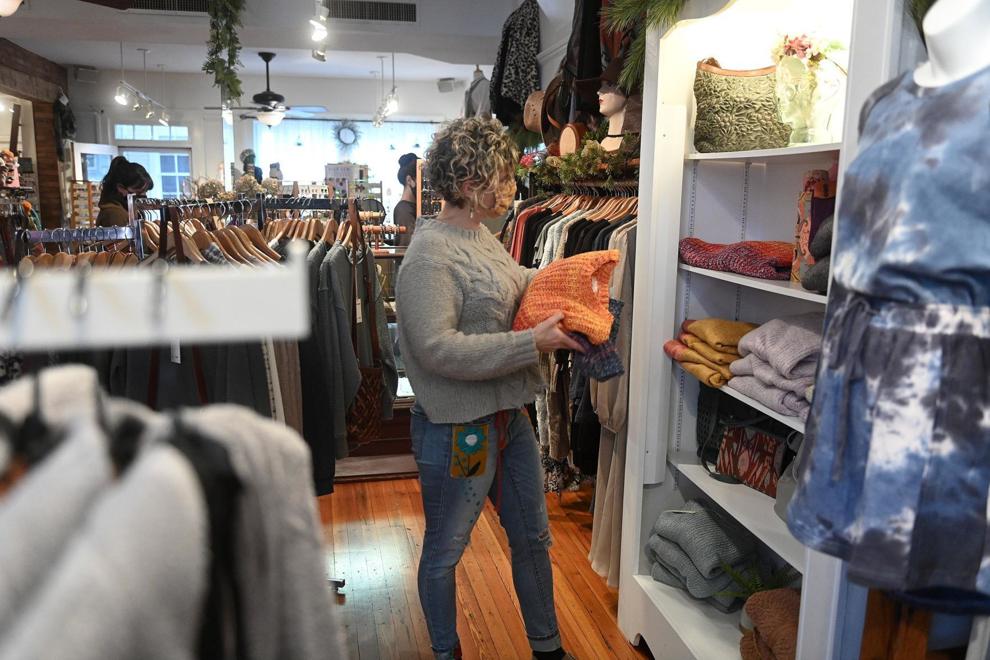 The ClothesVine 3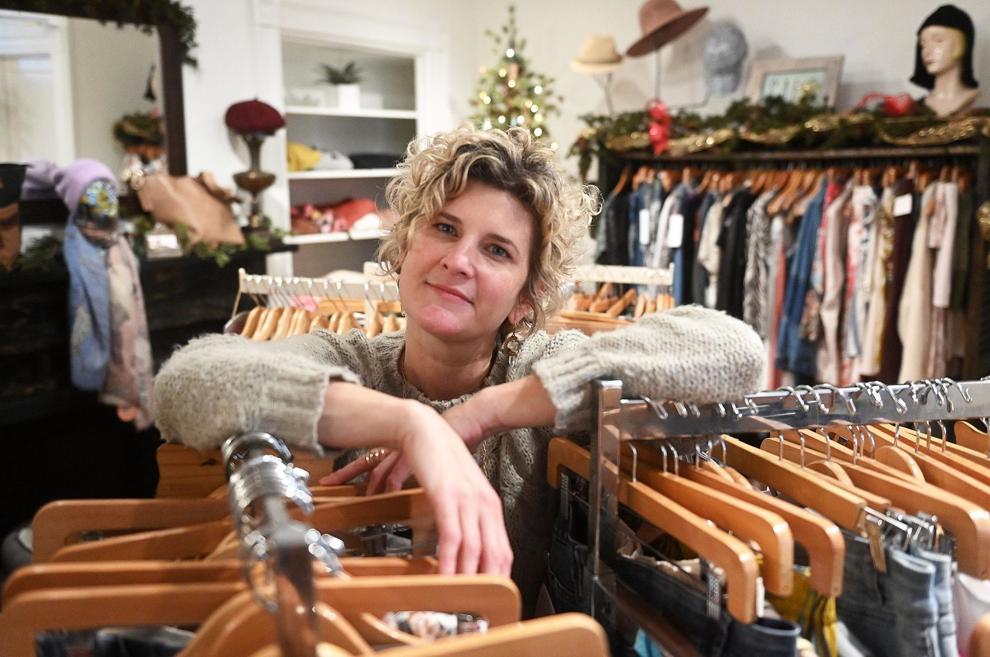 The ClothesVine 5