Spring Carlisle has become the latest battleground in the struggle over Pennsylvania Gov. Tom Wolf's COVID-19 mitigation plan, with local legislators coming to the defense of the car show and swap meet after the state Department of Health filed a lawsuit against it early Wednesday.
The suit seeks to have the Pennsylvania Commonwealth Court enjoin Carlisle Events to follow the department's pandemic rules limiting gatherings to no more than 250 people for the "green phase" of the state's tiered re-opening plan.
A court hearing on the emergency relief request is scheduled for Thursday morning.
Spring Carlisle, which had been postponed from its usual April date due to the pandemic, opened Wednesday to crowds of clearly more than 250, although Carlisle Events spokesman Michael Garland said attendance was projected to be down significantly from its usual six-figure count.
The court filing seeks injunctive relief based in part on the "immediate and irreparable harm" doctrine, with the Department of Health writing that "allowing [the event] to gather crowds that are several hundred times the applicable limit will undoubtedly cause irreparable harm in the form of increased spread of COVID-19."
The suit also charges that Carlisle Events inquired with the state Department of Community and Economic Development on June 9 about a waiver for its event, but was denied.
This is an "apparent recognition that its proposed event would violate existing orders," the health department wrote in its filing.
The department said it issued a letter to Carlisle Events on July 16 requesting the company confirm that it could adhere to the rules, including the 250-person gathering limit, but did not receive a response by the requested deadline.
Carlisle Events issued a statement Wednesday saying it intends to "vigorously defend" its actions. Garland declined to comment any further on the company's legal position.
Local Republican legislators who have been critical of Wolf, a Democrat, and his administration's health secretary, Dr. Rachel Levine, said Wednesday that the administration was at fault for sending mixed messages over the intricacies of its orders.
"Common sense would suggest that — like outdoor recreation — outdoor sales and other events should be held to a different safety standard," state Sens. Mike Regan and Judy Ward, and state Rep. Barb Gleim said in a joint statement.
"Instead of working with an employer to further implement precautions and allow for this event to move forward in a county that is in the 'green phase,' the Wolf administration instead turns to the court to shut this employer down," the legislators wrote.
In an interview at Carlisle Events' office at the Carlisle Fairgrounds, the 82-acre property that hosts Spring Carlisle, Gleim said the Department of Health's actions were "preposterous."
The "green phase" of the state's re-opening limits most businesses to 50% of permitted occupancy, and prohibits "large gatherings of more than 250 people."
Gleim said she understood "gatherings" to be social occasions and not business activities, and asserted that businesses such as malls have operated in excess of 250 patrons.
"This is a business. This is not a social gathering," Gleim said of Spring Carlisle. "I feel this event is being targeted."
Gleim also said that Carlisle Events had received positive feedback from herself and other state and local leaders. On a web conference call several weeks ago, Carlisle Events had presented its plans for COVID-19 mitigation, Gleim said, which include installing hand sanitizer stations at the fairgrounds, and other measures.
"I think everybody thought it was an excellent plan," Gleim said of the call, which she said included representatives from the Pennsylvania Chamber of Business and Industry.
If so, it wouldn't be the first case of businesses receiving mixed messaging as to how, or if, to adhere to the Wolf administration's orders.
Last month, Gleim, Regan and Ward, along with other legislators, held a press conference at an East Pennsboro Township barber shop, which had opened in defiance of the pandemic mitigation plan, to tell other business owners that legislators would support them if they, too, bucked the Wolf administration.
Gleim said Wednesday that Levine "doesn't' have the authority to regulate healthy people and shut down businesses," an assertion mirrored by Carlisle Events, which said in its Wednesday statement that "we believe the Department of Health's order is invalid."
"Even if the order is valid, the department has erred in its application to outside events such as ours, or has acted arbitrarily in seeking to enforce the order against us, while permitting other entertainment venues to open," the company wrote.
Carlisle Events previously argued that there weren't adequate guidelines regarding outdoor events and that they didn't see a difference between its shows and amusement parks, which are allowed to reopen in the green phase.
The Department of Health believes different, and is seeking immediate injunctive relief partly because "the order is likely to succeed on its merits."
In its legal brief, the department cites the "broad mandate" given to Levine under Pennsylvania law, such as the statute providing that the secretary of health "shall carry out appropriate control measures" to prevent disease.
If Spring Carlisle were to go forward, it could "reverse months of progress to save lives in the region," the Department of Health wrote, citing Pennsylvania's COVID-19 case and death counts, which "would be much higher" if not for the state's social distancing restrictions.
"Moreover, respondent acknowledged the validity of the May 27 order when it sought a waiver," the department wrote in its brief, referring to Levine's order creating the color-coded re-opening plan.
The majority of attendees at Spring Carlisle on Wednesday were not wearing masks. Garland said the venue "encouraged" the wearing of masks to limit disease transmission, but also noted that the spacing of vendors limited prolonged interpersonal contact.
Spring Carlisle was delayed twice by Carlisle Events due to COVID-19, and Carlisle Events canceled the in-person auction portion, as well as any indoor aspects of the show.
Spring Carlisle 1.JPG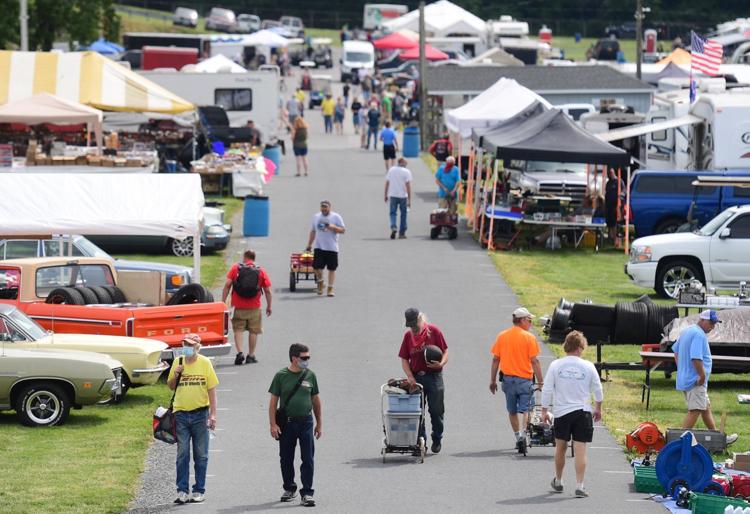 Spring Carlisle 4.JPG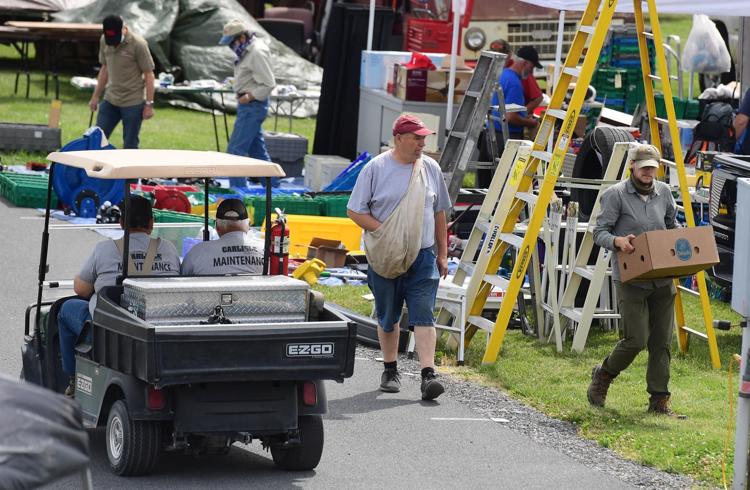 Spring Carlisle 5.JPG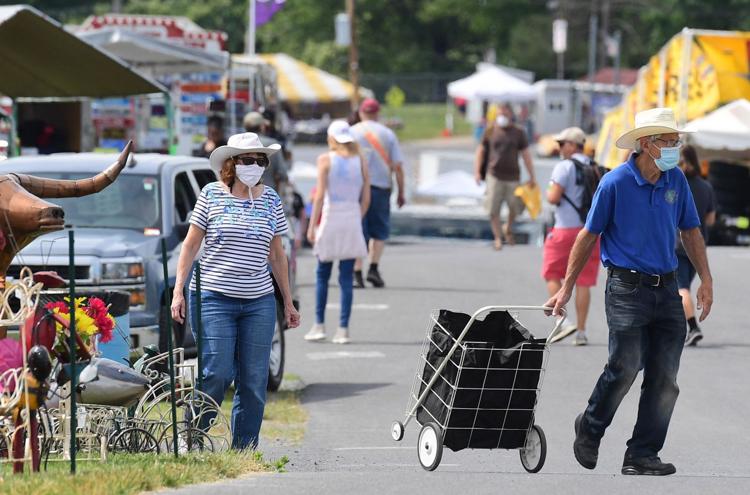 Spring Carlisle 8.JPG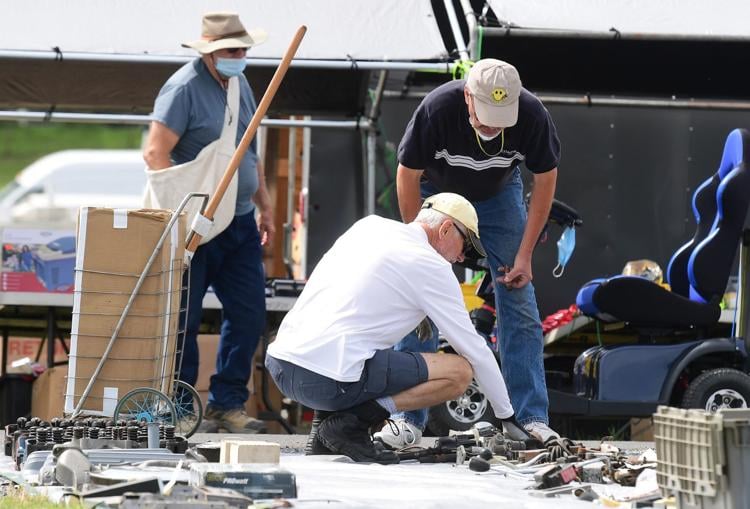 Spring Carlisle 9.JPG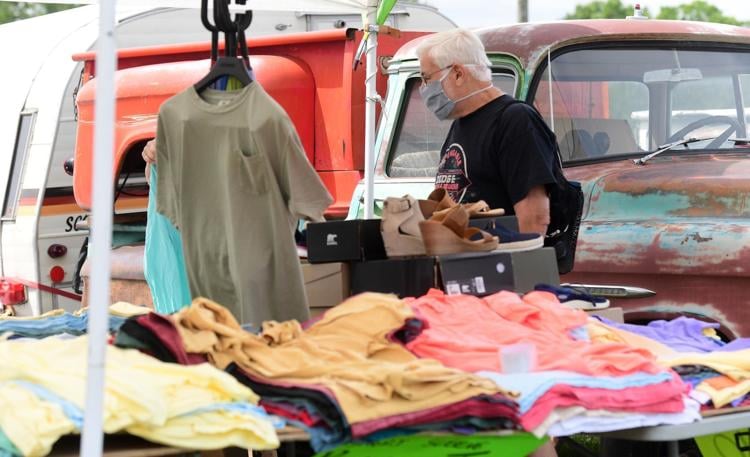 Spring Carlisle 11.JPG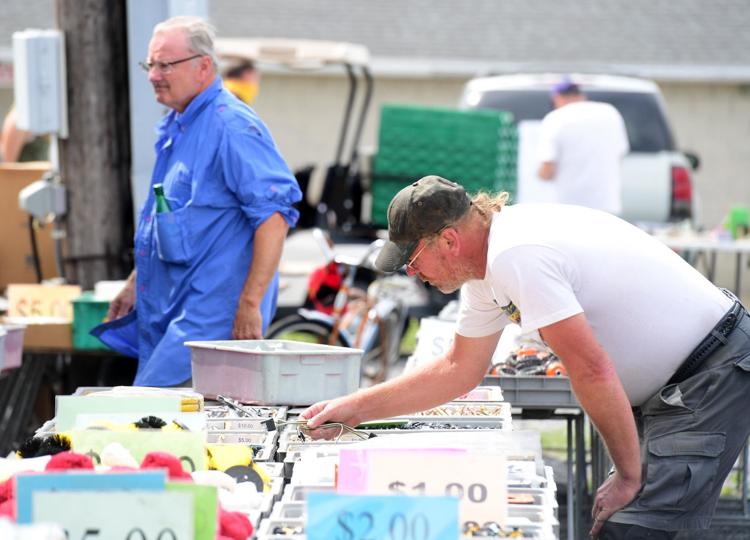 Spring Carlisle 12.JPG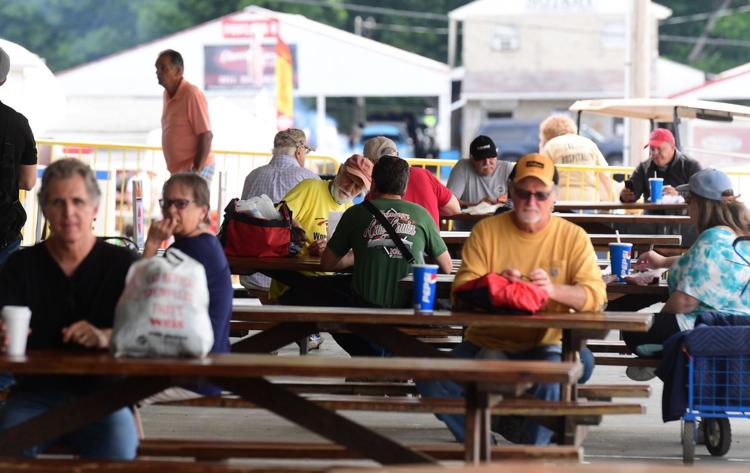 Spring Carlisle 13.JPG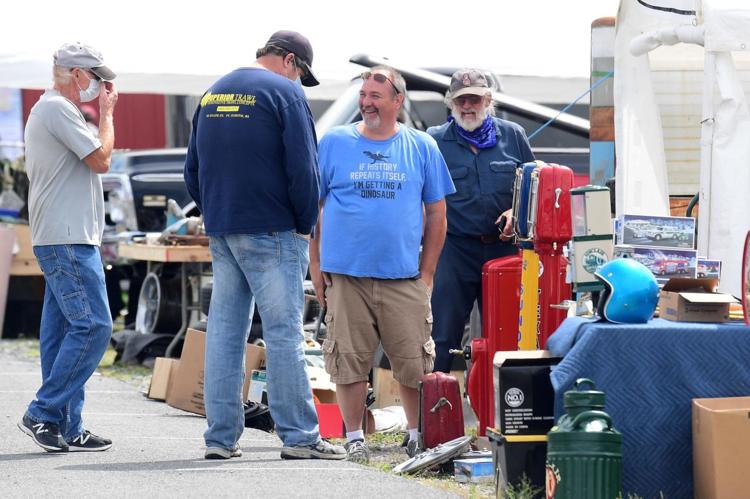 Spring Carlisle 14.JPG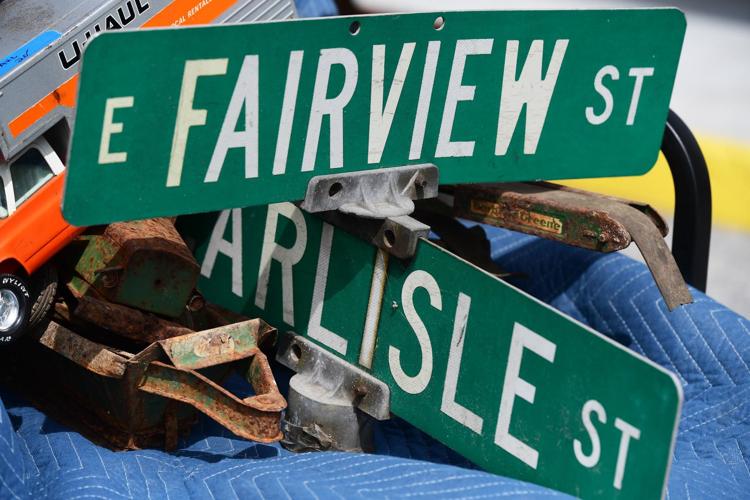 Spring Carlisle 16.JPG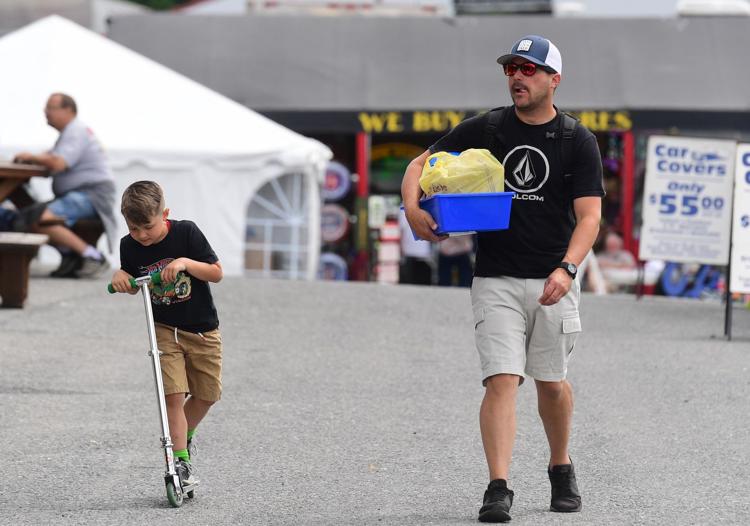 Spring Carlisle 17.JPG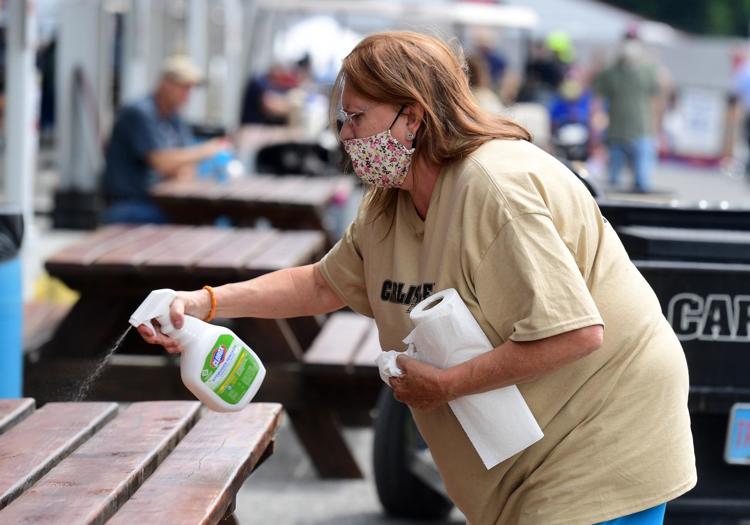 Spring Carlisle 18.JPG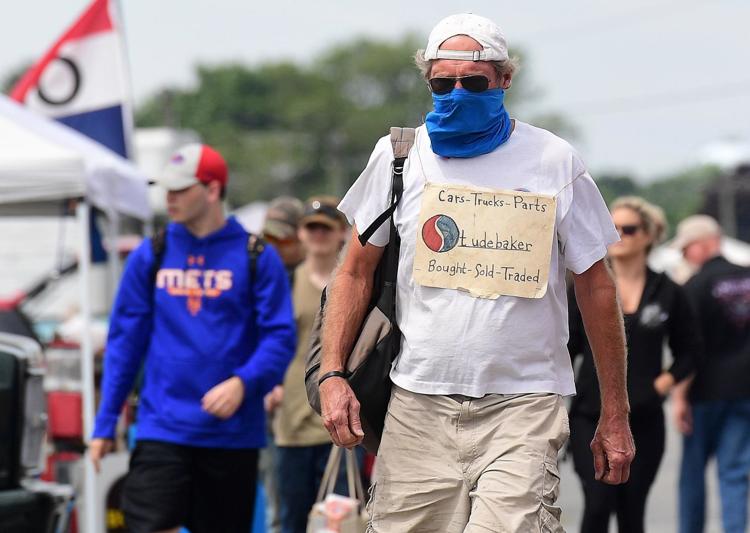 Spring Carlisle 19.JPG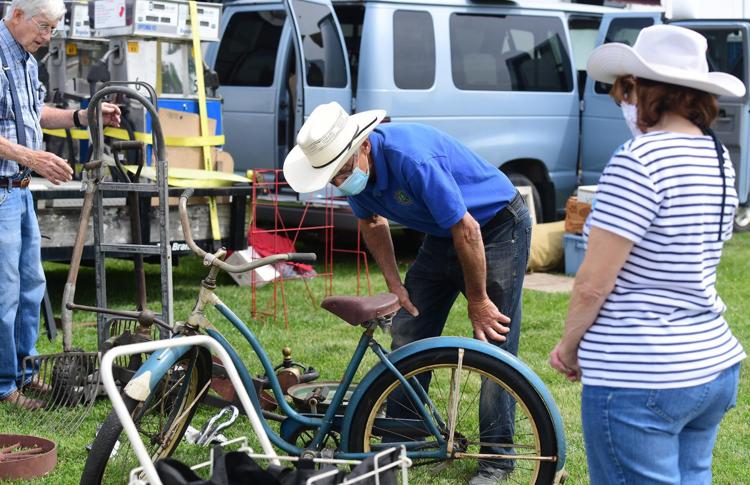 Spring Carlisle 20.JPG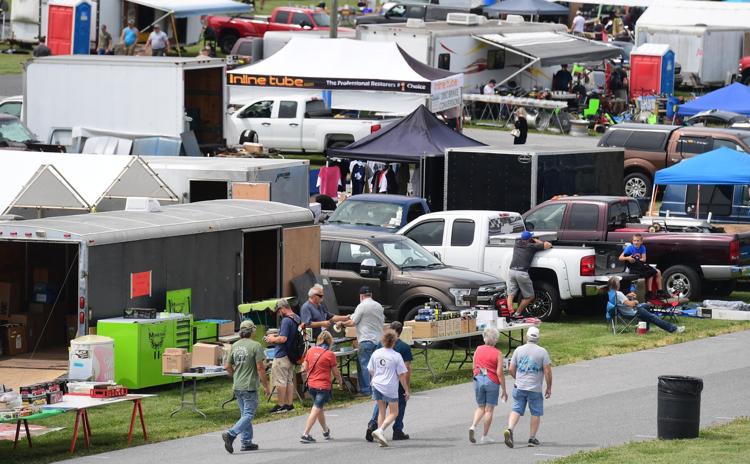 Spring Carlisle 21.JPG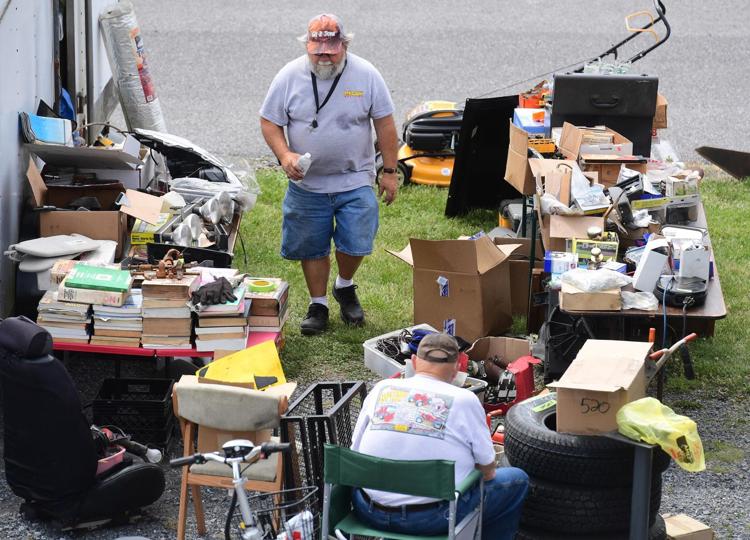 Spring Carlisle 22.JPG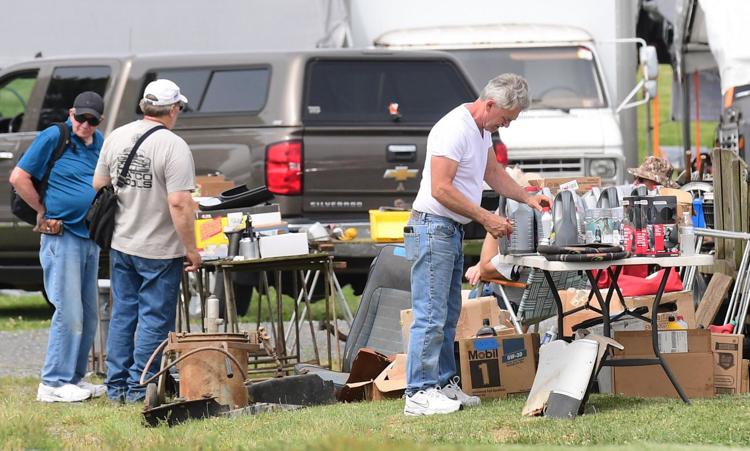 Spring Carlisle 23.JPG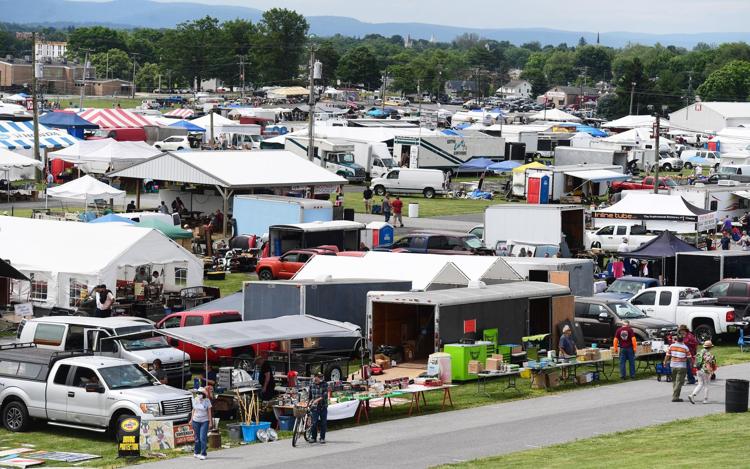 Spring Carlisle 24.JPG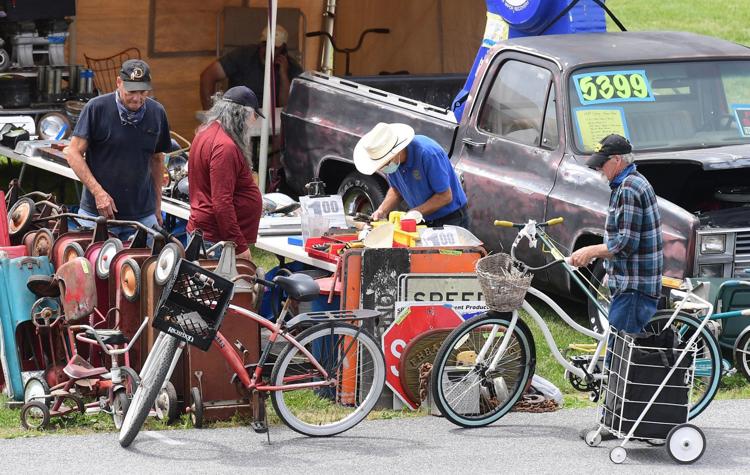 Spring Carlisle 25.JPG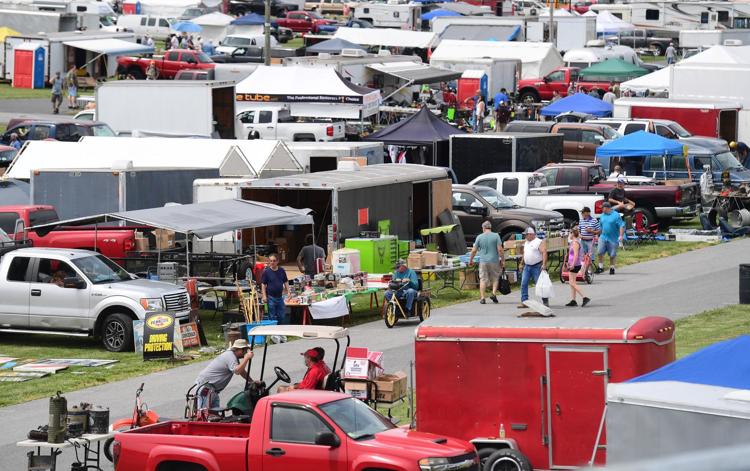 Spring Carlisle 27.JPG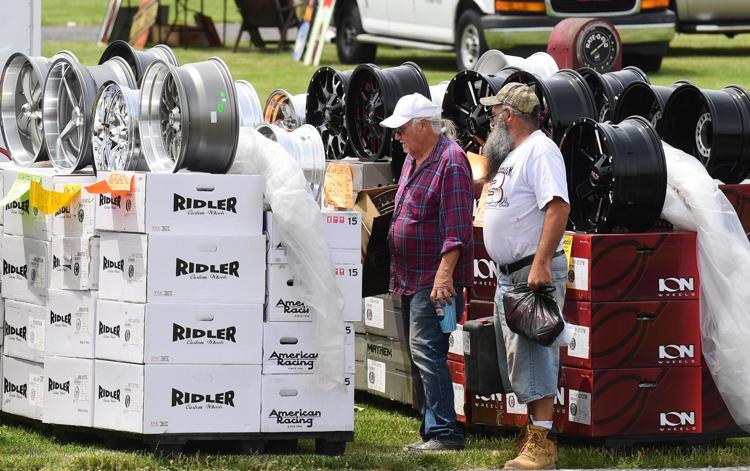 Spring Carlisle 28.JPG
Spring Carlisle 29.JPG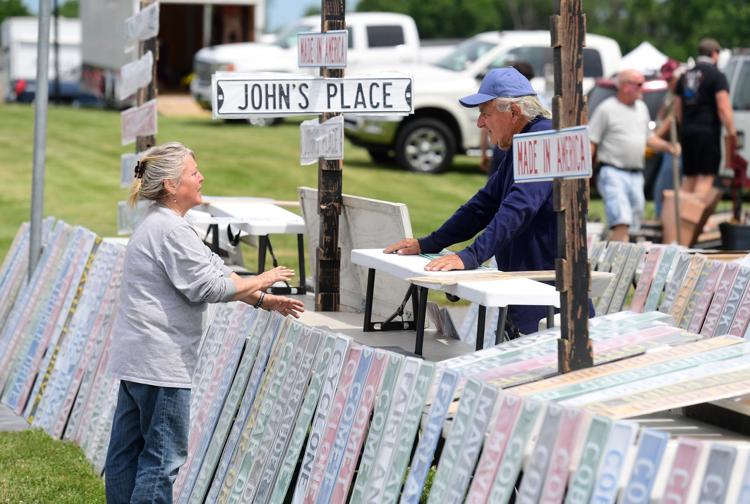 Spring Carlisle 32.JPG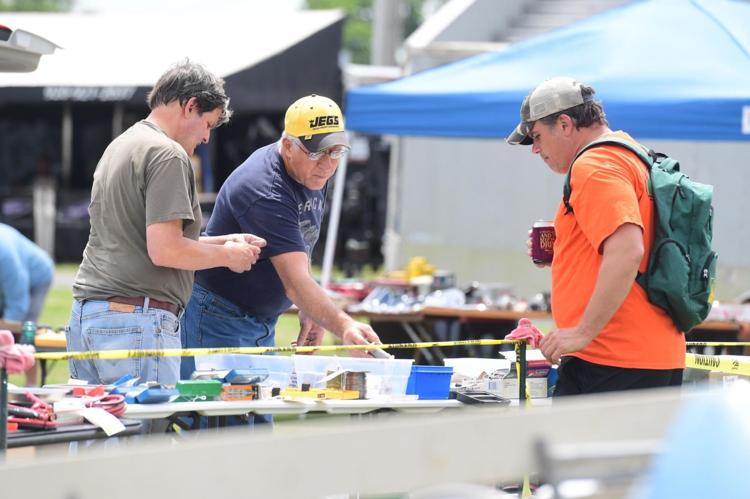 Concerned about COVID-19?
Sign up now to get the most recent coronavirus headlines and other important local and national news sent to your email inbox daily.