It wasn't until Angelo Damiano was 53 years old that he really decided he wanted a Corvette.
He had owned a number of sports cars throughout his life. But it was coming to Corvettes at Carlisle with his cousin, who owned a Corvette, that hooked him not only on the car itself but also the eponymous event that has brought so many people into the hobby.
"I got mine in March 2003, and by August I was down here, and I've come every year since," said Damiano, who was one of hundreds of owners who drove in the downtown parade on Saturday night.
"You see a lot of people you've seen before," said Damiano, who lives in Westchester County, New York. "Even people that don't own a Corvette. A few that I've met, after a few years of coming down here, they buy one."
Now entering its 68th year with the 2020 models, the Corvette has been accompanied for decades with the Carlisle festival, probably the best conduit for new owners for which Chevrolet could've asked.
It's also exploded in the age of the internet, where enthusiasts are able to keep up with one another online between shows.
"The event allows us to put a face to these people," parade driver Jim Dodge said. "We've met great people and made great friends here."
For Dodge and his wife, Linda, the initial appeal was nostalgia; his brother owned one when the Dodges were first dating. They now come to Carlisle with two other couples, including their daughter-in-law's parents.
Like many of the Carlisle Corvette faithful, the Dodges now own both an older Corvette and new, more hassle-free models – a 2017, a 2013 and a 1979.
"Having a new one and an old one is just the best," said Bill Mehrkens, who now has a 1963 and a 2014 model. "There have been times where I've had two new cars and times where I've had two old cars, but this is much better."
Mehrkens – a Mercedes-Benz salesman, ironically – intended to get a Camaro several decades ago. After buying a Corvette magazine to shop for engine parts – the two cars had the same motor at the time – he fell in love with the profile.
You have free articles remaining.
Keep reading for FREE!
Enjoy more articles by signing up or logging in. No credit card required.
"I walked around Carlisle with a sign on me that said 'Wanted: 1973 Corvette,'" Mehrkens recalled.
It didn't work, but Mehrkens kept coming back.
"Carlisle has been such a major influence on a guy from Long Island," he said. "There's nothing like it."
Heink and Laurie Reisenbichler said they had already connected with several people at Carlisle who they planned to stay in touch with. Buying a new Corvette in 2017 was a gateway into a hobby they could do as a couple – Heink was into motorcycles, but Laurie wasn't.
"We were looking for something we could do together, and she wasn't into Harleys," Heink said.
They're already looking into buying a second Corvette.
"Your first one is a dream. Your second one is a passion," Heink said.
The sheer cost of a brand-new Corvette tends to restrict its appeal, but the long history of the car means that the used market is still accessible to younger, working-class people if it's something they really want.
"I worked a lot of overtime one winter, and they asked me what I was doing – I said I was buying a Corvette," said Doug Confer of Allentown, who bought his 2003 Corvette five years ago.
"It's an American legend," he said. "And how often do you get a chance to drive around with 5,000 other Corvettes?"
Corvettes Parade 28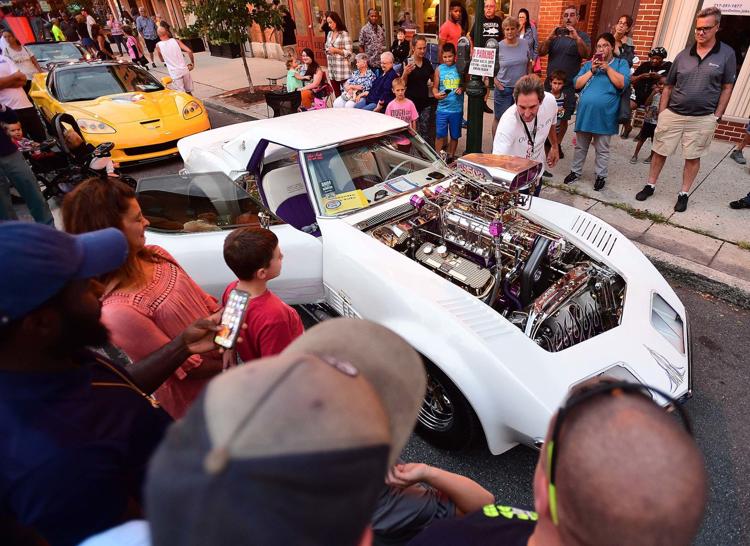 Corvettes Parade 4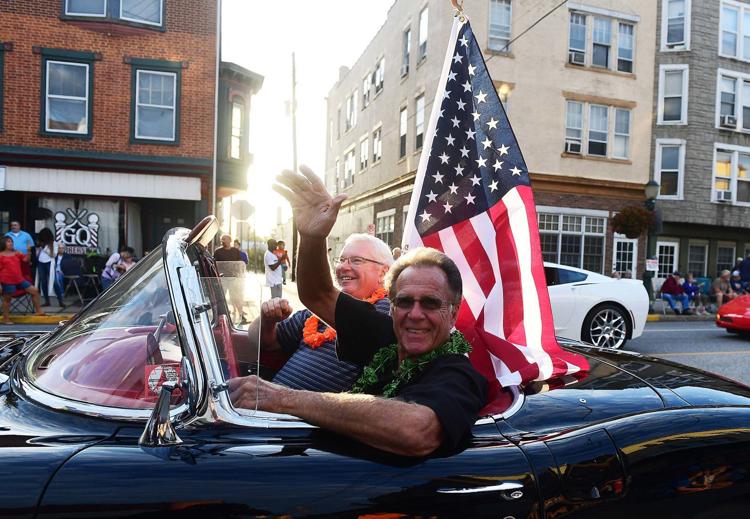 Corvettes Parade 2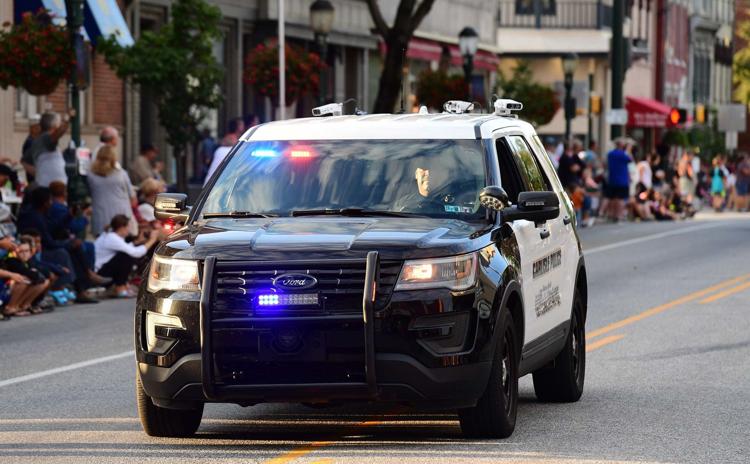 Corvettes Parade 3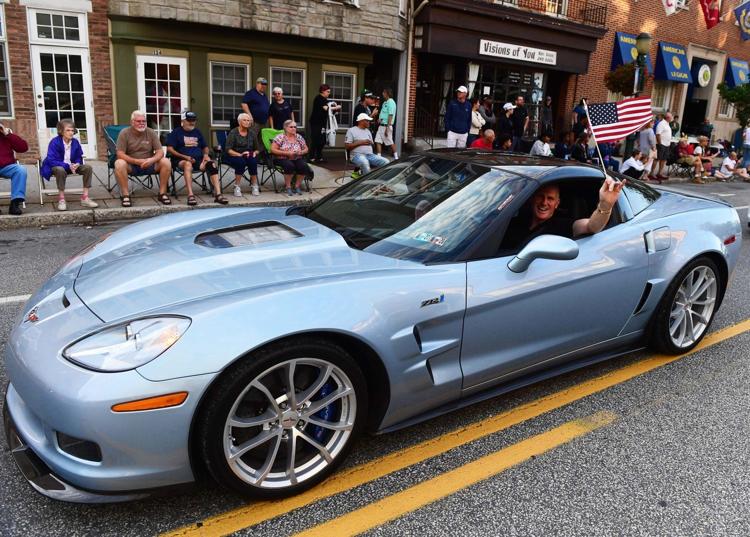 Corvettes Parade 5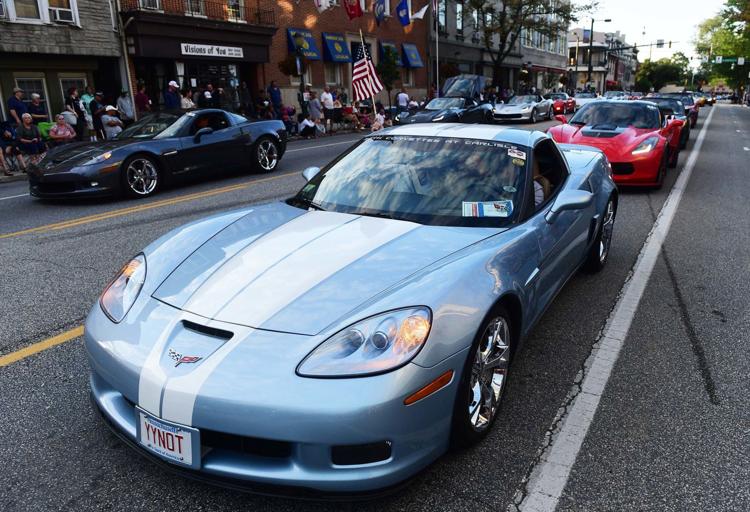 Corvettes Parade 6
Corvettes Parade 7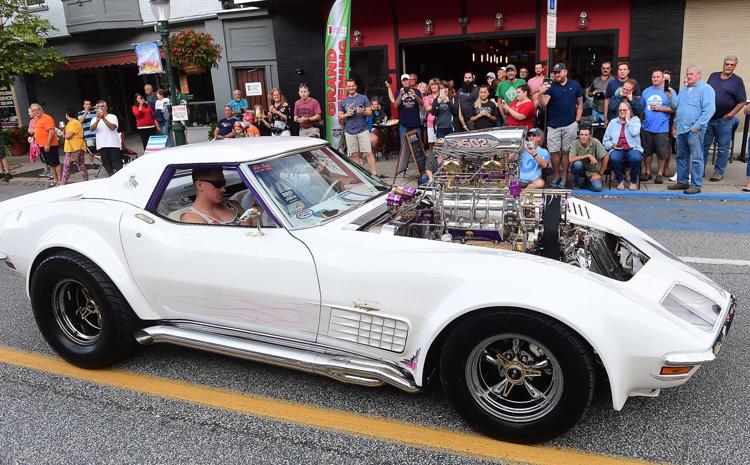 Corvettes Parade 8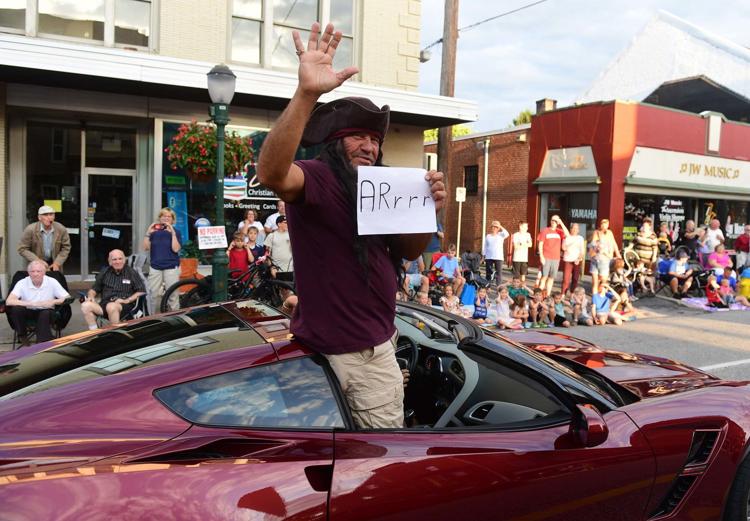 Corvettes Parade 9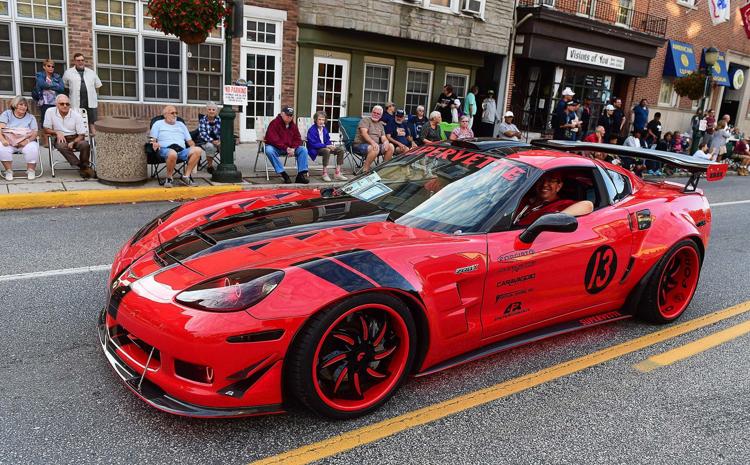 Corvettes Parade 10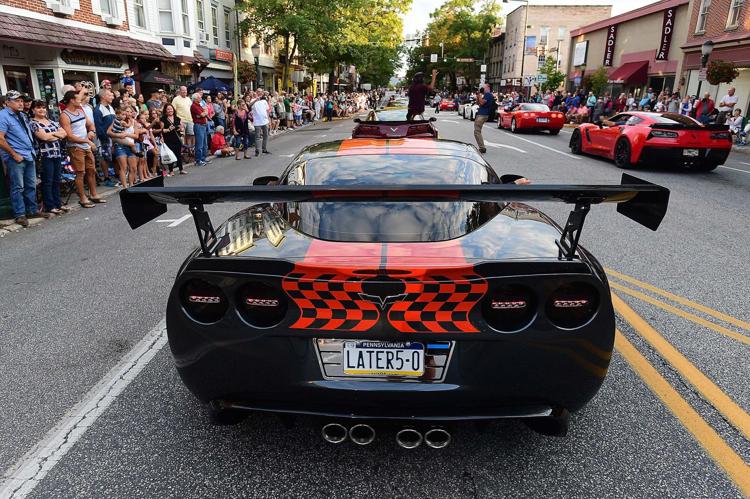 Corvettes Parade 11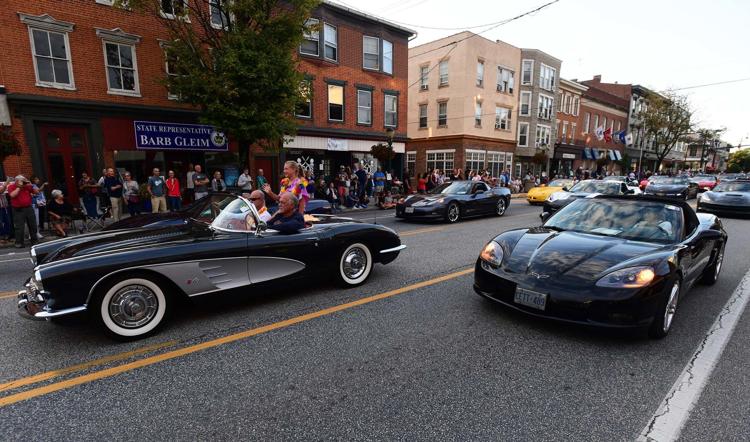 Corvettes Parade 12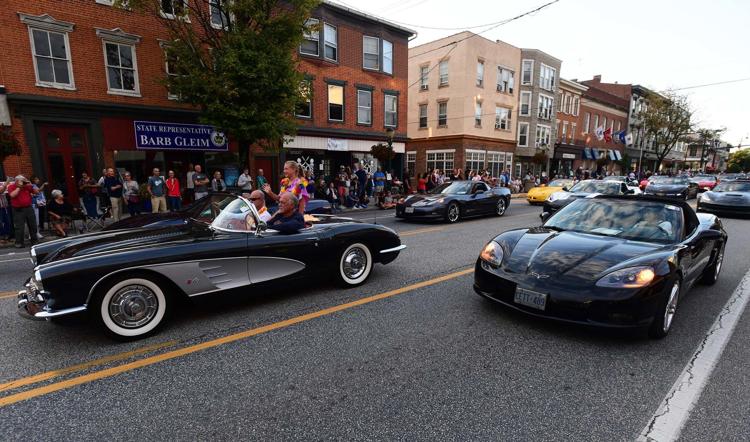 Corvettes Parade 13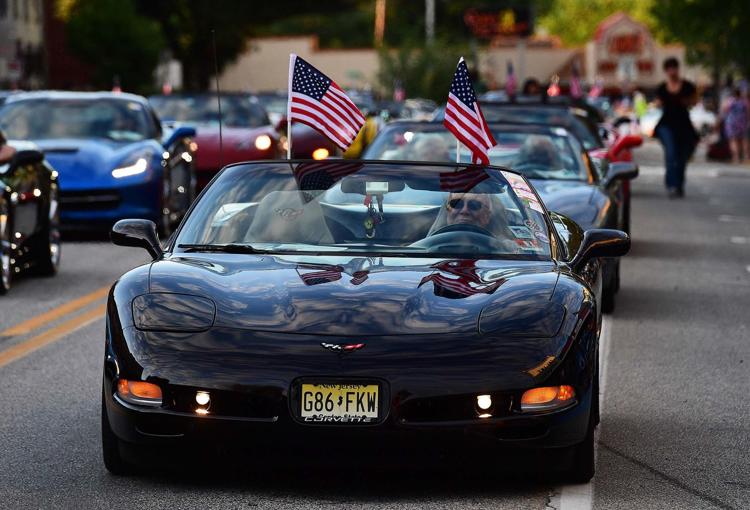 Corvettes Paradee 1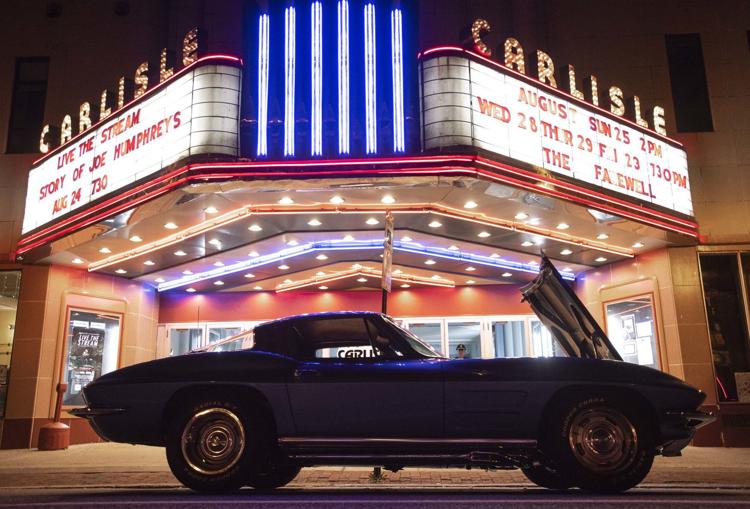 Corvettes Parade 14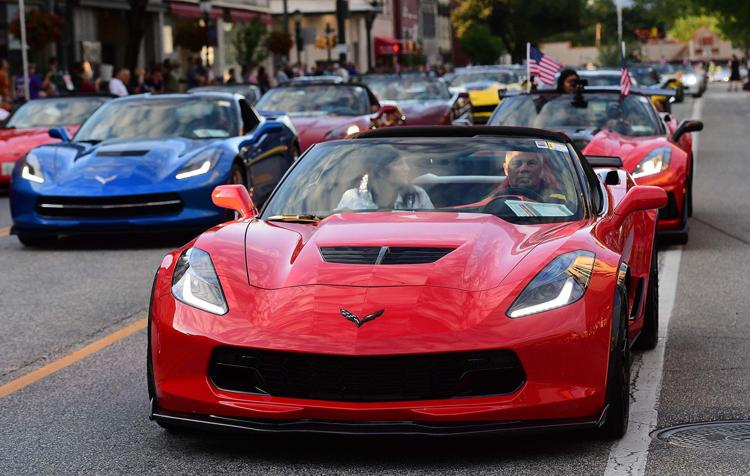 Corvettes Parade 15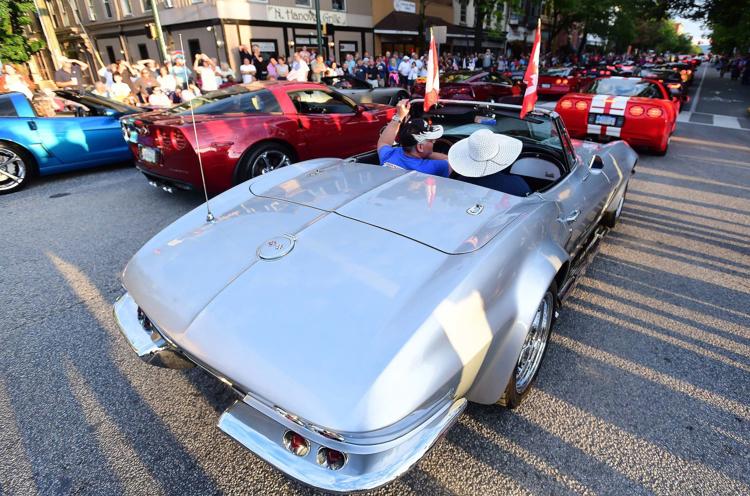 Corvettes Parade 16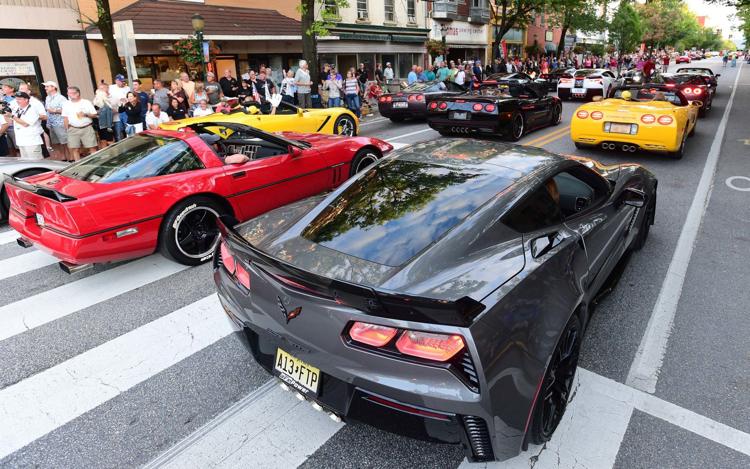 Corvettes Parade 17
Corvettes Parade 18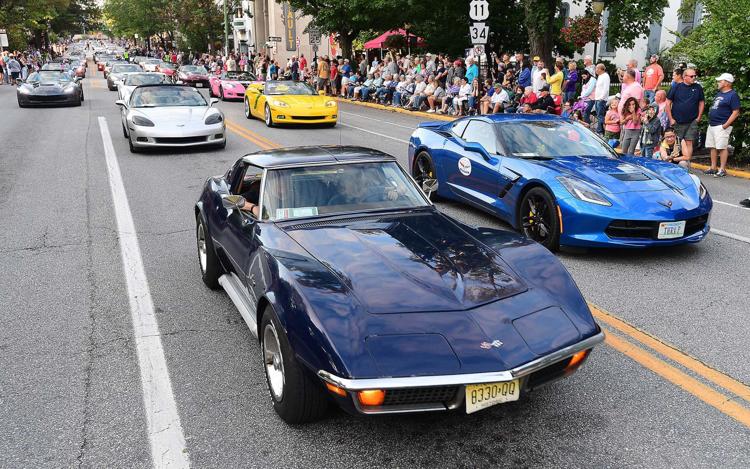 Corvettes Parade 19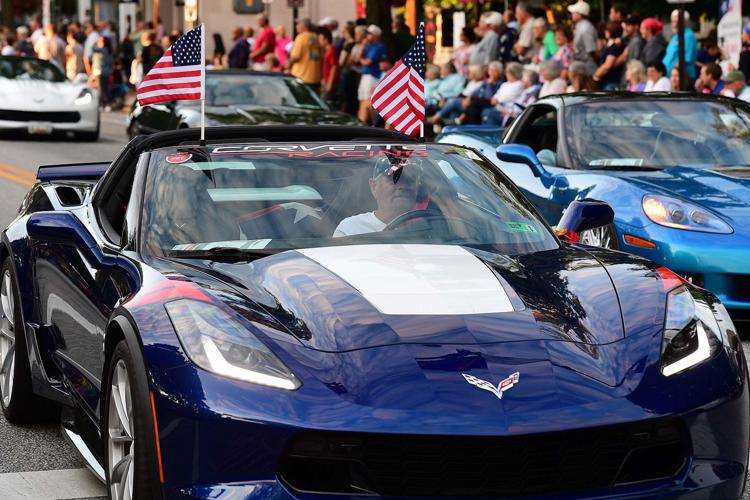 Corvettes Parade 20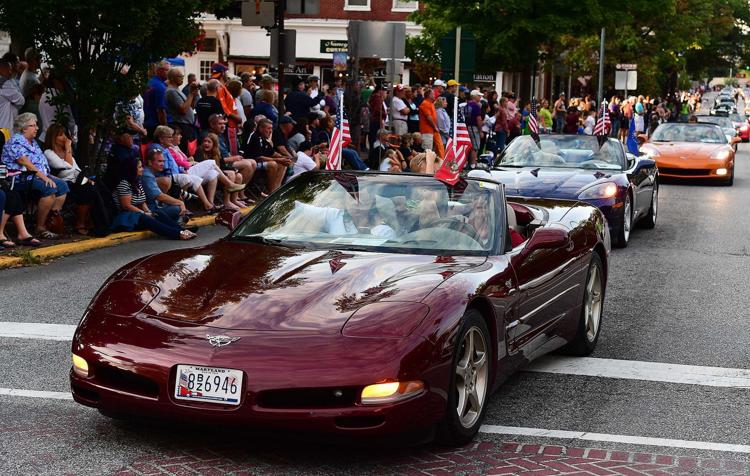 Corvettes Parade 21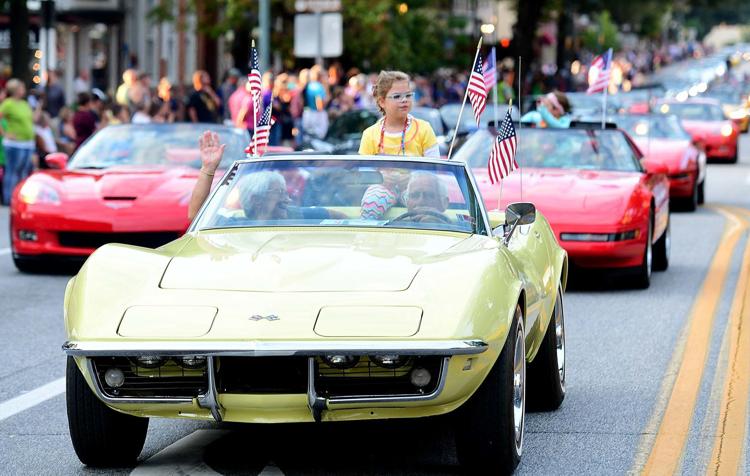 Corvettes Parade 22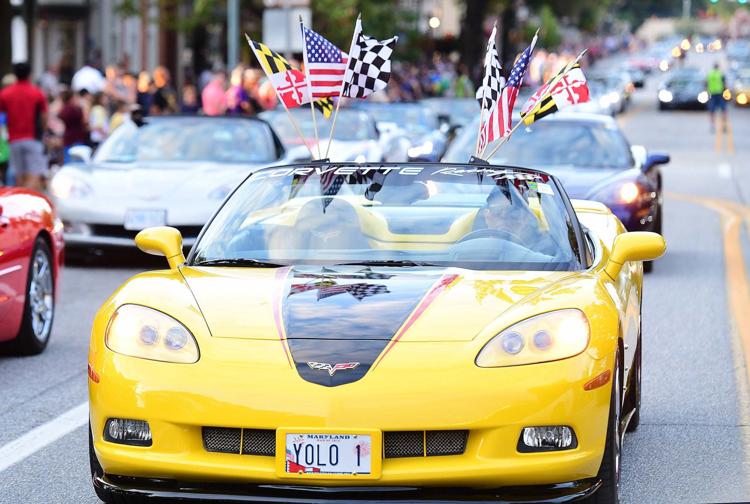 Corvettes Parade 23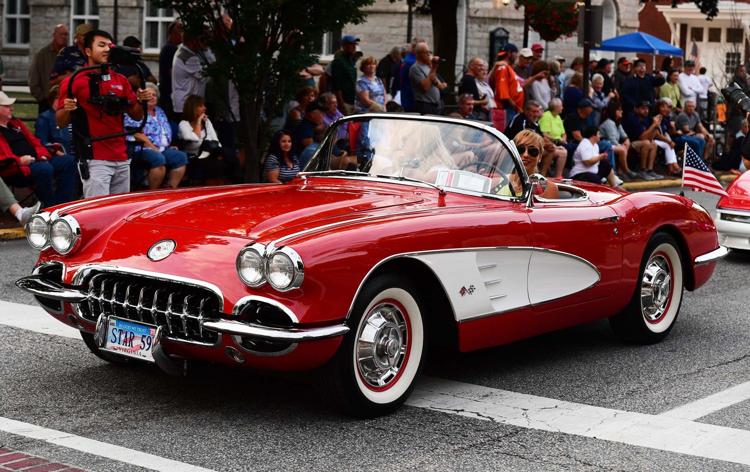 Corvettes Parade 24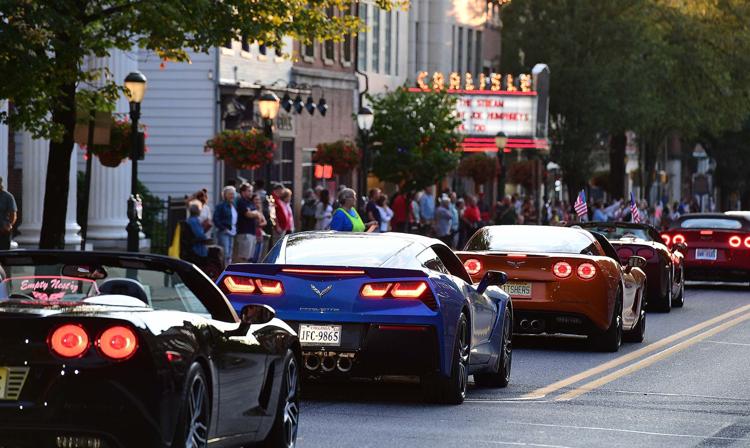 Corvettes Parade 25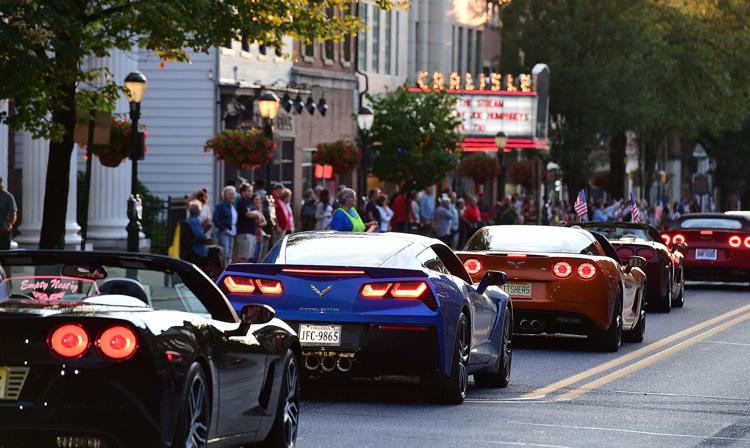 Corvettes Parade 26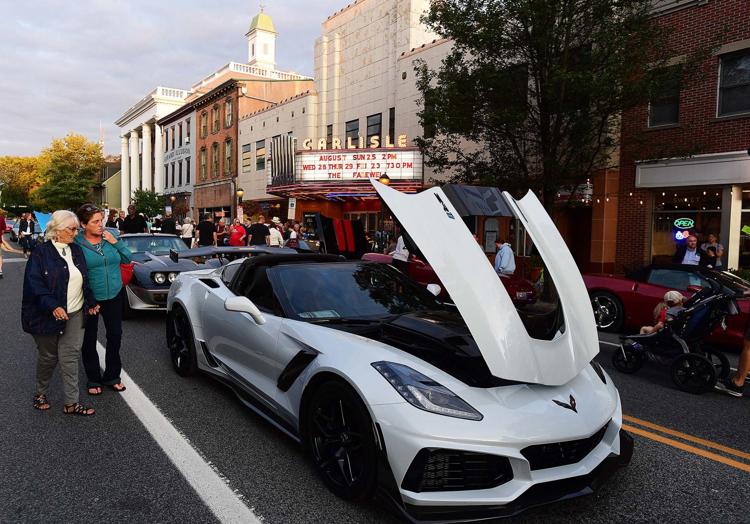 Corvettes Parade 27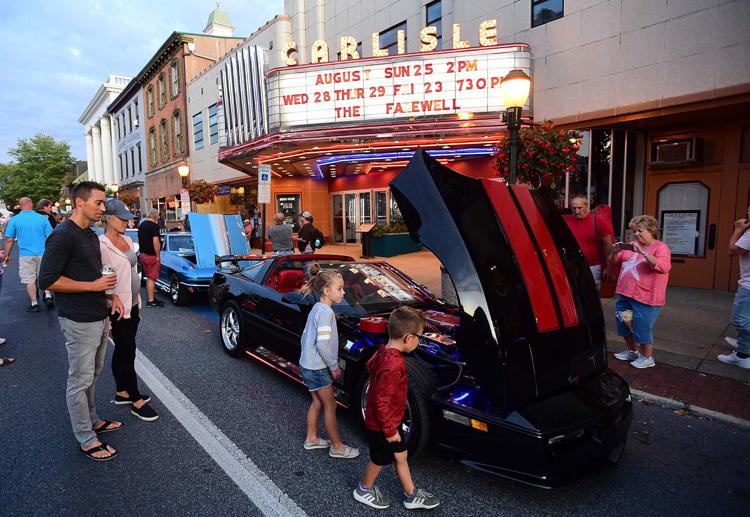 Corvettes Parade 29