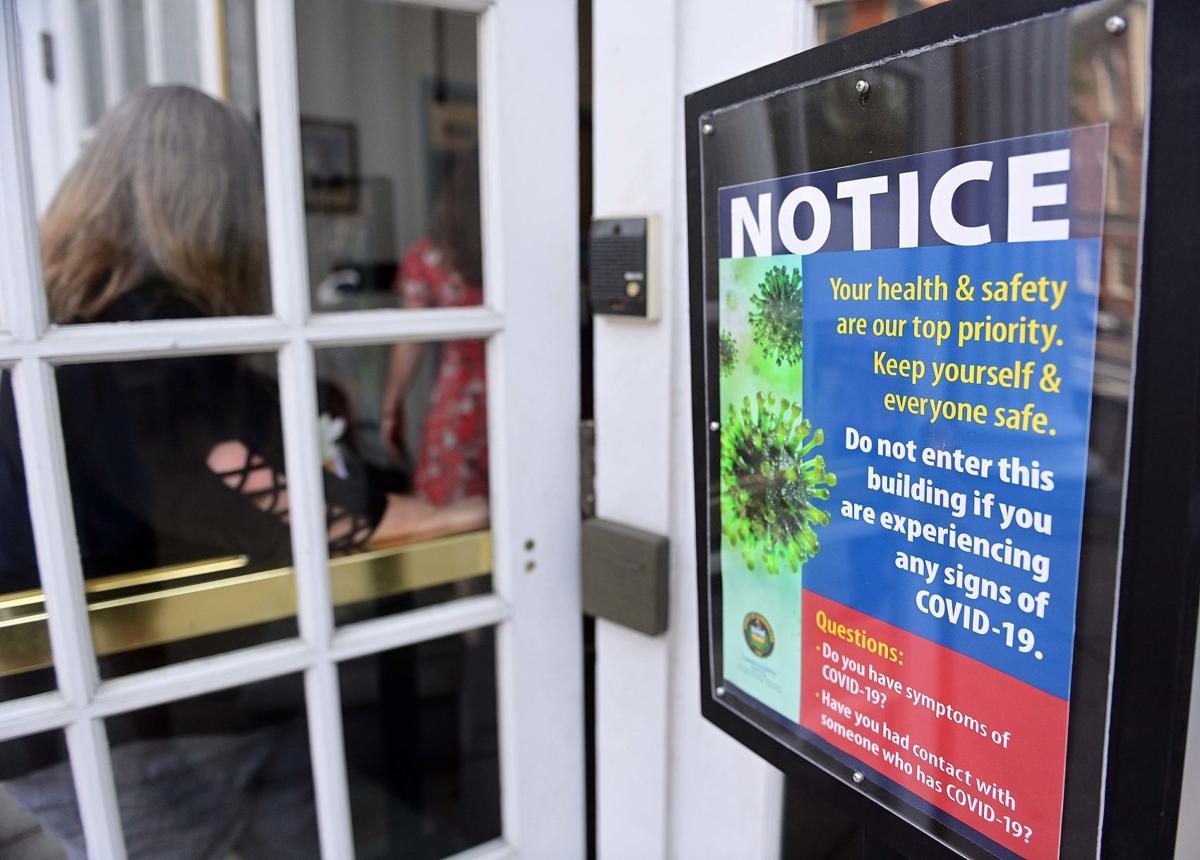 Carlisle borough on Monday announced a grant program to provide funding to small businesses.
Carlisle Borough's COVID-19 Small Business Relief Grant, which is a grant program funded through the CARES Act, is being offered in collaboration with the Cumberland Area Economic Development Corporation (CAEDC) and the Redevelopment Authority of Cumberland County (RACC).
Earlier this year, the U.S. Department of Housing and Urban Development notified the borough that it would receive a special allocation of Community Development Block Grant funds, due to its designation as a HUD entitlement community.
The allocation was authorized by the Coronavirus Aid, Relief and Economic Security Act (CARES Act).
"Throughout the pandemic, the small business community has been a key focus for council," Mayor Tim Scott said in a news release. "One of the highest priorities for use of these funds was given to recovery strategies that could be implemented to facilitate and accelerate small business recovery."
Scott continued to say a large portion of the funding, $150,000, was earmarked to provide short-term capital to small businesses.
"Our hope is that the borough's grant funds can alleviate some of the financial burden and stress that our business community has seen during this pandemic," he said.
Deputy Mayor Sean Shultz, who is a small business owner and has facilitated several discussions with other small business owners, emphasized the need for this vital funding and the community's continued support of small business.
"This is just one more piece of much-needed relief as our local businesses struggle for survival through this pandemic-induced economic crisis," he said. "I hope our residents, many of whom I know are also struggling, will continue to support our local businesses in every way they can whether by abiding by health guidelines in-person, making local online purchases, or through curbside pick-up and takeout. We will get through this together."
Funds can be used for working capital to cover up to two months' operating expenses such as payroll, rent, mortgage, supplies, personal protective equipment, technology and/or technical assistance to help navigate other loan programs or funding to help small business continue to meet CDC guidance on social distancing.
CAEDC will serve as the primary point of contact and initial evaluator of the grant applications received. The program's guidelines and application can be accessed through CAEDC's portal at: https://cumberlandbusiness.com/carlisle-cares-act-application/. Applications will be received through close of business on Monday, Sept. 28, 2020.
In addition to undergoing an evaluation by CAEDC, applications will be reviewed by the RACC for HUD compliance. A Grant Relief Committee comprised of two council members, a borough staff representative, former small business owner and banker will then review the grants.
Concerned about COVID-19?
Sign up now to get the most recent coronavirus headlines and other important local and national news sent to your email inbox daily.