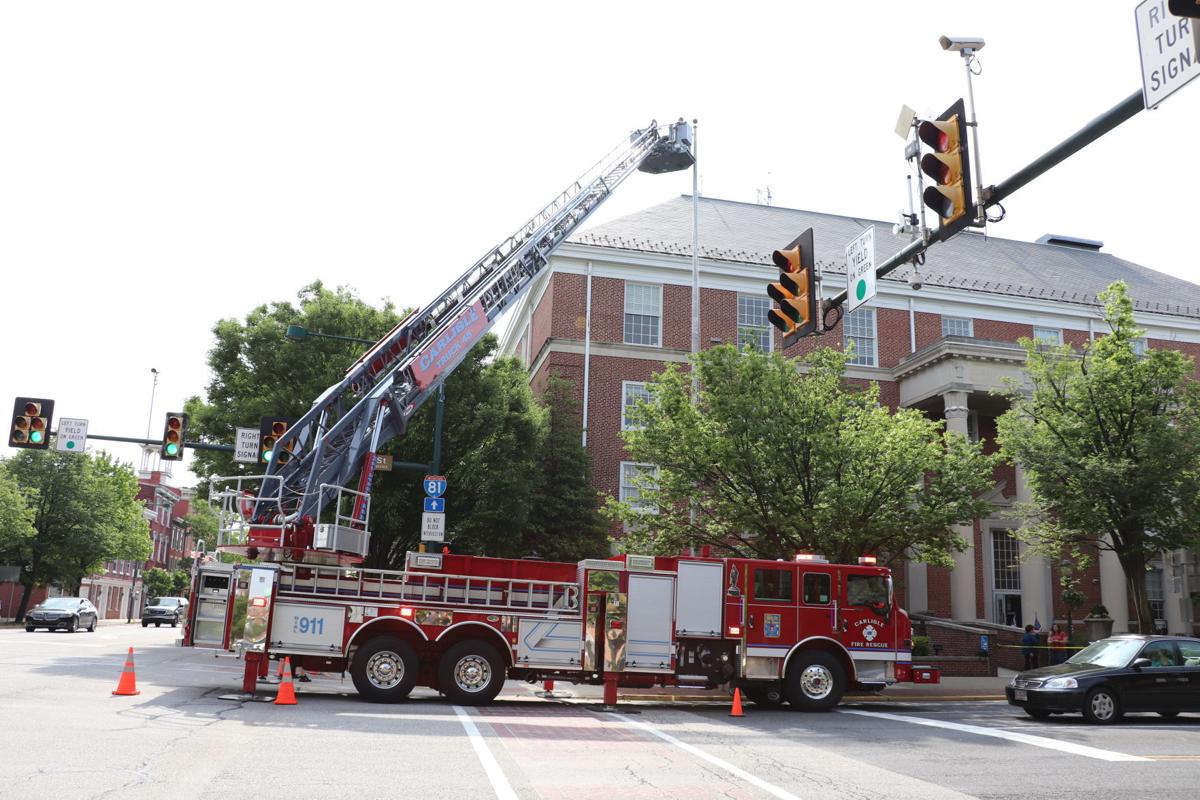 President Michael Snyder called bingo the company's "primary fundraiser" since it moved into its current station 23 years ago. However, times have changed and attendance has declined.
"This decision was not an easy one. Over the past year and a half, we have changed our game formats, attempted to increase our payouts, and changed products & vendors in order to lower our costs," Snyder said in the Facebook post.
The primary purpose of the weekly bingo game is to raise money for the fire company, but it also creates a sense of community for many of its attendees, Deputy Fire Chief Adam Roth said in an interview with The Sentinel this summer.
"Bingo is about community, our community. Each person who plays has a story, a life, and the fire company knows most all of our regular bingo players who come to Carlisle Fire & Rescue every Wednesday," Roth said at the time.
You have free articles remaining.
However, a weekly bingo game requires thousands of hours from volunteers, Snyder said in the Facebook post.
The fire company plans to continue holding weekly Wednesday night bingo through Dec. 18, as long as attendance continues to be strong enough to prevent the fire company from losing money on the games, he said.
Next year, there are plans to hold a quarterly bingo event on a weekend afternoon.
Carlisle Fire & Rescue's decision to end bingo is part of a larger trend. Only half a dozen fire companies in Cumberland County still offer bingo games, Snyder said.
The New Kingstown Fire Company wrote a Facebook post supporting Carlisle Fire & Rescue's decision, saying they had to make a similar decision to cut back on fundraising a few years ago.
"Many people do not understand we are running a business," the New Kingstown Facebook post said. "(B)usiness leaders must constantly look at and reevaluate many options and many decisions (that) in the eyes of the public do not make sense but in the eyes of the members the writing is on the wall."
Carlisle Fire & Rescue will still hold other fundraisers, such as a meat raffle scheduled for 6:30 p.m. Friday at the fire station at 177 Carlisle Springs Road.
Daniel Walmer covers public safety for The Sentinel. You can reach him by email at dwalmer@cumberlink.com or by phone at 717-218-0021.