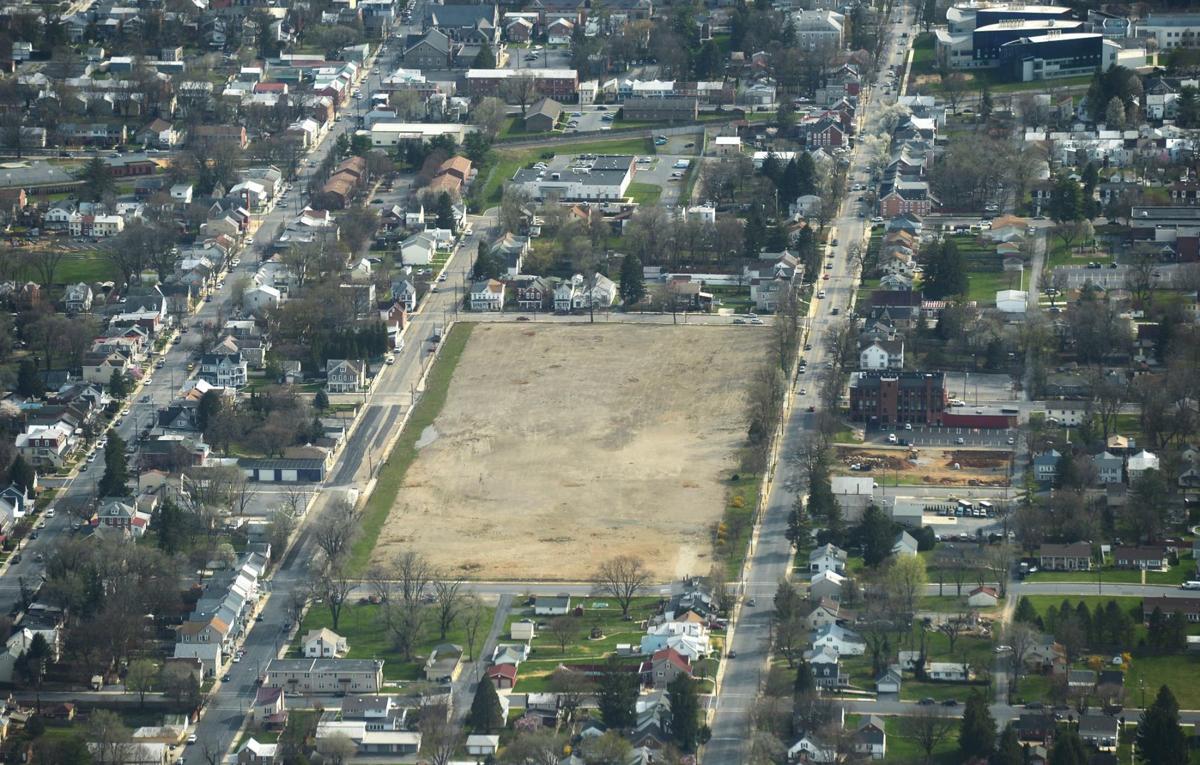 The timeline for developers looking to bring a mix of housing and retail development to the former Carlisle Tire & Wheel site may have taken a hit Thursday as Carlisle Borough Council declined to approve their plans, choosing instead to table the item until a future meeting.
In a move that seemed to take representatives from PIRHL Developers by surprise, the Carlisle Borough Council tabled an item on its agenda that would have waived the requirement for PIRHL to complete a preliminary land development plan, and approved a final land development plan subject to conditions imposed by borough staff.
Sean Crampsie, chairman of the council's community planning and smart growth committee, made a motion to table the item. That motion passed by a vote of 6-1 with councilman Sean Shultz dissenting.
Crampsie said the project will be discussed in the future at a workshop or borough council meeting.
"I think we need more discussion. It's a big project so it's something we need to look at, and tonight probably wasn't the best night," he said.
Hubert Gilroy, attorney for PIRHL, asked about discussing the plan, but Mayor Tim Scott cited the rules of order in declining to discuss the matter.
Lara Schwager, vice president of development for PIRHL, declined to comment on the proceedings as she left the meeting.
The decision to table the approval tightens the timeline on the project. At a meeting in August, Schwager told the council that PIRHL had to close on the property by April 1, and that meant having all the building approvals and financing in place by then.
"We will not purchase the property until we know that we can build the residential," she told the council at the time.
PIRHL has proposed 42 units on the corner of A and Factory streets. The apartment buildings would have 11 one-bedroom units, 20 two-bedroom units and 11 three-bedroom units with rent ranging from about $590 to $950 per month plus utilities. Twenty-five percent of the units are to be dedicated to veterans housing.
According to the agenda for a Jan. 24 Carlisle planning commission meeting, the company also planned to build a clubhouse while reserving .59 acres for a future office/retail space. Other improvements would include parking, stormwater management facilities and a parkette.
Be the first to know
Get local news delivered to your inbox!