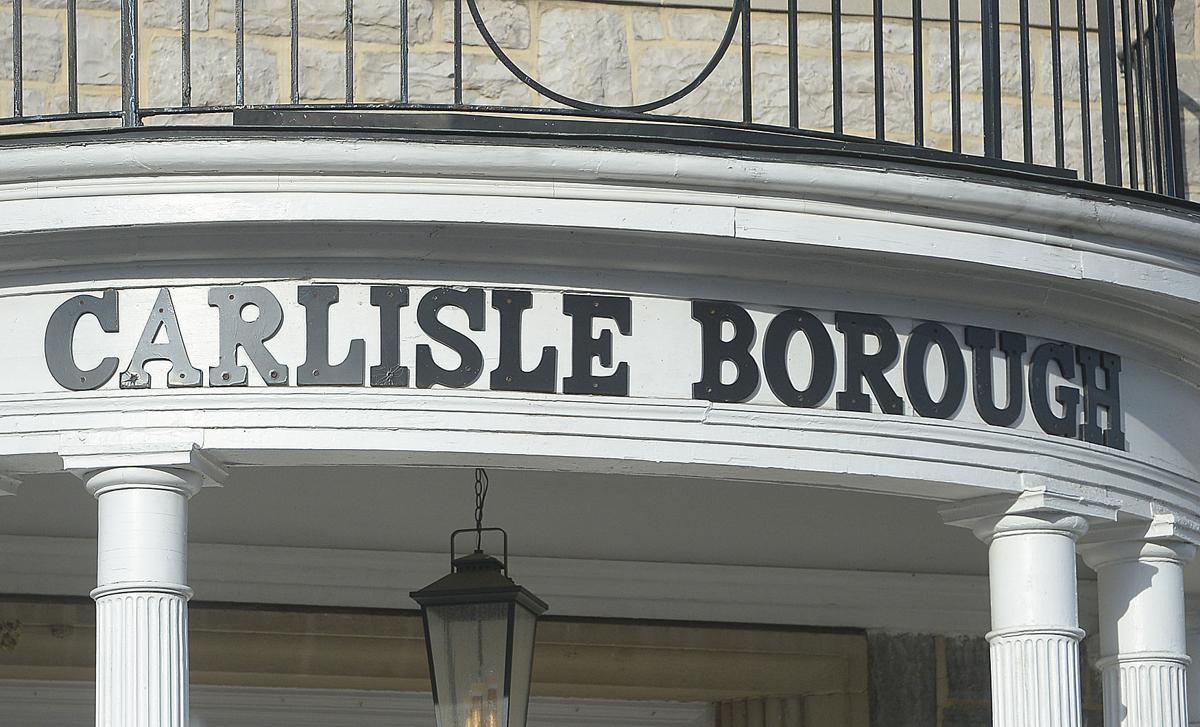 The prospect of requiring periodic inspections of rental housing dominated the conversation at Carlisle Borough Council's workshop meeting Wednesday night.
Suggestions for a proposed ordinance included that inspections could be required every three or four years with a provision for an inspection when the rental changes tenants.
More debate is expected as council continues to look at proposing changes to its current ordinance.
"We don't have anything written yet. We don't have a draft ordinance," councilman Sean Crampsie said.
Reviewing the ordinance is a process, he said. More data and more input are needed in addition to the conversations that have already occurred.
Carlisle Borough Council is looking into revising the borough's rental housing ordinance, with the contentious idea of mandatory housing inspe…
Councilwoman Deb Fulham-Winston said another municipality incorporated a reward system of sorts for good landlords by changing the frequency of inspections to every five years after the property received two positive inspections at three year intervals.
The key to addressing code violations at rental properties is talking to landlords, codes administration officer Mike Heyser said. Some landlords will take care of issues immediately while others need to be taken to court before they will do anything about a problem. In some cases, they are fined, the problem remains unaddressed and the cycle begins again.
Problem landlords
David Lanza, an attorney for the Capital Area Rental Property Owners Association, said the issue with problem landlords can be addressed without implementing an inspection program. He asked if such landlords could be required to make the necessary repairs, and suggested a licensing program could be put in place that does not include required inspections on all landlords.
The worst situations are caused by the tenants, and include things like cabinet doors that have been ripped off, carpet burns and broken plumbing fixtures, Heyser said. Under current code, many of these violations would be cited to the tenant, not the landlord, and any changes would also have to look at the issue.
"Active landlords find something like that before we do," he said.
Residents attending the meeting asked why the issue of revisiting the ordinance has come up in the first place.
Joseph Nunez said the discussions are "a solution in search of a problem." He urged the borough to undertake a policy analysis, recommending that a working group be formed to include representatives from several borough departments as well as potential representation from the property managers, neighborhood associations, real estate agencies and other community-based organizations.
"If Carlisle sends the wrong message to the many responsible property owners, it will have a negative impact on real estate sales and values, and will ultimately reduce property tax receipts to the borough," Nunez read from a letter he sent to the council.
Why consider changes?
Similarly, Mike Adler, who served on the task force that developed the rental ordinance, asked the borough council what has changed to prompt this renewed look. The task force looked through every item and came to the conclusion that inspections were not necessary, he said.
"We looked at this thing hard. I mean we looked at it hard. I spent months in here going over this over and over again, and it was shot down," he said. "I'm asking you to think: What is different from 2012 to today?"
Adler said the downtown market is tremendous and things seem to be getting better rather than worse, asking the council if it wants to get in the way of the progress with an ordinance.
"It's good public policy to revisit things and have these conversations again instead of ignoring it," Crampse said, adding the council has heard from residents who wanted the council to look at an update.
Enforcement needed
In her role with the Cumberland County Housing and Redevelopment Authority, Rebecca Yearick said that she has walked into properties where there is no tenant of record, but there are air mattresses, sleeping bags and drug paraphernalia, indicating there are squatters. She's also seen substandard housing in which families are living in commercial properties with limited kitchen or restroom facilities and people who were injured when staircases collapsed.
"They had no recourse because there was no ordinance in place, no inspection program and no enforcement," she said.
Yearick said municipalities with inspections have seen increased pride in properties, better upkeep, better tenants and better rents.
"If Carlisle sends the wrong message to the many responsible property owners, it will have a negative impact on real estate sales and values, and will ultimately reduce property tax receipts to the borough."

— Joseph Nunez, Carlisle resident
Be the first to know
Get local news delivered to your inbox!