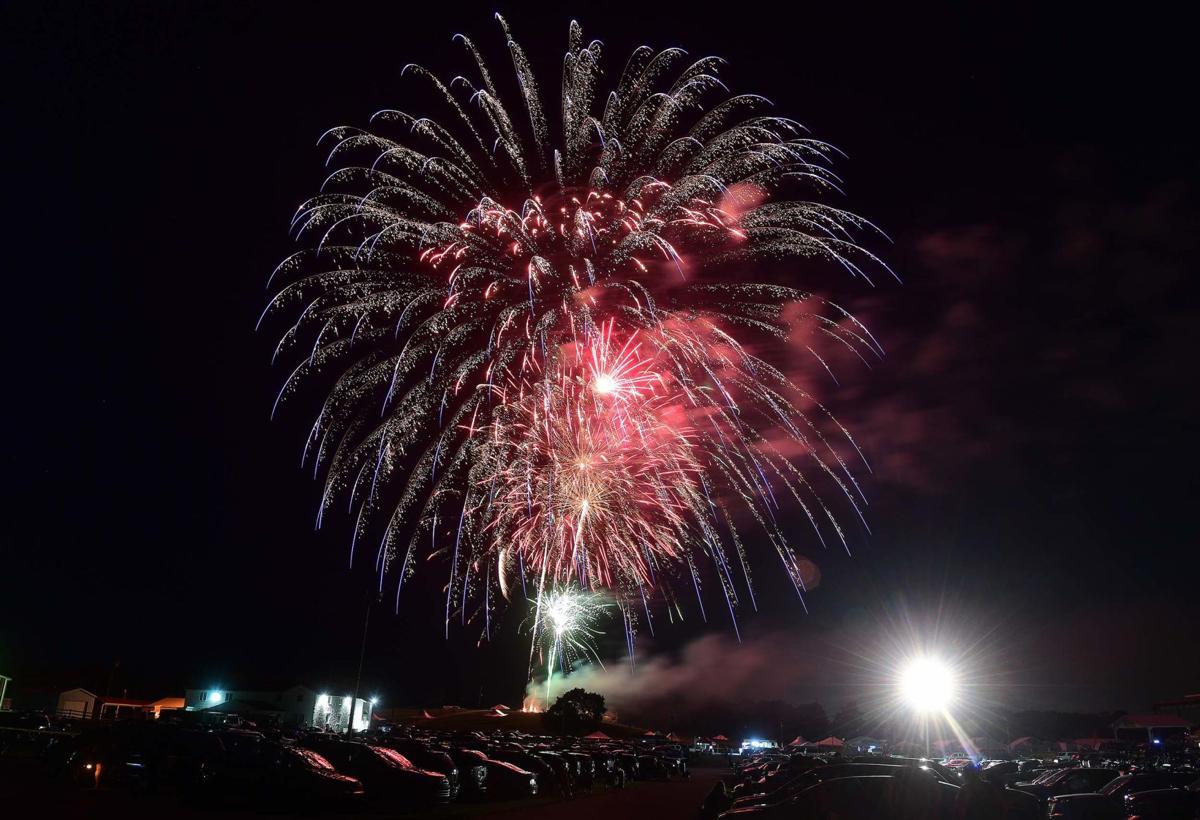 Carlisle Borough Council approved an ordinance Thursday that bans the use of fireworks on borough-owned property.
The ban applies to any borough-owned street, sidewalk, park or building. Violators could be fined up to $1,000.
The ordinance was developed as the borough and other municipalities around the country saw an increased use of fireworks over the summer.
After receiving 156 complaints in a single week about hazardous fireworks, the council voted in July to send a letter to state legislators urging them to change or repeal the Pennsylvania fireworks law and to pass legislation to limit the use of fireworks in populated areas.
Be the first to know
Get local news delivered to your inbox!