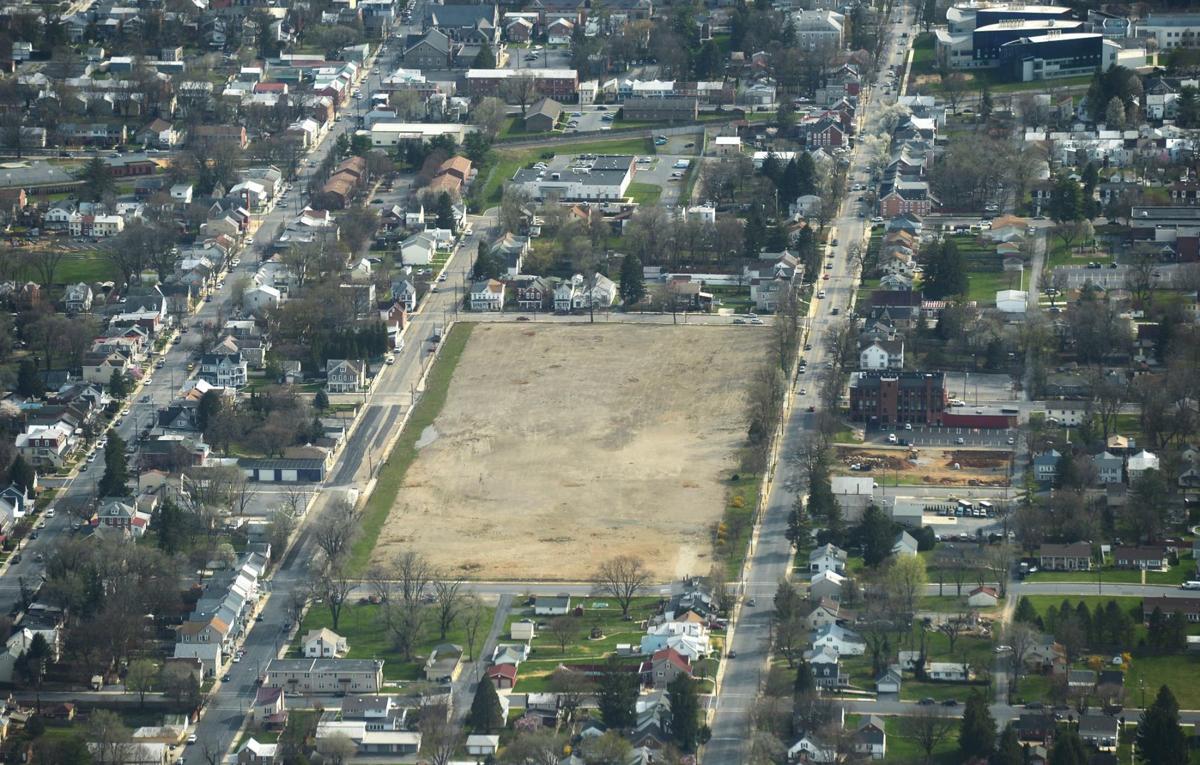 Carlisle Borough Council approved plans for the former Carlisle Tire & Wheel site between Factory and North College streets in the borough Wednesday at its workshop meeting after a three-week delay.
The council was expected to take up a motion at its February meeting to waive the requirement for PIRHL to complete a preliminary land development plan, and approve a final land development plan subject to conditions imposed by borough staff.
The timeline for developers looking to bring a mix of housing and retail development to the former Carlisle Tire & Wheel site may have tak…
The council decided to table that motion, saying it warranted further discussion.
When PIRHL, the developer of the site, came to the borough council at that time, they were negotiating two agreements with landowners, attorney Hubert Gilroy said. One of those was in relation to the project already underway at the site, and the other for the project the borough council was about to consider.
"We didn't have the i's dotted in those agreements," he said.
Since then, the negotiations have been completed, and signed copies of the agreements were delivered to the borough, Gilroy said.
With the agreements in hand, the council approved both the waiver and the final land development plan with no further discussion.
The spotlight for redevelopment projects in Carlisle will shine on the former Masland/IAC site in the coming year.
PIRHL has proposed 42 units on the corner of A and Factory streets. The apartment buildings would have 11 one-bedroom units, 20 two-bedroom units and 11 three-bedroom units with rent ranging from about $590 to $950 per month plus utilities. Twenty-five percent of the units are to be dedicated to veterans housing.
According to the agenda for a Jan. 24 Carlisle planning commission meeting, the company also planned to build a clubhouse while reserving .59 acres for office/retail space. Other improvements would include parking, stormwater management facilities and a small park.
Price Rite Marketplace is interested in bringing a grocery store to the former Carlisle Tire & Wheel site.
Be the first to know
Get local news delivered to your inbox!