As crowds strolled into opening day of the 25th and final McLain Celtic Festival at Two Mile House in South Middleton Township early Saturday, some there described the mood as "bittersweet."
"Everything is going beautifully and everyone is really enjoying themselves," said Sharon Filipovich, community outreach events coordinator for the Cumberland County Historical Society, which owns Two Mile House. "I'm sad, it's bittersweet, but it's very exciting to see what's in the future for us here."
Earlier this week, the historical society announced it was canceling future McLain Celtic Festivals after this weekend's event. The historical society instead plans to spend 2020 exploring other opportunities to promote history and to reexamine fundraising events and programming.
"We wanted to go out on a high note after 25 years," historical society executive director Jason Illari said on Saturday. "We want to promote this (Two Mile House) site more throughout the year with more, smaller events. Next year is the 200th year for Two Mile House. We plan to hold a series of birthday events."
Illari said that the historical society also plans to support the Celtic Craic Music Festival that next takes place from noon to 10 a.m. Sept. 21 at the Mechanicsburg Club picnic grounds, as well as the Dills Celtic Festival, next scheduled for April 18, 2020 at historic Dills Tavern.
The Two Mile House is a 19th-century tavern donated to the historical society by Mary King, who owned the property from 1955 to 1992, according the historical society's website. The Celtic festival is named after King's husband, whose last name was McLain. The home, a frequent wedding venue, is open for free tours during the McLain Festival.
You have free articles remaining.
Keep reading for FREE!
Enjoy more articles by signing up or logging in. No credit card required.
This weekend's festival offered live music and dance performances, games, crafts and children's activities, and even a haggis-eating contest.
Also, a total and 45 food and goods vendors were onsite offering everything from McLain Festival memorabilia to Scottish shortbread and Welsh teacakes to beer and cider.
On Saturday, a Midday Pipes and Parade wound its way through house grounds at noon. Quittapahilla Highlanders, a military-style bagpipe and drum band from Annville, headed the stately procession in Celtric dress, followed in step by the Scottish Society of Central PA, Harrisburg Scottish Country Dance Society, and Celtic clans like Murray, Lockhart and McAllister, to name just a few.
Richard Wallace of Liverpool was the parade's sole representative of Clan Wallace on Saturday, but he didn't seem to mind. In fact, he's done it for years. He said he is "disappointed" that the festival is ending after this year.
"It's sad, but it's one of those things that's run its course," said David Smith, secretary of the historical society's board of trustees. "It's time for us to expand to other cultures. Labor Day weekend has become too filled with other activities like Kipona (in Harrisburg) and the Corn Festival (in Shippensburg)."
McLain Celtic Festival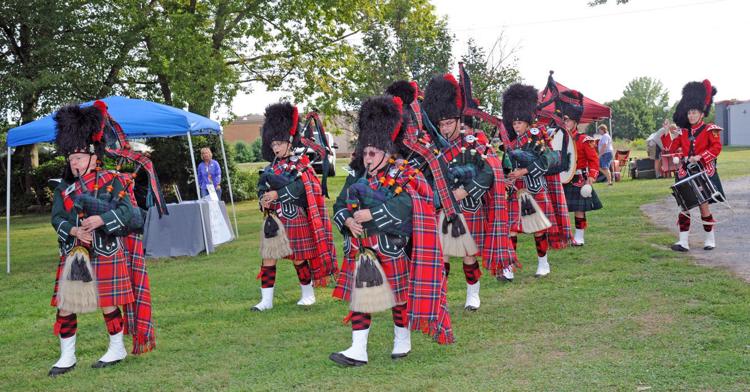 McLain Celtic Festival
McLain Celtic Festival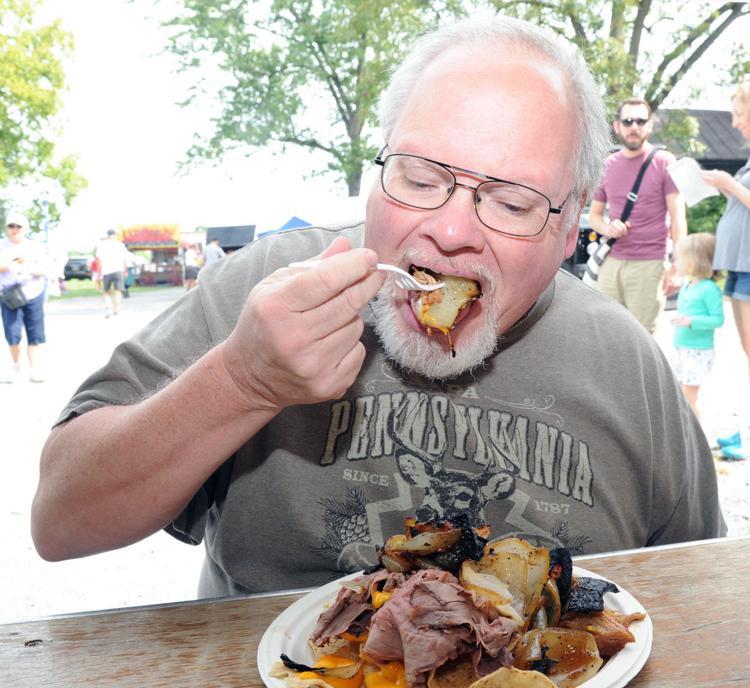 McLain Celtic Festival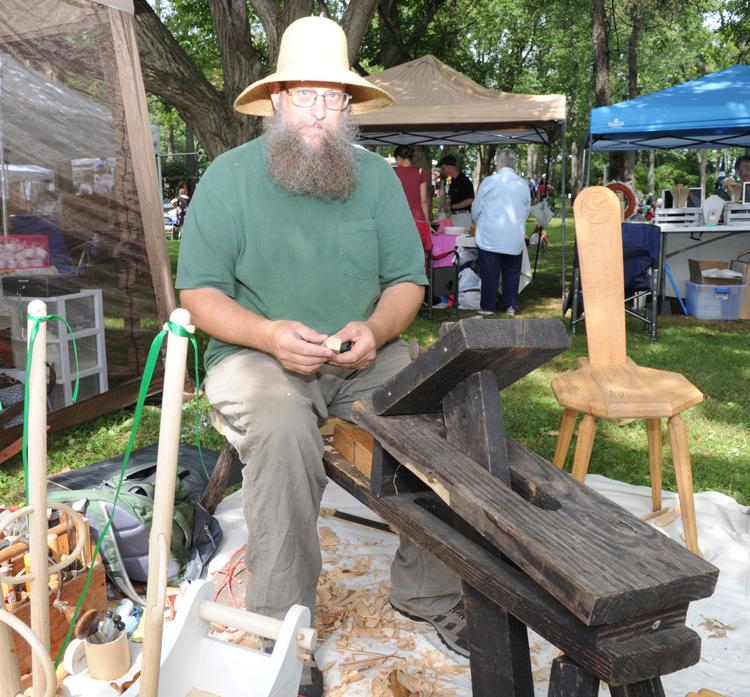 McLain Celtic Festival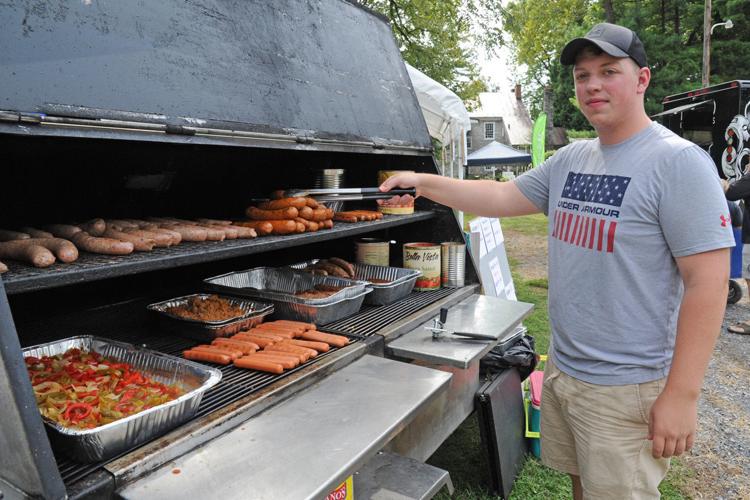 McLain Celtic Festival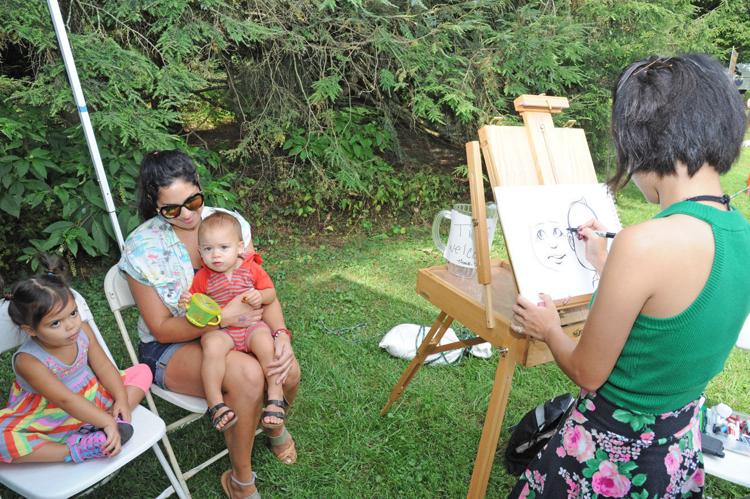 McLain Celtic Festival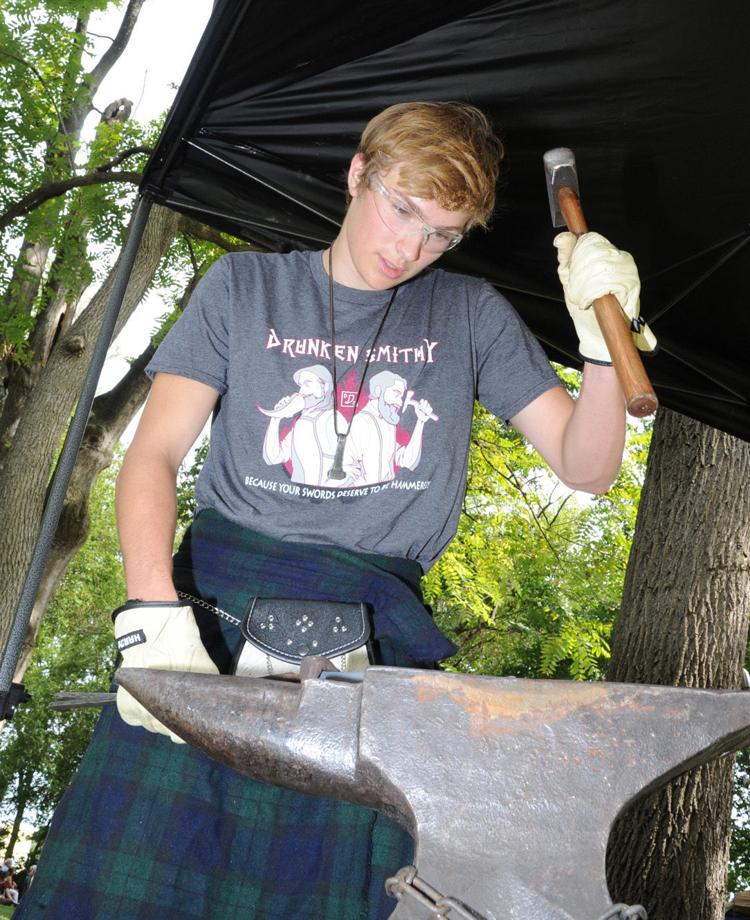 McLain Celtic Festival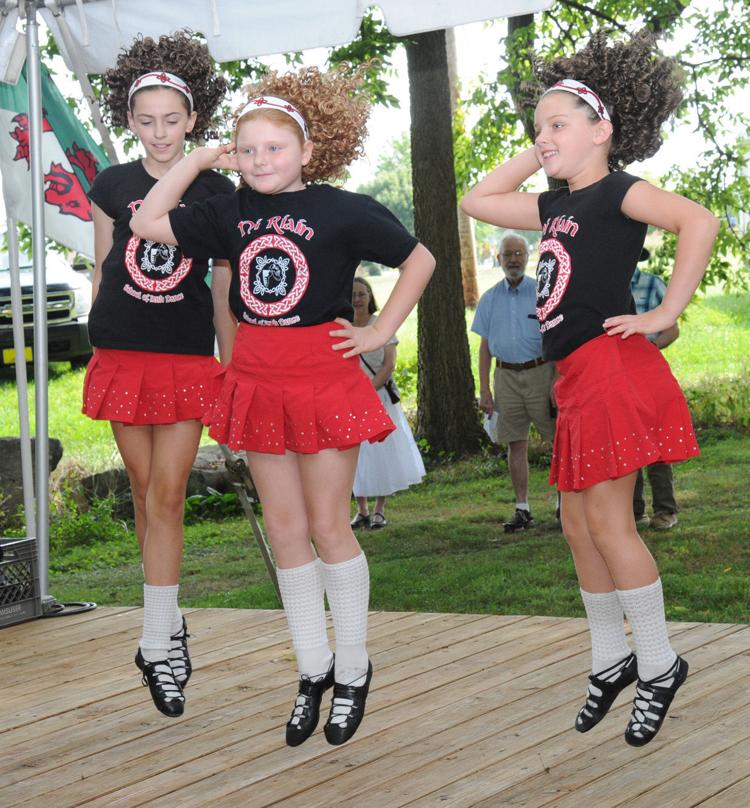 McLain Celtic Festival

McLain Celtic Festival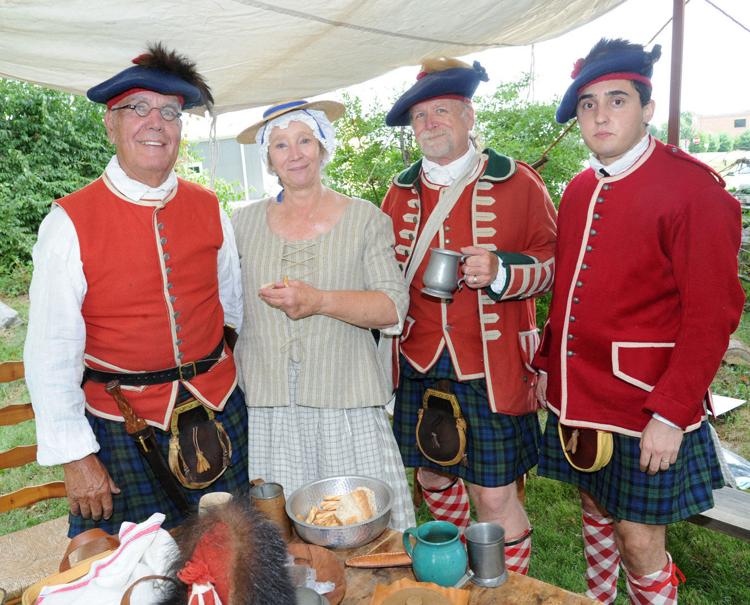 McLain Celtic Festival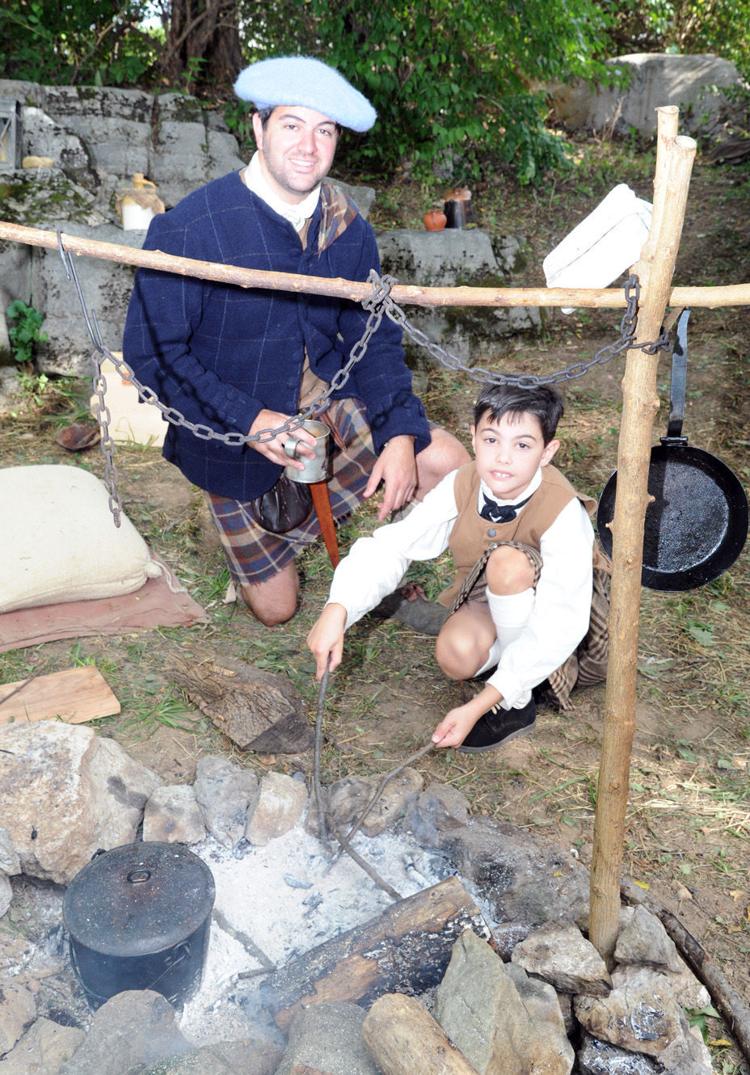 McLain Celtic Festival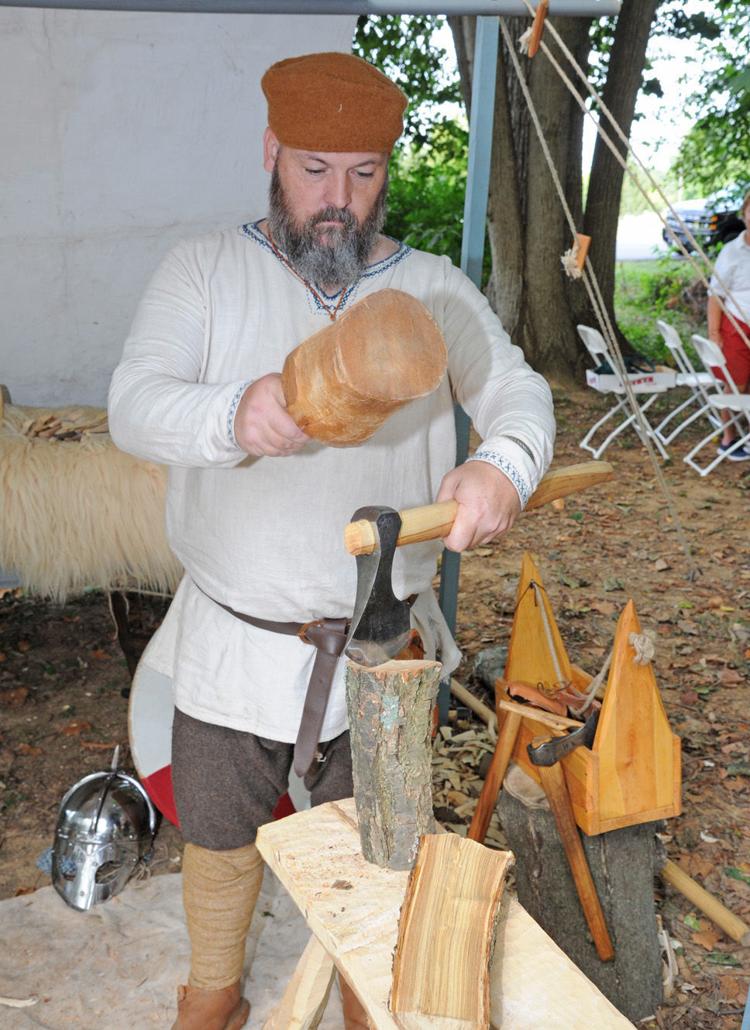 McLain Celtic Festival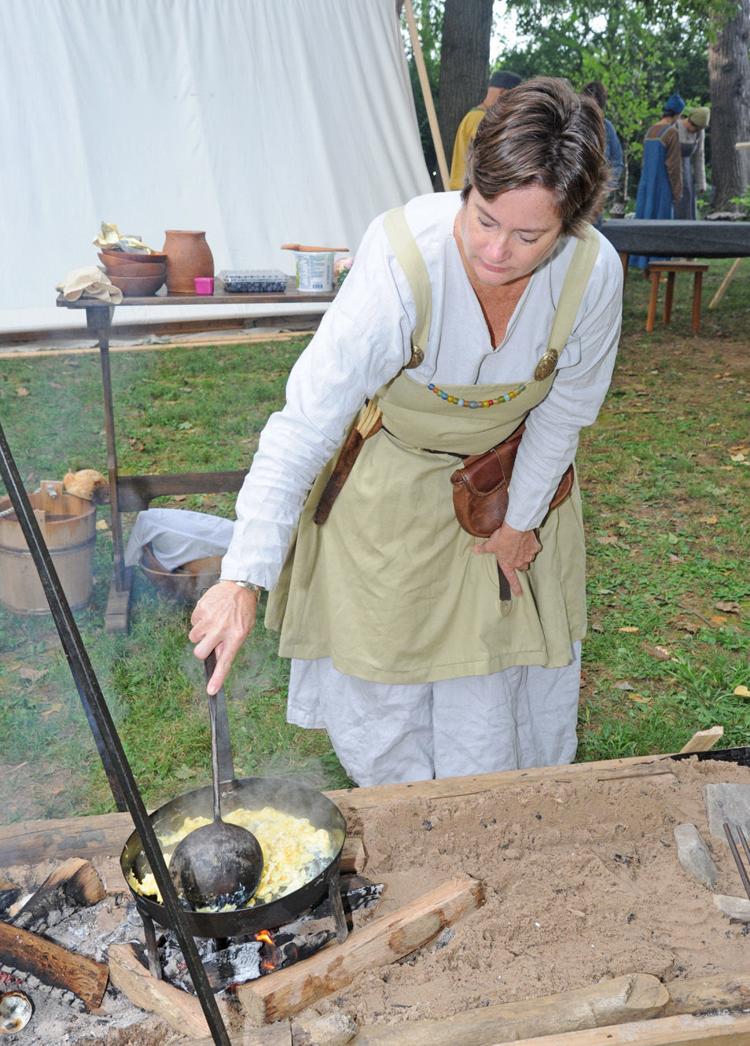 McLain Celtic Festival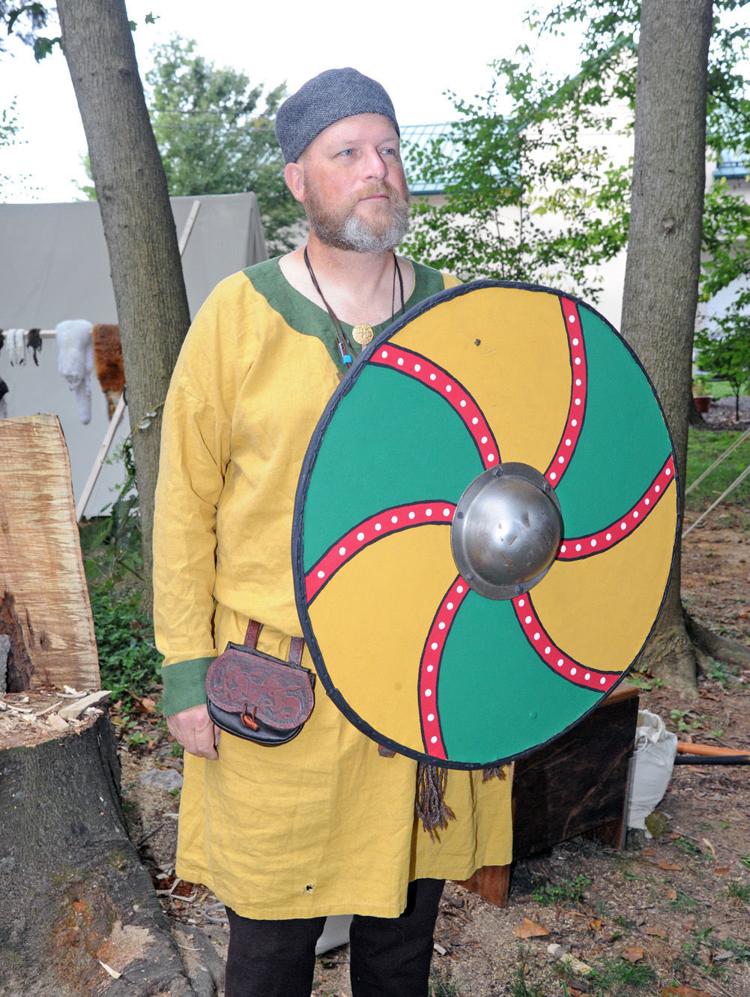 McLain Celtic Festival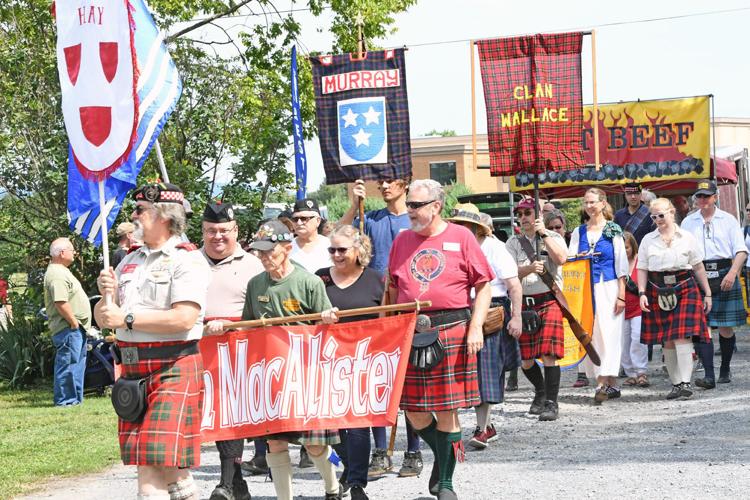 McLain Celtic Festival
McLain Celtic Festival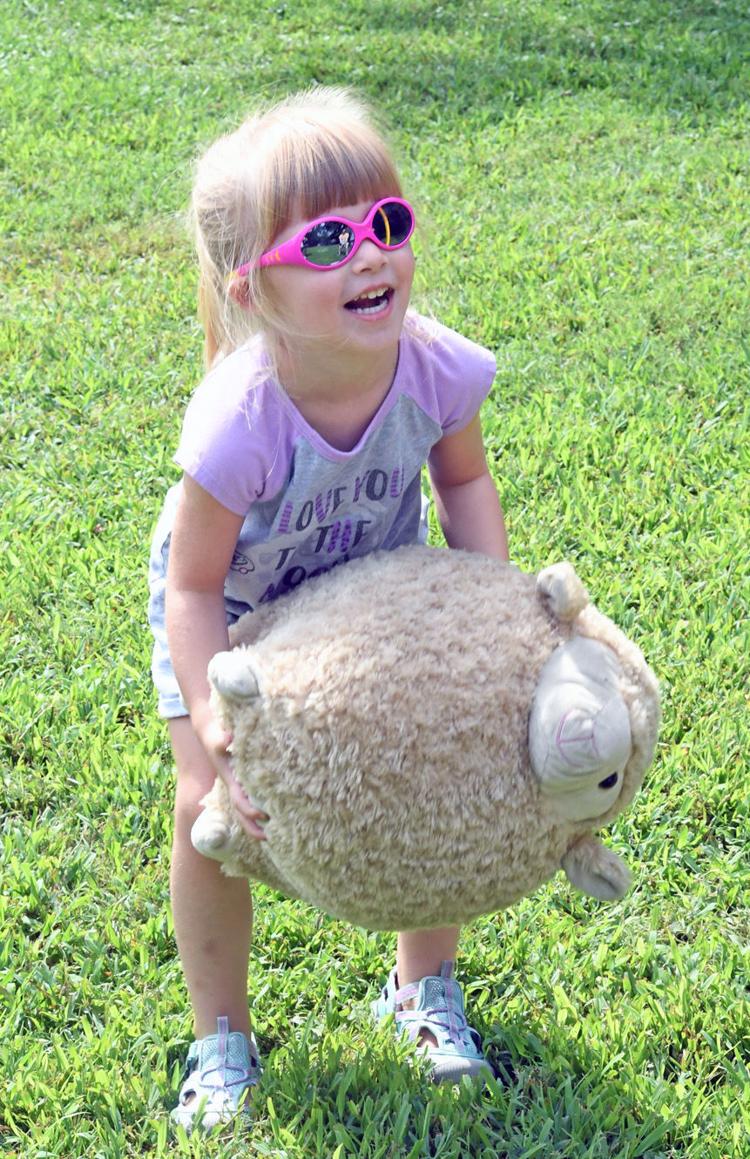 McLain Celtic Festival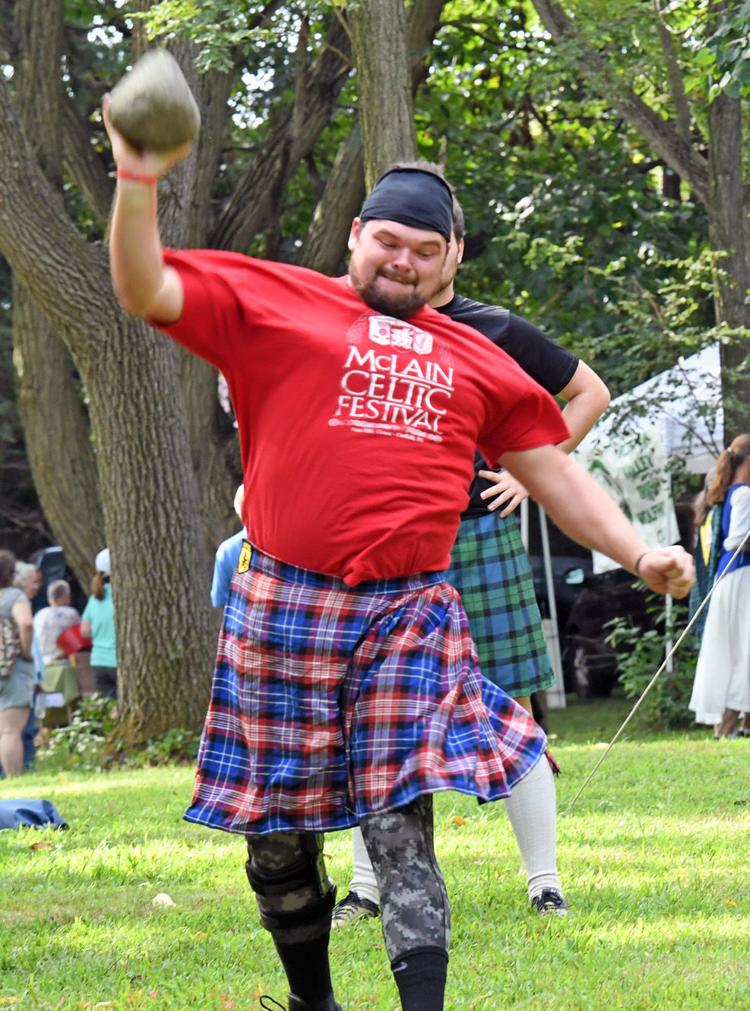 McLain Celtin Festival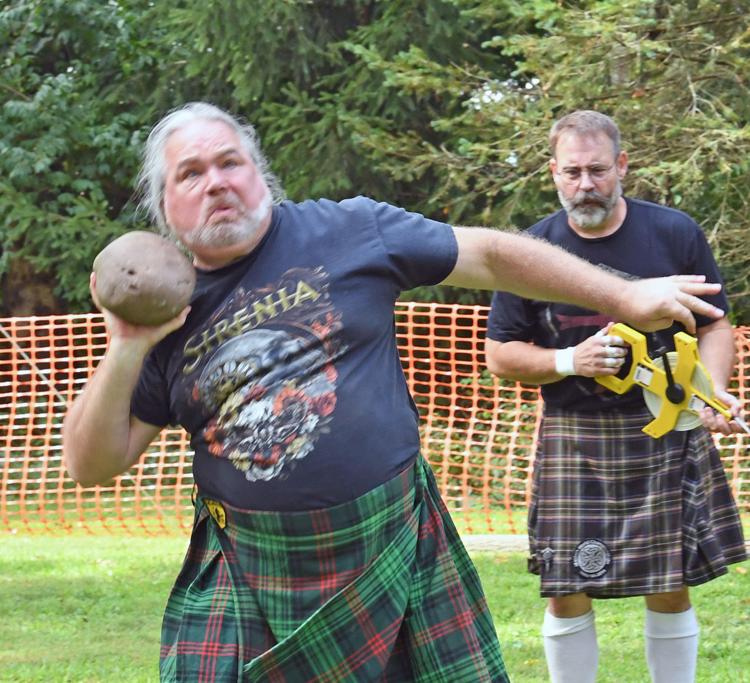 McLain Celtic Festival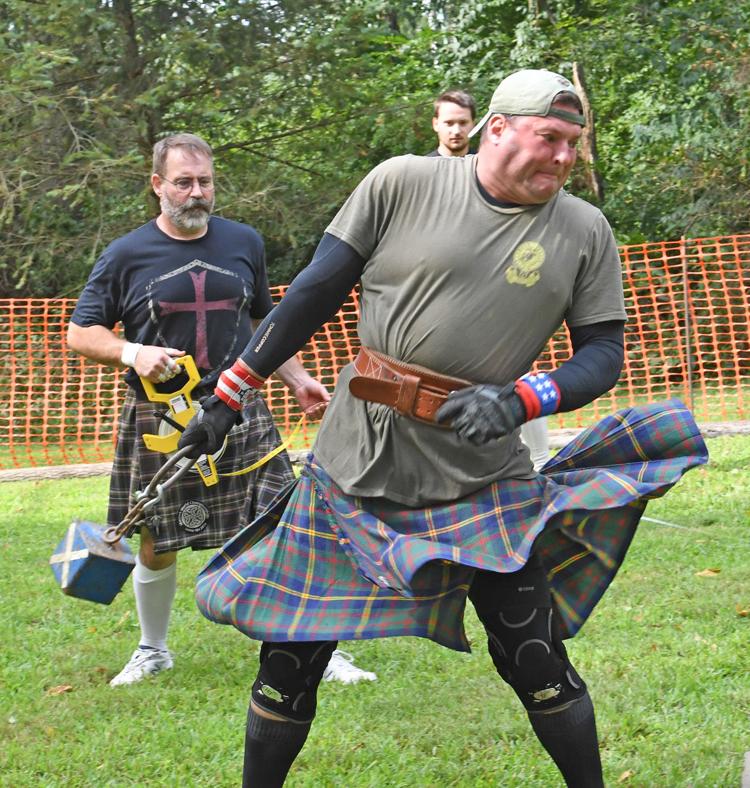 McLain Celtic Festival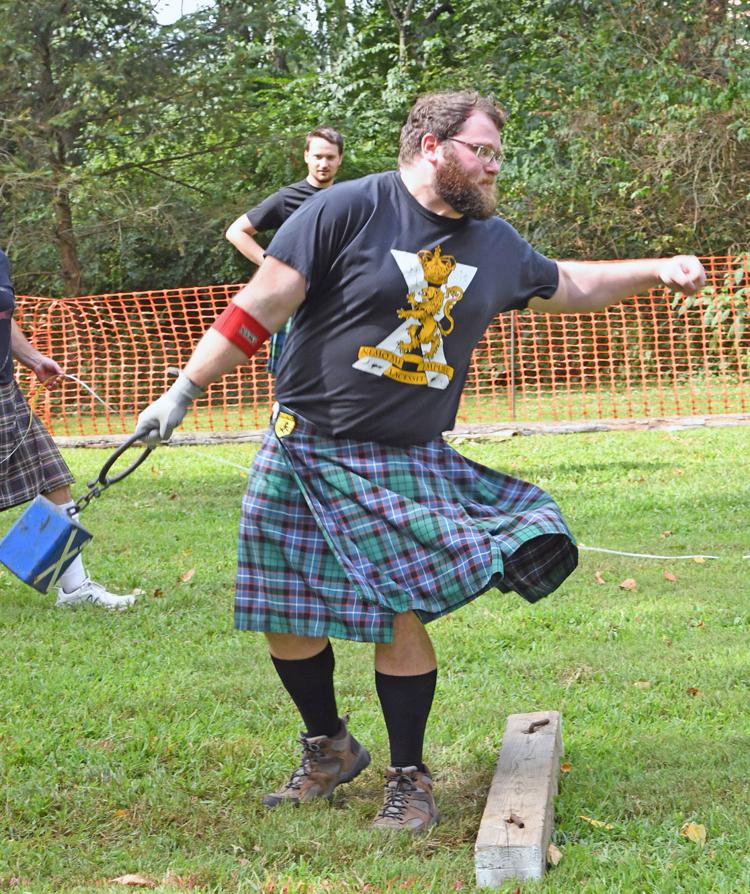 McLain Celtic Festival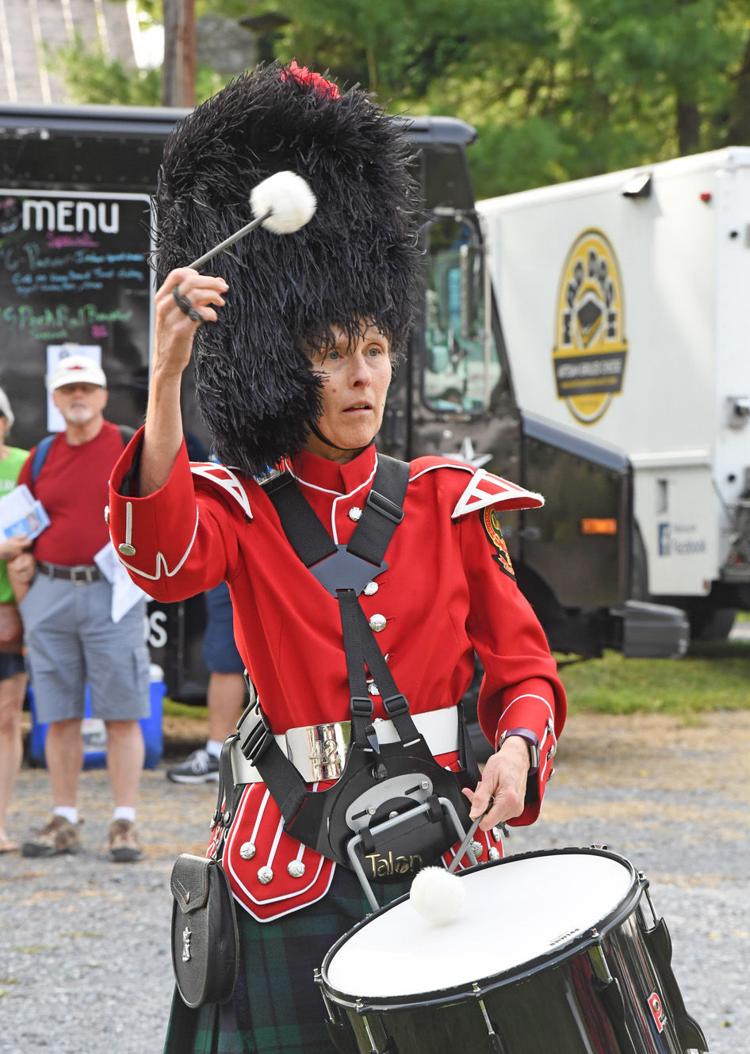 McLain Celtic Festival