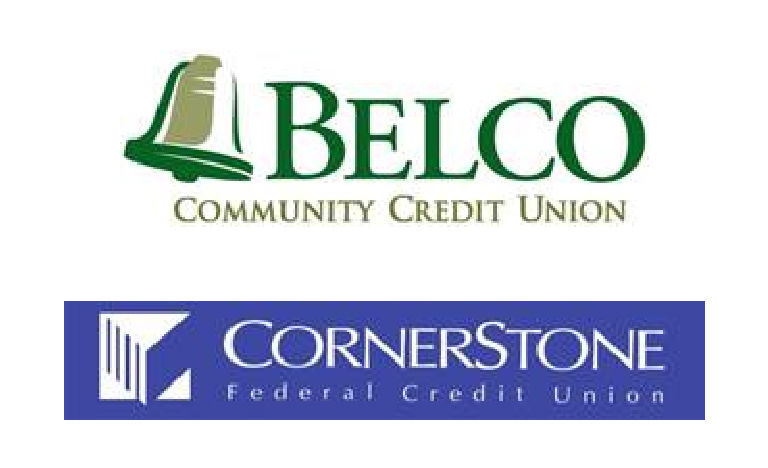 Belco Community Credit Union in Harrisburg and Cornerstone Federal Credit Union in Carlisle Thursday announced their intention to merge.
Both said they have been growing their membership base since they were founded − Belco in 1939 and Cornerstone in 1974 − and once approved, the collaborative effort will serve about 63,000 members with assets of $555 million.
The credit unions said a combined asset and capital base will keep rates on financial products and services low, position the credit union for continued growth and deepen community involvement.
You have free articles remaining.
The Belco Community Credit Union name will remain the same. Leaders from both credit unions are working on details on "how to preserve the Cornerstone brand," according to a joint news release from the credit unions.
Amey Sgrignoli, president/CEO of Belco, will serve as president/CEO of the combined credit union. Sam Glesner, CEO of Cornerstone, will become part of the executive team.
The merger received initial approval in October from both boards of directors. Members of the Cornerstone board will join Belco volunteers to serve on committees, as associate directors and as voting directors.
The merger process also requires approvals by the membership of Cornerstone, along with the National Credit Union Administration and Pennsylvania Department of Banking, the news release said. The merger is expected to be finalized by fall 2017.
The release said no branch locations will close as a result of the merger, and the approximately 200 employees of both credit unions will be retained.