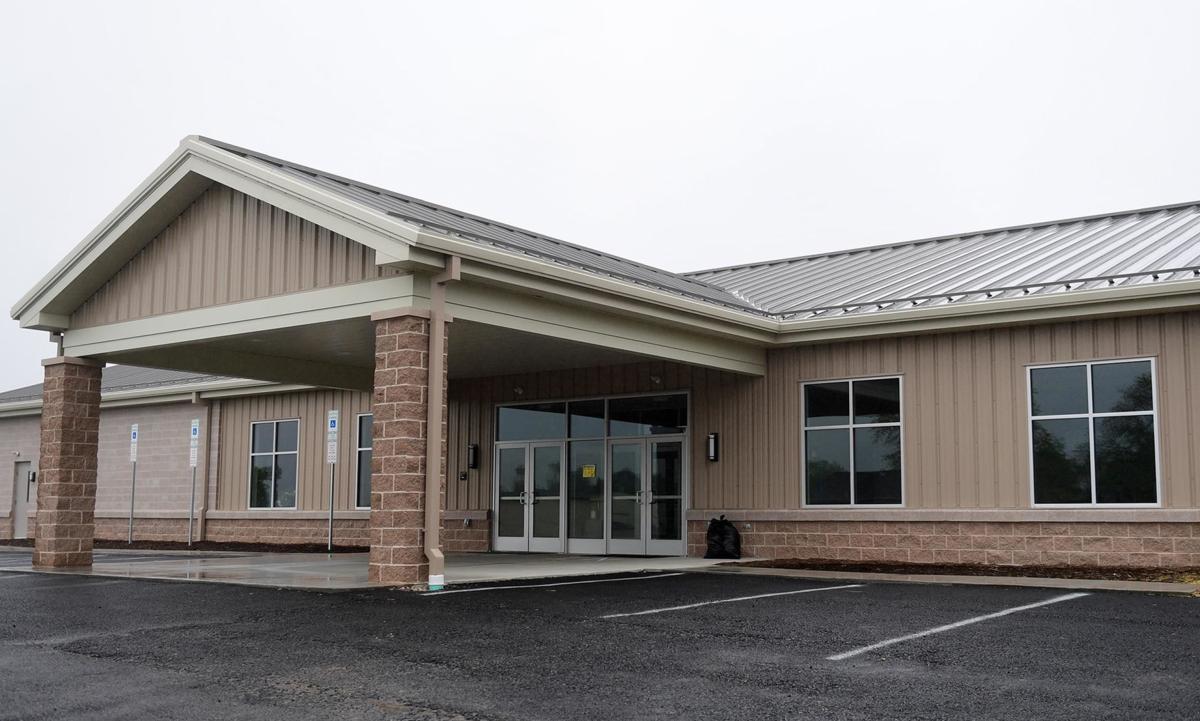 Pastor David Huston and the congregation at Carlisle Christian Fellowship were excited to move into their new facility at 1825 Suncrest Drive in Carlisle this March.
"We had our first service there on March 15, and it was the very next day that they came out with limiting meetings to 10 people," he said. "We were pretty frustrated about that, but what could you do?"
Two months later on May 17, the congregation was back in the building with assurances from local leaders that their gathering would be permitted.
When the church stopped holding in-person services in March, they didn't realize that religious institutions were exempted from the stay-at-home order that Gov. Tom Wolf issued on March 16. But, at the same time, Huston said they wanted to be careful and not put anyone at risk.
While the building was closed, the church held online services on Sunday morning and Thursday evening with a small group of musicians, a preacher and a videographer on site to broadcast over YouTube and Facebook. They have also been doing morning devotionals on Facebook Live, Huston said.
"It's amazing. We've had probably three times as many people watching our stuff on Facebook and YouTube as we normally would have in the service," he said.
Huston said the church was happy to continue in that mode for a while, but eventually started to think that church members were likely safer at the church where they could keep the facility clean and ensure social distancing than they were out at big box stores.
Around May 1, church leaders checked in with Rep. Barb Gleim to make sure it was legal for them to proceed with services and with North Middleton Township police to see if there would be any issues, Huston said. Having been given the green light, the church sent letters to its neighbors letting them know the church was reopening and what their protocols would be.
This information is current as of May 20, 2020 and includes information from more than 70 communities served by Lee newspapers. Please check directly with the place of worship for any change in status or services prior to attending or tuning in.
"We wanted to be proactive with that," he said.
The first service back in their new building went well, and everyone was eager to return to the fellowship and worship at the new building.
Huston encouraged churches considering reopening as Cumberland County takes its first steps into the yellow phase of the state's reopening plan to think carefully through what their protocols will be and recommended putting the plan in writing so everyone knows what to expect. Churches may also consider publishing it to their members and neighbors in the community.
"I think if people have the sense that you're very deliberately being careful about all this, you're not treating it like it's not real or anything like that, then they have confidence and will be comfortable when they come in," Huston said.
Photos: Cumberland County transitions to the yellow phase of state's coronavirus reopening plan
Concerned about COVID-19?
Sign up now to get the most recent coronavirus headlines and other important local and national news sent to your email inbox daily.