Carlisle Area School District is in the preliminary stages of a detailed review of its elementary education program.
Retired U.S. Army Col. Gary Steele, the first African American to play varsity football at the U.S. Military Academy at West Point, will discu…
The Pennsylvania Department of the Environment has issued a Code Orange warning for poor air quality in the Midstate for Friday, Jan. 24.
The Salvation Army in Carlisle has now surpassed its goal for the 2019 red kettle campaign.
Lauren Sheeler, business development associate at the Salvation Army, said the organization "had some struggles this year," which included a l…
Cumberland County libraries are joining Longwood Gardens' 7th Community Read.
Downtown Carlisle Association is accepting applications for this year's Harvest of the Arts.
The Borough of Carlisle saw an increase in its Municipal Equality Index score from the Pennsylvania Human Rights Commission in 2019.
About 200 residents missed the switchover from green bags to orange bags as Carlisle's contract with Waste Connections begins.
Several juveniles face charges in juvenile court after two separate fights last week.
Rev. Brian McClinton saw a woman fall at a department store a few years ago. She thanked him as he helped her up, but he could see two angry m…
More than 40 libraries in Cumberland, Dauphin, Perry and York counties are joining forces for this year's "One Book, One Community: Our Region…
Nothing Sweeter, owned by Annette Lane and her daughter, Nicole Hall, is slated to open on Jan. 24. It's grand opening and ribbon-cutting is s…
Each year the students create projects to reflect the theme of the celebration. The theme this year was "The Time is Now for Our Beloved Community."
The United Way of Carlisle and Cumberland County raised $1,470,433 in its 2019 campaign, surpassing its goal of $1.455 million.
Tom Richey, speaking for Carlisle Auto Industries, said the developer of the proposed car condos decided not to move ahead with the project.
Thursday night's fatal helicopter crash in Silver Spring Township marks the 15th fatal aircraft crash in Cumberland County since the 1960s.
A South Middleton Township hotel near Carlisle that was forced to suddenly close amid renovations last summer may reopen soon under new manage…
The public hearing for a potential liquor license at the former Masland/IAC site has been postponed.
The Carlisle facility is expected to open in March, which will initially cause a reduction in volume at the other locations.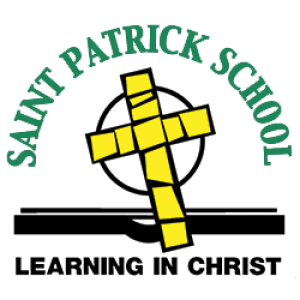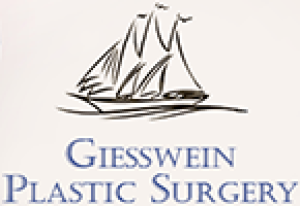 Giesswein Plastic Surgery

A hearing has been scheduled for 6:45 p.m. Thursday at Carlisle Borough Hall for residents to comment on a proposed liquor license for a futur…
The seating of the four Democrats marks the first time in nearly two decades that all members of the council have been members of the same party.
The show was recently performed by Cumberland Valley High School students with potential for more students to see or participate in the show t…
A Friday afternoon crash is causing significant back-ups on Interstate 81.
The contract was settled more than eight months before the current agreement expires in mid-August. The new contract will cover Aug. 16, 2020,…
Downtown Carlisle Association has been honored by Main Street America for its Love Local program.
A recent community effort to erase the lunch debts for students in the Carlisle Area School District made its goal — and then some.