U-Haul Moving & Storage of Walnut Bottom Road is expected to be fully operational this spring, according to a news release from the company.
U-Haul purchased the 143,485-square foot former Kmart building in July.
The building will feature 65,000 square feet of indoor self storage. The units will be climate-controlled and include high-tech security features.
The steering committee is not going into the study with any preconceived notions, but there's one idea that stands out as a possible goal for South Middleton: turning the corridor into a town center.
Propane and professional hitch installation, U-Box portable storage containers, drive-in load/unload areas, U-Haul Remote 24/7 access for self-storage customers, the Take A Box, Leave A Box program, and more will also be available on the 33-acre lot, according to the release.
"U-Haul will be renovating the vacant Kmart store to serve as a state-of-the-art facility," said Chris Schaffer, U-Haul Co. of Harrisburg president. "We're working closely with South Middleton Township on the redevelopment of the Walnut Bottom corridor, and are excited to be an anchor point for this community. Bringing businesses to this area is important to U-Haul."
After several days of surveys and discussions led by planning consultants from Michael Baker International, township staff and residents met Thursday night to review some preliminary ideas for the stretch of road that runs southwest from Carlisle.
The news release said that purchasing the former Kmart building fits the corporation's sustainability initiatives through the adaptive reuse of existing buildings. Doing so reduces the amount of energy and resources required for new building materials and helps municipalities reduce their inventory of unused buildings.
"Big-box stores can remain vacant and become blight on our communities," Schaffer said. "Our goal is to breathe life back into this building, and invite other businesses to follow our lead and invest in the neighborhood."
Photos: Walnut Bottom through the years
Walnut Bottom 84 West Main Street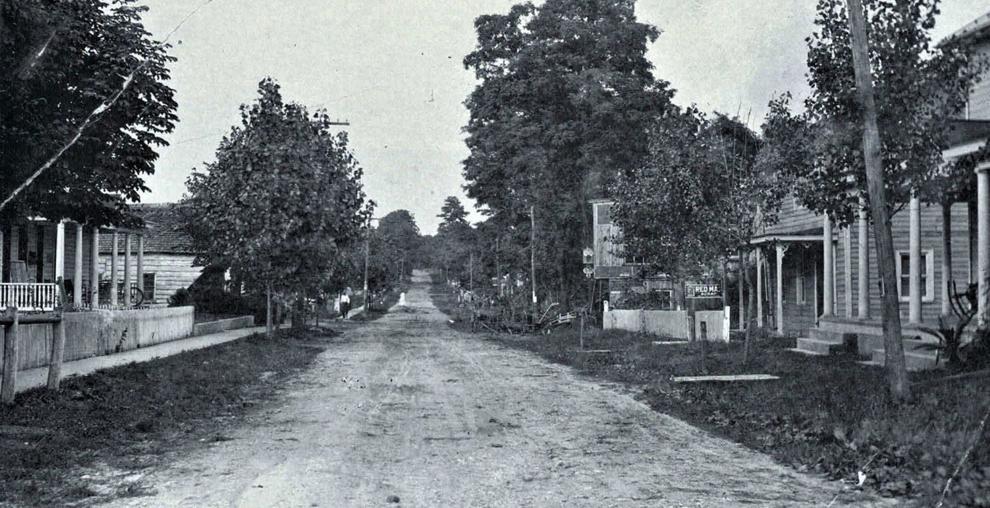 Walnut Bottom Crusey Building
Walnut Bottom Goodhart Brother's Warehouse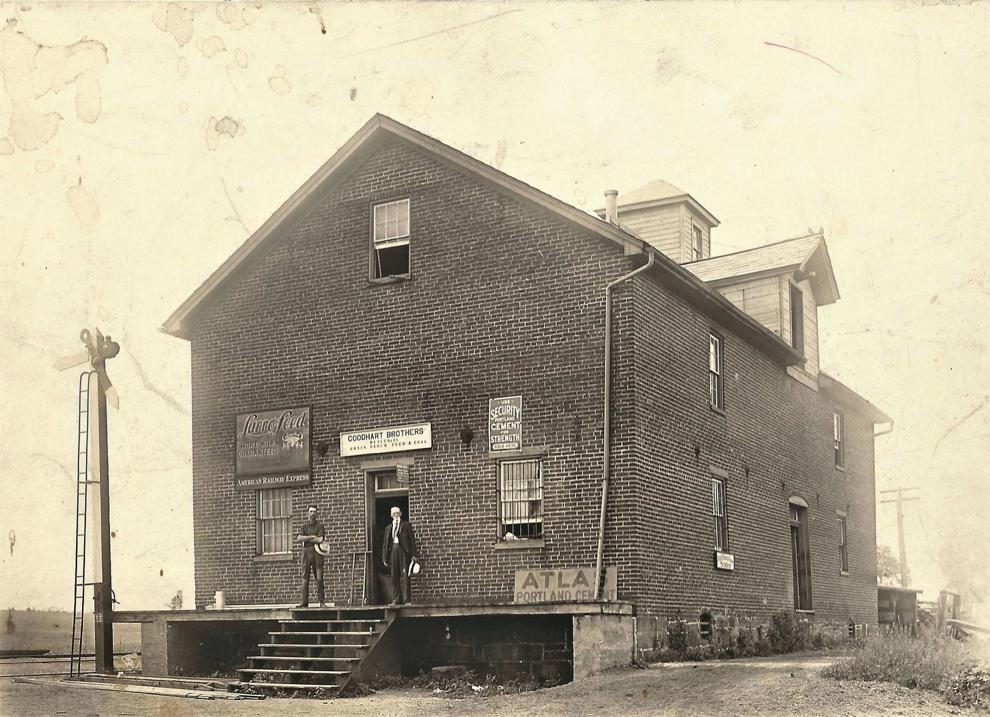 Walnut Bottom Jacksonville E.U.B. Church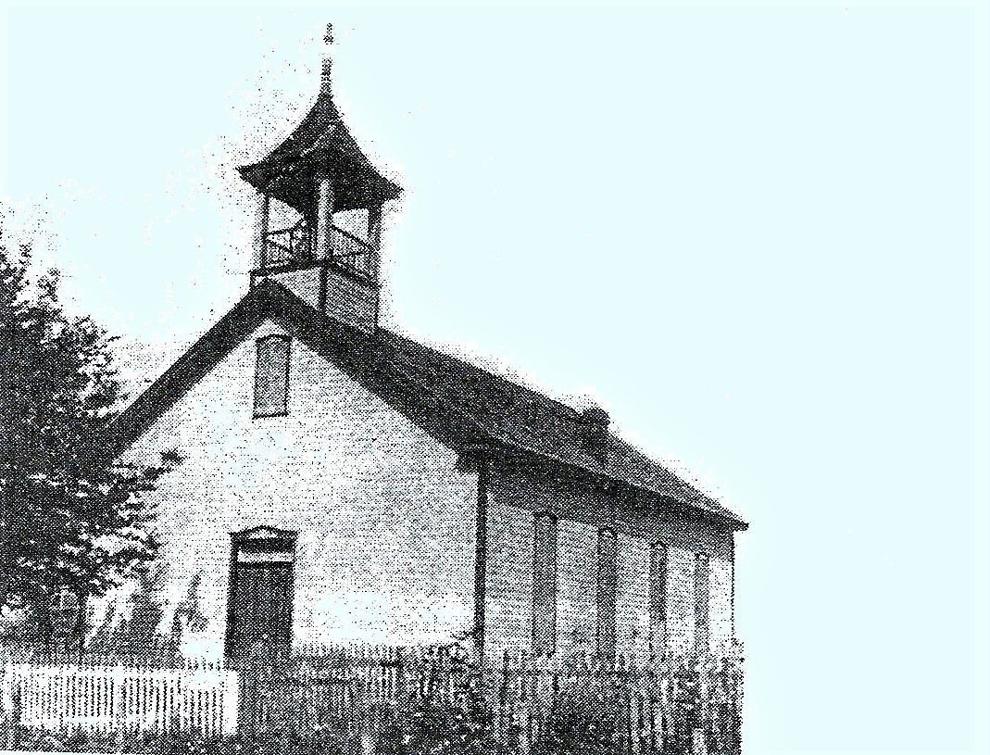 Walnut Bottom Crusey Building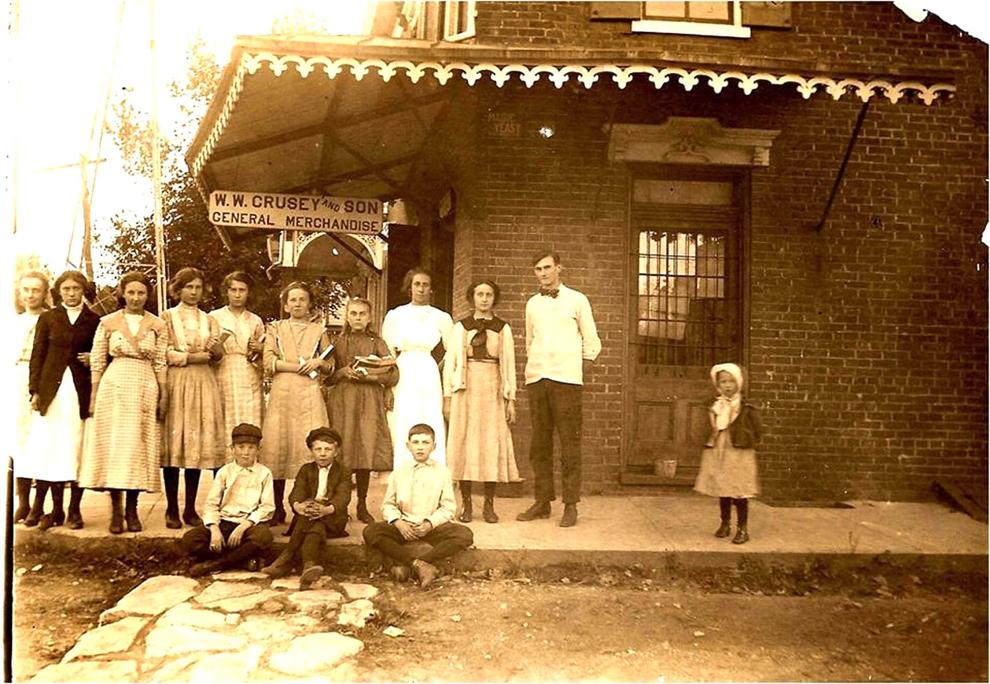 Walnut Bottom Rehoboth Church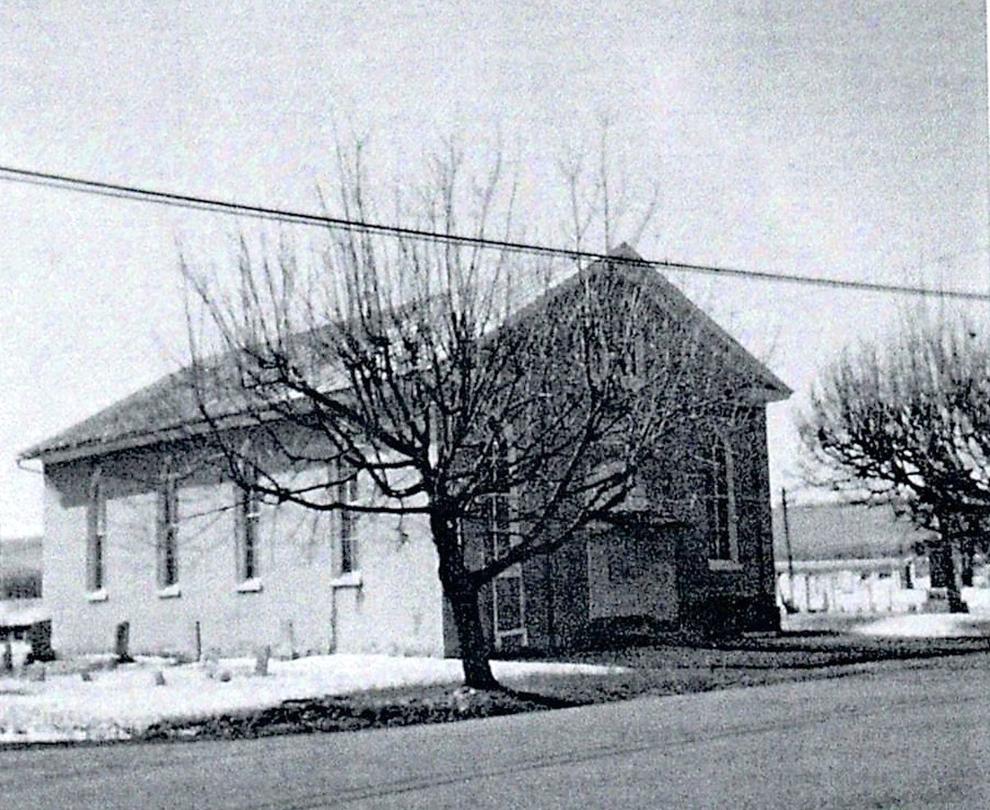 Walnut Bottom Wolfe's Store, Gas Station and Guest Rooms
WWI Era Soldiers in Walnut Bottom