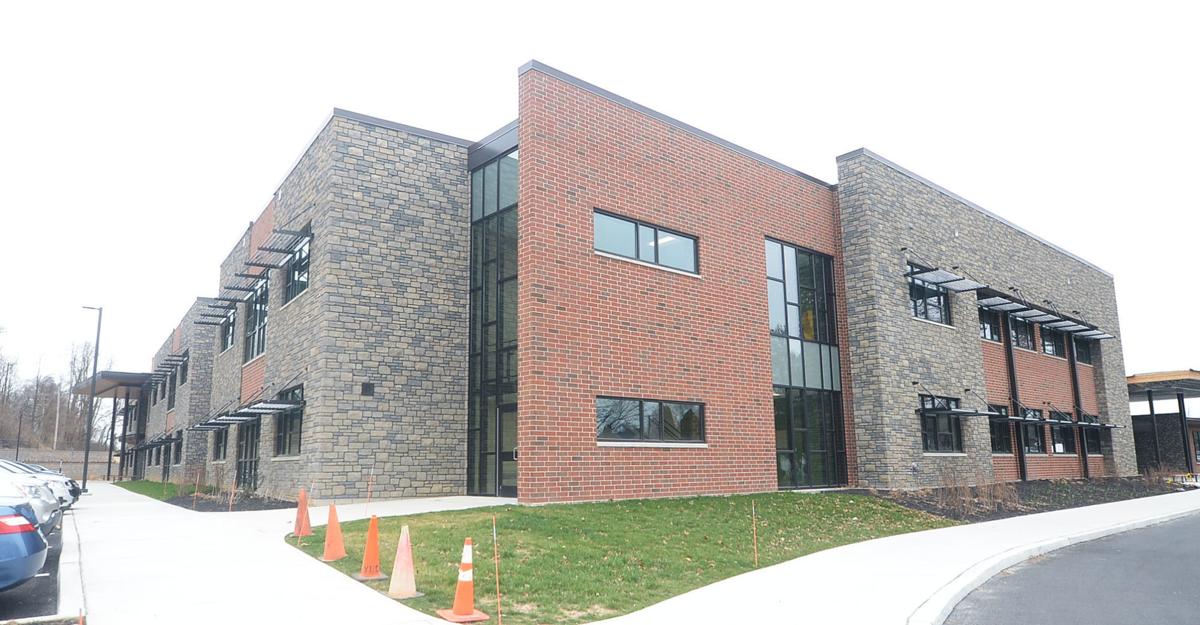 Students vandalized a Rohrer school bus that was parked on the main campus of the South Middleton School District over the recent Thanksgiving break, Superintendent Matthew Strine said Tuesday.
The district has security camera footage of secondary school students throwing rocks at the vehicle, which cracked one of its windows, Strine said. There were no reports of damage to the metal part of the bus, he said.
The video had enough outdoor lighting to identify the students who have since turned themselves in to authorities, Strine said. "Upon knowing that they were being looked at, they came forward. We are certain we know who is responsible.
"We will follow the progressive discipline outlined in our policy," Strine said. "We have to punish with compassion. We want to support the kids in making a better choice. There will be some punishment, but there has to be a life-learning lesson so that they are not tempted to do that again."
You have free articles remaining.
State Police at Carlisle said the investigation is ongoing. It is unclear whether any charges will be filed. The bus was parked in the lot between the high school football stadium and Iron Forge Elementary School.
Newly elected school board president Liz Knouse asked administrators Tuesday whether the school district could be held liable for damages since the bus was parked on district property.
"It happened before in my history," said Knouse, who served previously on the board from 2001 to 2012. "We did have to pay for it. I'm asking has that changed or not. It [the prior contract] was with Rohrer."
In response, solicitor Gareth Pahowka said he plans to meet with Nicole Weber, district director of business and operations, to review the contract with Rohrer and report to the board.
Strine did not have a cost estimate on the damage to the bus.