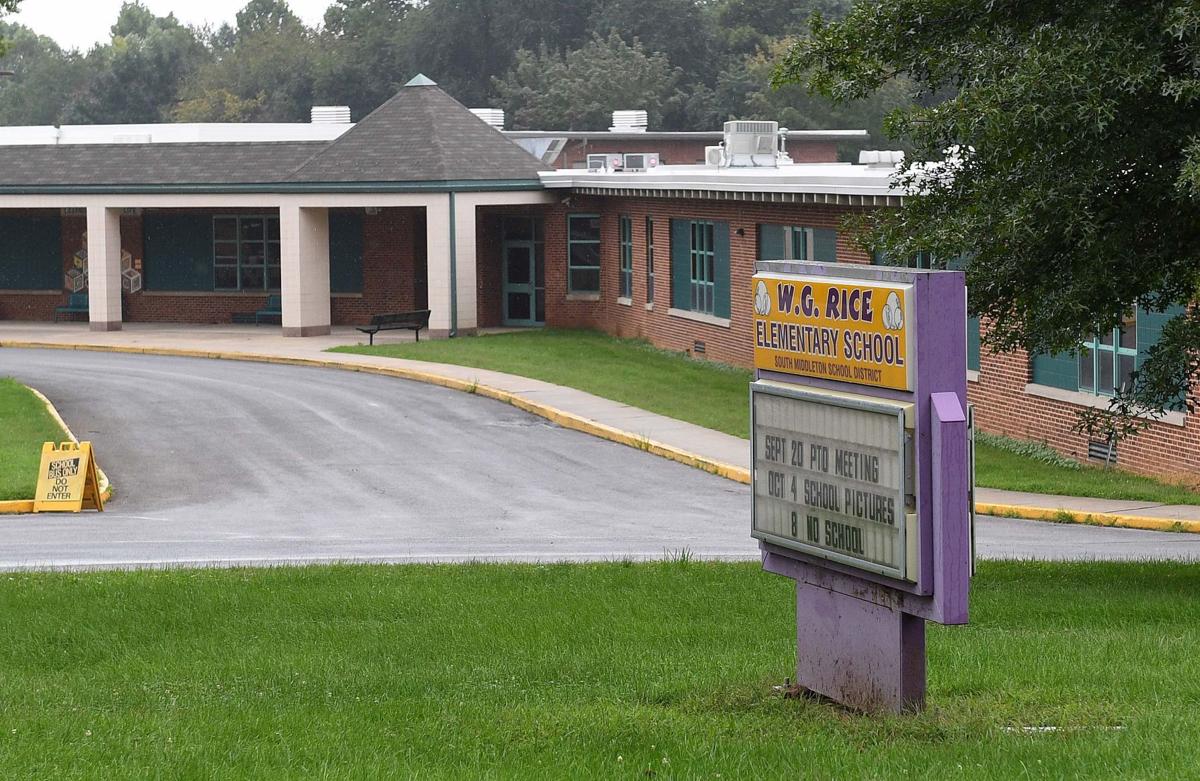 Children, faculty and staff at W.G. Rice Elementary have been reported safe after a gas leak at the school Wednesday morning, according to the school district.
In a statement posted to South Middleton School District's website, Superintendent Matt Strine said the gas leak was discovered about 1:15 p.m.
Strine wrote that Zach Gump, supervisor of buildings and grounds, safety and security, immediately called UGI and emergency services.
You have free articles remaining.
According to Strine, Gump then called him to tell him that emergency services recommended that the building be evacuated.
"As the buses quickly showed up at W.G. Rice, UGI had already mitigated the situation and fixed the leak. We did not have to evacuate the building and were given the 'all clear' to stay at W.G. Rice Elementary School," Strine wrote in the statement.
Strine commended the administration, faculty and staff for their "quick response, teamwork and execution of the evacuation plan," and added that there is "no present danger for our youngest Bubblers."