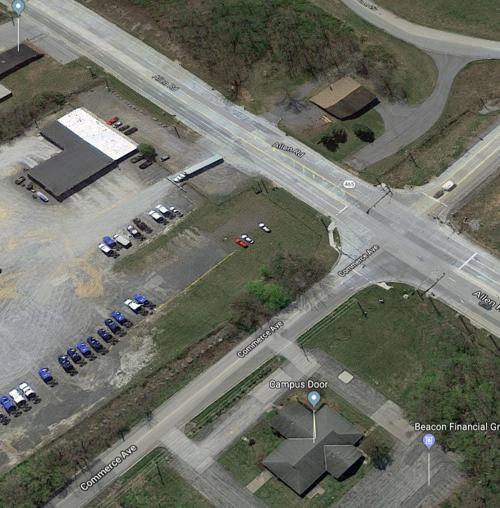 South Middleton Township supervisors Thursday approved a plan for a proposed hotel on Allen Road.
The three-story, 105-room extended stay hotel would be near the off-ramp for Interstate 81 northbound.
The board had previously been told the hotel has been franchised as a Mainstays Suites.
According to minutes from the December planning commission meeting, the plan originally included a hotel and commerce center, but the center is no longer part of the plan.
Be the first to know
Get local news delivered to your inbox!