The year 2020 could be an exciting year for Boiling Springs, including the beginning of work to repair Children's Lake and a new monthly farmers market for the community.
Attendees got a glimpse into the future of both enterprises Saturday during Day at the Lake, a second-annual celebration of the centuries-old, man-made body of water that township manager Cory Adams called the foundation of the community.
If you are looking for a relaxing way to get out on the water, try one of the many boating opportunities in the Valley.
"If you live here in Boiling Springs, this beautiful lake quickly endears itself to your heart and soul," said Warren Elliott, who has personal ties to the community and spoke at the event's opening ceremony on behalf of the Pennsylvania Fish and Boat Commission and F&M Trust, which donated to lake improvements. "I think it's as iconic as Walden Pond."
News that millions of dollars were needed to make repairs to Children's Lake alarmed community members in 2017, but "what happened after that is nothing short of miraculous," Elliott said. Local fundraising efforts, corporate donations, and funds from South Middleton Township and the Fish and Boat Commission got the ball rolling, and Gov. Tom Wolf's office released $2.4 million in March 2018 to fix the lake.
Currently, state officials are going through the design and permitting phase, with work expected to start late next year, Adams said. The project will include fixing the structural deficiencies in the spillway, otherwise improving the dam, and several environmental remediation components.
This week's Tour Through Time takes a look at then and now images of Children's Lake in Boiling Springs.
"This community responded so wonderfully to meet that challenge and raise the necessary money to help save it, so what we wanted to do was keep that energy going and find a way to continue to celebrate the lake by bringing folks to it to experience it," Adams said.
You have free articles remaining.
The result was Day at the Lake, which last year resurrected a 1990s-era event and features live music, vendors, a ghost tour, the annual Kids Fishing Derby and children's games. New this year was a "petting zoo" at a house on Front Street that used to be the home of the Boiling Springs Zoo.
Also new was the beginnings of a Boiling Springs farmers market, which event organizer Liz Knouse said the community plans to hold monthly next year.
There were only a few produce vendors present at Day at the Lake, but one of those vendors, Julie Henninger of Gardners-based Good Keeper Farm CSA, said she would be interested in a Boiling Springs farmers market even if there were only a few tents.
"I think it would be great. I'm loving it," she said.
Lynne Morgan of Boiling Springs-based Whistleberry Farm had a near-constant flow of customers Saturday looking to buy her extensive varieties of mushrooms and more traditional produce offerings like tomatoes, red onions, squash. Morgan also said she would plan to participate in a Boiling Springs farmers market.
"I think the Boiling Springs community would be interested in something like that," she said.
Perhaps aided by Saturday's gorgeous weather, Knouse estimated attendance at the 2019 Day at the Lake doubled last year's inaugural event. She hopes to continue the event annually and add something new each year.
Day at the Lake in Boiling Springs
Day at the Lake in Boiling Springs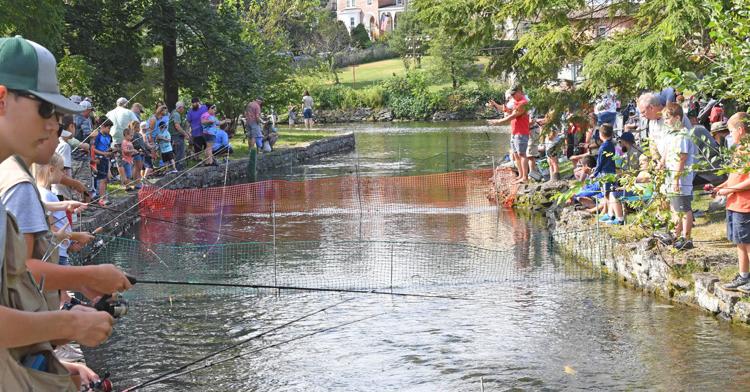 Day at the Lake in Boiling Springs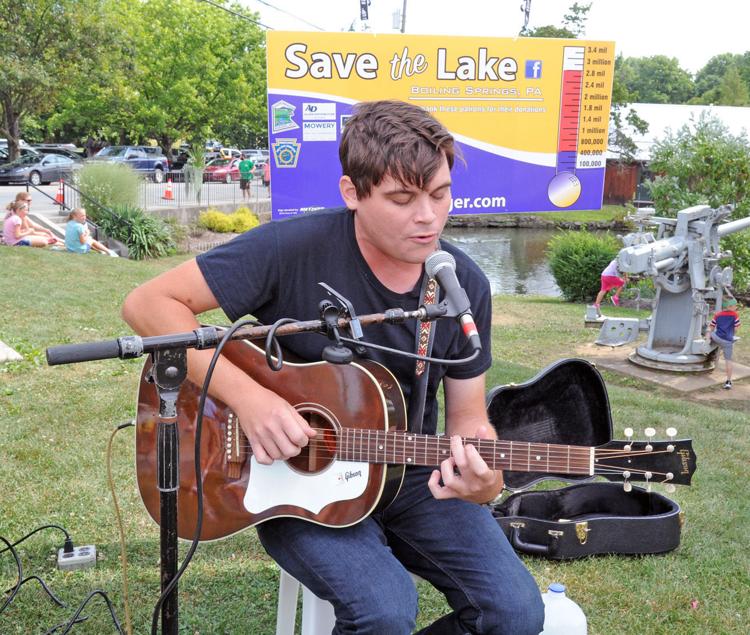 Day at the Lake in Boiling Springs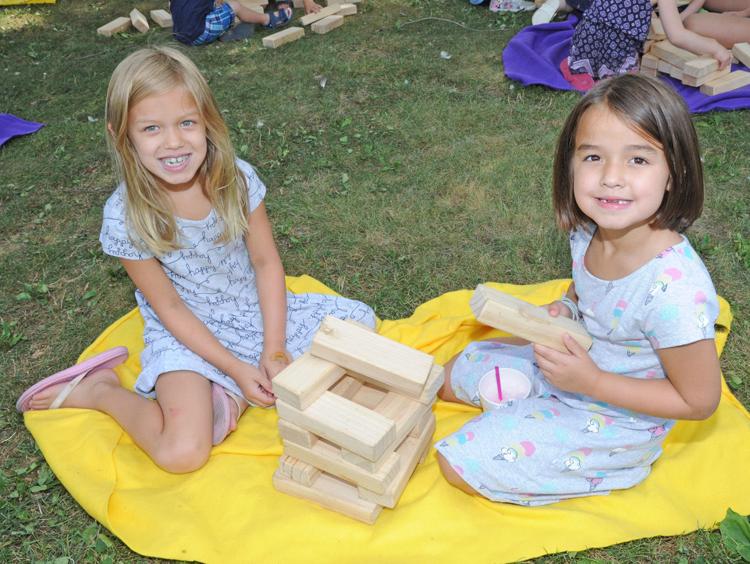 Day at the Lake in Boiling Springs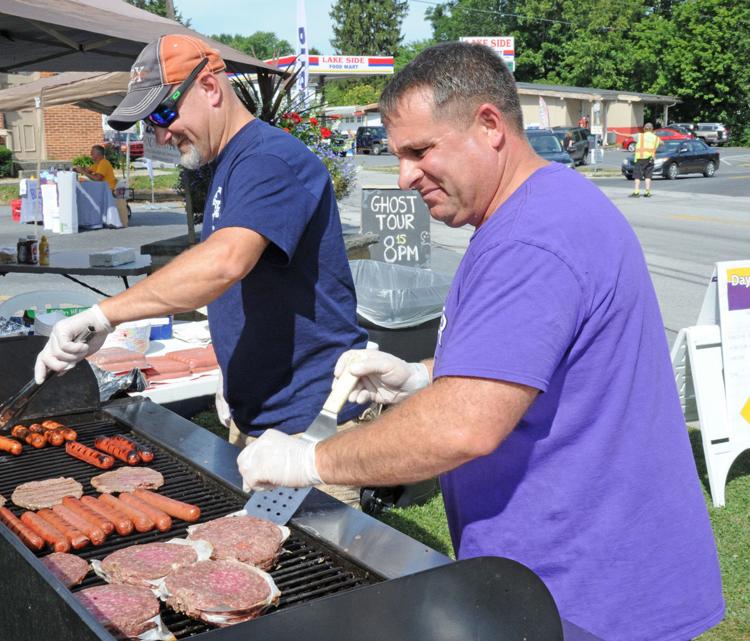 Day at the Lake in Boiling Springs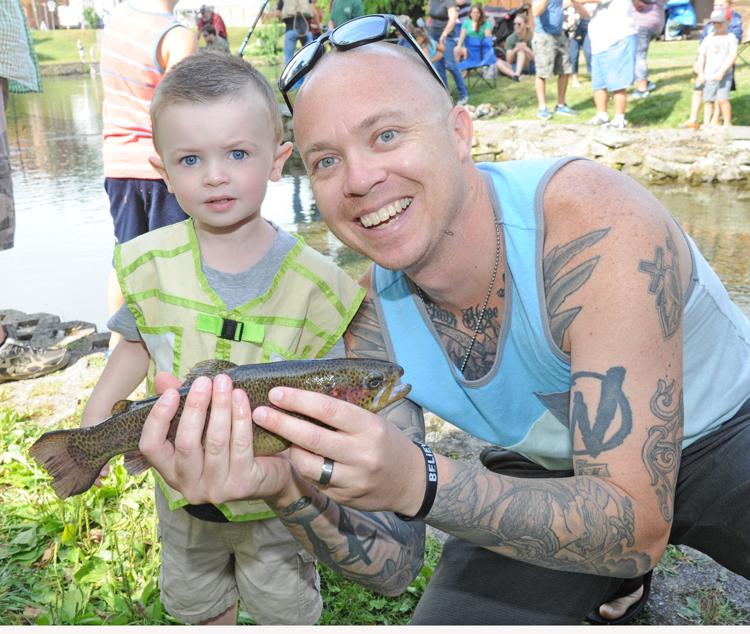 Day at the Lake in Boiling Springs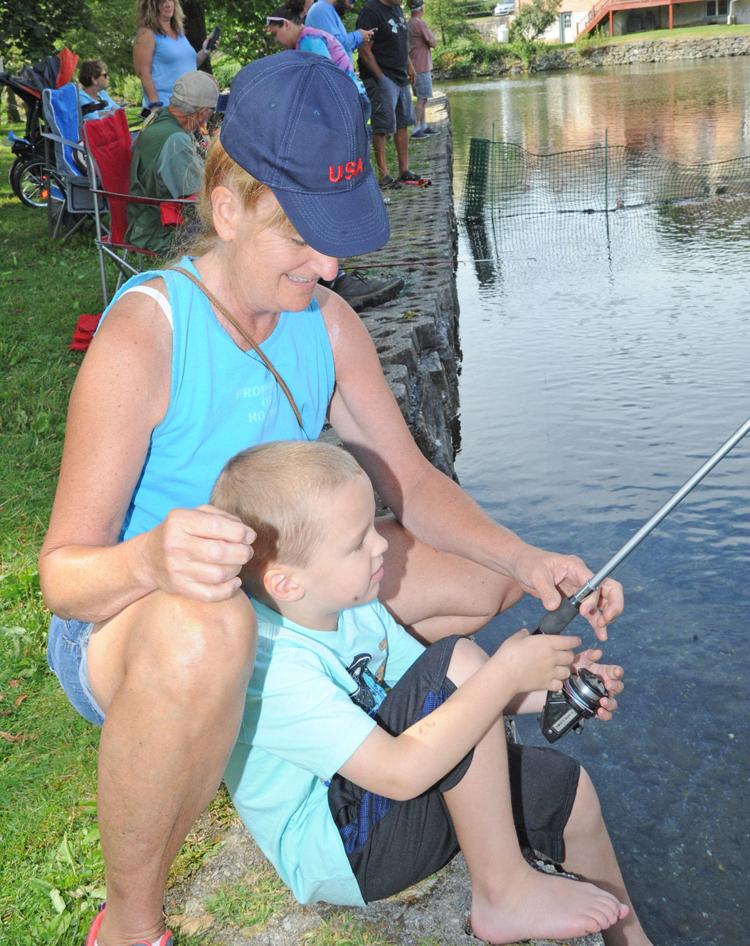 Day at the Lake in Boiling Springs
Day at the Lake in Boiling Springs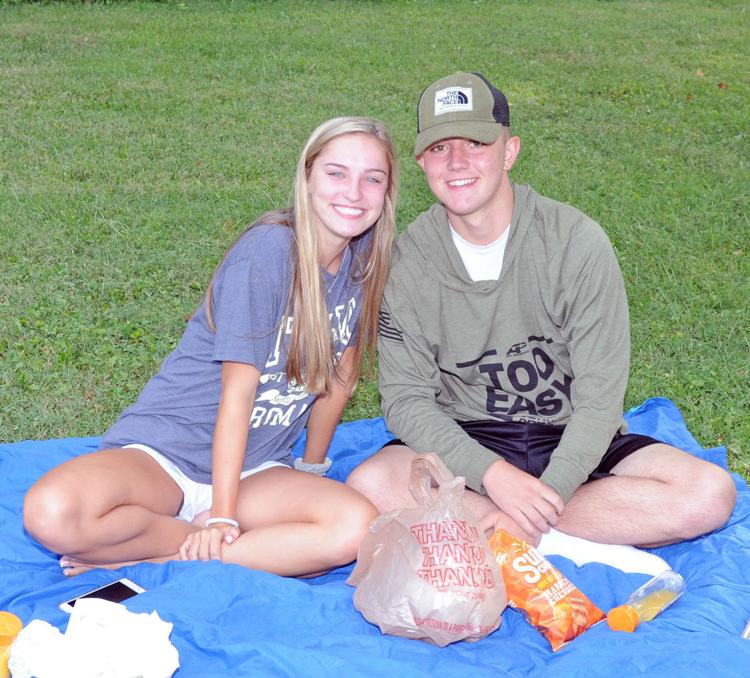 Day at the Lake in Boiling Springs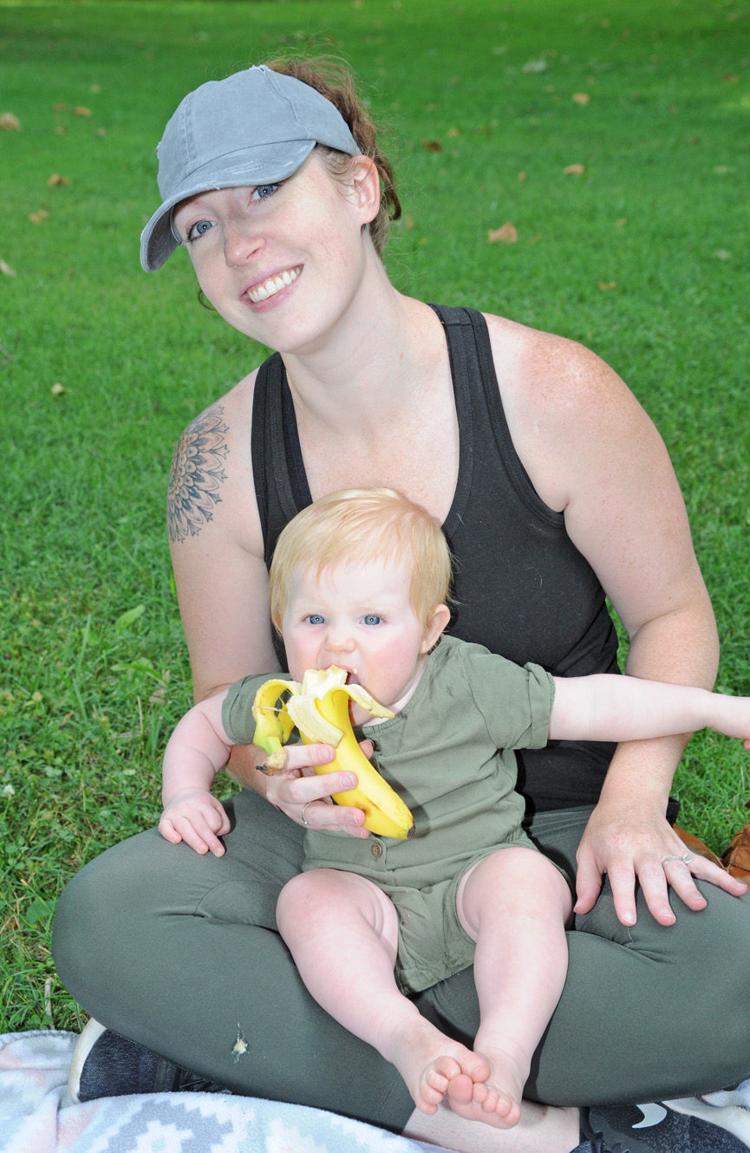 Day at the Lake in Boiling Springs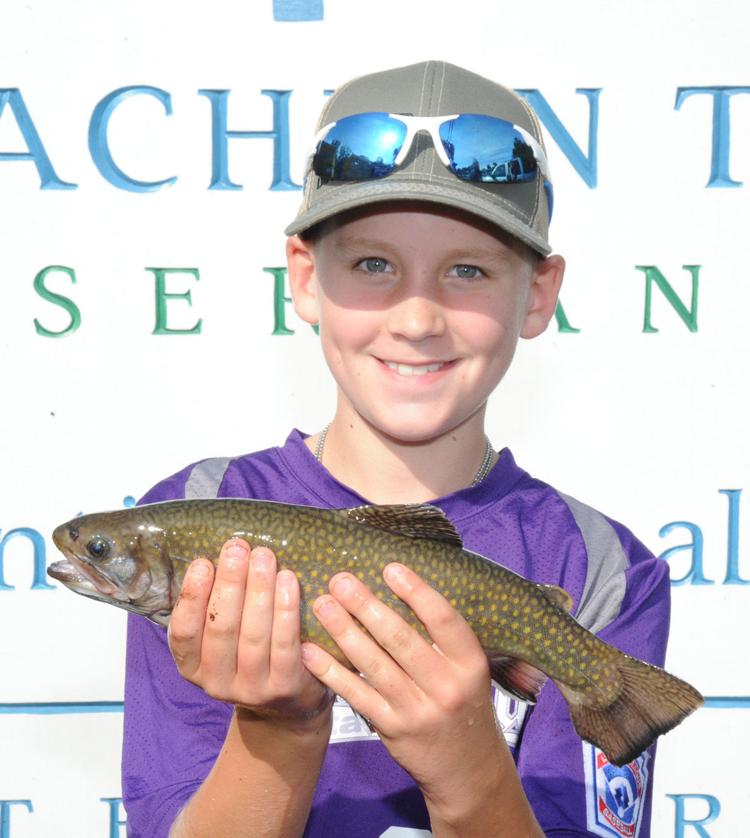 Day at the Lake in Boiling Springs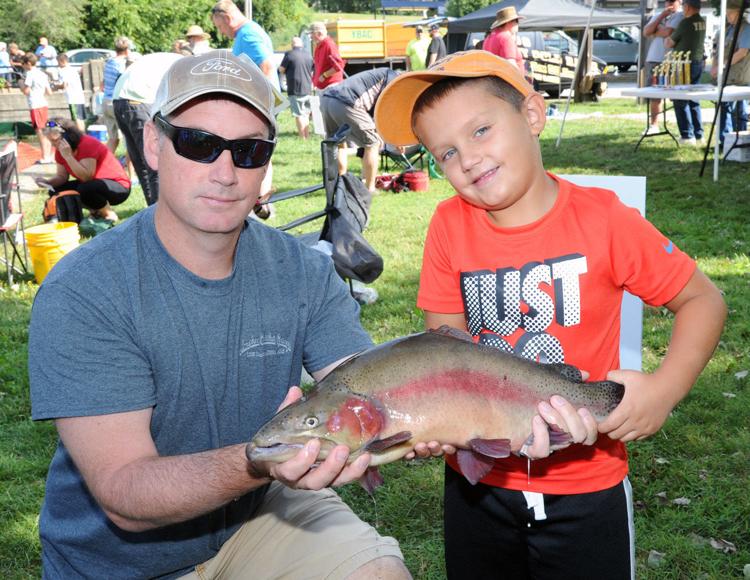 Day at the Lake in Boiling Springs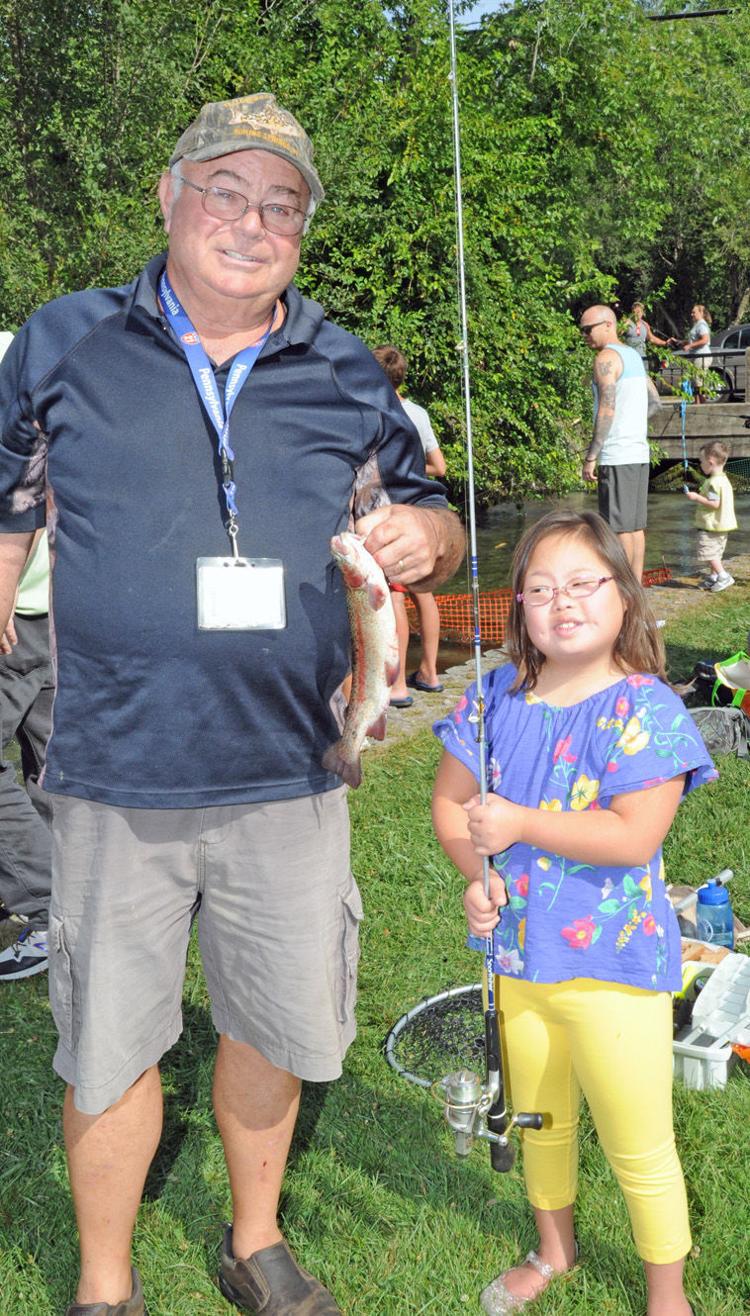 Day at the Lake in Boiling Springs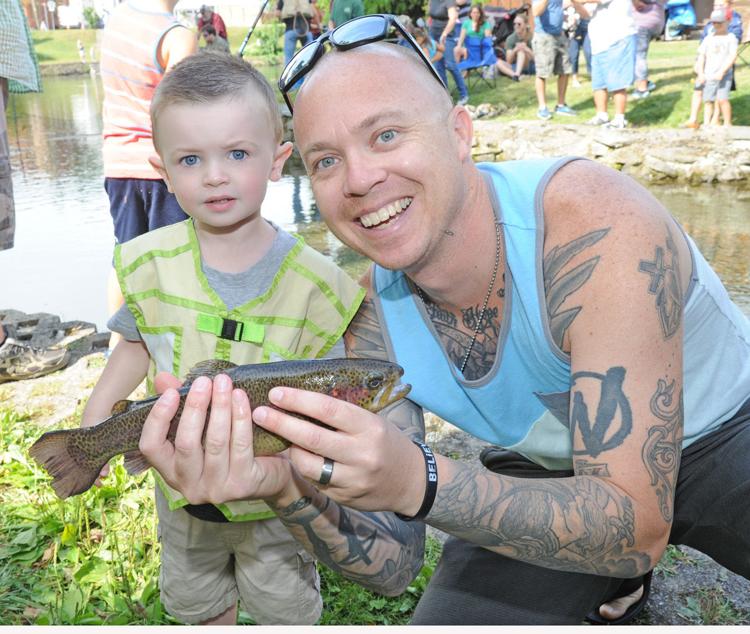 Day at the Lake in Boiling Springs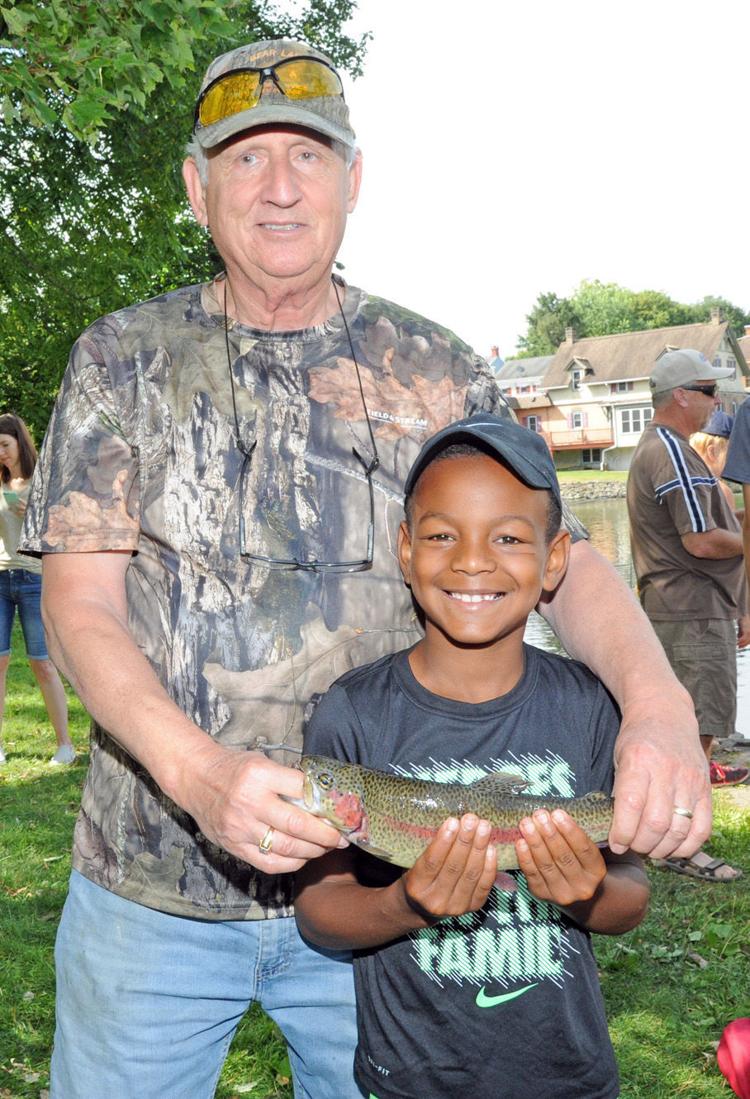 Day at the Lake in Boiling Springs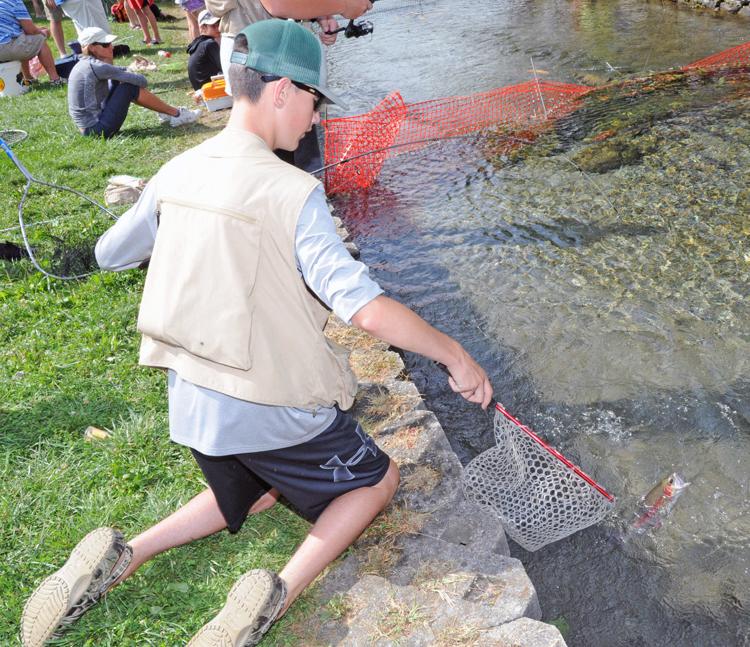 Day at the Lake in Boling Springs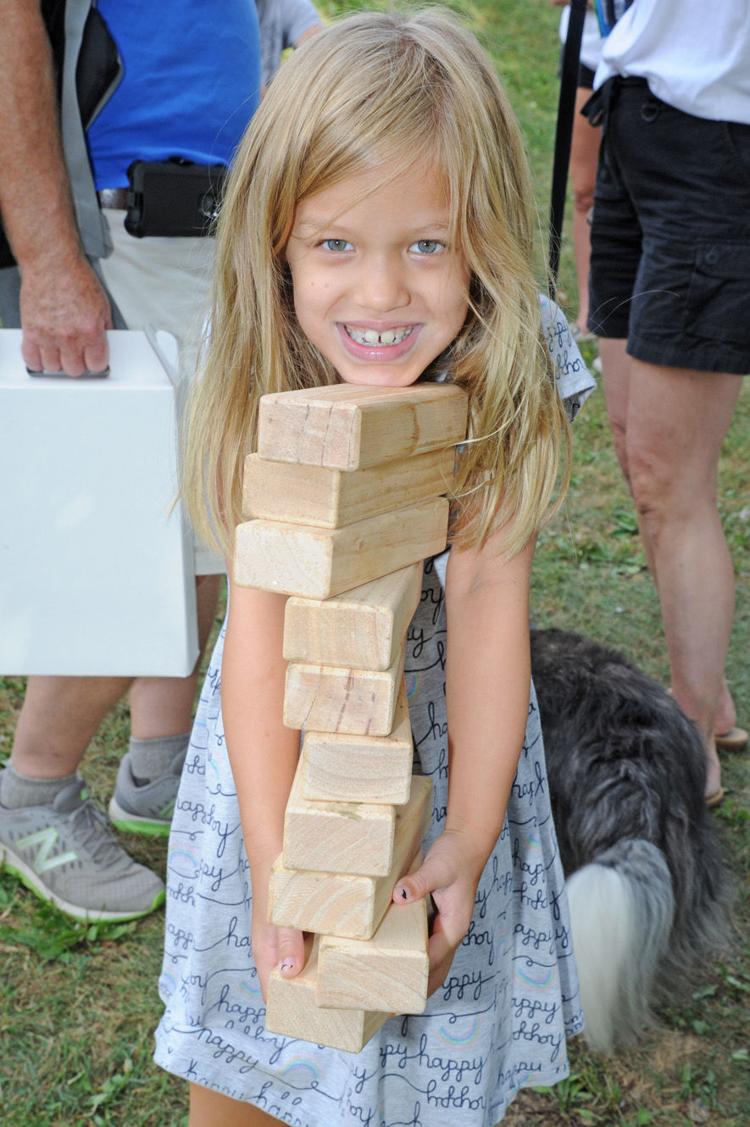 Day at the Lake in Boiling Springs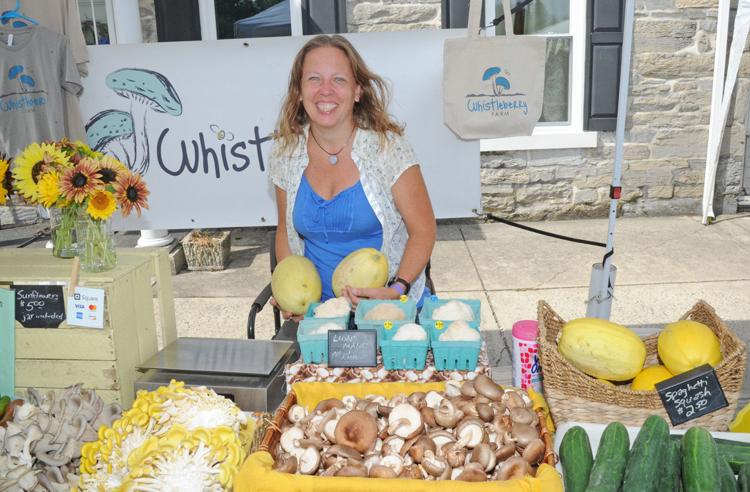 Day at the Lake in Boiling Springs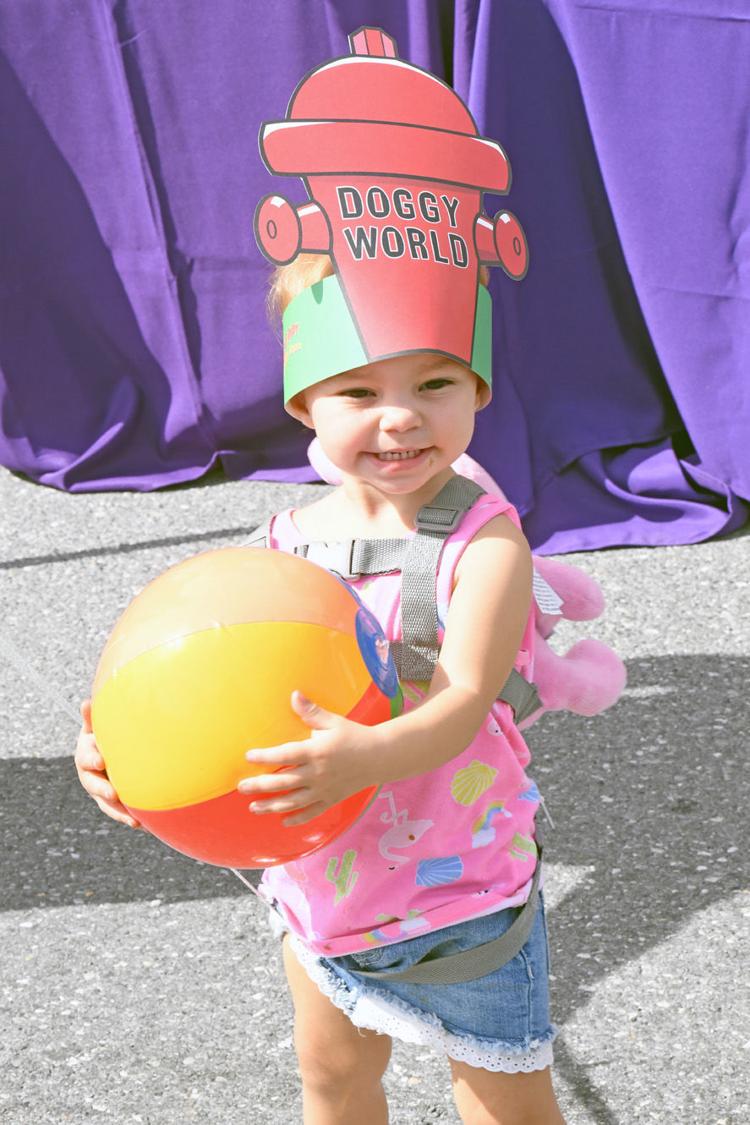 Day at the Lake in Boiling Springs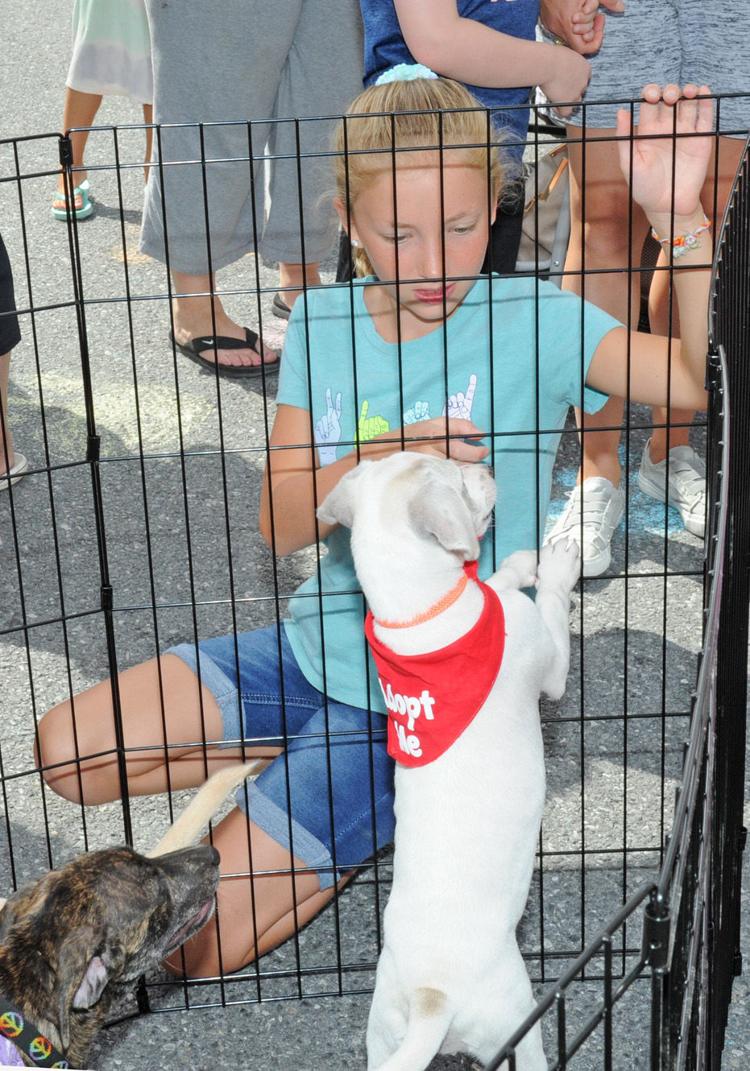 Day at the Lake in Boiling Springs