About 100 volunteer judges reviewed the entries Friday evening and graded the work based on how well the student followed the scientific metho…
Contractors have until Feb. 25 to submit bids to the South Middleton School District to provide bus transportation to local students over the …
About 50 residents attended a public hearing conducted at a township supervisors meeting on Thursday night that focused on a proposal that wou…
The building will feature 65,000 square feet of indoor self storage. The units will be climate-controlled and include high-tech security features.
District administrators met recently with representatives of the architectural firm of Crabtree, Rohrbaugh & Associates to discuss a possi…
Thursday night's fatal helicopter crash in Silver Spring Township marks the 15th fatal aircraft crash in Cumberland County since the 1960s.
Looking back on the past quarter century, Tom Faley, 80,  has plenty of fond memories as a South Middleton Township supervisor. Earlier this y…
Although South Middleton has no general real estate tax, township property owners will continue to pay a 0.25-mill fire tax and a 0.35-mill ro…
Estimates have total expenditures coming in at $38,328,249, with total revenues of $37,848,960, said Nicole Weber, director of business and op…
The video had enough outdoor lighting to identify the students who have since turned themselves in to authorities.
By a unanimous vote Tuesday, Liz Knouse became president of the South Middleton School Board.
Children, faculty and staff at W.G. Rice Elementary have been reported safe after a gas leak at the school Wednesday morning, according to the…
South Middleton School District plans to expand the unified indoor bocce program it started last year as a winter sport at Boiling Springs Hig…
South Middleton Township supervisors nullified a proposed municipal ordinance amendment for solar energy farms Tuesday night.
As it looks now, South Middletown Township taxpayers probably won't have to dig any deeper into their wallets next year.
A "nondescript" message on a girl's bathroom wall prompted State Police presence at Boiling Springs High School, South Middleton School Distri…
Parents have asked the South Middleton School District to consider adding lacrosse and tennis to the list of student sports.
New and improved lighting may soon take center stage in the Boiling Springs High School auditorium.
A new play exploring the intersection of child homelessness and the importance of public schools will premier this week to mark Youth Experien…
South Middleton Township supervisors received an update Thursday about a proposed solar energy farm in the township and tackled several subdiv…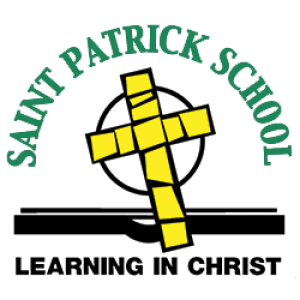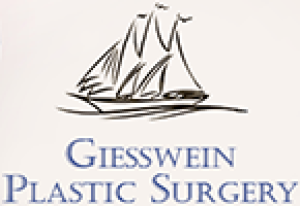 Giesswein Plastic Surgery
Preliminary estimates have the total project costing around $1 million.
Shelly Capozzi and Ronald Hamilton won two open seats on the South Middleton Township Board of Supervisors in a three-way race for two seats.
Rep. Torren Ecker and Rep. Barb Gleim will host a free Farmers' Breakfast Nov. 15.
Amy Bream is the first person to tell you she's never considered herself athletic. That makes it all the more "surreal," to use her words, tha…
The township commissioned the plan for the Walnut Bottom corridor for guidance on land use, marketing and infrastructure improvements in the area.
South Middleton School Board Monday revised the fee schedule to allow the club and other nonprofit youth sports programs to host activities on…
After years of delays, plans for a connector road between York and Trindle roads in South Middleton Township have inched a bit closer to const…