Collection: The top 10 employers in Cumberland County
Here are the Top 10 employers (based on number of people employed) in Cumberland County, as of the fourth quarter of 2016, according to the Center for Workforce Information & Analysis.
No. 10 - Cumberland County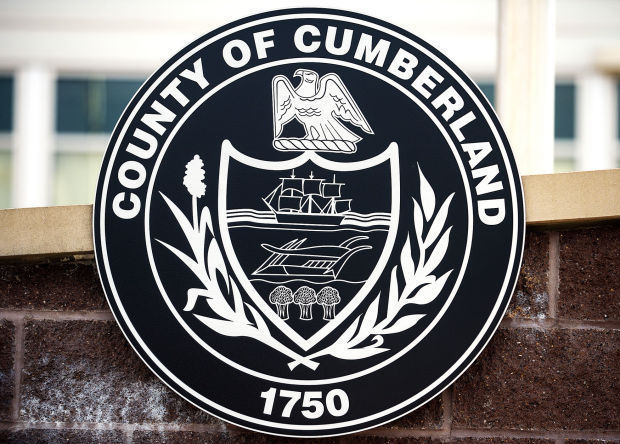 No. 9 - Select Employment Services Inc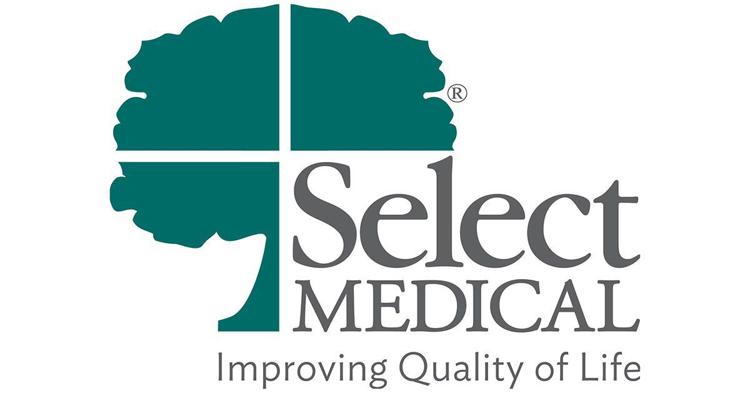 No. 8 - Wal-Mart Associates Inc.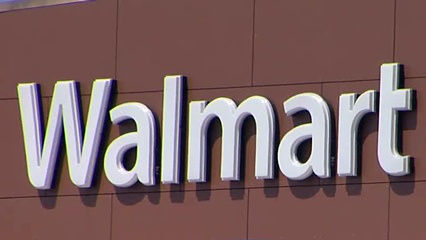 No. 7 - Highmark Inc.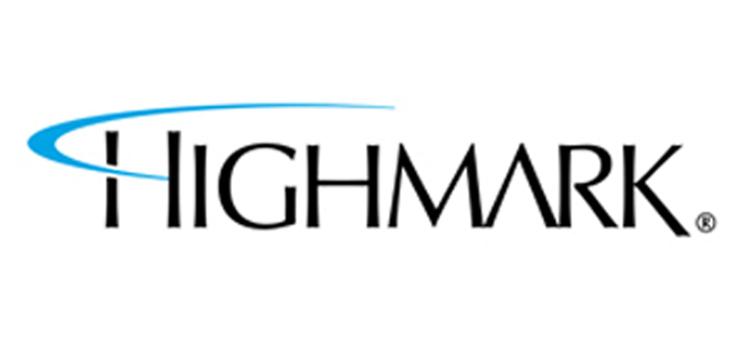 No. 6 - HGSS Inc (Berks and Beyond)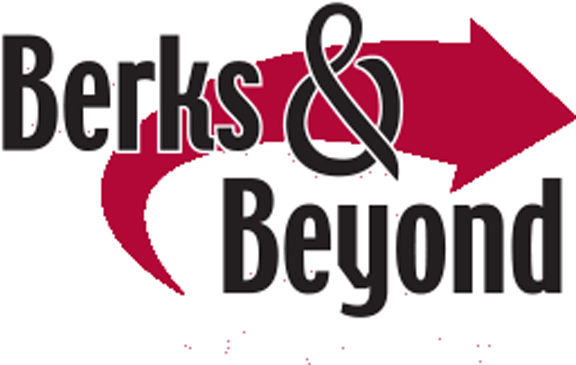 No. 5 - Geisinger Holy Spirit Hospital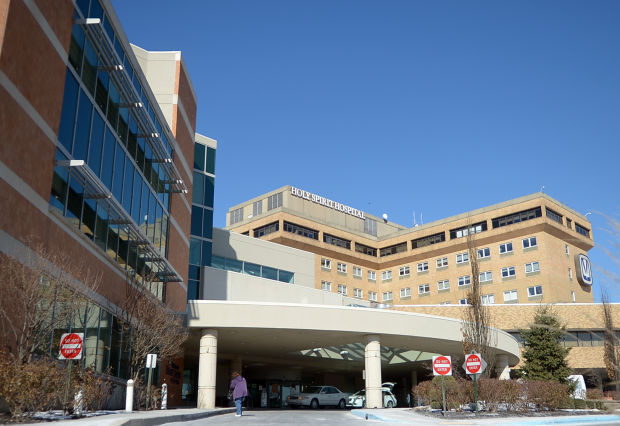 No. 4 - State government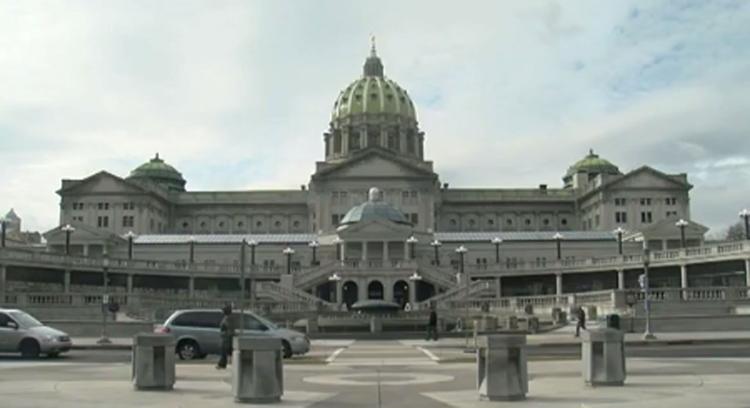 No. 3 - Giant Food Stores LLC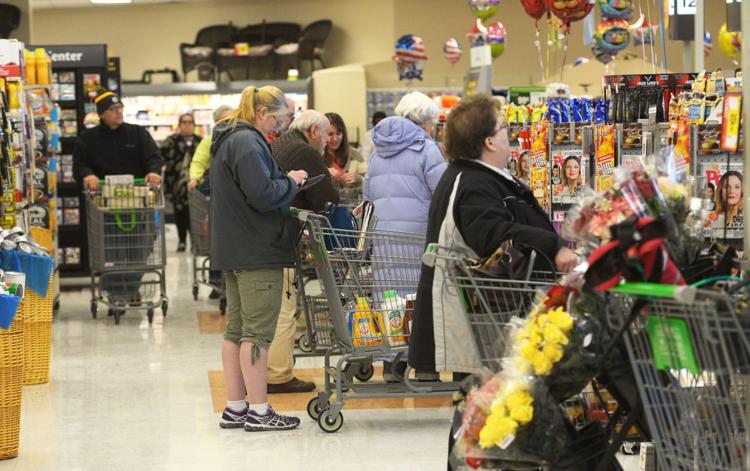 No. 2 - Amazon.com DEDC LLC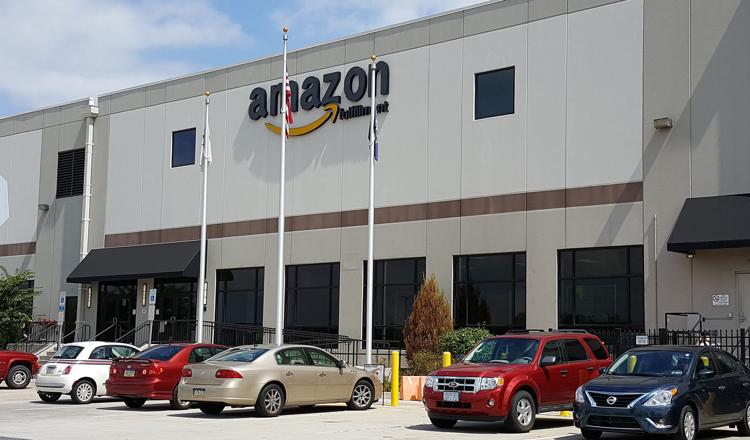 No. 1 Federal government