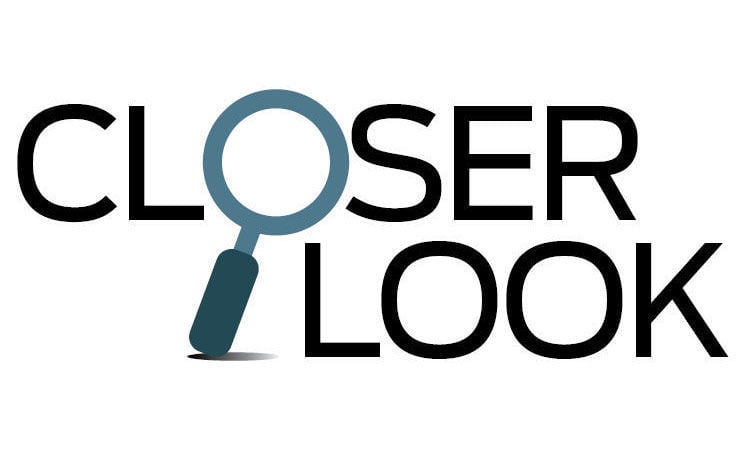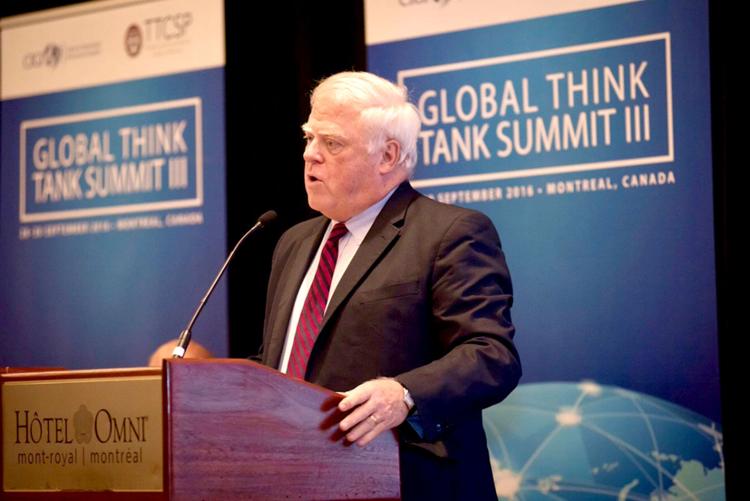 Alliances, coalitions, associations, centers, foundations, networks. The names of special interest groups and think tanks may differ, but many have one goal: reaching an audience with information they produce or push.
With social media helping these groups put information at the fingertips of the public, it's never been easier to learn more about any range of topics from education to economy to public policy.
If only all of the information was trustworthy.
Bias is all too common, and for some experts, almost completely unavoidable when dealing with special interest groups. Whether they call themselves nonpartisan or transpartisan, it's up to readers and consumers of information to discover what industry or policy goals the group pushes and if that affects the data or message it touts.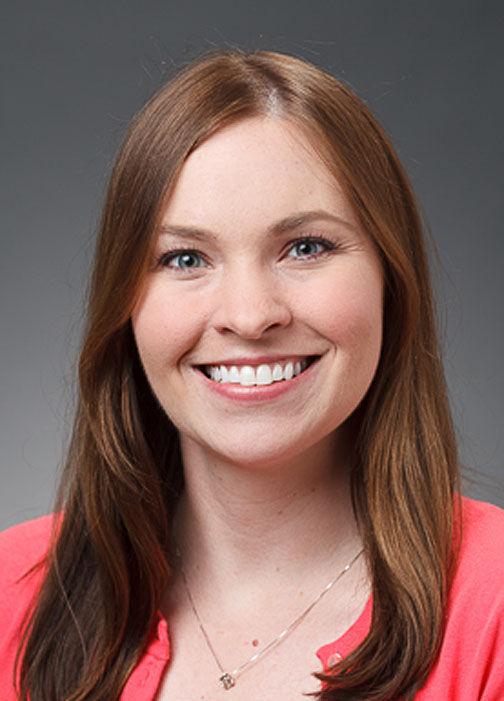 Because, as Dickinson College political science professor Kathleen Marchetti put it, there are "lies, damn lies and statistics."
Types of groups
Not all interest groups are the same, according to Marchetti. There are umbrella categories of citizen groups, corporate interest groups, trade and professional associations, unions and institutions, such as advocacy arms of hospitals and nonprofit charitable organizations.
Though special interest groups are commonplace now, Marchetti said it wasn't until the 1950s that academia studied them and not until the '60s and '70s when the groups started to multiply.
"That was a major time in political citizen groups in part because of off-shoots of social movements," she said.
She added that the government taking on more federal oversight also drives more groups to form.
"Scholars believe the number of interest groups has increased over time, in part because of the increase of the powers of federal government in terms of policy control," she said.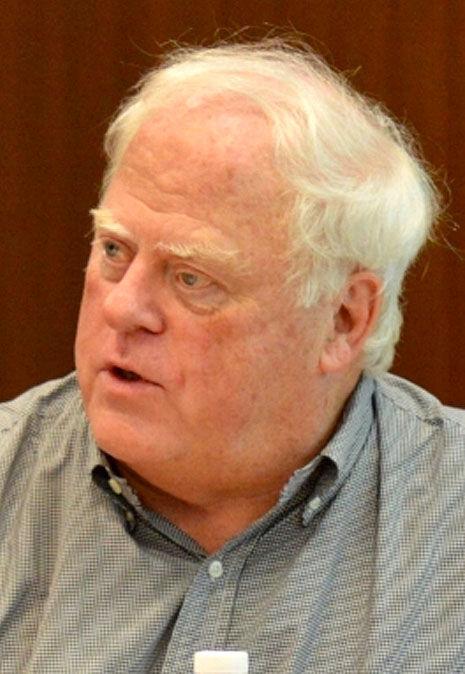 An increase of federal power drives up the number of special interest groups because of a distrust of government that author James McGann says is very unique to the American political system. McGann, who has authored books on think tanks and runs the Think Tanks and Civil Societies Program at the University of Pennsylvania that advises think tanks from across the world, said the United States has a history of relying on outside experts as opposed to government commissions and bureaucracy to provide research.
Though the reasons they may have formed in the '60s are similar, McGann said think tanks are not the same as special interest groups.
According to McGann, special interest groups serve a private interest, often corporate, but not exclusively so. He said think tanks usually differ on their mission, funding and governance. Think tanks have a primary mission of charitable public giving, are publicly supported through tax deductible-dollars and are governed by volunteer boards, not paid boards.
The traditional reason for the formation of think tanks was philanthropy. That definition changed, he said, when those who grew up with the activism of the '60s became leaders.
"That led to the era of advocacy," he said.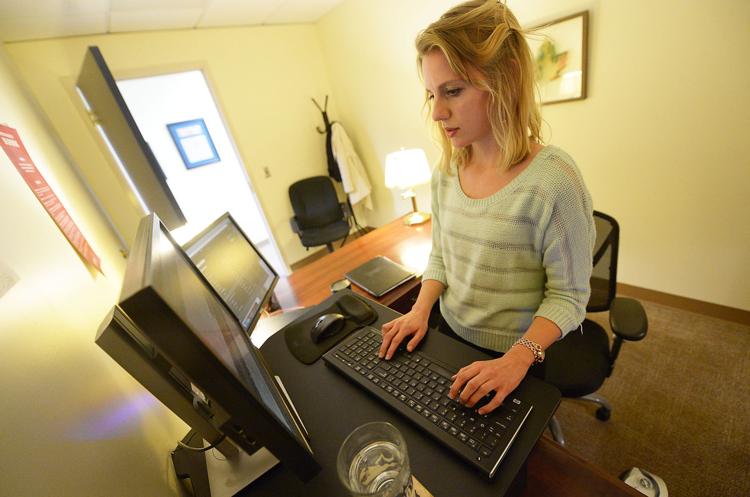 Blurred lines
There can be questions about the trustworthiness of information produced for advocacy. While think tanks used to provide data without the push for change, there is more emphasis now for think tanks to advocate, especially if they want funding.
McGann said there are about 1,800 think tanks listed in his program. Most of them are small, receive little funding and are run by few staff members. For those groups, there's a much greater incentive to sell their services with a message. And in doing so, that could blur the lines of engagement and advocacy.
McGann said he offers think tanks oversight policies and procedures they can enforce to make sure their organization and staff don't overstep, allowing them to maintain their independence and integrity. Those two things are particularly important when it comes to keeping the think tank alive.
"Those that are well established have much to lose by overstepping those boundaries, have a lot at stake to protect their brand," he said.
Marchetti echoed those thoughts, saying that it's generally not in the best interest of a think tank or special interest group to lie or provide incorrect information. They need to retain relationships with legislators and the public, and making up data or research won't help them in the long-run.
However, it's important that the public does the one thing they thought they left behind in school: homework.
Marchetti said there is no simple and clear test to determine if the group or think tank is trustworthy. She recommends the public follows the same advice she instructs her students to consider.
"To what extent do the statistics cited differ from conventional wisdom?" she asked. "How different is what they're saying from what people generally know about the topic? It's a big red flag if the organization is citing data that are really different from conventional statistics, and they don't tell you how they gathered that information."
Transparency is a key factor, but not the sole reason to trust a source. The Guttmacher Institute lobbies for reproductive health and is considered a pro-choice organization, but it's data and reports are often trusted. The Koch brothers may fund research, but their conservative political ideology doesn't necessarily mean the data produced isn't valuable.
Marchetti suggested readers aggregate sources instead of relying on one group.
"Look across sources for the amount of similarities or differences," she said. "Look at left-leaning think tanks and right-leaning think tanks and their commonalities.
"I wish I had a quick and easy solution," she said. "You need to step back and vet a source. Peel back a layer, and you could realize the data is pretty shady."
Be the first to know
Get local news delivered to your inbox!