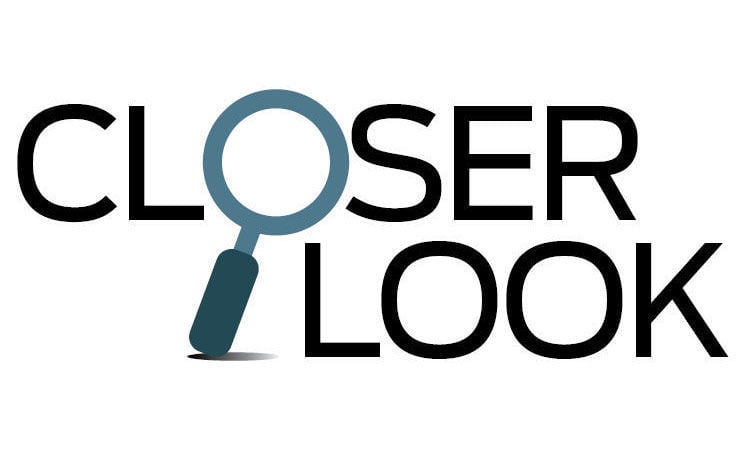 The gender pay gap has a compounding effect on women's economic stability. That gap is arguably most visible in financing a college education.
Women now make up 56 percent of the college students in the country, but hold 65 percent, or nearly two-thirds, of the country's $1.4 trillion in student loan debt, according to the most recent update for the American Association of University Women's Deeper in Debt study.
In dollar figures, that means women hold $890 billion in student debt while men hold about $490 billion.
In the past four years, the gap between men and women has nearly doubled. Women who graduate with a bachelor's degree now carry an average of $2,700 more debt than men.
In addition to holding more of the student debt, women are more likely to have taken on debt to pay for college. At graduation, 71 percent of women have student loan debt compared to 66 percent for men.
As with the gender pay gap, there are also differences in the amounts of debt taken on by different ethnicities. Black women, for example, graduate with $30,400 in debt compared to $22,000 for white women and $19,500 for white men.
Speaking at an event this year, Barbara Price, AAUW Public Policy co-chair, said the state ranks second in the country for the average amount of student debt, and that eliminating the gender pay gap would be a step in putting women's finances on more solid ground.
"Women would be able to pay off student debt sooner, incurring less interest and fewer debt defaults," she said.
According to the AAUW, women with college degrees make 26 percent less than their male counterparts on average. Black women make 37 percent less, and Latinas make 34 percent less.
"It takes women about 10 years longer to pay off the debt," said Ann Pehle, president of the AAUW's Carlisle chapter.
The organization has developed a program called Start Smart to help women college students as they approach their first jobs.
"It gives them the skills and confidence to negotiate their first salary and to negotiate it on the worth, skills and talent they have," Pehle said.
That's vital because some employers request a salary history during the application process. If a woman is not paid fairly at her first job, that salary history can limit future earnings.
In addition to closing the gender pay gap, AAUW also recommends increasing aid for low-income students, increasing funding to public colleges and universities and safeguarding and expanding Pell Grants for low-income students.
Pell Grants are needs-based, federal grants to undergraduate students based on the cost of attendance at the college, the expected family contribution, status as full or part-time student and plans to attend school for a full academic year or less. The maximum grant for the 2018-19 school year is $6,095.
According to the Pennsylvania State System of Higher Education, the estimated average cost for a Pennsylvania student living on campus at a state university is $21,481.
Much of that cost comes from expenses beyond tuition, which is why the AAUW is also calling for costs associated with books, supplies and housing to be addressed.
The organization also supports income-driven repayment plans for student loans and programs like Public Service Loan Forgiveness, which forgives the remaining balance on a student loan for those in certain public service jobs after 120 payments are made.
Qualifying jobs include government organizations and not-for-profit organizations.
Be the first to know
Get local news delivered to your inbox!