About the Numbers:
While the nationwide debate on gun control often centers on violent crimes, the majority of gun deaths occur in a different circumstance.
Roughly two-thirds of all firearm deaths in the United States each year are a result of a suicide, according to the Centers for Disease Control and Prevention.
However, research suggests a short waiting period of just a few days could be instrumental in saving at least some of those lives.
"People make impulsive decisions that could either end their life or have important implications for their health and safety in rather impulsive ways," said Daniel Webster, director at the Johns Hopkins Center for Gun Policy and Research.
Webster said studies interviewing suicide survivors have found the time between when a person decides to attempt suicide and when they attempt to carry it out tends to be rather quick. In many cases it can be as short as a few hours or minutes, Webster said.
"A waiting period is a mechanism to make sure there's a pause button hit before someone has access to one of the most lethal means for suicide," Webster said.
Waiting periods
In general terms, a waiting period for a purchase of a firearm is a required amount of time between when the gun can be purchased and when it can be picked up by the person buying it. A waiting period of even three days can offer enough of a cooling-off period to allow the suicidal thoughts to pass, Webster said.
For many years, Pennsylvania required a 48-hour waiting period for the purchase of firearms. On the federal level, the Brady Handgun Violence Prevention Act enacted in 1993 imposed a mandatory five-day waiting period on the sale of handguns.
Both of those policies went away in the late 1990s with the advent of instant background systems — the National Instant Criminal Background Check System on the federal level and the Pennsylvania Instant Check System in Pennsylvania.
A University of Alabama research paper published in 2015 found handgun waiting periods reduce firearm suicides by 3 percent without a subsequent rise in suicide deaths by other means.
Another study by lead author Michael Luca of Harvard Business School, published in 2017, found waiting periods reduce firearm suicides by 7 to 10 percent.
Suicide data
In 2016 there were nearly 1,000 firearm suicide deaths in Pennsylvania, according to state death records. A 3 percent reduction in firearm suicides would equate to roughly 30 fewer deaths each year.
Firearm suicides in Pennsylvania have risen nearly 40 percent since the elimination of the waiting period, according to death records compiled by the Pennsylvania Department of Health.
The sharpest rise in firearm suicides began in 2011 and coincides with a rise in sales of handguns, according to Pennsylvania death records and Pennsylvania State Police Firearm Annual Reports.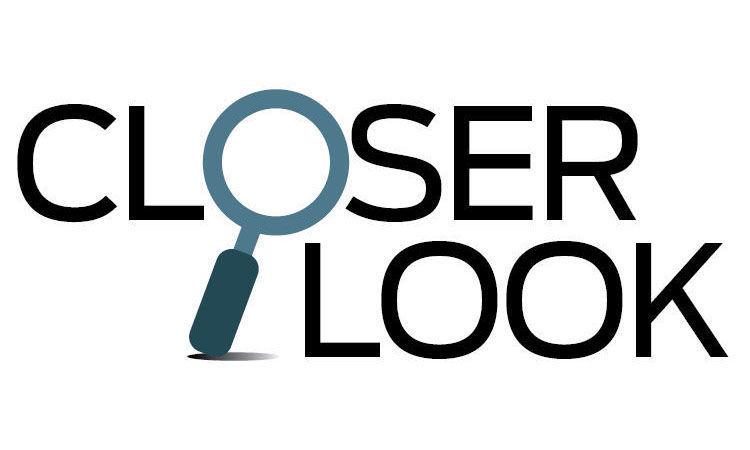 In fact, firearm suicide deaths rose and fell in almost direct relation to the rise and fall of handgun sales within the state, according to an analysis of state death and State Police records.
While this does not necessarily mean increased sales of handguns caused a rise in suicides, it does suggest a strong connection.
"A firearm is designed to kill things or people," Webster said. "It's understandable that we would want to take particular care with higher regulation."
More than half of all suicide deaths in Pennsylvania in 2016 were attributed to firearms, according to state death records. Most attempted suicides with a firearm result in death.
A 2008 study published in the peer-reviewed journal Injury Prevention found 90 percent of suicide attempts with a firearm were fatal. The next most lethal method was hanging, which resulted in death in 83 percent of cases. This is the difference of about 70 fewer deaths for every 1,000 attempts.