Gun Data: A look at firearm sales trends in Cumberland County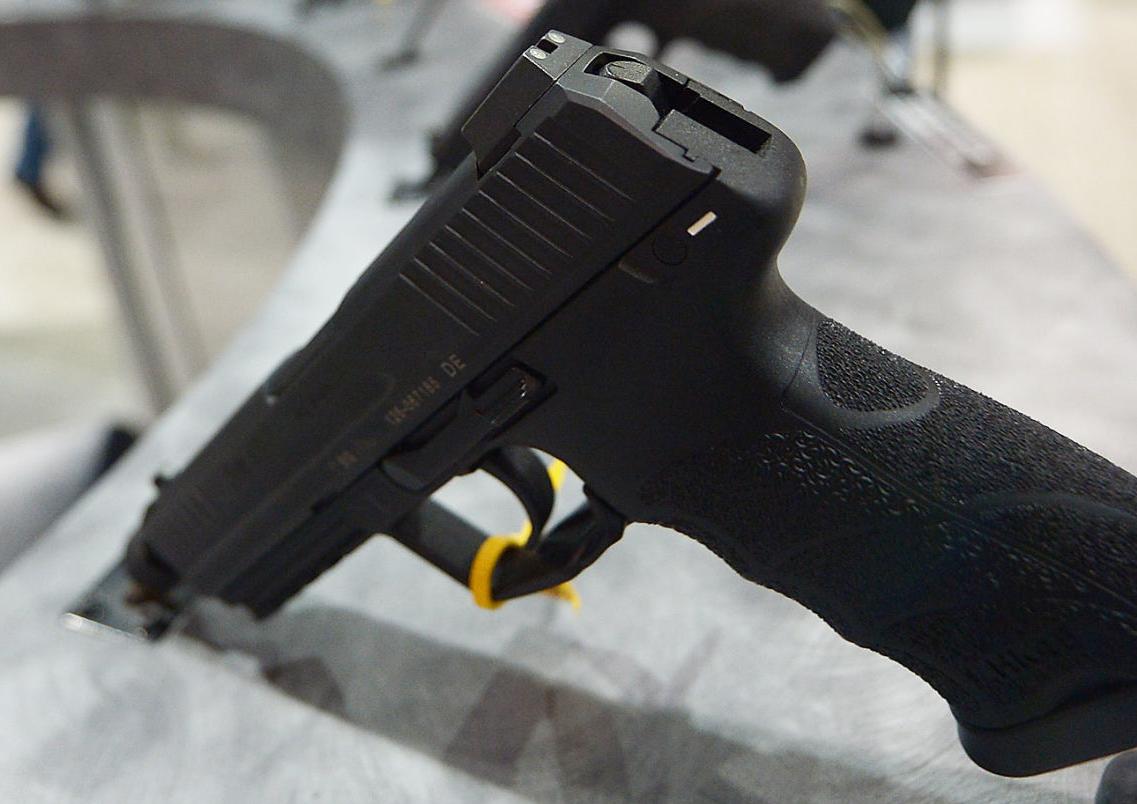 About the numbers:
People are buying more guns in Cumberland County, a pattern that follows a nationwide trend.
Sales and transfers of firearms in Cumberland County have increased substantially over the last decade and have risen sharply in recent years, according to Pennsylvania State Police data.
The sharp rise in firearm sales and applications locally and nationwide coincides with the mass shooting at Sandy Hook Elementary School in Newtown, Connecticut, in 2012.
That school shooting isn't necessarily the cause of the rise in gun sales, but the shooting sparked a new round of debate about gun control, and research indicates gun sales and applications for licenses to carry increase in the wake of mass shootings.
A study published in 2017 in the peer-reviewed journal Science found three million more firearms were sold in the four months after the Sandy Hook shooting, in which a gunman killed 20 children and six adults inside the elementary school, than were sold during the same time frame in the years earlier.
The authors also found that the increase in sales is associated with an increase in accidental firearm deaths. More than twice as many people, including 20 children, died as a result of increased accidental shootings associated with higher firearm exposure from the rise in sales, according to the study.
Cumberland County data
From 1999 through 2011, roughly 6,000 to 7,000 firearms were sold or transferred annually in Cumberland County, according to data compiled from Pennsylvania State Police firearms annual reports.
The reports provide statistics and aggregate numbers on the use of the Pennsylvania Instant Checks System, including sales and transfers of firearms, license-to-carry applications and failures to pass background checks by potential buyers.
All handgun purchases require a background check in Pennsylvania. However, the private sale of long guns does not, which could lead to some under-counting for those types of guns.
Beginning in 2012, total firearms sales and transfers began to surge, rising to more than 9,000 that year and to more than 20,000 by 2016, the latest available year, according to State Police.
While the sale and transfer of both handguns and long guns rose during this time frame, the overall increase was driven heavily by the sale and transfer of handguns.
More than half of all handguns sold or transferred in the county since 1999 were sold after 2012, according to State Police reports.
License-to-carry applications also rose sharply in recent years.
From 1999 to 2006, applications for a license to carry, which allows a person to carry a concealed firearm, remained relatively steady at around 1,500 to 1,800 applications per year. That number jumped up to nearly 3,000 in 2007 and held between 2,000 and 3,000 applications yearly until 2012, State Police reports show.
Applications increase
License-to-carry applications rose sharply to nearly 5,000 applications in 2012 and have largely continued to increase, reaching more than 6,000 applications in 2016, according to State Police.
There has also been a roughly 170-percent increase in charged firearms violations in Cumberland County since 2010, according to an analysis of court records conducted by The Sentinel.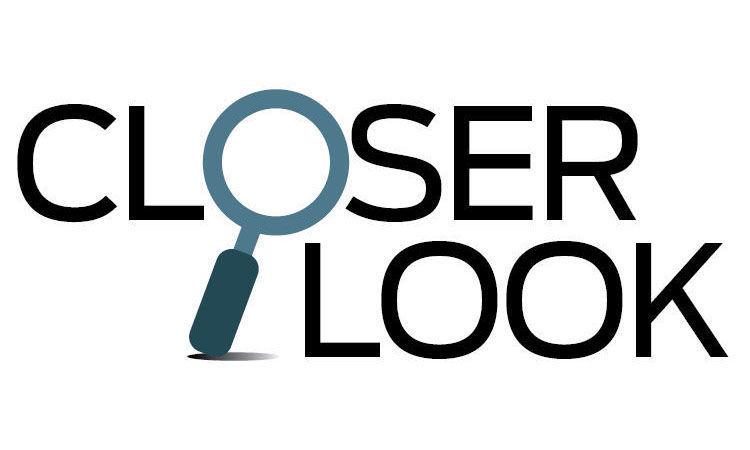 These firearms violations can include a person deemed not to possess a firearm being found in possession of one, concealed carrying a firearm without a license or making false statements when attempting to purchase a firearm or apply for a license to carry.
The largest increase, by a wide margin, in firearms violations in the county during that time frame came in charges for making false statements when attempting to purchase a firearm or apply for a license to carry.
Between 2010 and 2013, three cases were filed involving those charges, according to court records. More than 40 cases included that charge were filed in the county in 2016 alone, The Sentinel found.