2017 Crime Review
2017 Crime Review: The role of mixing drugs in the overdose epidemic
When the woman 44-year-old Richard Ledoux called "mom" died, she tested positive for fentanyl, according to police reports.
She also tested positive for other drugs, including cocaine and benzodiazepines, police reported, but none potentially at levels that that would have caused her death if taken alone.
Her cause of death was listed as mixed-drug toxicity and Ledoux was charged with drug delivery resulting in death for allegedly providing her some of the drugs in her lethal combination.
"Over time, very, very few overdoses are just a single drug," said Dr. Karl Williams, the chief medical examiner in Allegheny County in western Pennsylvania.
Williams said a typical overdose involves two to four drugs in combination.
But why do people mix drugs?
"The idea behind mixing drugs is to get a combination that's better," said Dr. Daniel Ciccarone, professor of family and community medicine at University of California San Francisco. "You want the Reese's Peanut Butter Cup. You want the chocolate and the peanut butter because chocolate and peanut together is better than chocolate and peanut butter separately."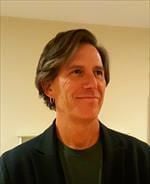 Ciccarone was the principle investigator in a study titled "Heroin in Transition," is an associated editor for the International Journal of Drug Policy and was the editor of an IJDP special section titled "Heroin in Transition: Supply Changes, Fentanyl Adulteration and Consequences."
Nearly 65 percent of all opiate-related overdose deaths in the United States in 2014 involved more than one drug, according the Centers for Disease Control and Prevention.
"It's rare to find someone who specializes in one drug," Ciccarone said. "You're going to see that in the upper middle class where somebody becomes such a connoisseur or aficionado of red wine that that's all they drink ... but even that is rare."
People who use heroin and seek to mix drugs tend to do so when they begin to build up a tolerance for straight heroin and seek to stave off withdrawal symptoms, Ciccarone said.
Cocaine
Ciccarone said one of the main drugs purposefully mixed with heroin is cocaine, a combination commonly referred to as a "speedball."
"That's because heroin and cocaine are a very likable combination," he said. "The cocaine literally boosts the heroin and makes the person who's not enjoying their heroin so much anymore, enjoy it again. Of course, that will also wear through, but it's a temporary reprieve."
Ciccarone said it is also common for people who use other opiates like methadone to mix the drug with a stimulant like cocaine. He said the combination of cocaine and heroin is a long standing trend that tends to only go away when one of the drugs becomes too expensive.
Usually, he said, it is cocaine that becomes cost prohibitive, something that is generally not a problem right now in Pennsylvania.
"Cocaine is unbelievably plentiful on the East Coast," Ciccarone said. "When we stop talking about fentanyl and heroin so much, we are going to be talking about cocaine. It's up big time in terms of use and consequences."
If coroner's records are an indication of trends in use, cocaine use may be on the rise in Cumberland County.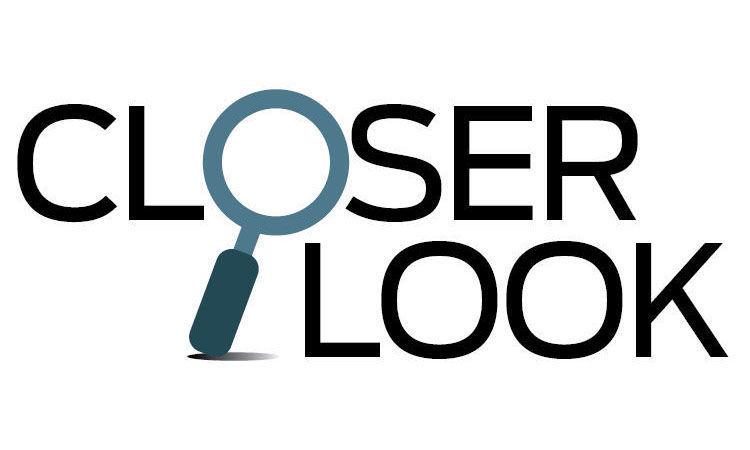 From the beginning of 2013 to the end of 2015, there was one cocaine overdose death, according to coroner's reports. There have been at least seven since then, coroner's reports show.
The game changer
Cocaine still makes up a minority of overdose deaths in Cumberland County. What seems to be driving the rise in deaths is a shift from prescription opiates to heroin and now to fentanyl.
"Fentanyl completely changes the problem," said Mark Kleiman, professor of public policy at New York University. "Everything else is falling in relation to overdose deaths, but fentanyl is rising."
Fentanyl is far more potent than heroin and presents different enforcement problems, Kleiman said.
Heroin traditionally makes its way from Mexico, where the poppy plant from which it is derived is grown, and travels up through the United States.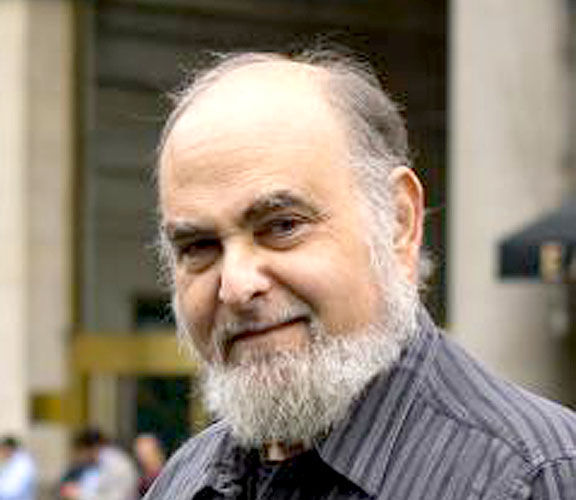 The illicit fentanyl, a synthetic opioid, generally is produced in labs in China and is either shipped directly to the United States or sent to other countries and transported into the country, according to the Drug Enforcement Agency.
While some of the fentanyl may move across established drug transportation routes, the ability to mail illicit substances makes traditional interdictions efforts more difficult, Kleiman said.
"Fentanyl is coming into New York by U.S. Postal Service," he said. "An envelope is a substantial amount."
Very little of the fentanyl being used illicitly comes from the diversion of legally prescribed medicine, according to the DEA.
In 2013, more than 70 percent of overdose deaths were classified as mixed-drug toxicity, while heroin and fentanyl, either alone or in combination, were listed as a cause of death in less than 20 percent of cases, coroner's reports showed.
By 2017, the percentage of deaths attributed to mixed-drug toxicity had fallen to 46 percent, while heroin and fentanyl were listed as the cause of death in more than 40 percent of overdose deaths.
Public coroners' reports do not list the full toxicology, meaning fentanyl may have been present in the mixed-drug toxicity deaths.
Most of the 64 opiate-related overdose deaths in 2017 in the county — which likely includes many of the mixed-drug toxicity cases — involved fentanyl, Cumberland County Coroner Charley Hall said.
A poisoning epidemic
"One thing that I don't know, and I don't think anybody knows of the people who are currently dying of fentanyl in them, how many thought they were buying fentanyl?" Kleiman said.
Ciccarone describes the current overdose crisis as a poisoning epidemic, arguing that people are purchasing what they believe is heroin, OxyContin or some other drug, but it is fentanyl or has been contaminated with fentanyl.
Ciccarone, who has worked extensively with people who use heroin during his career, said most people who use do not want fentanyl. They want just the heroin or another drug, but either because of a willful choice along the supply chain or by accident, the drugs they are using are being contaminated with fentanyl.
"If we assume against the common myth that drug users are irrational and prone to willy-nilly choice, if we assume the opposite that drug users are rational ... then (we're in) a real topsy-turvy world right now," he said.
Kleiman said even small doses of fentanyl or an analogue like carfentanil can be lethal, making it difficult to measure, meaning even a small cross-contamination can have disastrous outcomes for the user.
Little solid information is known about when or how fentanyl makes its way into the drug supply, Ciccarone said. While it may originate in China, whether the drug is mixed into heroin in Mexico or somewhere else along the supply chain remains largely unknown, he said.
"We're four years into this damn epidemic, and why isn't it that we have a clear understanding of mixture powder, purities and combinations as they exist on the drug side," he said. "Everything we are saying is about the dead bodies. ... Where's our curiosity about the poison?"
Both Kleiman and Ciccarone said one intervention that should be undertaken is making sure users and dealers have access to testing kits.
This would allow people who are the most affected understand what substance they are going to consume and know whether the heroin they purchased is actually a far more lethal drug.
Ciccarone said several European countries have instituted state-sanctioned drug testing and have not seen the same rise in fentanyl-related overdose deaths as the United States.
A daylight homicide cleared with the help of a new piece of technology, a candidate for public office arrested on election night and a warrant…