Both UPMC Pinnacle and Penn State Health say one reason stood out as they considered a location for their new hospitals in Cumberland County: they each had patients on the West Shore who were traveling for services in Harrisburg or Hershey.
That was an especially important factor for Penn State Health given what it was seeing at its Hershey Medical Center.
"We have about 2,000 patients a year that could be cared for in Cumberland County," said Alan Brechbill, executive vice president of Penn State Health. "We're in a very high capacity situation (at the medical center). We're at over 100 percent occupancy."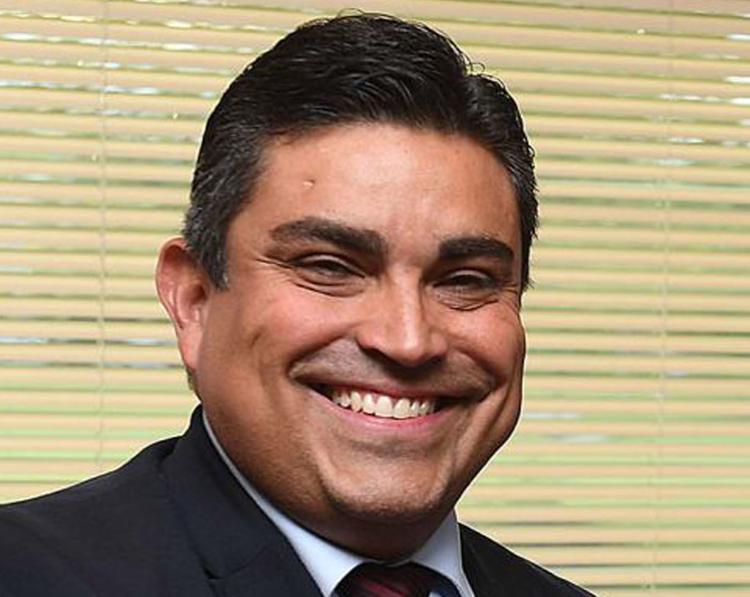 Dr. Christian Caicedo, president of the Cumberland Region for UPMC Pinnacle, said something similar when looking back at the health system's move to build the West Shore Hospital in 2014.
"When evaluating the decision to build a hospital in Hampden Township our research showed that UPMC Pinnacle patients who reside on the West Shore wanted our inpatient and emergency services closer to their homes," he said. "This is evident in the community's response since the hospital's opening in 2014."
The landscape of health care in Cumberland County has changed drastically in recent years, with new ownership and mergers of major health syst…
At the time, PinnacleHealth estimated that about 30 percent of its patients at Harrisburg Hospital traveled from the West Shore. Since the West Shore location opened in 2014, Caicedo said the hospital has operated at 90 percent capacity.
What sets these hospital projects apart from others across the state and country, however, is their willingness to be located in close proximity to another hospital. UPMC Pinnacle West Shore stands about 5 miles away from Geisinger Holy Spirit Hospital. Penn State Health's new Hampden Township hospital on Wertzville Road sits even closer to UPMC Pinnacle's location on Technology Parkway.
Neither of the health systems say proximity is a concern.
During the groundbreaking on March 29 for Penn State Health's new hospital, CEO Craig Hillemeier said the presence of the other hospitals did not impact their decision for where to build.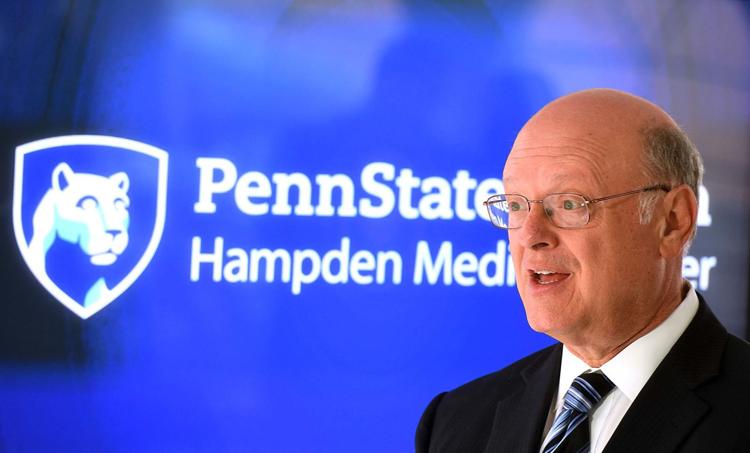 "We don't really think too much about what our competition is doing, we just want to do what's right for Penn State Health," Hillemeier said in March.
Penn State Health and Highmark officially kicked off construction Friday of the $200 million Hampden Medical Center, a hospital and community …
UPMC Pinnacle officials likewise believes patients will continue to seek out its services.
"There continues, and will continue, to be a need for the quality, patient-centered care offered by UPMC Pinnacle," Caicedo said. "We are confident that West Shore patients will continue to seek out the innovative and compassionate care we offer."
Geisinger Holy Spirit Chief Administrative Officer Kyle Snyder said, however, that competition does affect how the hospital attracts patients.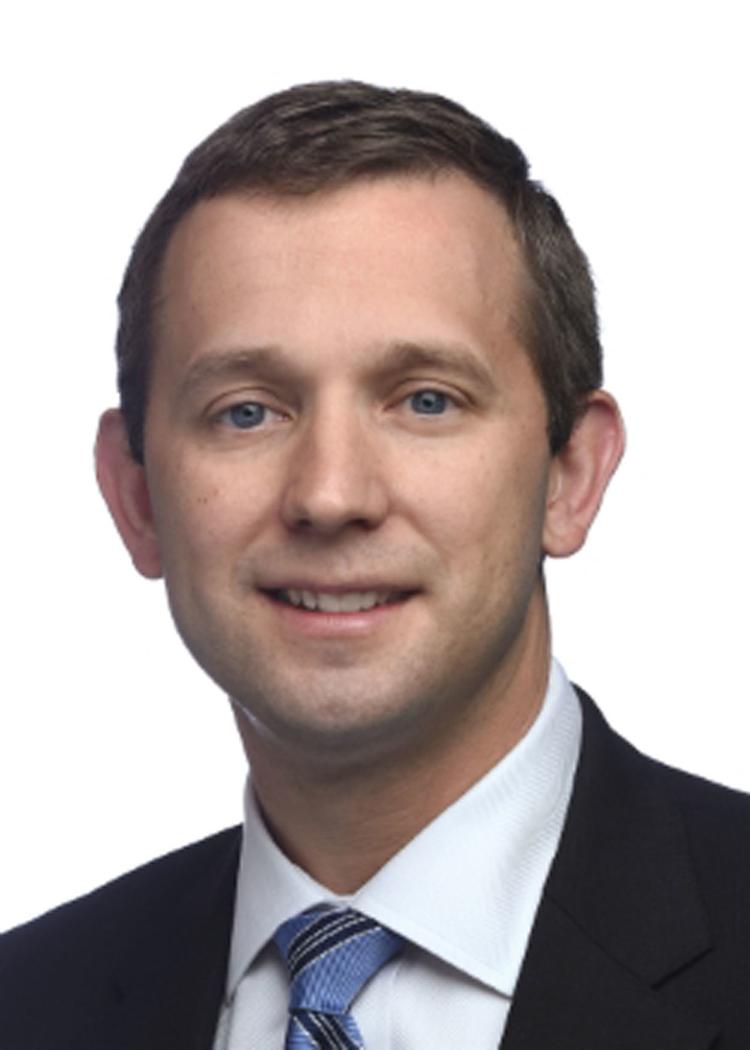 "Competition forces all of us to continually improve," he said. "The opening of UPMC Pinnacle West Shore Hospital gave patients and physicians another option on the West Shore, which meant that we needed to critically evaluate everything that we do to ensure that we are offering needed services and providing care effectively and efficiently."
Snyder said he believes Geisinger and Penn State Health, which have an existing collaboration, can work together to "elevate the health of our shared communities."
"Collectively, we are making sure that the people of the West Shore area have convenient access to quality health care services," he said.
Effect for patients
Though health systems say having the three hospitals standing in close proximity will help patients, a debate remains about whether competition will be a boon for residents.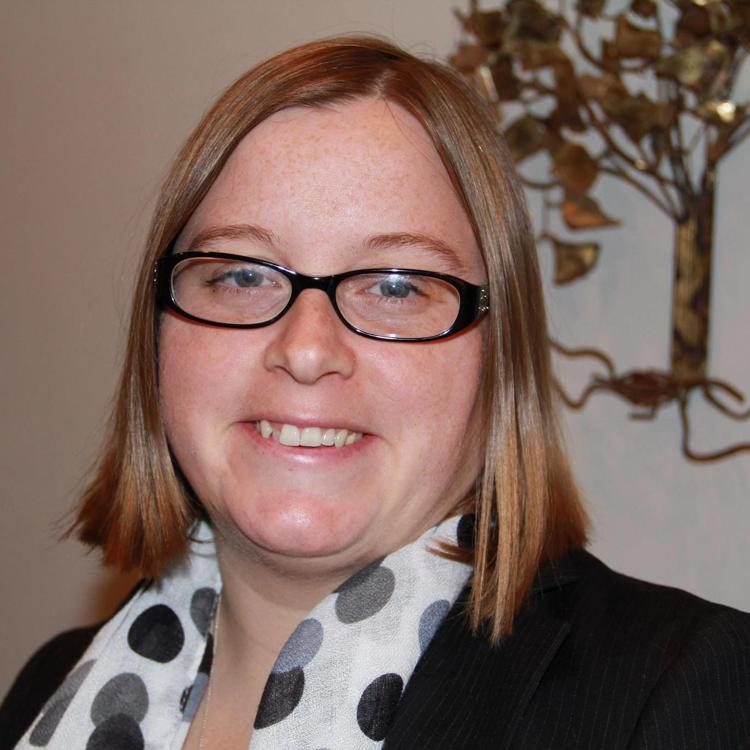 Antoinette Kraus, executive director of the Pennsylvania Health Access Network, said it's a common belief that competition will result in lower costs.
"But we don't always see that," she said. "Sometimes health systems push the higher costs onto individuals and consumers."
You have free articles remaining.
Higher costs can come from health systems paying for more innovative devices in order to compete with other hospitals, she said. And while innovation is an important aspect of offering the best care for patients, she said it also can result in costs for care going up.
More options can also lead to more confusion.
One of Pennsylvania Health Access Network's goals is helping Pennsylvania residents enroll in health insurance. According to Kraus, it can be hard for residents to navigate health care and determine who is in what network. Despite outwardly having more choices about where to go for hospital services, Kraus said that doesn't necessarily mean all choices will be in-network for patients.
"Everything is moving to narrow networks," she said. "Consumers have to ask, 'Is my doctor covered by my insurance?'"
There's also the question of whether more hospital services is the type of care needed in Cumberland County. It's a question that came up when UPMC Pinnacle initially moved to build its West Shore hospital.
UPMC Pinnacle Tuesday announced it is expanding hospital and cancer services at its West Shore campus in Hampden Township.
All three health systems sponsored a 2012 comprehensive health needs assessment that covered Cumberland, Perry, Dauphin, Lebanon and northern York counties and looked at what each of the areas needed in terms of care.
What the assessment found was a need for primary care, which Kraus said is still needed, especially with the push for preventing illness or injury over receiving emergency care.
"As we look at Perry and Cumberland counties, we see a shortage of primary care practices," she said.
Though the assessment took place before the construction of UPMC Pinnacle West Shore, it did not find a need for emergency care in Cumberland County, one of the factors cited by opponents to a new hospital. Instead the assessment found that Cumberland County's priority areas were promoting a healthy lifestyle, health education and access to primary, dental, mental health and specialty care.
However, the assessment did find that Perry County residents need more health care options, and part of UPMC Pinnacle's reasoning for its new hospital was to better reach those residents who traveled to Harrisburg for care.
Kraus said her hope is that another Hampden Township hospital can lead to the development and interest in other areas of care, including primary and specialty care.
"Our (position) is that competition doesn't always mean better deals for the consumer," she said. "We would proceed with caution and optimism in a new hospital's beginnings."
Hampden Township residents questioned Penn State Health Thursday night over its aggressive timeline for construction of a new hospital, with r…
Expansions to attract patients
Kraus' hope about building up other types of care may be realized as all three health systems move forward with plans for care.
While the Hampden Township location for Penn State Health (with an expected opening in summer 2021) is primarily to house a 108-bed hospital, other services will be on site, including a 24,000-square-foot medical office building.
According to Todd Lord, senior vice president of community hospital development for Penn State Health, health system officials are still working out what will be located in that medical office building, but plans do include a women's clinic. The campus will also house imaging and cardiac diagnostic services.
As Penn State Health continues hospital construction, UPMC Pinnacle is working on its own expansion of inpatient and oncology services on the West Shore campus. The health system plans to add patient floors above the existing emergency department, which would include a safe area in the ED for behavioral health patients, support services such as a pharmacy, surgical services in new operating rooms with expanded pre- and post-op space and an additional intensive care unit with private rooms.
The hospital expansion is expected to be completed by fall 2020. UPMC Pinnacle officials also said they recently added infusion services for additional types of cancer at the Ortenzio Cancer Center, when it previously only offered it for gynecological and breast cancers.
"We designed the hospital and the campus knowing that future expansion was a possibility," Caicedo said. "Our services at this campus are more than a hospital. We are health and wellness partners in the community and offer outpatient cancer and surgical services, physician practices, outpatient diagnostic testing, community education classes and support groups, as well as our walking trail, which is heavily used by our neighbors and employees."
Cheri Lynn Bechtel began her career as a staff nurse, became a charge nurse and then a clinical manager "way back in the days of Polyclinic" b…
Snyder said Geisinger Holy Spirit has and will continue to look at what it offers to patients and what the needs are in the community.
"Over the last four years, we have recruited nearly 100 new providers, added and expanded important services to best serve patients and our community, and invested $32 million to renovate our expanded emergency department and open our accredited level two trauma center," he said. "These investments enable us to continue meeting our clinical quality goals and the needs of our patients.
"As health care delivery continues to evolve in Harrisburg and south-central Pennsylvania, we will keep caring at the center of all we do and maintain focus on why we are here: to ensure we have high-quality health care available to the patients, members and communities we serve," he said.
Helping people had always been in the cards for Kelly Fetterhoff.