When Troy Truax drives on Walnut Bottom Road passing through the Interstate 81 interchange at College Street, he notices more than just a boundary line on a map separating two municipalities. The separation of Carlisle Borough and South Middleton Township may as well include a wall for how different each side of the interchange looks.
Thornwald Park provides space and greenery on the Carlisle side, but South Middleton's side could be any other thoroughfare drivers take in the county, he said.
"Thornwald Park is a tremendous asset, but there's not a lot of accessibility there (from South Middleton)," he said. "You talk about the other commercial corridors ... and they're just somewhere you get in and get out or go down through. You don't stop except maybe to grab milk and go."
South Middleton Township has hired a consultant firm to design a master plan for the Walnut Bottom Road corridor in the township's northwest q…
It's an image of Walnut Bottom Road (State Route 3023) that Truax and others hope to change.
South Middleton Township contracted with Michael Baker International to study the Walnut Bottom corridor in hopes of creating a master plan for development in that area which will then be used to help the township in its efforts to update its comprehensive plan.
Truax works for Michael Baker and has also been on the township planning commission for 18 years. He's helping head the study along with a steering committee made up of other workers at his firm, South Middleton staff and supervisors, Cumberland County representatives, the Carlisle Area Chamber of Commerce, local businesses and some staff from Carlisle Borough.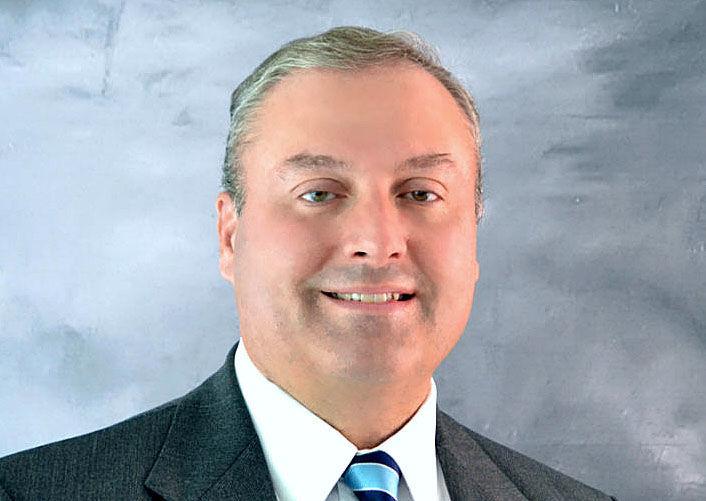 The study involves the area of South Middleton Township from I-81 to the north and Carlisle Family YMCA's Rockledge Drive fields to the south, between Allen Road and North Hanover Street/Holly Pike. Though the study encompasses a large area that has everything from warehouses to the west, farmland to the south, commercial spots in the north and housing to the east, two properties considered "catalyst" sites for the plan are located on Walnut Bottom Road: the former Sprint and former Kmart buildings, the latter of which U-Haul recently purchased.
"These two sites ... initiated the concept," Truax said. "They'll be the catalyst to remaking some of those properties."
Though South Middleton officials are relieved that the former Kmart site would not sit vacant for very long after closing earlier this year — unlike the years-long vacancy of the Sprint building and the former Bonanza building that now houses Hoss's Steak & Sea House — U-Haul's purchase of the property also meant the steering committee has to work on an accelerated timeline.
"We are concerned about how quickly things are moving forward," Truax said, adding that the idea is to have a plan in place that will guide the planning commission and township supervisors when making decisions on land development in the corridor.
The committee's goal is to have a draft plan presented to township supervisors by the end of the year or the start of next year.
Town center
The steering committee is not going into the study with any preconceived notions, but there's one idea that stands out as a possible goal for South Middleton: make the corridor a town center.
The development that housed the former Kmart was once referred to as the Walnut Bottom Towne Center, and that idea stuck with Truax.
"A town center has a potential future," he said. "We want to make it a sense of place."
A town center would mean improvements in walkability and multimodal transportation, as well as possible future investments from the township in parks for families.
And people may end up driving the idea.
Currently, Walnut Bottom Road is made up mostly of commercial development, but housing has expanded quickly just to the south of those office and retail spaces. One of those developments' success was a surprise to township officials.
South Middleton Township supervisors approved a final land development plan on Thursday night for a commercial phase at the SummerBridge at Ro…
Truax said South Middleton was admittedly a little skeptical when SummerBridge at RockLedge presented its plans for apartments, but the developer ended up outpacing its goals in filling units. It was a wake-up call for the township as to what people wanted.
"They outpaced their plans by several years. That informs us of a need for housing and starter home options," South Middleton Township Manager Cory Adams said.
Adams said those types of homes could attract people starting a family and people looking to downsize. Smaller homes could energize development, creating opportunities for a town center.
With a possible influx of more people, the plan would also consider pedestrian safety along the corridor.
"Sidewalks are sporadic, and bicycling is already occurring," Truax said.
He said there are elements for safety, but any improvements to the state road itself will have to go through PennDOT, which owns the road.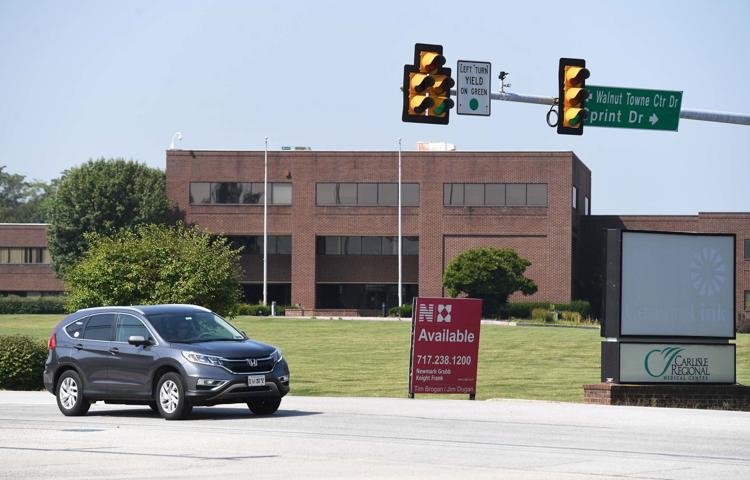 Challenges
The town center idea has drawn interest, but a town center is not without its challenges, especially for the Walnut Bottom corridor.
When former township planning commission chair and former Cumberland County Commissioner Rick Rovegno thinks of a town center, he envisions the Walden community in Silver Spring Township where town houses intermingle with locally owned shops and restaurants with parks and other amenities.
Rovegno said he finds that an interesting concept for Walnut Bottom Road, but it would take work.
"The challenge to creating a village atmosphere is that there is a high density of professional offices and retail," he said. "Walden was designed from the get-go. You don't have quite the capacity to do something there (on Walnut Bottom). ... Because it's already largely developed, that would take some additional thought, work and planning."
If there's one answer that has the potential to frustrate Carlisle residents who bring concerns about streets and traffic to the borough counc…
Justin Doty, a professional engineer and regional manager at Frederick, Seibert and Associates Inc., said there seems to be a push over the last 10 years for live, work and play communities, where land use is more dense and which resemble more of a downtown. He said somewhere like Walnut Bottom Road could be helped by bringing buildings closer to the road, instead of being set so far back like the former Sprint building.
He echoed the challenge of working with what is already on Walnut Bottom Road and what is allowed to be there. Currently, the immediate area around Walnut Bottom Road is zoned commercial, which does not permit residential or mixed-use developments.
"You have this hodgepodge of uses along the corridor," said Doty, who is not involved in the study. "There was not a lot of zoning planning over the years."
Adams said he would have liked if this had been an idea years ago when township supervisors approved developments. He said the pattern of housing behind Walnut Bottom Road isn't quite gridlike to be open for walkability. But having a plan now would help make multiple, future developments more cohesive instead of piecemeal.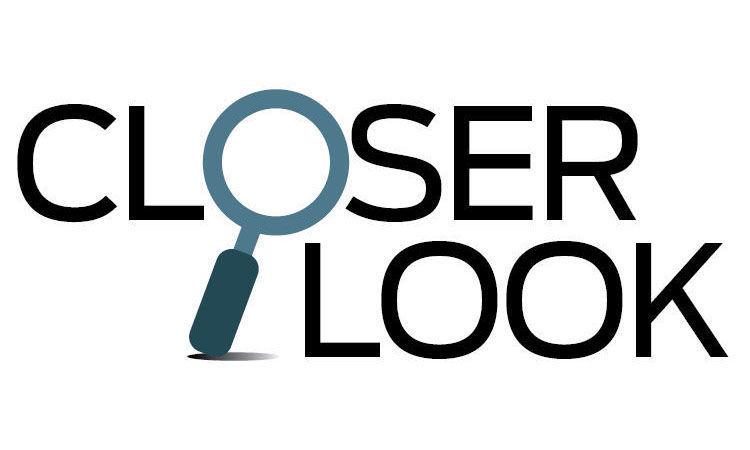 "That's why we're doing this now," he said. "We definitely don't want this project to be completed and set aside on a shelf somewhere to collect dust."
Adams said he also hopes the plan sheds light on what other types of businesses could come to that area of the township.
"Walnut Bottom has good bones and a lot of underutilized properties," he said. "It's an engine of economic development. Because of Carlisle's location, we're a great location for logistics. But there are other industries coming down the road that we would love to accommodate."
Be the first to know
Get local news delivered to your inbox!