Cultivating the land is just as important as cultivating the minds of those who will take care of it in the future, Wolf administration officials said Wednesday in a visit to a Mechanicsburg farm.
Pennsylvania Agriculture Secretary Russell Redding and acting Secretary of Education Noe Ortega were at the Farm Park at Paulus Farm Market Wednesday to take a tour and talk about the importance of hands-on learning in agriculture.
"Kids are the future of the industry that we all rely on for three meals a day and the clothes on our backs," Redding said. "It's all of our responsibility to show them the value of farming and agriculture, to grow an interest in being a part of this meaningful industry."
"Paulus Farm Park is always changing and striving to be a genuine, hands-on and play-based agricultural experience for all ages with opportunities to explore gardens and connect with animals," owner Amy Paulus said. "We created the Farm Park to provide a way for kids to enjoy a simple wholesome day on a real working farm."
Redding said it's important for children to see and feed a variety of farm animals when given the chance to understand more about local agriculture.
"Every time I visit a farm, I learn something new about the agriculture industry," Ortega said. "Farms present hands-on opportunities for learners of all ages to explore our leading industry and create connections to a variety of engaging, rewarding careers."
The push for more interest in agriculture from the next generation comes out of concerns that the state will face an agricultural workforce shortage, which at one point estimated a deficit of 75,000 workers as farmers retire. The Wolf administration had created a 15-member Commission for Agricultural Excellence, co-chaired by Redding and Ortega, and invested in the industry's future through farm bill programs.
The administration suggests parents and caregivers of children seek out hands-on agricultural activities this summer, including visiting county fairs, enjoying ice cream on a farm on the Pennsylvania Ice Cream Trail, enrolling a child in a Pennsylvania 4-H camp, visiting a farmers market or picking their own berries, apples or pumpkins at local farms.
Photos: State officials visit Paulus Farm Market
Hands-on farming activities at Paulus Farm Market 1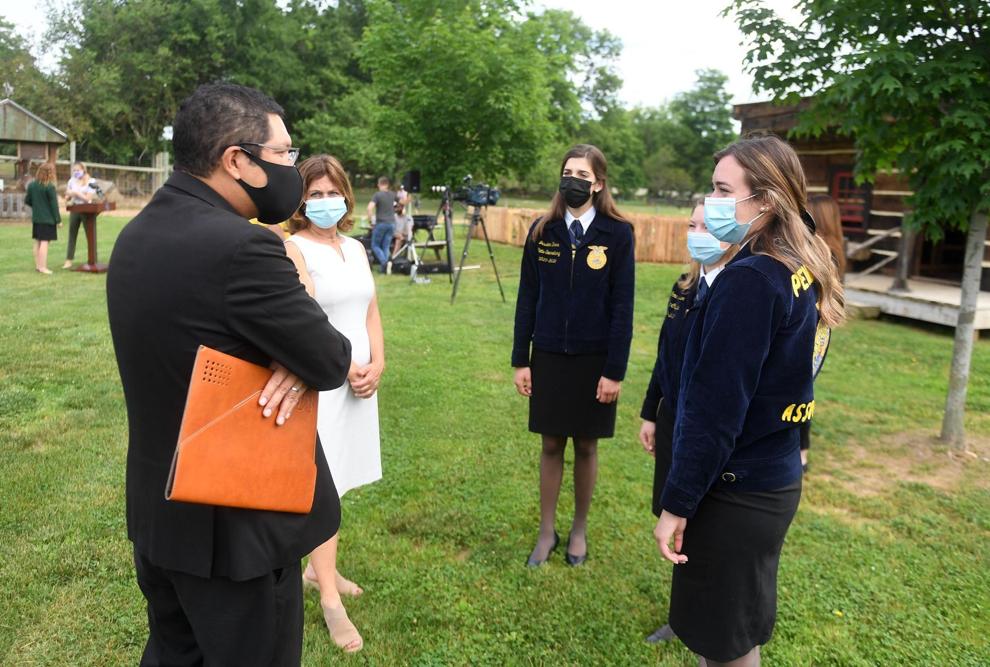 Hands-on farming activities at Paulus Farm Market 2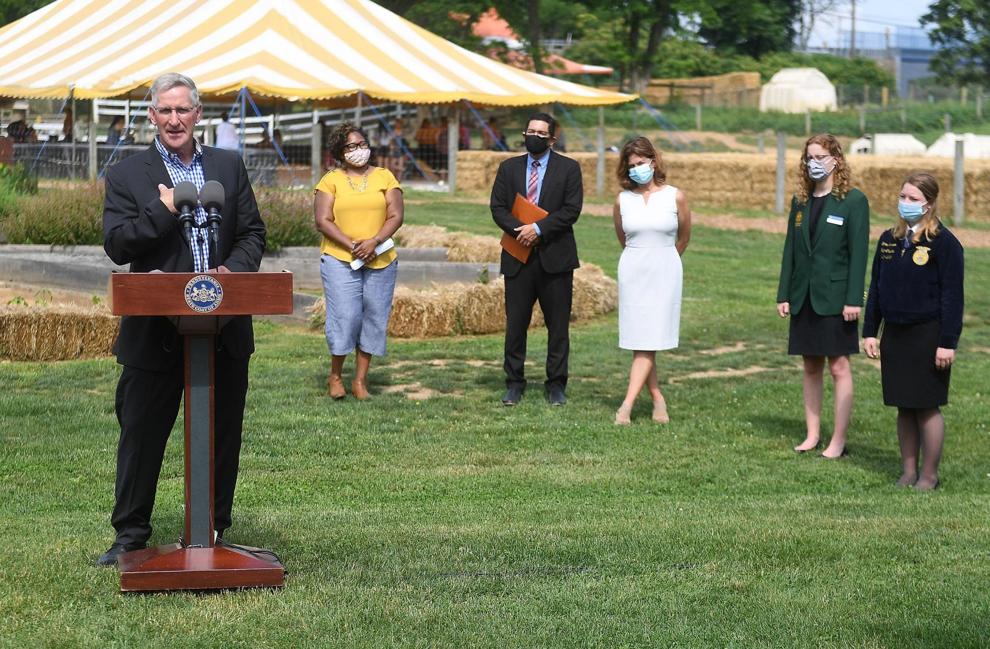 Hands-on farming activities at Paulus Farm Market 3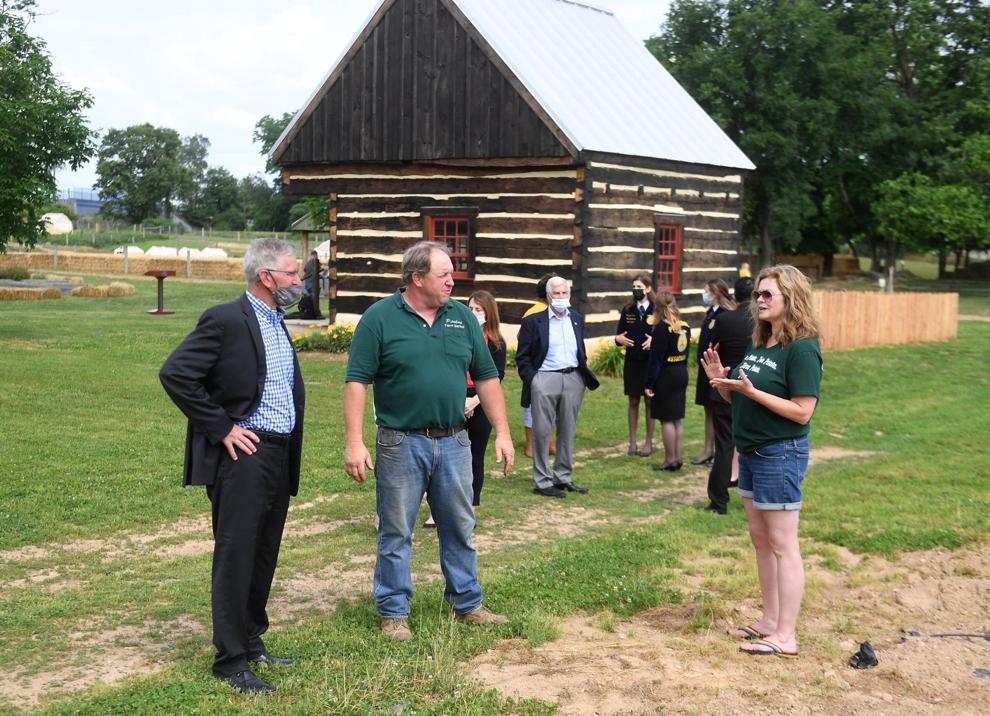 Hands-on farming activities at Paulus Farm Market 4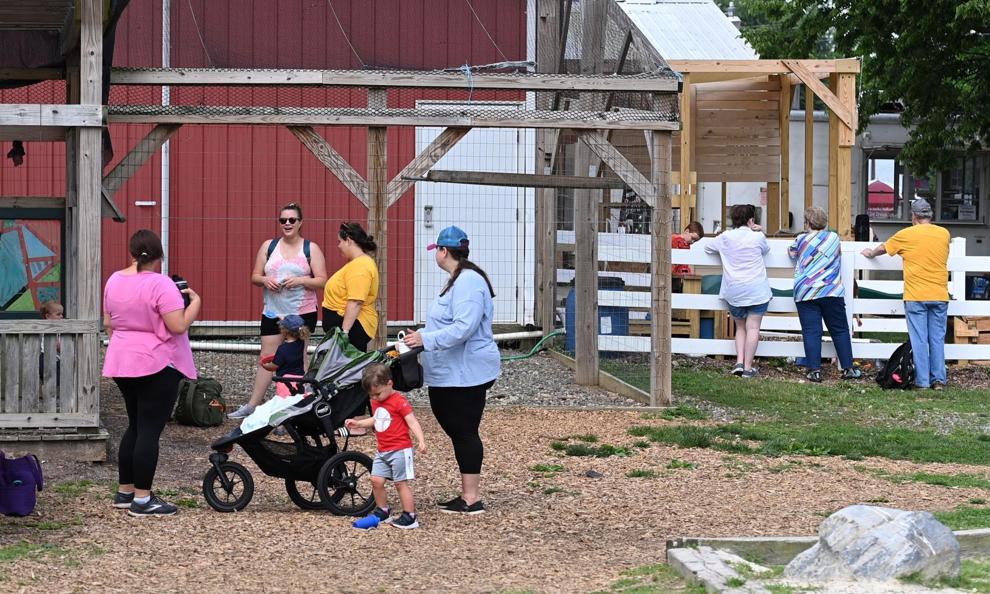 Hands-on farming activites at Paulus Farm Market 5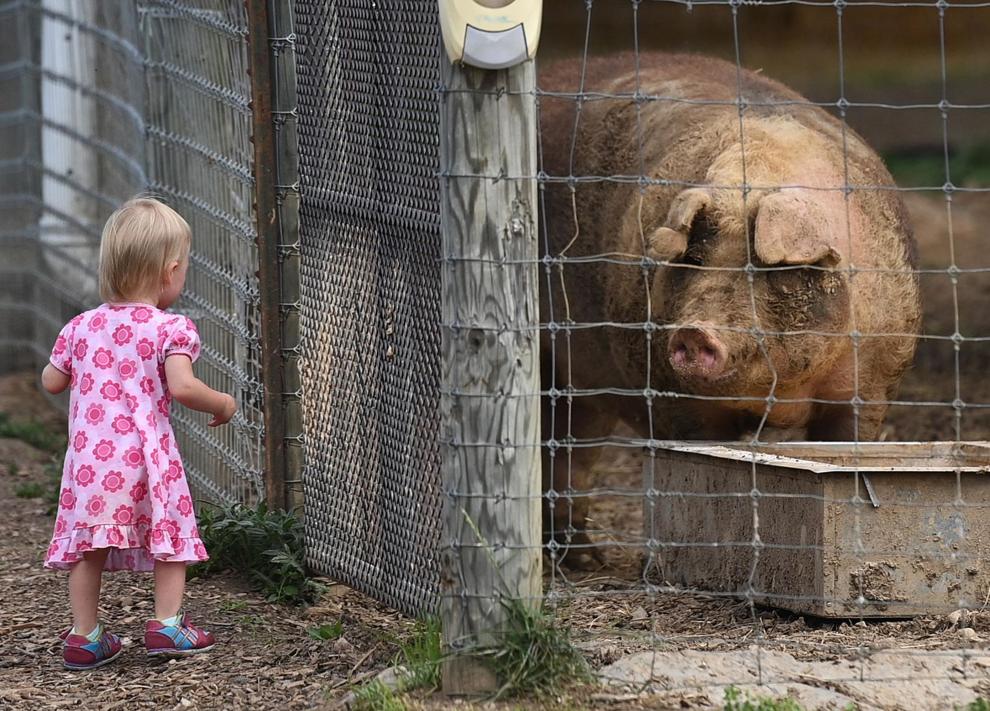 Hands-on farming activities at Paulus Farm Market 6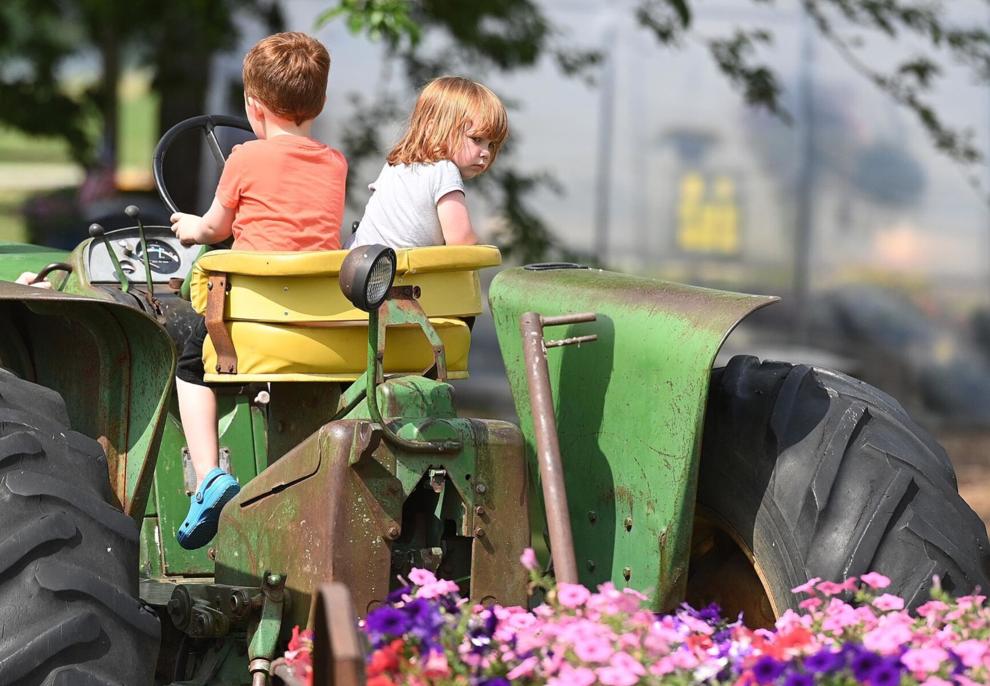 Hands-on farming activities at Paulus Farm Market 7