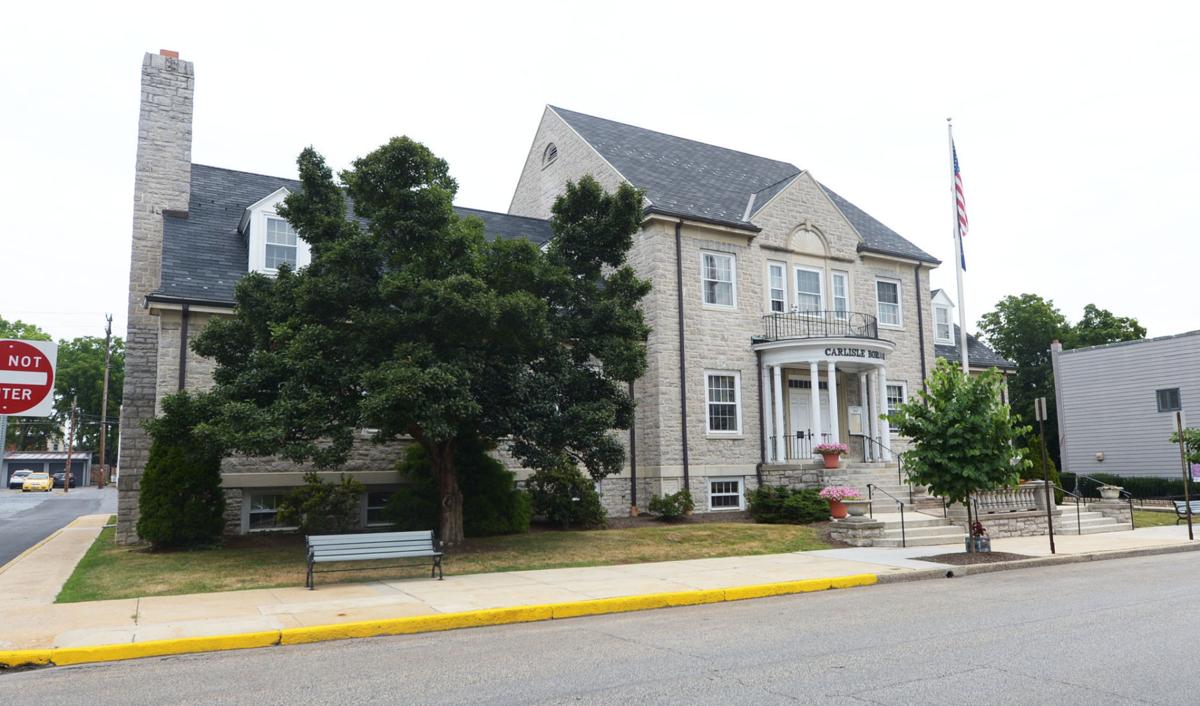 Borough of Carlisle officials released a list of additional precautionary measures Saturday morning in response to COVID-19 concerns.
"As we focus on delivery of essential services and protection of our residents and employees, we continue to evaluate the situation and latest developments through fact-based sources including the Center for Disease Control (CDC), World Health Organization, State Department of Health and Cumberland County," the news release reads. "Part of the Borough's ongoing monitoring effort includes evaluating policies, programs, and procedures and amending (as deemed necessary) to ensure the health and safety of our residents and employees."
In a news release, borough officials announced three new measures for borough operations as part of a continuity plan.
• Town Hall, 53 West South Street: Effective Monday, March 23, 2020 Town Hall will be closed to the public. Staff will be on-site and business hours will continue to be 7:30 a.m. to 4:30 p.m., Monday through Friday, until further notice. All business will be handled via e-mail, telephone, and/or U.S. Mail. Business that may require an in-person appointment must call 717-249-4422. Residents are encouraged to utilize the Borough's website electronic pay option, or U.S. Mail for utility bills and parking ticket payments. A drop-off box is also located outside of Borough Hall.
• Utility Bills in Arrears: As a reminder, a temporary moratorium has been placed on water/sewer utility terminations in order to provide all residents the means to address hygiene and to limit the spread of the virus. The Borough will also refrain from assessing penalties on those utility bills with due dates after March 28, 2020 until further notice.
• Residential Parking Enforcement: Effective Monday, March 23, 2020 a two-week moratorium has been placed on residential parking enforcement in order to provide residents additional on-street parking options. The moratorium will last through April 3 at which time, the conditions of Borough streets will be assessed for trash and debris accumulation. Residents will then be informed via the Borough's website (www.carlislepa.org), social media, and The Sentinel on whether this moratorium will be lifted, or remain in effect after April 3.
"On behalf of Mayor Scott, Borough Council and staff, we wish to thank our residents for their understanding and assistance during these challenging times," the news release reads. "Our community's health, safety and wellbeing remain at the forefront as we work diligently to stay abreast of the most recent information regarding the COVID-19 pandemic. We will continue to adjust policies and procedures as needed to continue to provide services to our residents while being responsive to the ever-evolving recommendations of the leadership at the national and state levels."
A look at the location of COVID-19 cases in Pennsylvania by county.