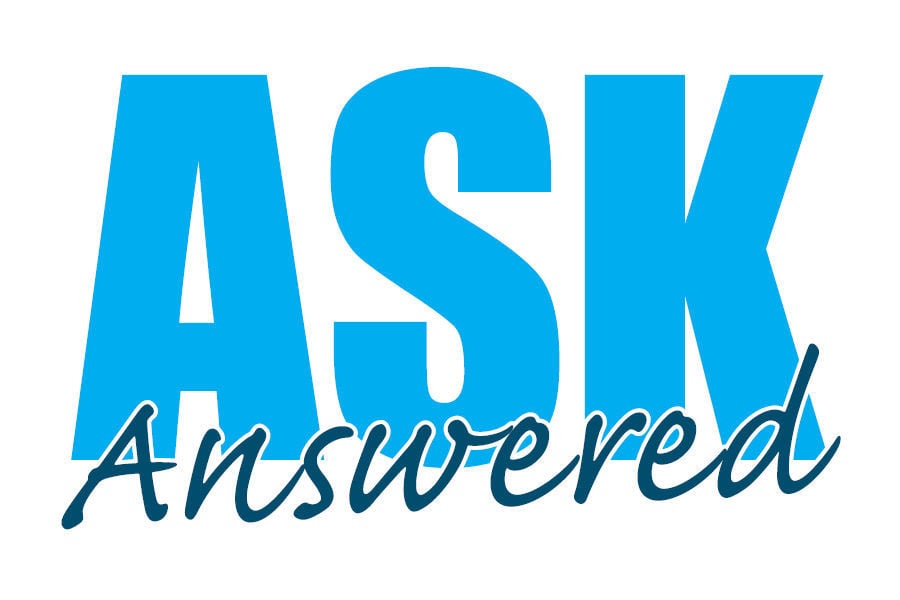 Ask/Answered is a weekly feature for reader-submitted questions. Follow the blog online at www.cumberlink.com:
There is construction going on along Route 641 between McAllister Church Road and the Dollar General store in Plainfield.  What is being built there?
Anyone who drives through Plainfield in West Pennsboro Township on Route 641 and looks to the south will likely see large mounds of dirt and heavy construction vehicles busy at work in a field. The area under construction is two lots to the east of the Dollar General store. 
The construction doesn't represent the dawn of a new retail establishment, however. Instead, crews are in the initial stages of creating a fenced-in office building, according to West Pennsboro Township. 
It is not yet known who will occupy the offices once the project is complete. The lot is owned by FOB Properties, according to the township.
Need an answer? We can help.
The Sentinel wants to know what you have always wanted to know.
Whether it's politics, crime, history or just something you've always been curious about, if you have questions, The Sentinel will look for the answer and provide it in our online blog and as a weekly feature in the Sentinel print edition.
The best questions will be featured in weekly Ask/Answered columns online and in print.
Daniel Walmer covers public safety for The Sentinel. You can reach him by email at dwalmer@cumberlink.com or by phone at 717-218-0021.
Get local news delivered to your inbox!
Subscribe to our Daily Headlines newsletter.