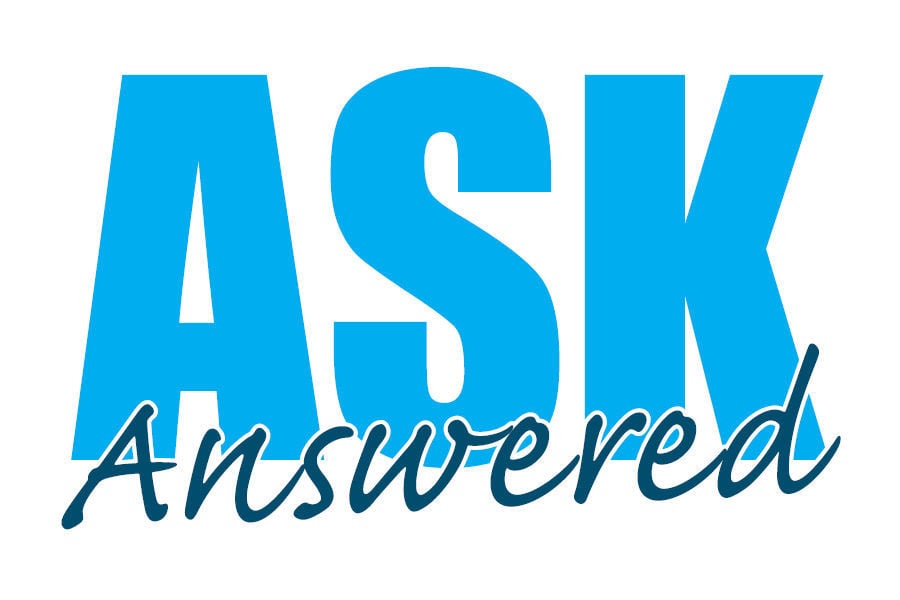 Ask/Answered is a weekly feature for reader-submitted questions. Follow the blog online at www.cumberlink.com.
What are the deadlines for the upcoming local primary races?
The 2019 primary will occur on May 21. Those who win their party's nomination in May will appear as party candidates on the November general election ballot.
Pennsylvania runs closed primaries, meaning voters must be a registered member of a given political party to vote in that party's primary. The last day to register or change your party registration for the primary is April 22.
For most civilians, the last day to apply for an absentee ballot is May 14, and all absentee ballots must be received by your county's elections bureau by May 17 to be included in the primary vote count.
Military and overseas ballots can be received as late as May 28, to account for international postal delays, and can be retroactively included in the vote.
If you miss registering to vote in time for the primary, you can still register by Oct. 7 for the Nov. 5 general election.
The 2019 election cycle includes countywide ballots for the Cumberland County commissioners, as well as the county's district attorney, treasurer and two of its common pleas judges.
Local ballots also include two of the county's district judges and numerous borough, township and school board elected seats. The statewide judges' election for two Superior Court seats will also appear on the 2019 ballot.
Voters in Cumberland County's far western region, in the Shippensburg area, will also have a special election to replace state Sen. Rich Alloway, who resigned this year.
While the special election will appear on the ballot with primary races, it is not a primary.
The Democratic and Republican state committees have selected their candidates to fill the rest of Alloway's term, and the two will square off on the primary.
Need an answer? We can help.
The Sentinel wants to know what you have always wanted to know.
Whether its politics, crime, history or just something you've always been curious about, if you have questions, The Sentinel will look for the answer and provide it in our online blog and as a weekly feature in The Sentinel print edition.
The best questions will be featured in weekly Ask/Answered columns online and in print.