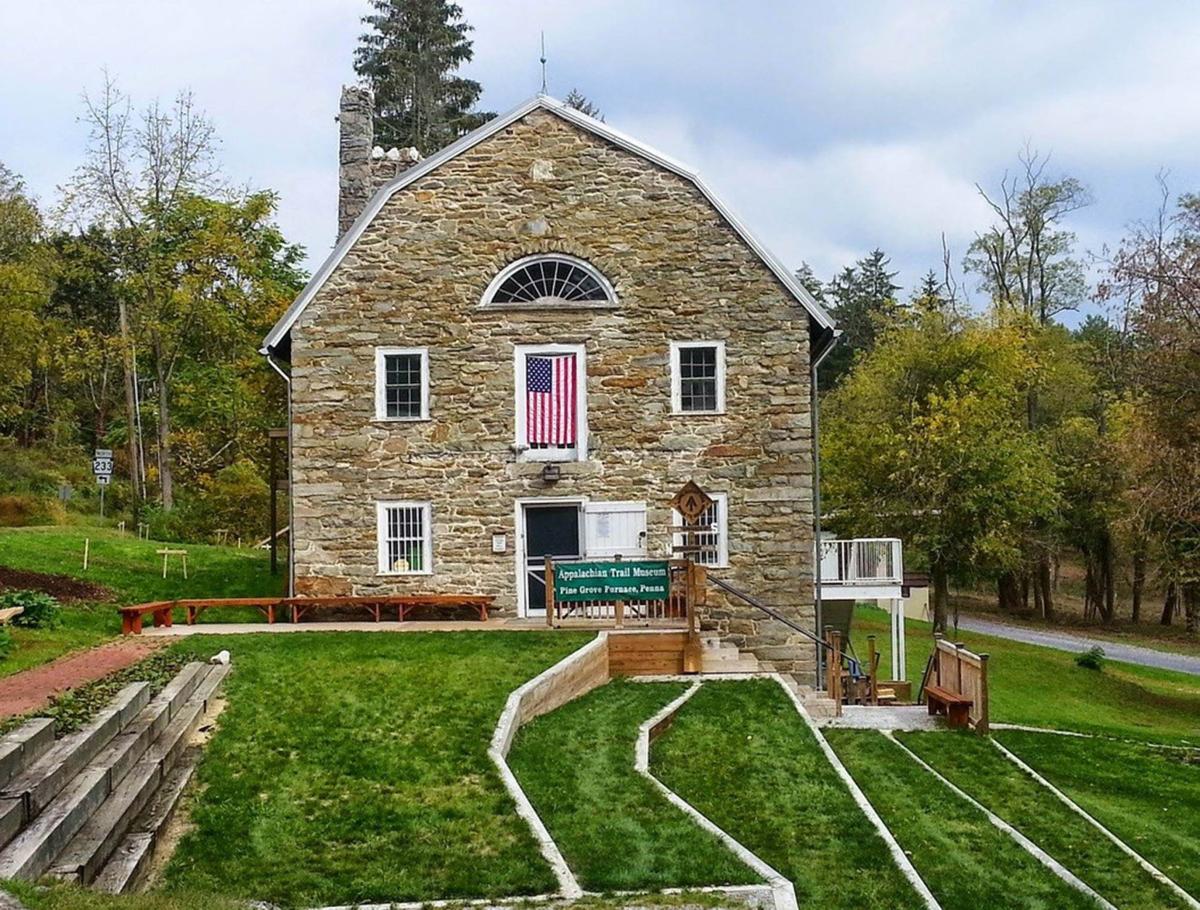 The ninth class of Appalachian Trail Hall of Fame honorees will be inducted on May 4.
The four new members will be inducted during the annual Appalachian Trail Hall of fame Banquet at the Army Heritage & Education Center.
M. Jean van Gilder Cashin of Waynesboro. Cashin began a career with the Appalachian Trail Conference (now Conservancy) in Harpers Ferry, West Virginia, in 1972. During her 24 years as information specialist, she started the tradition of taking a photo of each hiker intending to complete the entire trail. She died in 2013.
Paul M. Fink of Jonesborough, Tennessee. Fink helped lay out the Appalachian Trail in the southern states. His book "Backpacking Was The Only Way" described his hiking experiences in the area beginning in 1914. He died in 1980.
Donald T. King of Martinsburg, West Virginia. King is the chief realty officer for the National Land Resources Program Center of the National Park Service in Martinsburg. His career spans more than 40 years, but much of his time has been devoted to acquiring land for the Appalachian Trail.
Robert T. Proudman of Shepherdstown, West Virginia. Proudman began his involvement with the trail as part of the Appalachian Mountain Club's New Hampshire Trail Crew in 1965. He rose through the ranks to become the first fulltime, clubwide supervisor of trails in 1972. He died in 2018.
A 6 p.m. reception precedes the 7 p.m. dinner. The cost is $40 for museum members and $50 for others. Tickets may be purchased at 2019athalloffamebanquet.eventbrite.com or from the Appalachian Trail Museum, Attn. Banquet Tickets, 1120 Pine Grove Road, Gardners, PA 17324.
Get local news delivered to your inbox!
Subscribe to our Daily Headlines newsletter.