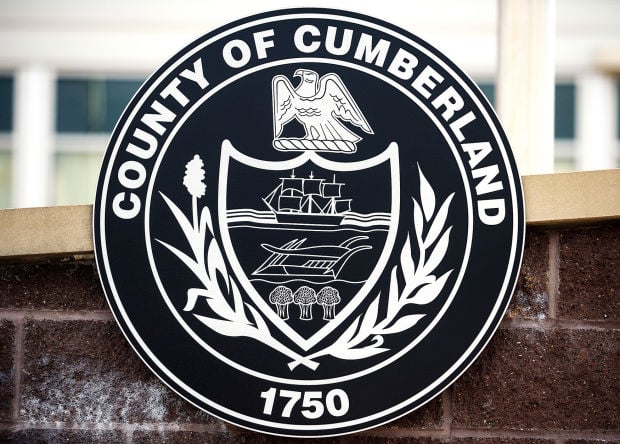 CARLISLE — Affordable Care Act mandates, taxes and fees will inflate Cumberland County's employee benefit cost by $599,600 annually, said county officials Wednesday during a finance meeting.
Cumberland County Commissioners can also expect to grapple with how to reduce coverage costs over the next few years or face the 2018 "Cadillac Tax" provision of the law, which fines the county up to $223,000 in 2020 for the cost of the plans it offers.
Mick Burkett, the county's human resources director, met with commissioners Wednesday to review the price tag of employee benefits and introduce ways to lower costs.
"So, essentially, we are being penalized for offering a good benefits package," Commissioner Gary Eichelberger said Wednesday in response to the looming Cadillac Tax.
Burkett said the county could lower premiums by implementing wellness programs, spousal waivers or surcharges, or by increasing employee contributions — or even by forgoing insurance altogether and pay the $2,000-per-employee penalty.
"It's usually the cheapest option," he said. "Every large employer is looking at it as an option, but no one in this area has committed to it yet."
Burkett says ACA mandates that eliminate annual and lifetime limits, waive pre-existing condition limits and cover dependents up to age 26 will cost the county an additional $299,600 alone. Insurer-imposed fees and federal taxes will add another $300,000 to the bill.
Commissioners appeared favorable to the idea of implementing wellness programs that would discourage smoking and obesity, therefore keeping premiums lower — a tactic already widespread throughout the private sector.
Get local news delivered to your inbox!
Subscribe to our Daily Headlines newsletter.