For Brooke Butler Romito, happiness is a commodity best shared with others.
Romito and her father, Mark L. Butler, holdings chairman and CEO of Ollie's Bargain Outlet Holdings, founded the Mark L. Butler Foundation in 2012 to provide opportunities and resources, as well as happiness, to underserved youths in the community in partnership with others.
"We are so fortunate and so blessed. We wanted to share our happiness and give back to the community we grew up in," said Romito, a 2002 Carlisle High School graduate.
Today, Romito is executive director and sole employee of the Mark L. Butler Foundation with help from volunteers.
"I do it all. I attend every function that we plan," she said.
Community partners have included the Harrisburg Senators, Whitaker Center, Lake Tobias Wildlife Park and Project SHARE's Lunch and Learn program.
Romito also is president of the Carlisle Kiwanis Club where she oversees the Learn 2 Read, Read 2 Learn initiative for area kindergartners and second-graders. Romito also works with Jessica Poe to coordinate the Warm The Children campaign sponsored by Carlisle Kiwanis and The Sentinel. The annual program provides new warm clothing for children in need.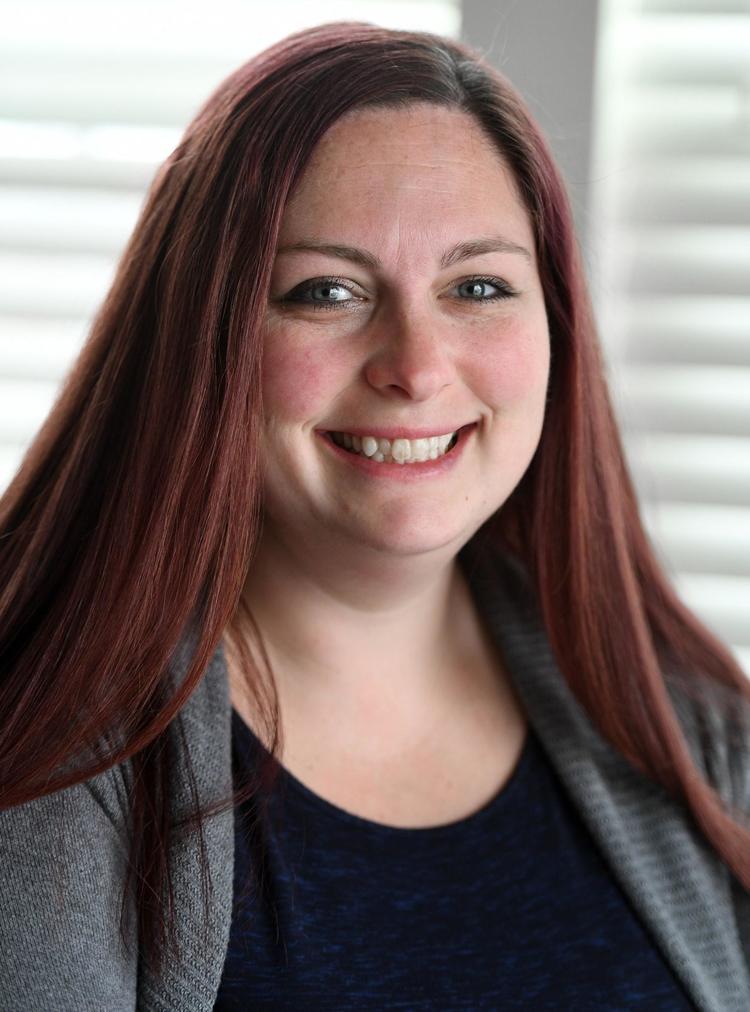 Brooke Butler Romito
Family: son Ryder, 6; daughter Reagan, 4; and a daughter due in June
Profession: Executive director of Mark L. Butler Foundation
Where you live now: Boiling Springs
What do you like best about what you do?
Being able to interact with the children in the community and making a difference in their lives just by being an extra resource for them.
What is the toughest challenge you face?
Transportation for the children to and from activities.
What can Cumberland County do to attract more young people to be involved in their communities?
Provide hands-on activities with flexible hours/timing. Get the word out there that volunteers are needed in various outlets to serve the people of Cumberland County.
I think I'd like to continue down the path I'm on and being able to reach more and more children each year. We grow little by little each year and I'm excited to see how many kids we can have an impact on.